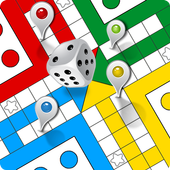 Ludo लूडो - New Ludo Online 2020 Star Dice Game
|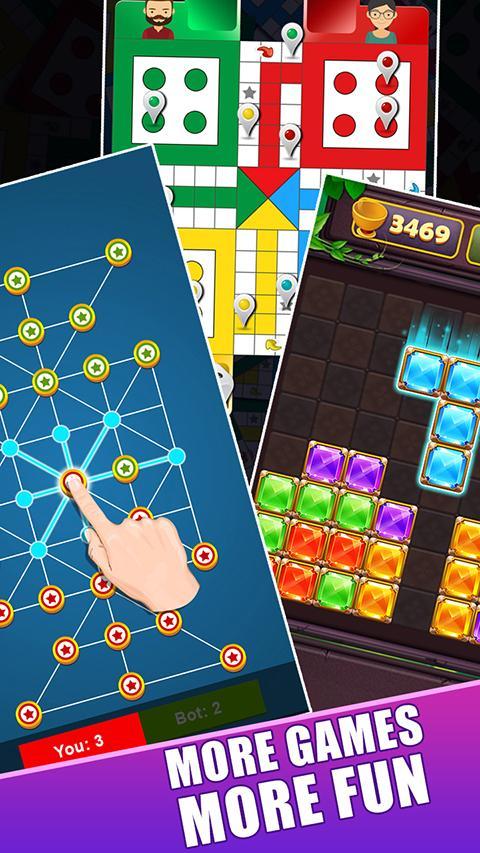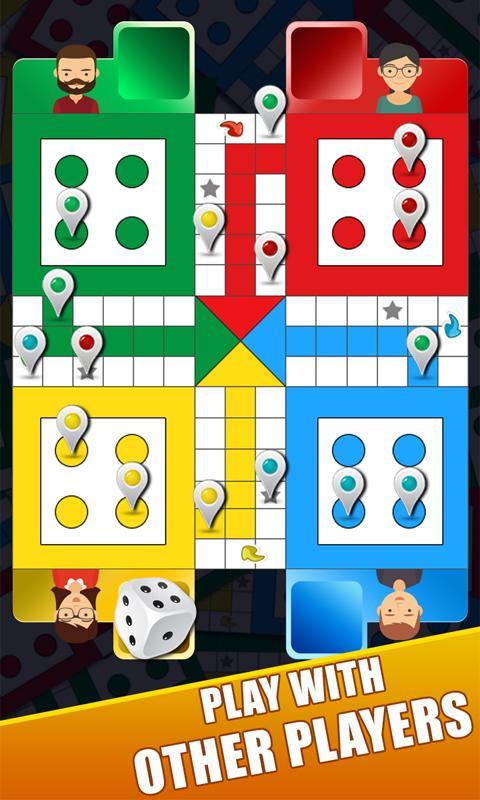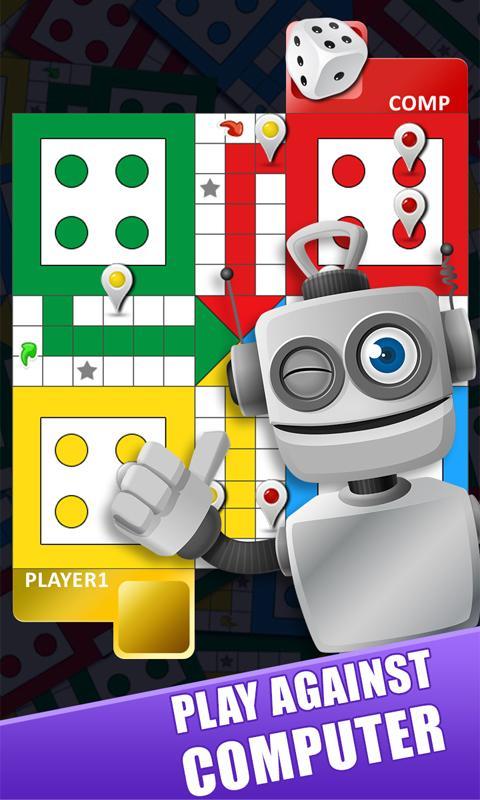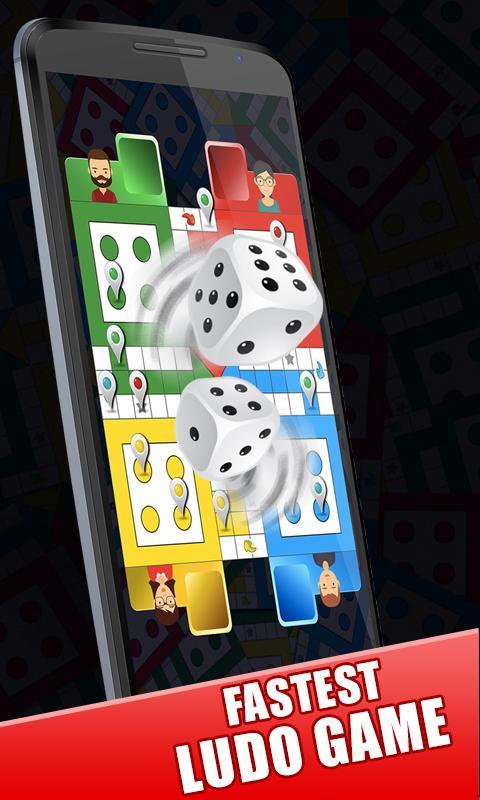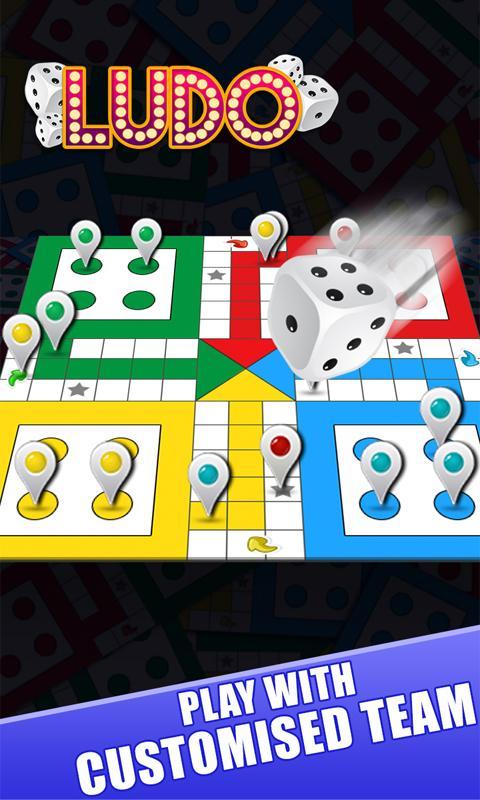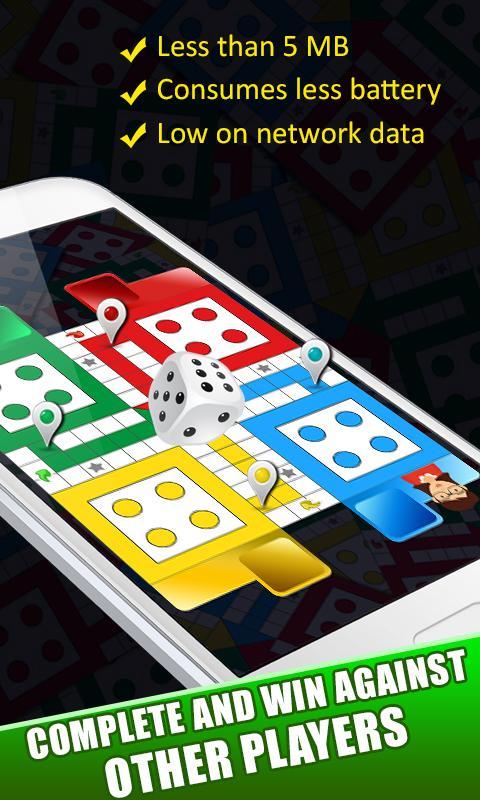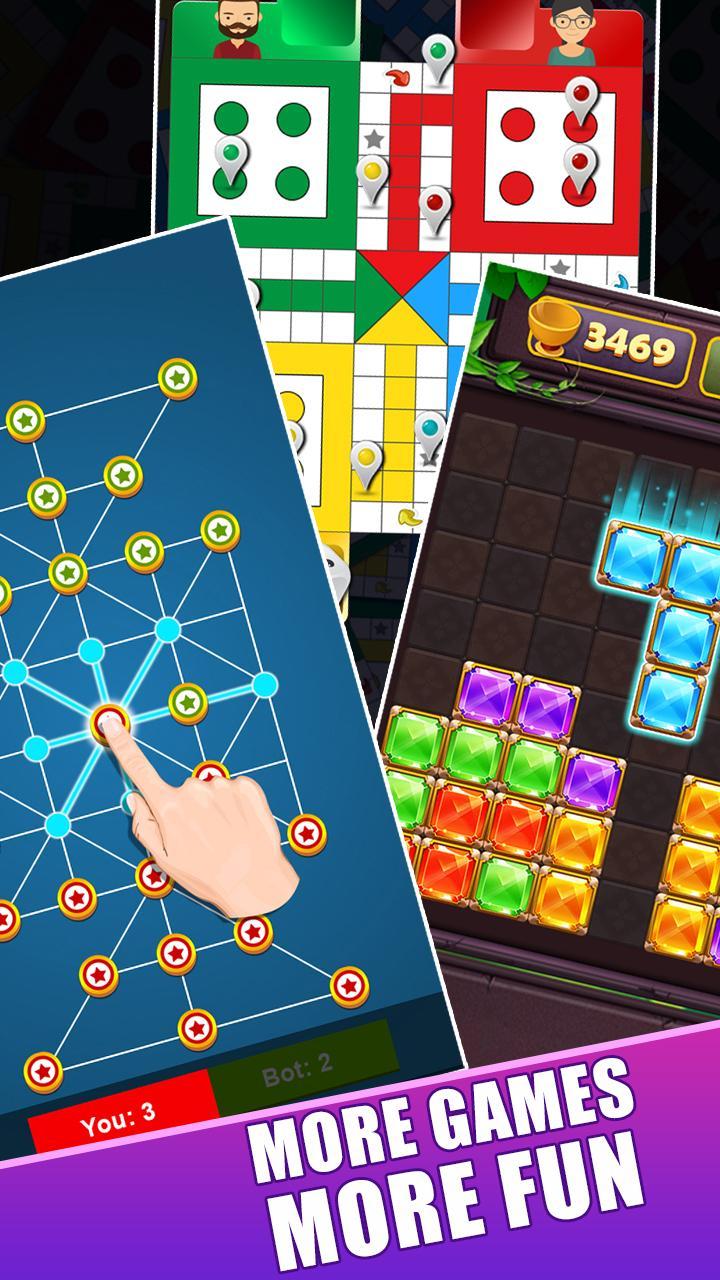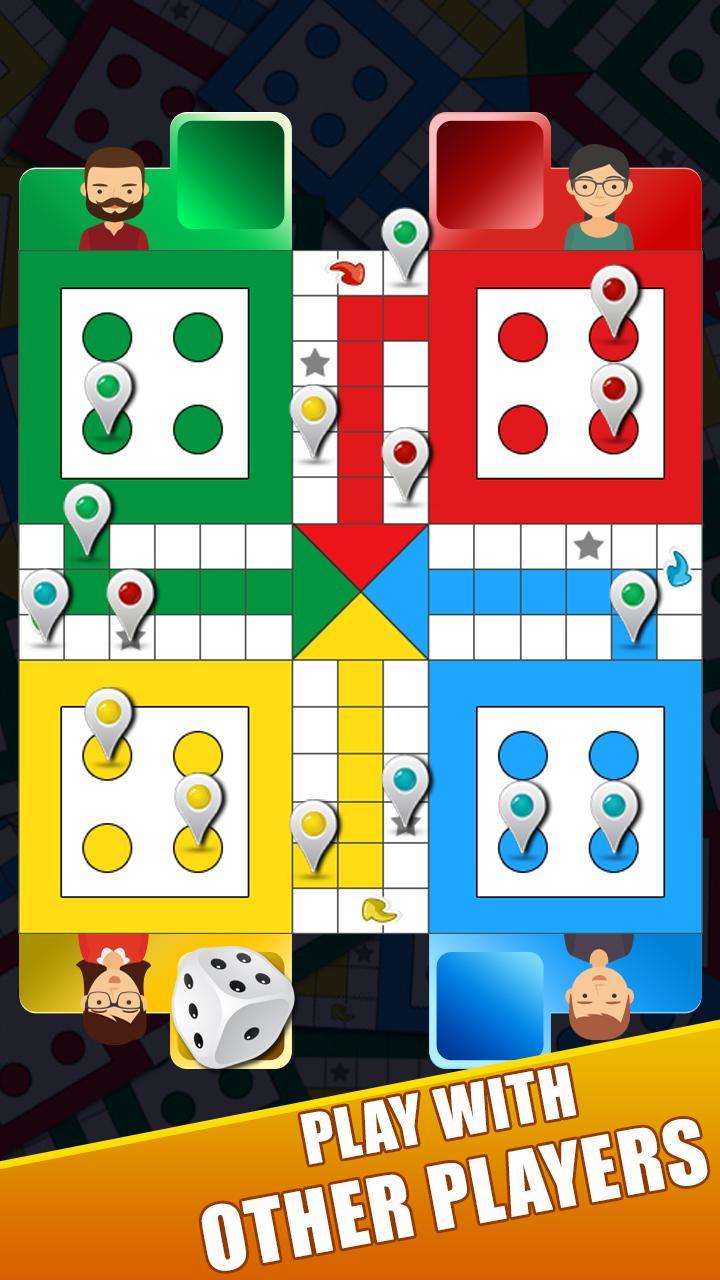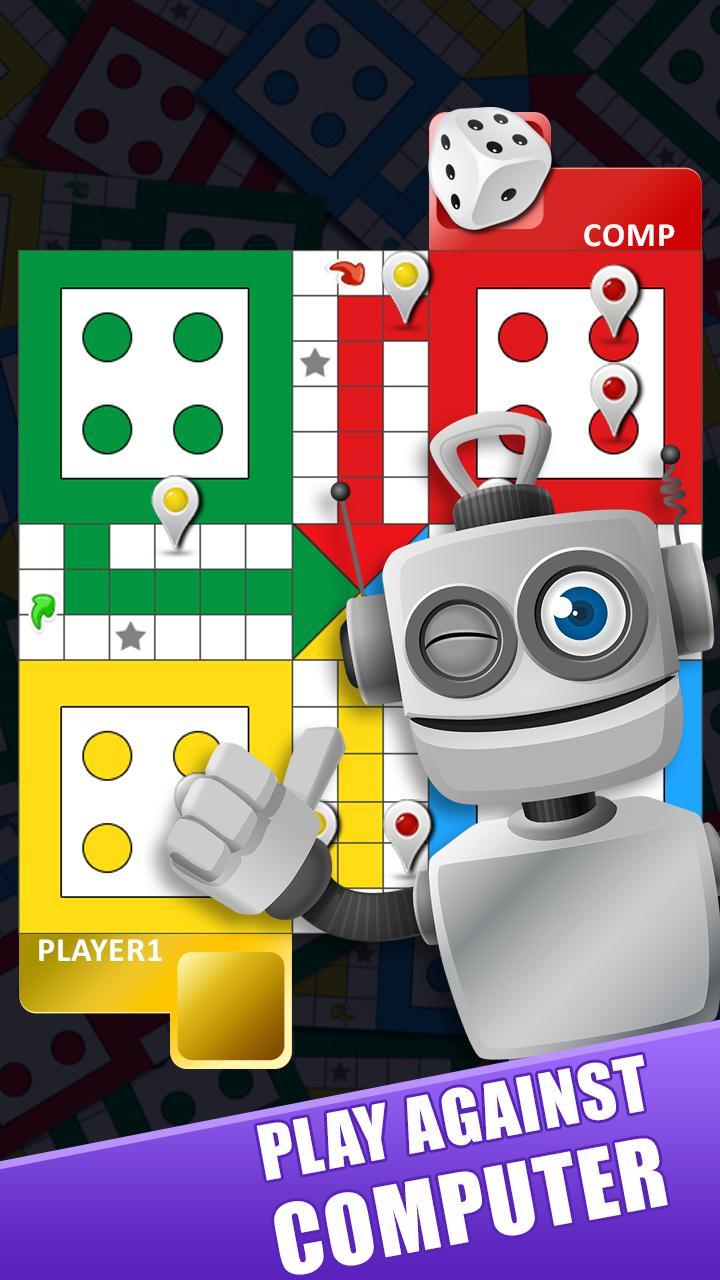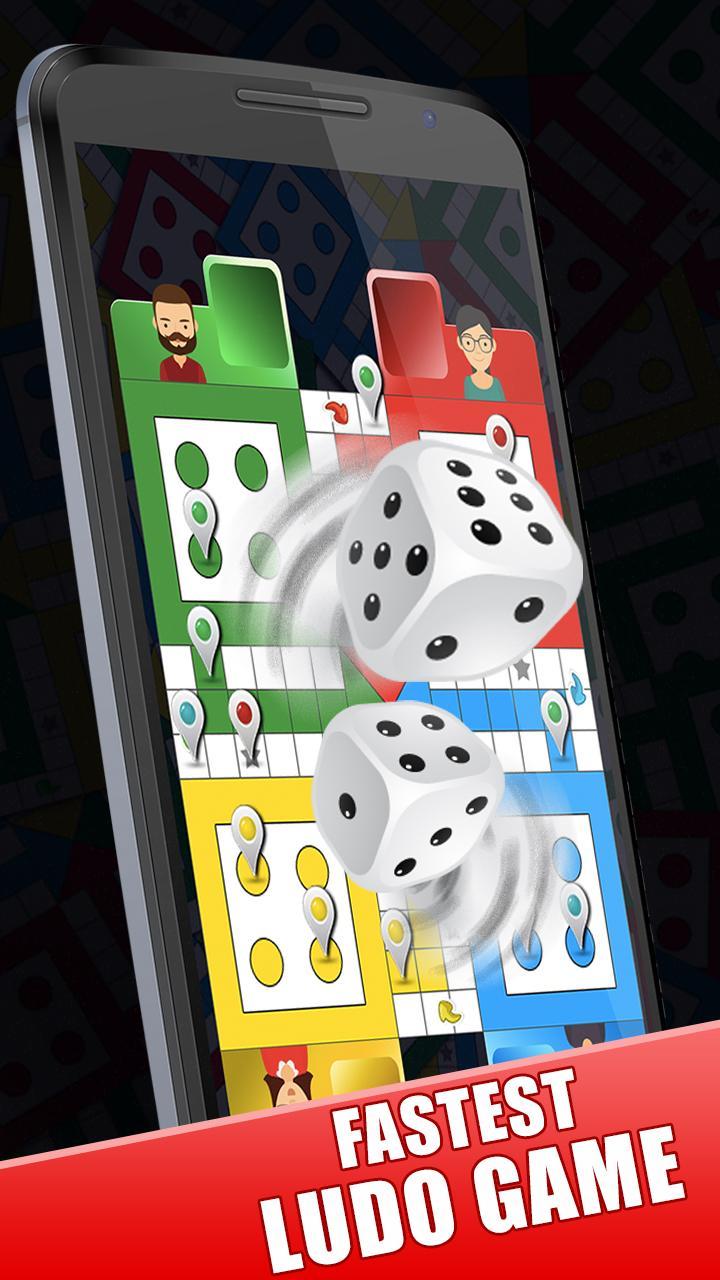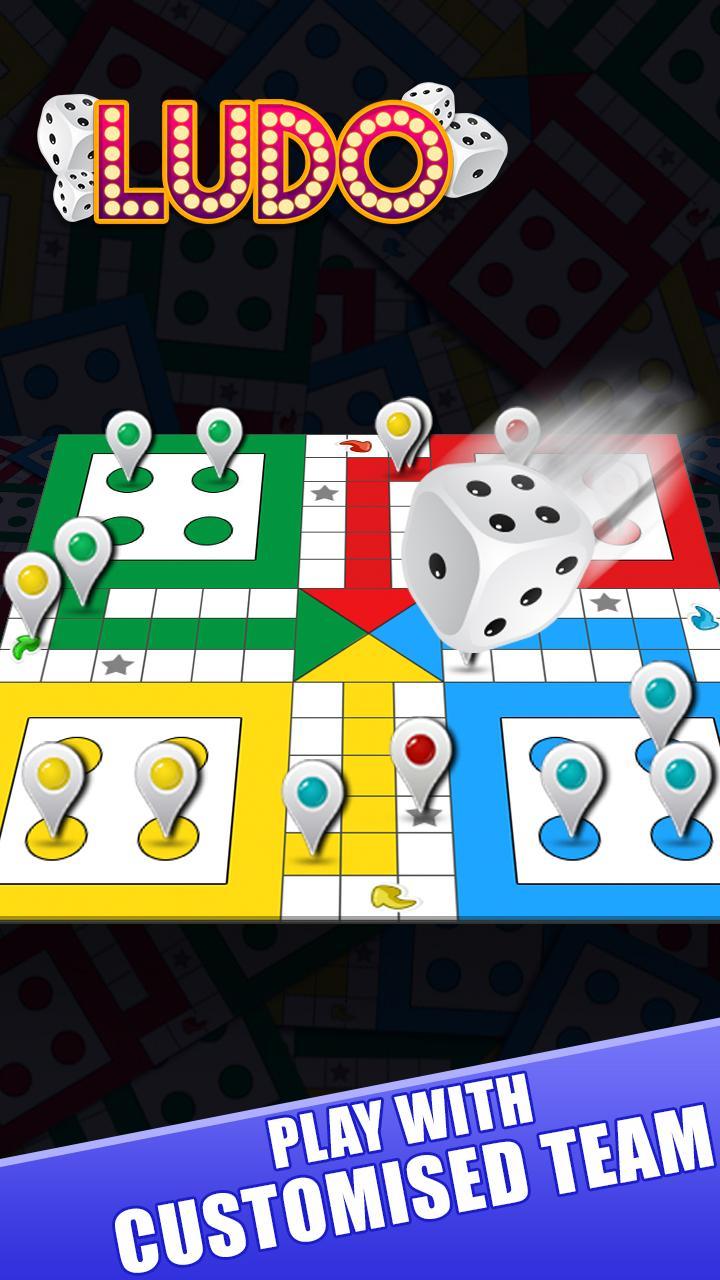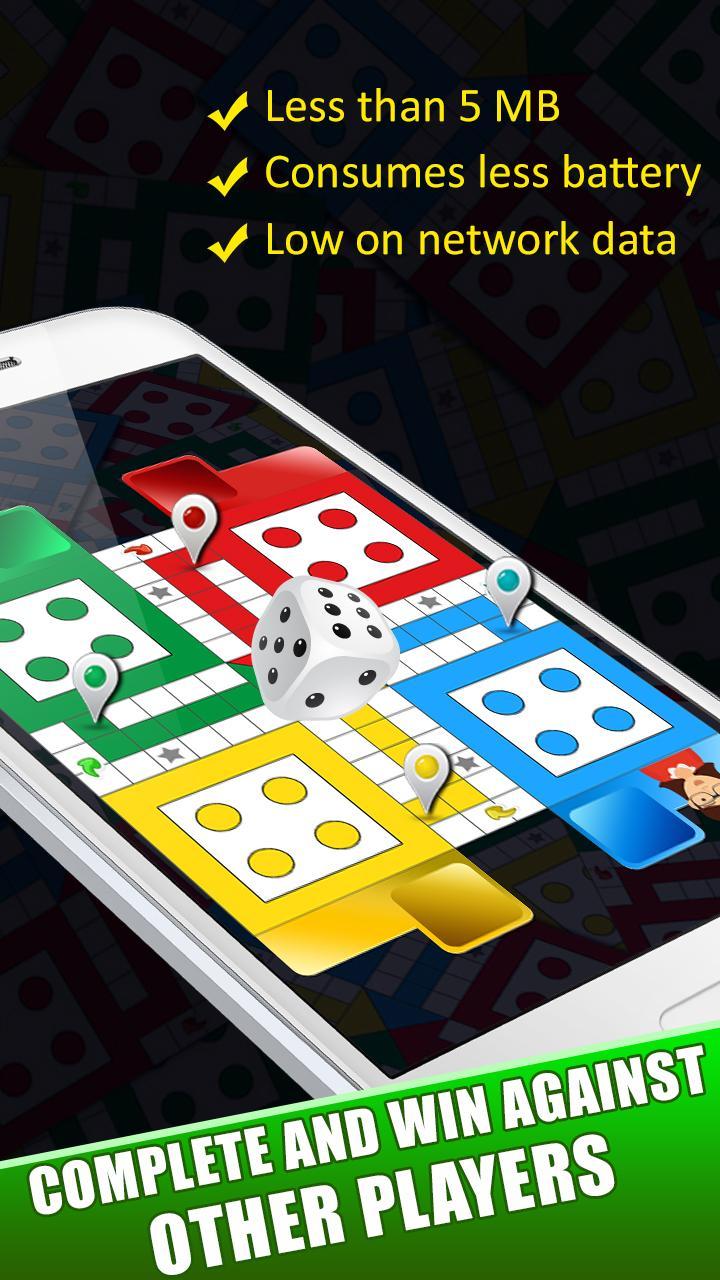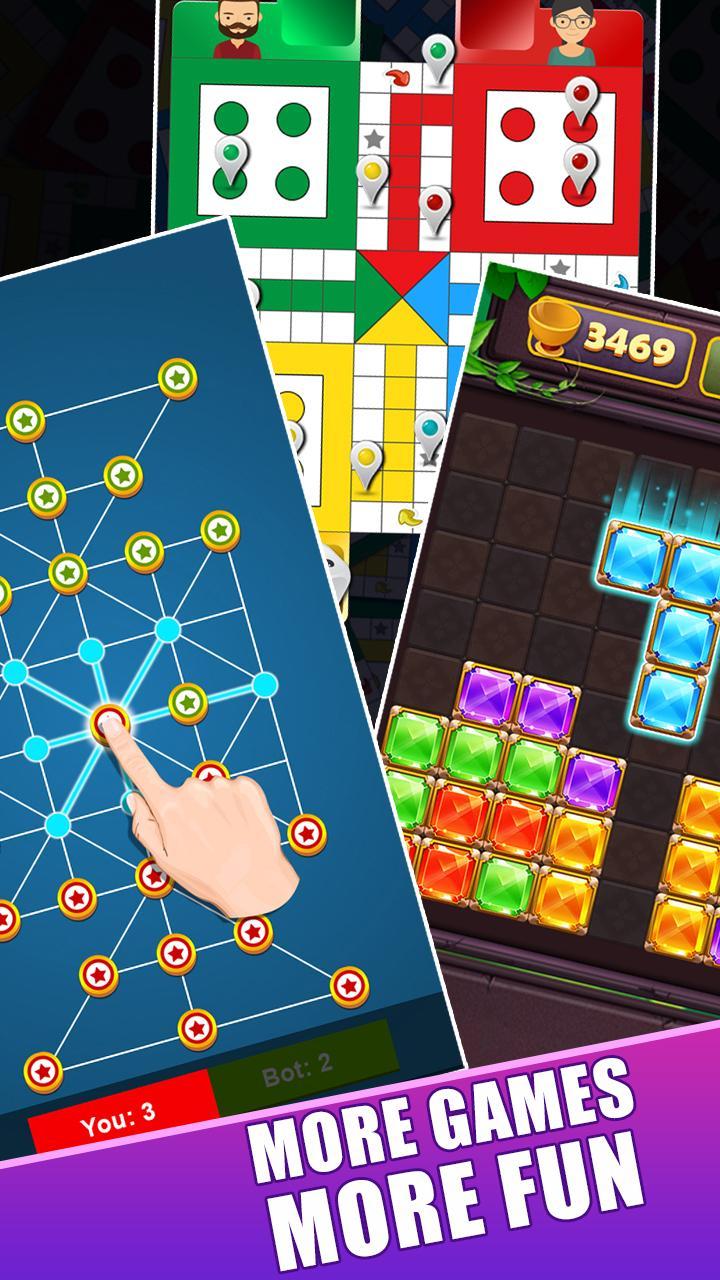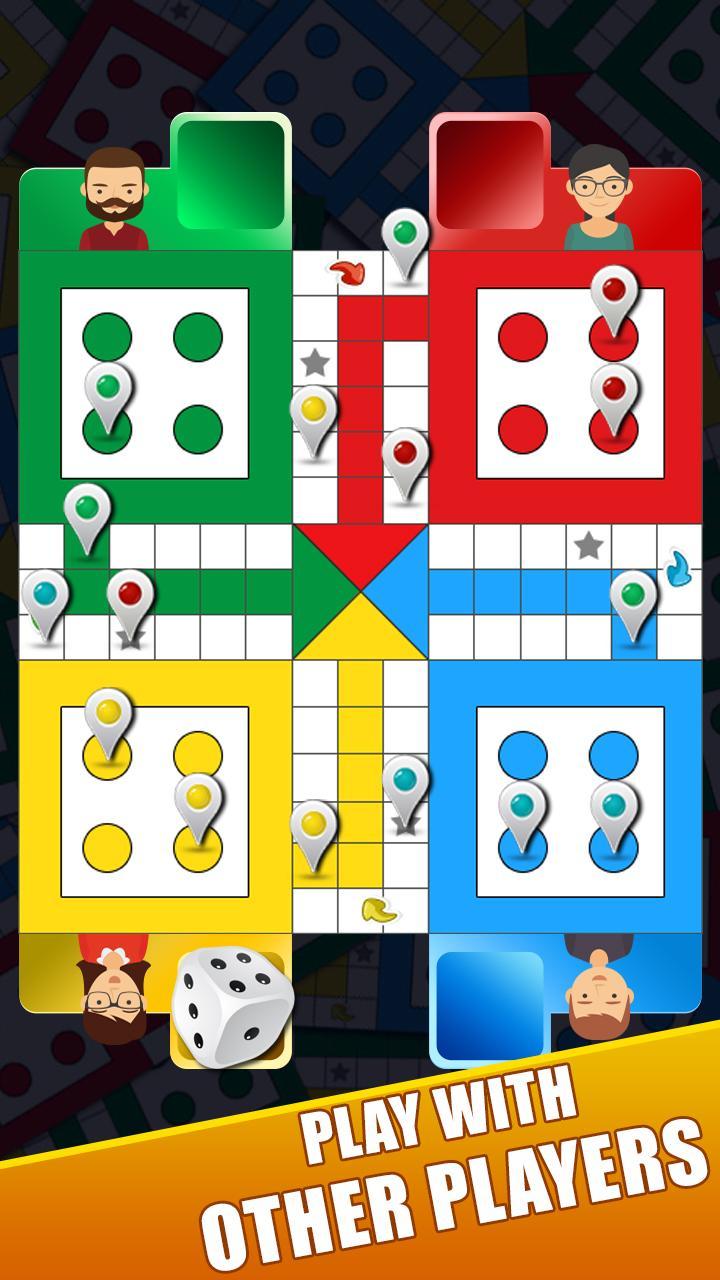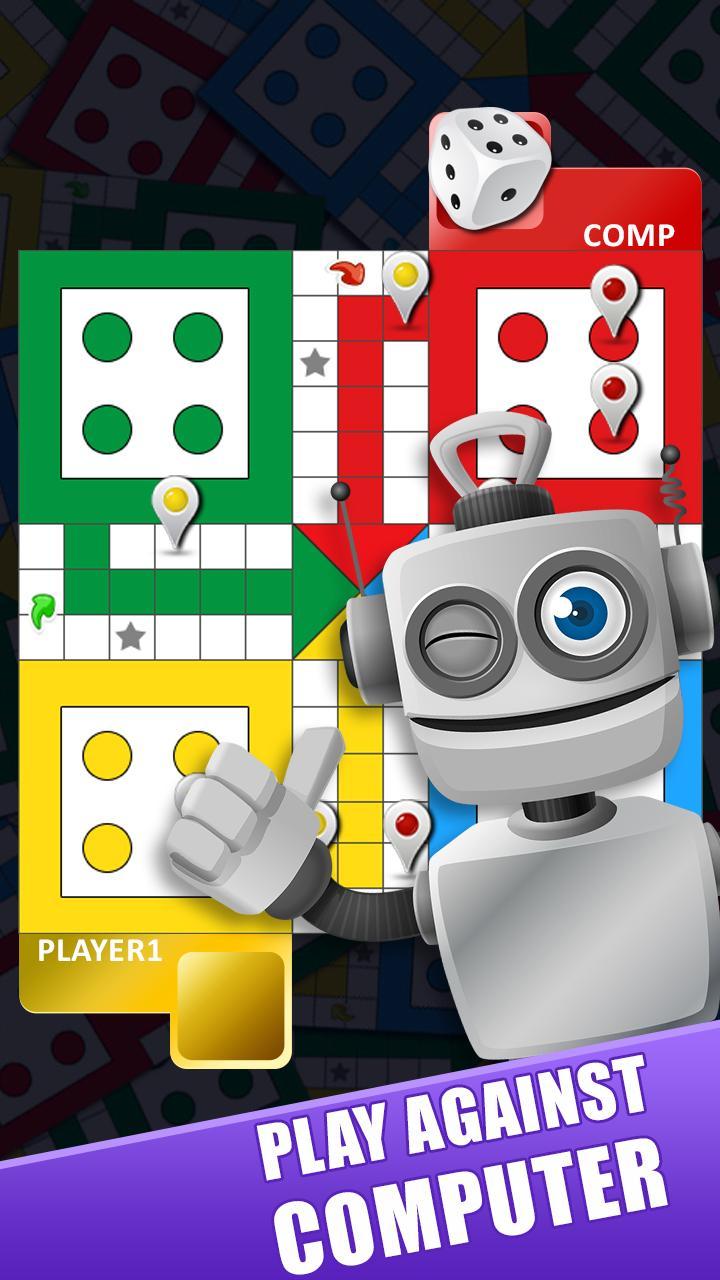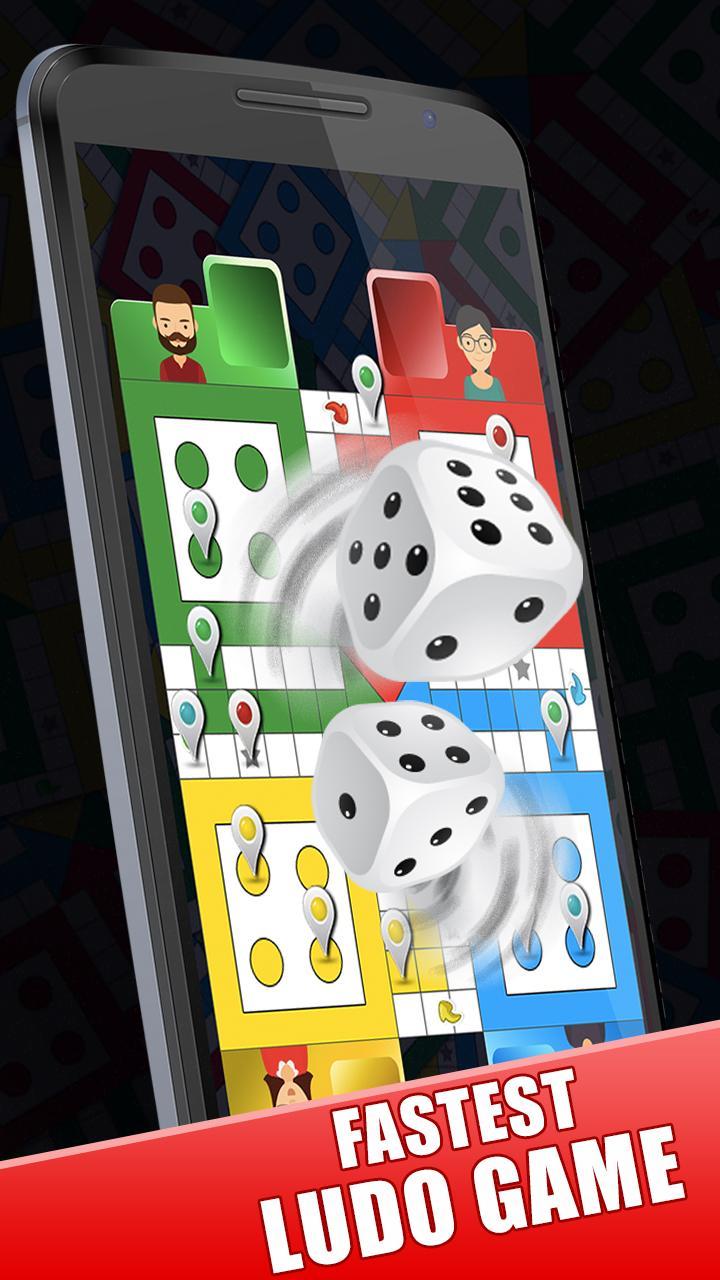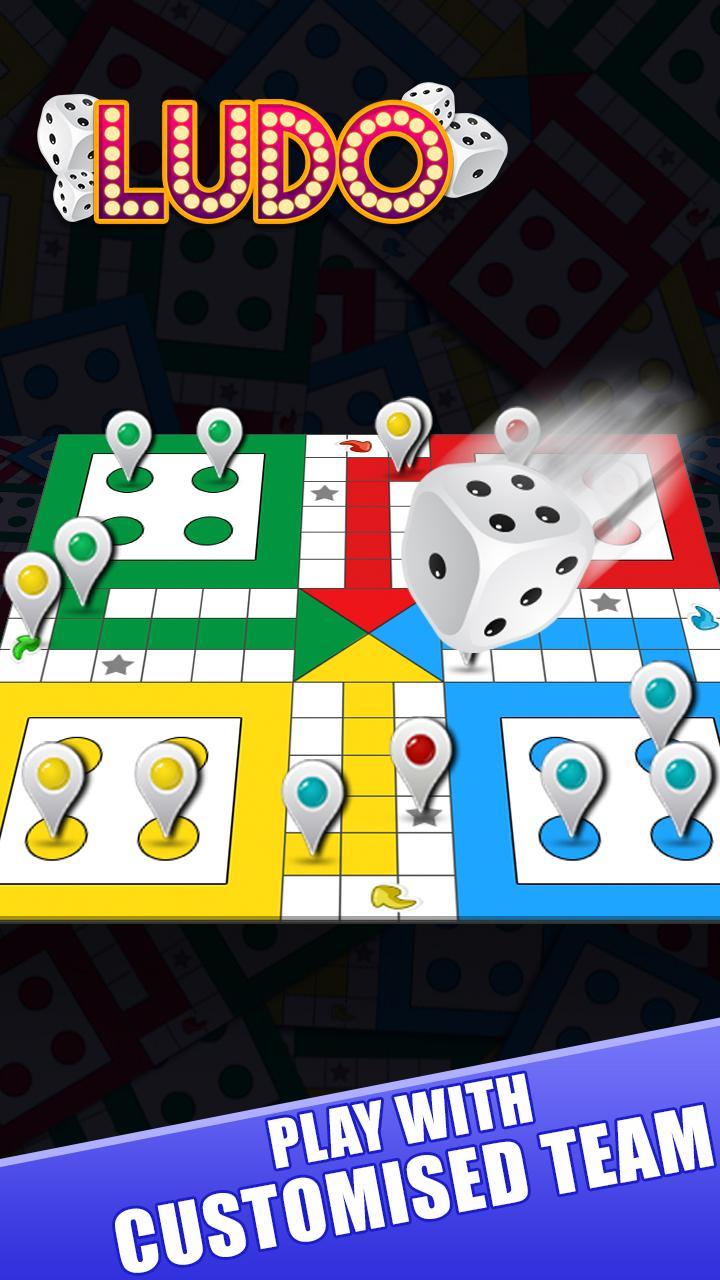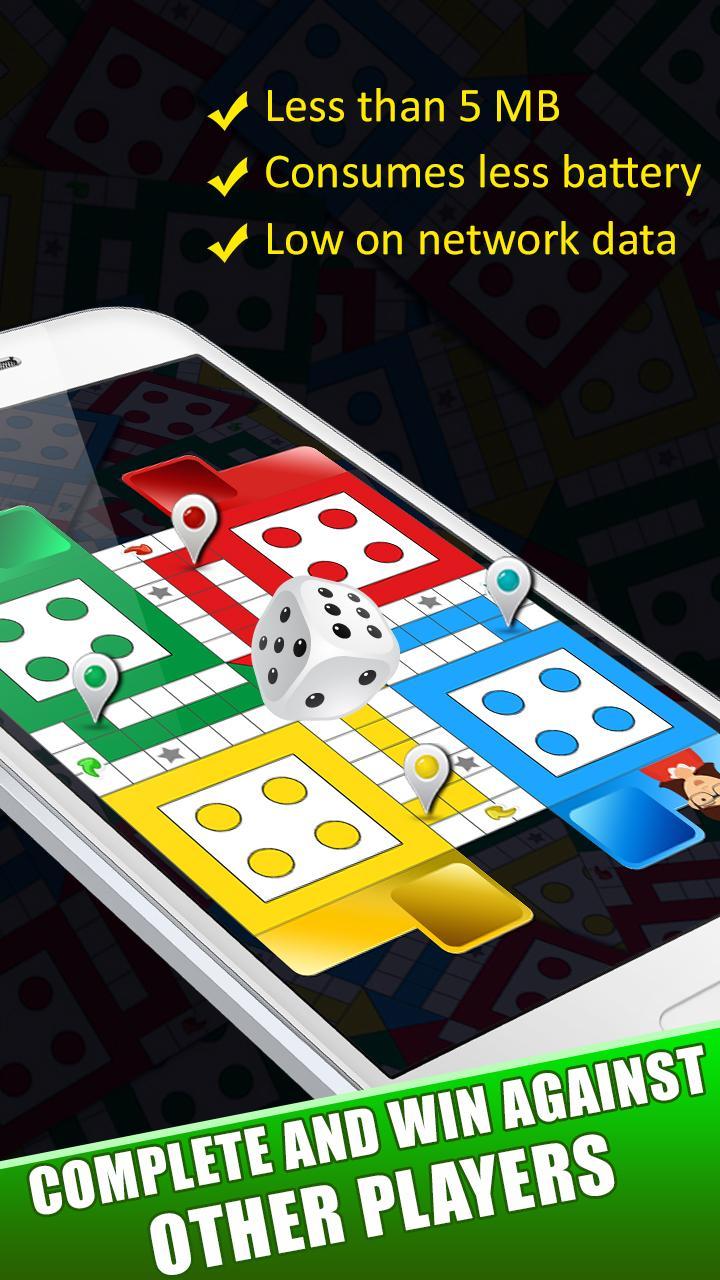 Description of Ludo लूडो - New Ludo Online 2020 Star Dice Game
Ludo is free to play and can be played between friends and family. It is the best game to share the great interests and childhood memories with your friends.

Play this Ludo Online 2020 Star Dice Game with Block Puzzle and Bead 16(Sholo Guti) and become board game king!

Ludo ( लूडो ) is a turn based strategy board game for 2 to 4 players.

We all grew up playing classic board game from our childhood. It is being widely played in India, Nepal, Pakistan and many Asian, Latin countries. It is also called as parchis ,Parchisi or Lido , chakka. In Ancient time this board game was played by kings and princes but now it is played at every house hold and has become a great entertainment and way to spend time with your friends and family and become a king of ludo .

The goal of this Ludo game is very simple, each player has to race their all four tokens to destination. Ludo is decided based on the number in the dice roll. The player to get six on the dice first starts the game which always has nail biting finish in the race of tokens.

You can play this game against device or against another player. Your device can be simulated as another player.

Features of Ludo लूडो - New Ludo Online 2020 Star Dice Game :

- Game for family and friends.
- Color full graphics and smooth animation.
- Play with friends.
- Real Classic board dice game.
- Local Multiplayer.
- Online Multiplayer mode will be coming soon,
- Addictive and challenging board puzzle game.




The Classic Dice Game are popular in many countries and under various names with slight change in rule.

Pachîs (Iran).
Parqués (Colombia)
Griniaris (Greece)
đá ngựa (Vietnam)
Fei Xing Qi' (China)
Parcheesi (North America)
Parchís (Spain)
Mensch ärgere Dich nicht (Germany)
Γκρινιάρης (Greece)
Non t'arrabbiare (Italy)
Chińczyk (Poland)
Reis ümber maailma (Estonia)
Fia-spel or Fia med knuff (Sweden)
Petits Chevaux (France)
Ki nevet a végén (Hungary)
Parxís (Catalonia)

Please Download and play this Game and share your experience with us and become a club member of ludo.
Additional Information
Current Version
2.3
Publish Date
2020-07-10
Available on

Requirements
Android 4.1+
Similar to Ludo लूडो - New Ludo Online 2020 Star Dice Game