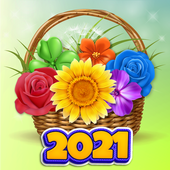 Blossom Bloom Flower Blast Match 3 Games
|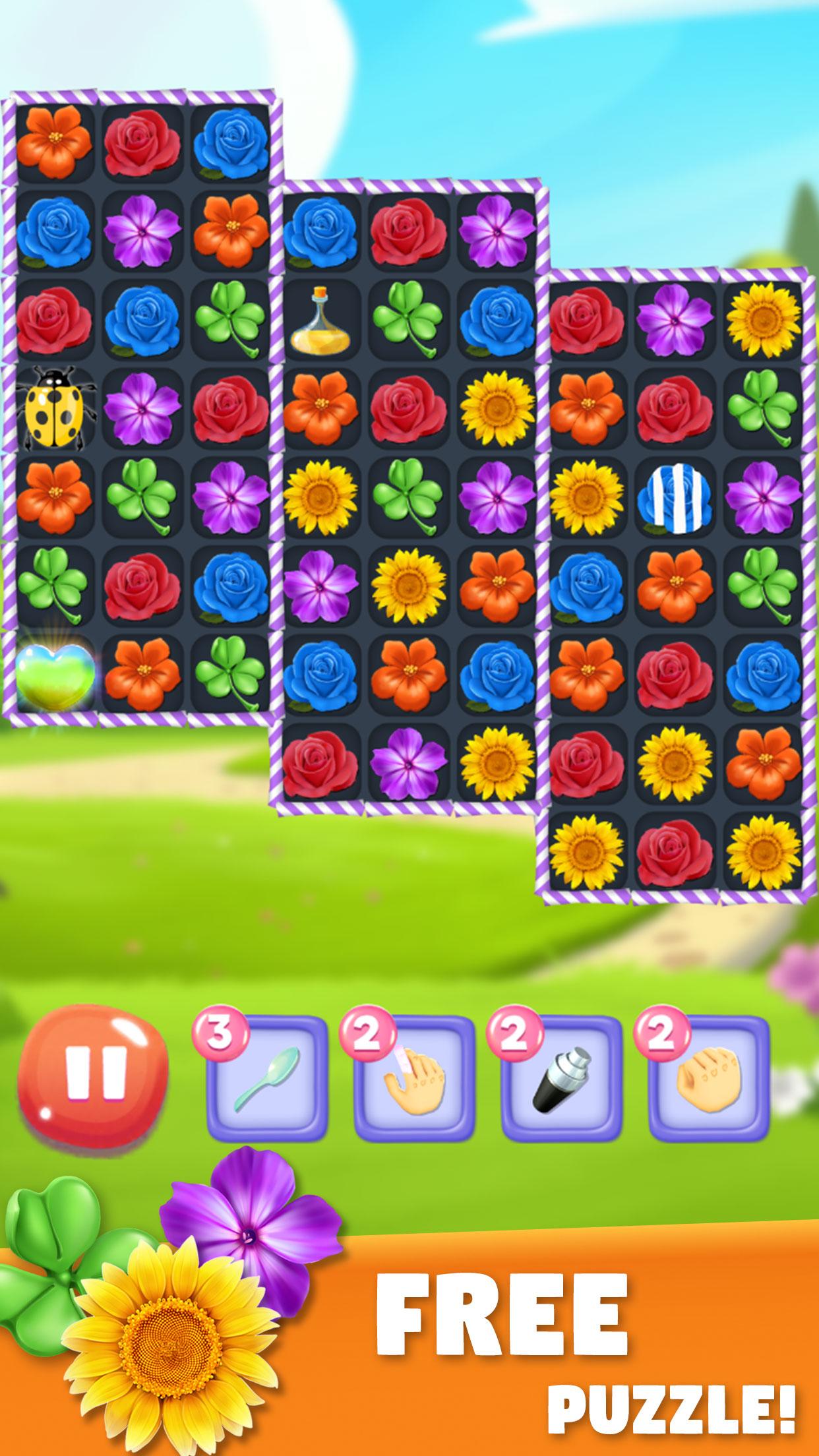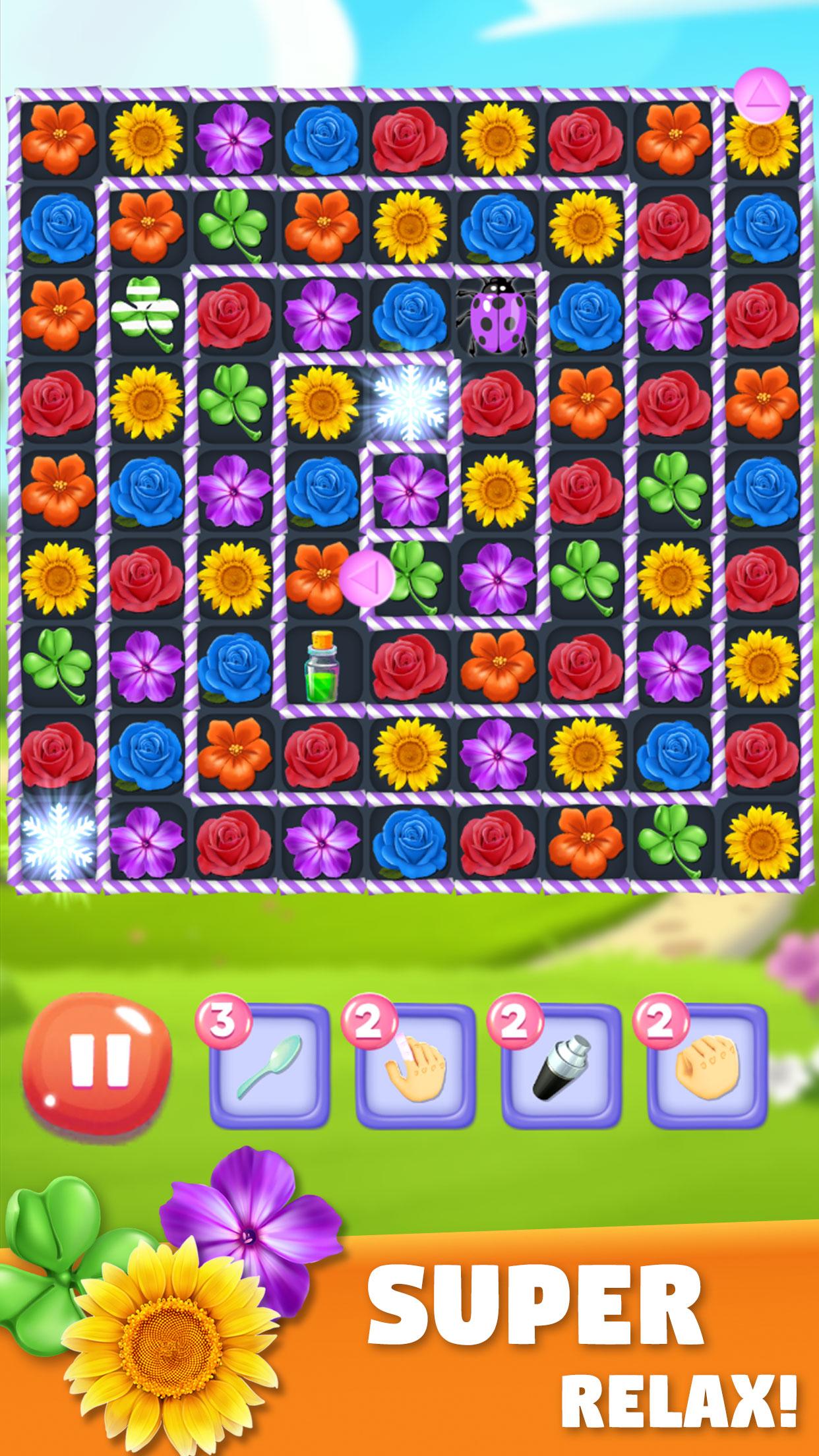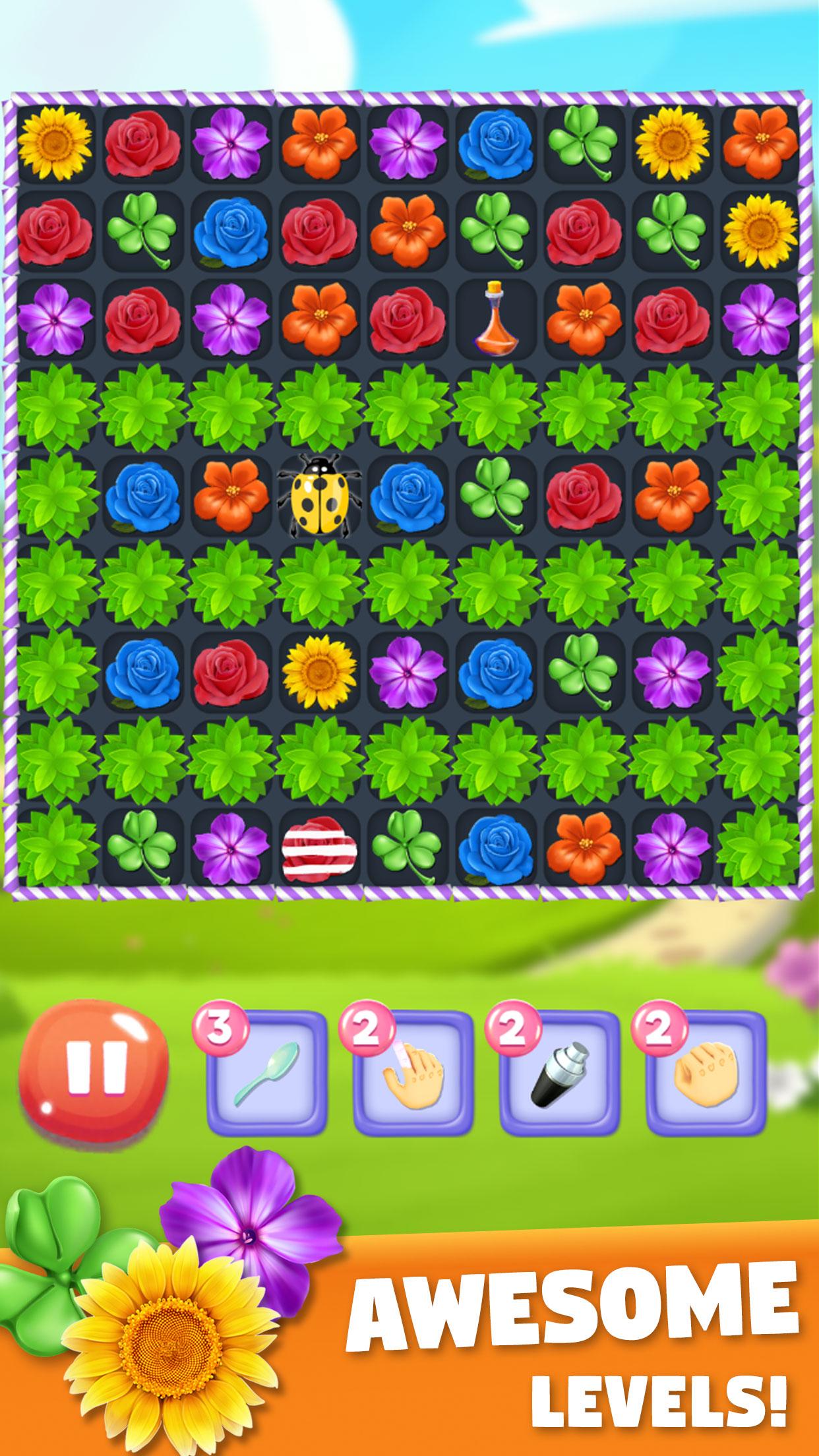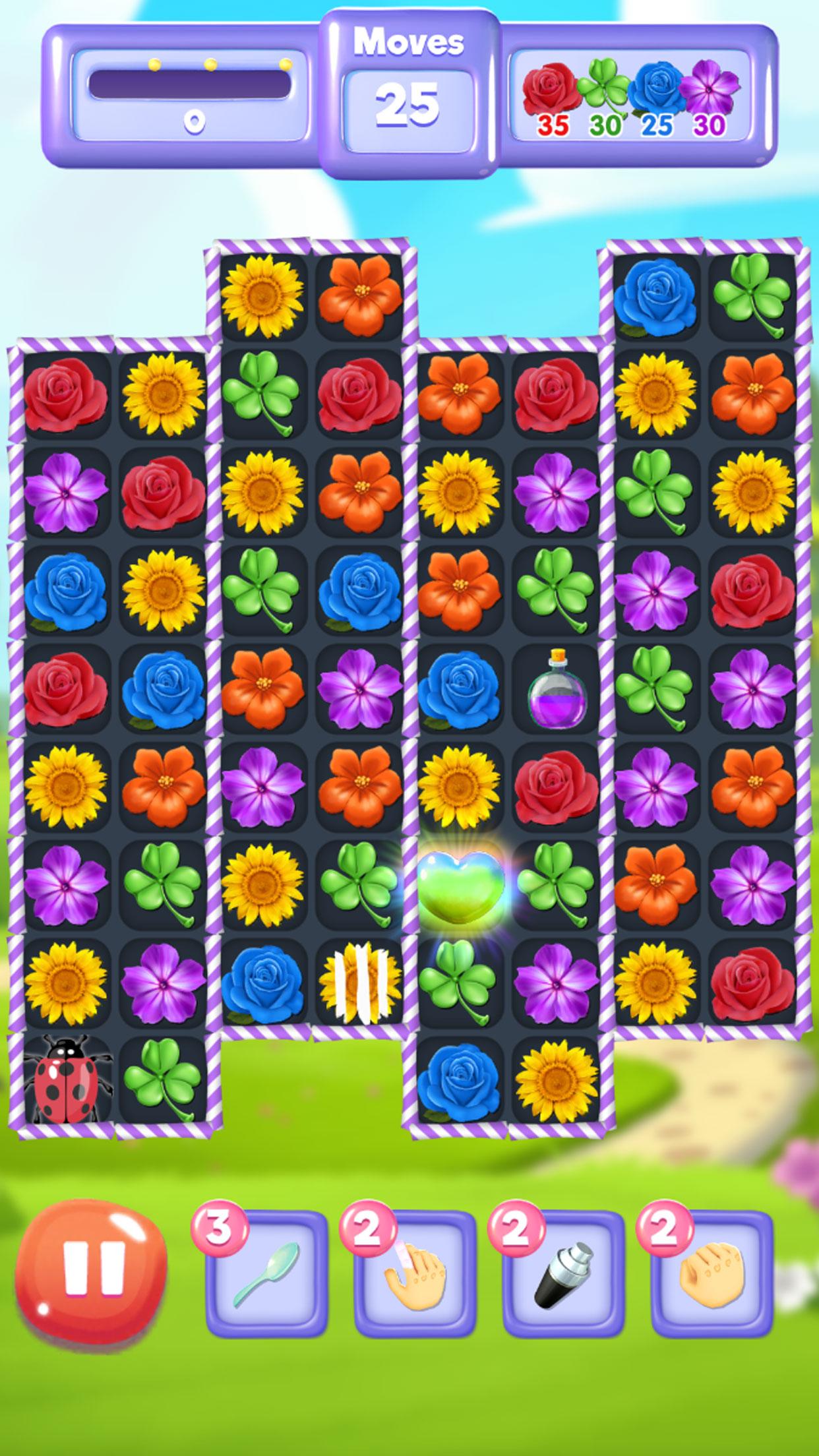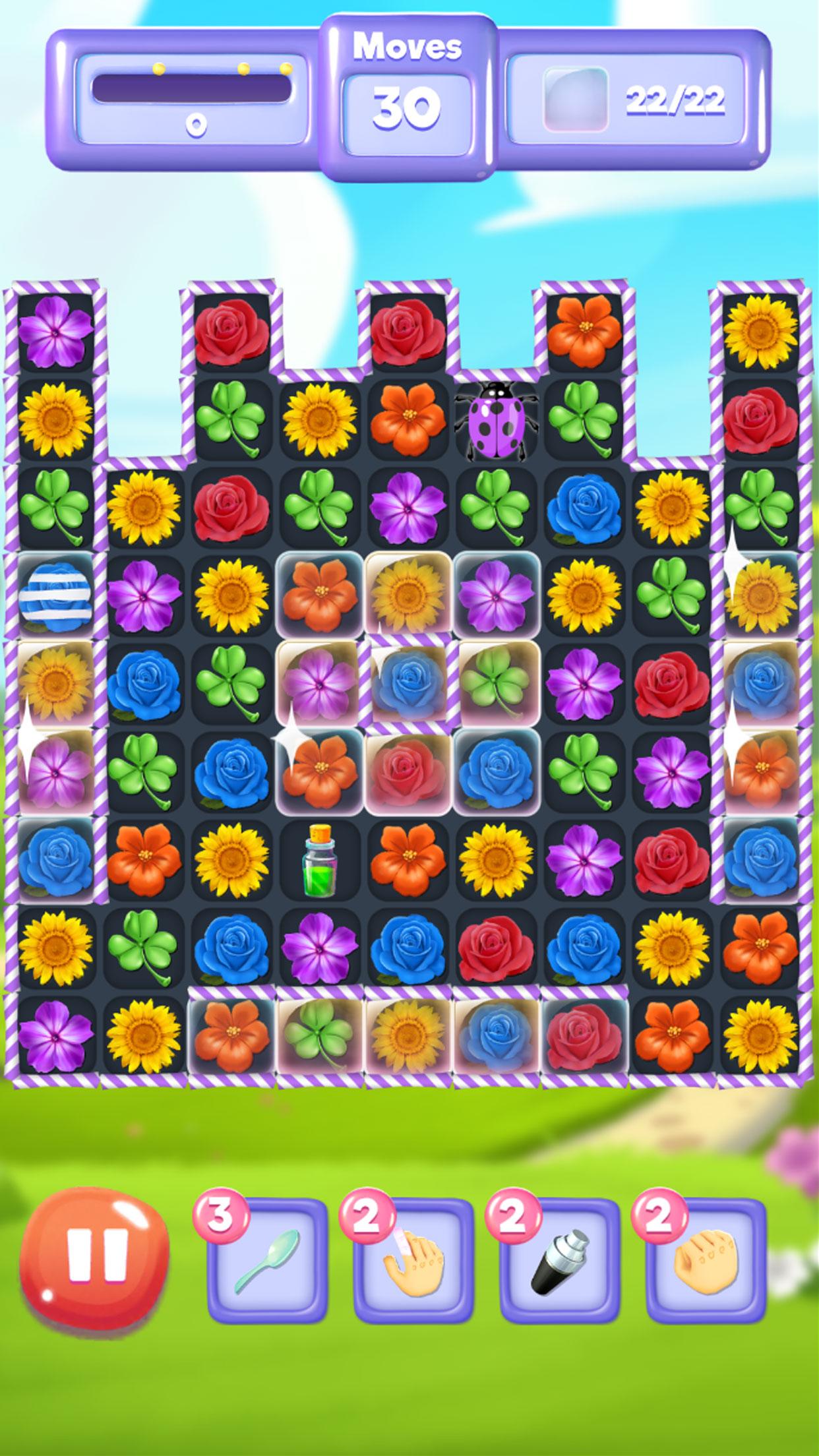 Description of Blossom Bloom Flower Blast Match 3 Games
Welcome to the Blossom Bloom - Flower Blast Match 3 Games, the best free match 3 adventure saga with the greatest challenges! Download it right now to step into this flower land of beauty. Start this unlimited free fun, swapping, switching and matching 3 or more pretty flowers in vertical or horizontal lines to blast and crush them.

Blossom Bloom - Flower Blast Match 3 Games features
☘️ More than 500 flower blossom blast levels
☘️ Eye-catching graphics and colorful flower game play.
☘️ Friendly and fascinating characters.
☘️ Unique obstacles and fun flower puzzles
☘️ No time limit
☘️ Play anywhere and anytime
☘️ Updates come out all the time
☘️ Easy and fun to play, but a challenge to fully master.

How to play Blossom Bloom - Flower Blast Match 3 Games
🌸 Match 3 or more same colored blossom to crush and blast them.
🌸 Match 4 flowers on a line to create a vertical or horizontal flower blast that can help you wipe out an entire row or column.
🌸 Match 5 flowers in an L or T shape to create a bouquet bomb that destroys all flowers around where the blast occurs in a 3x3 radius.
🌸 Match 5 blossom in a row to get a Color Bomb. It looks like the simple flower, but it is sparking. This bomb crushes of blossom with the same color.
🌸 Match 7 flowers in T form to get a Rainbow Heart. This is uncolored bomb that create a chain reaction of destroying flowers.
🌸 Match 4 beautiful blossom in a square to get a ladybird that searches for the most attractive blossom and destroys it.
🌸 Use some better strategies to get more points. Mix two blossom bombs can bring a special blast.
🌸 After you fulfill all the requirements in a blossom game level, you can move on to the next level.
🌸 Finish the level with the least move possible to get higher scores and more candy stars.

NOTES
🌼 Blossom Bloom - Flower Blast Match 3 Games contains advertisements (banner, full screen, and video ads).
🌺 Blossom Bloom - Flower Blast Match 3 Games is free to play, but you can purchase in-app items, such as AD FREE and hints.
🌻 This game supports mobile phones and tablets.

SUPPORT
Experiencing a problem or have a suggestion? We would love to hear from you! You can reach us at mhnstudiogame@gmail.com

bolssom,blosom,bossom,bloossom,lossom… whatever you call it, you can enjoy it here!
Similar to Blossom Bloom Flower Blast Match 3 Games