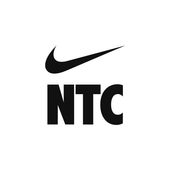 Nike Training Club - Home workouts & fitness plans
|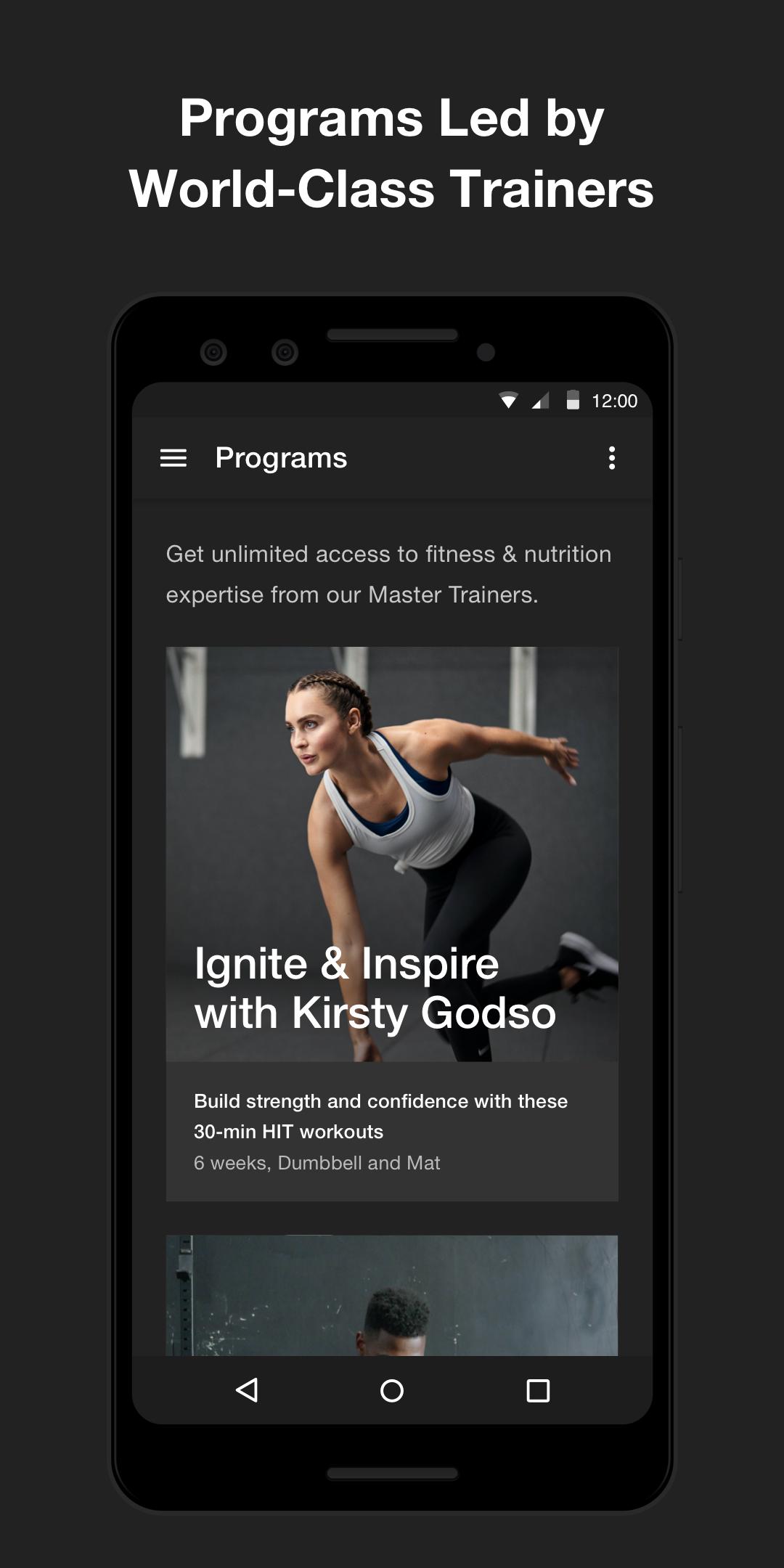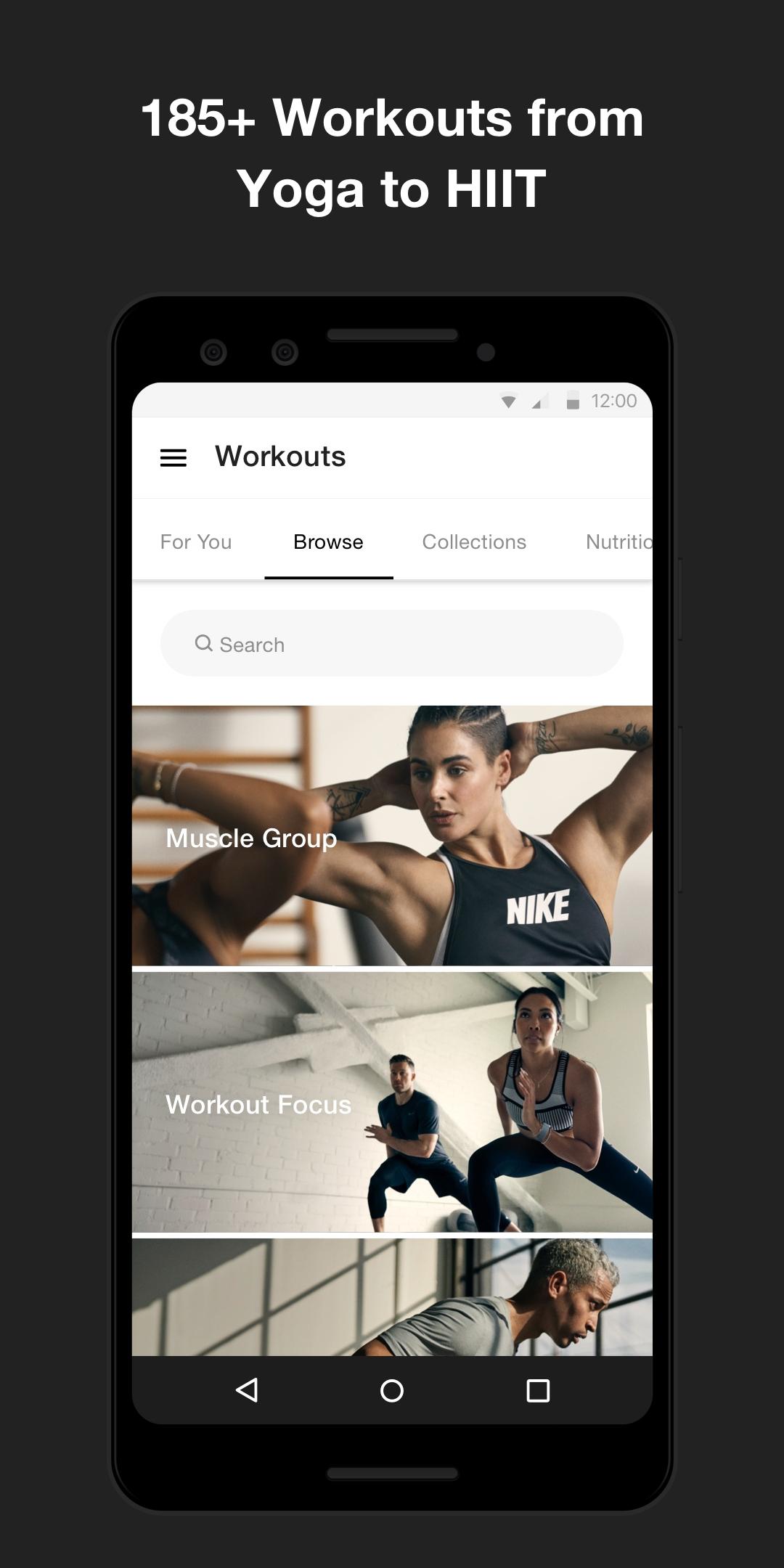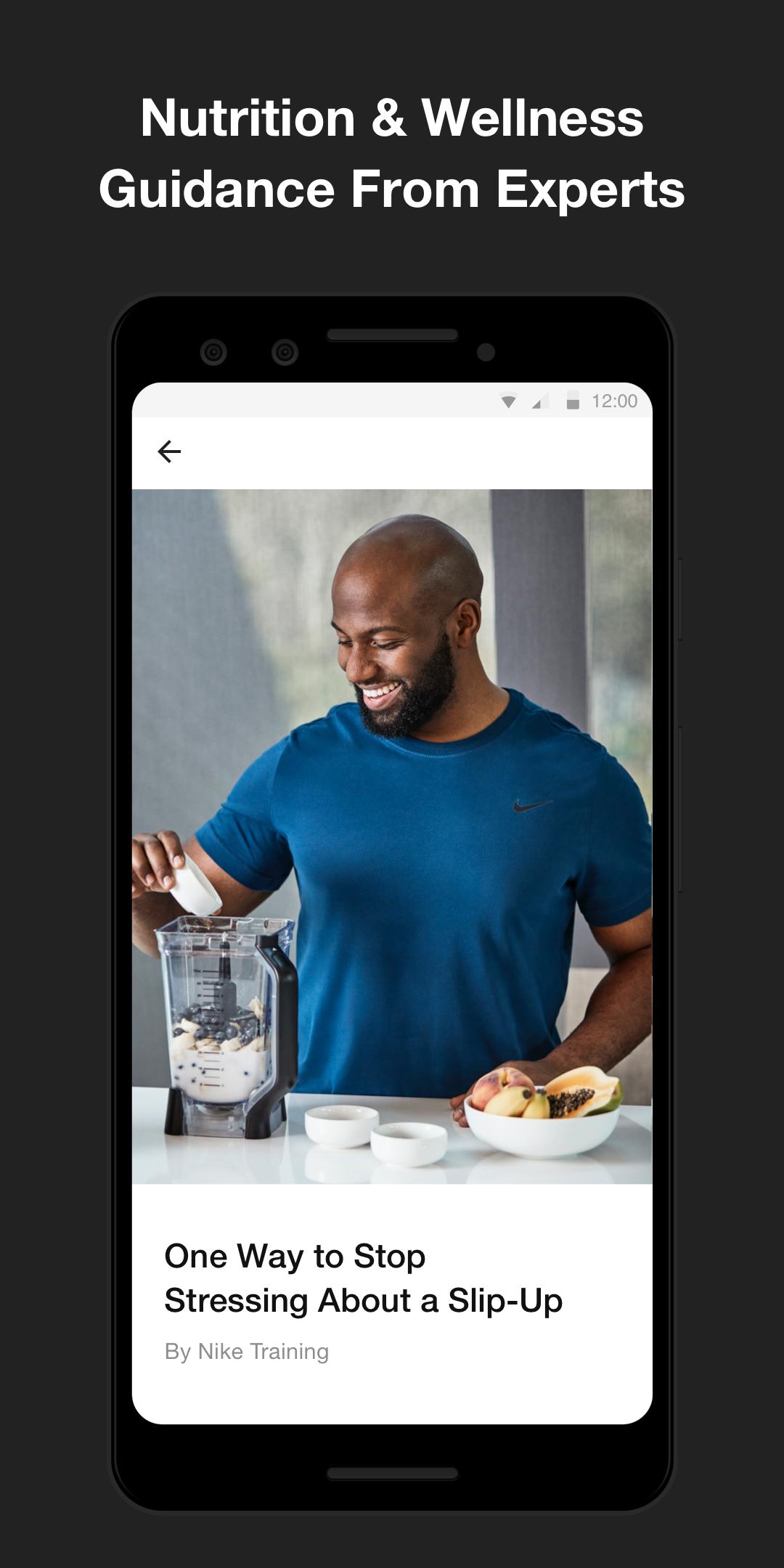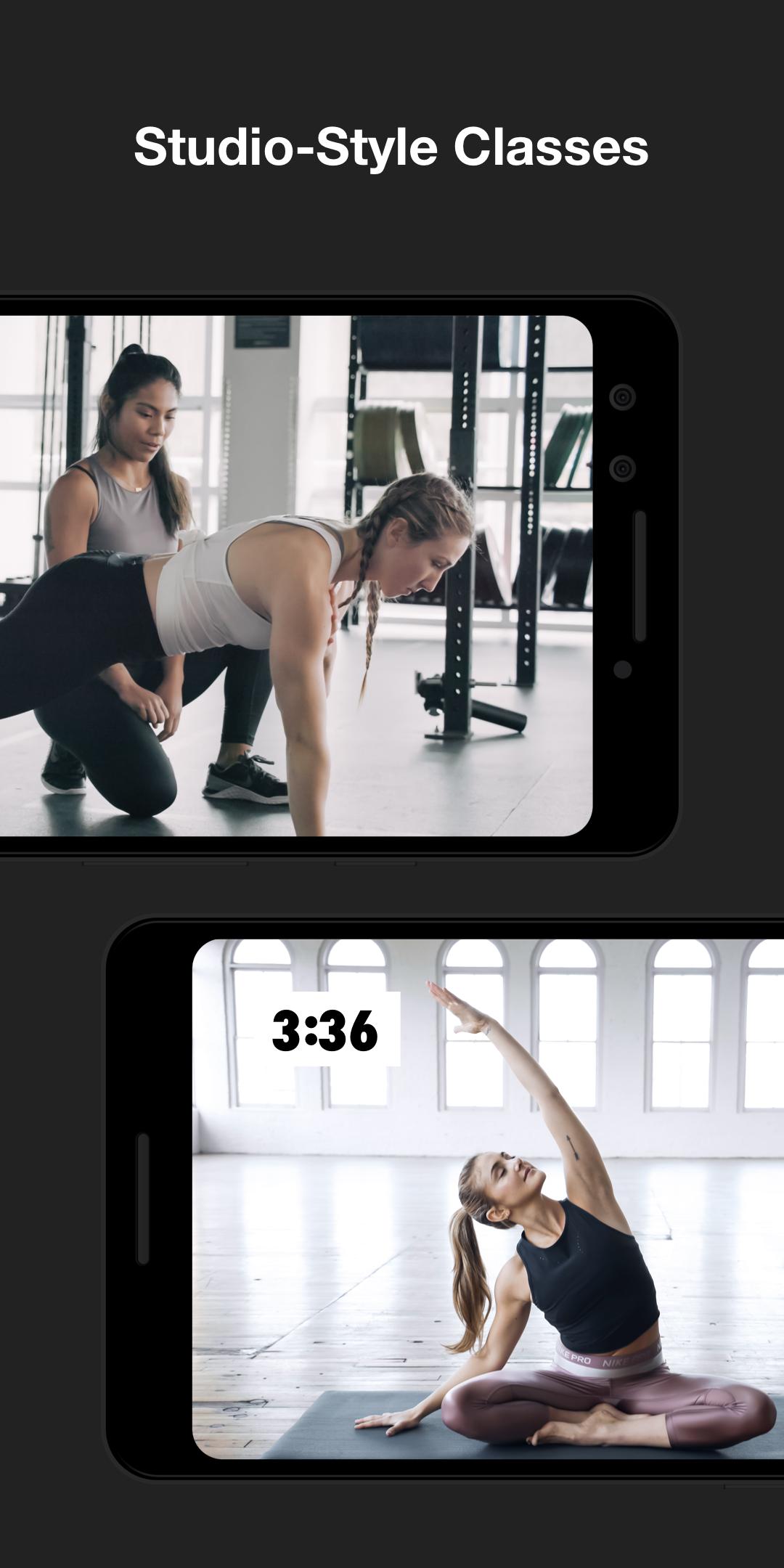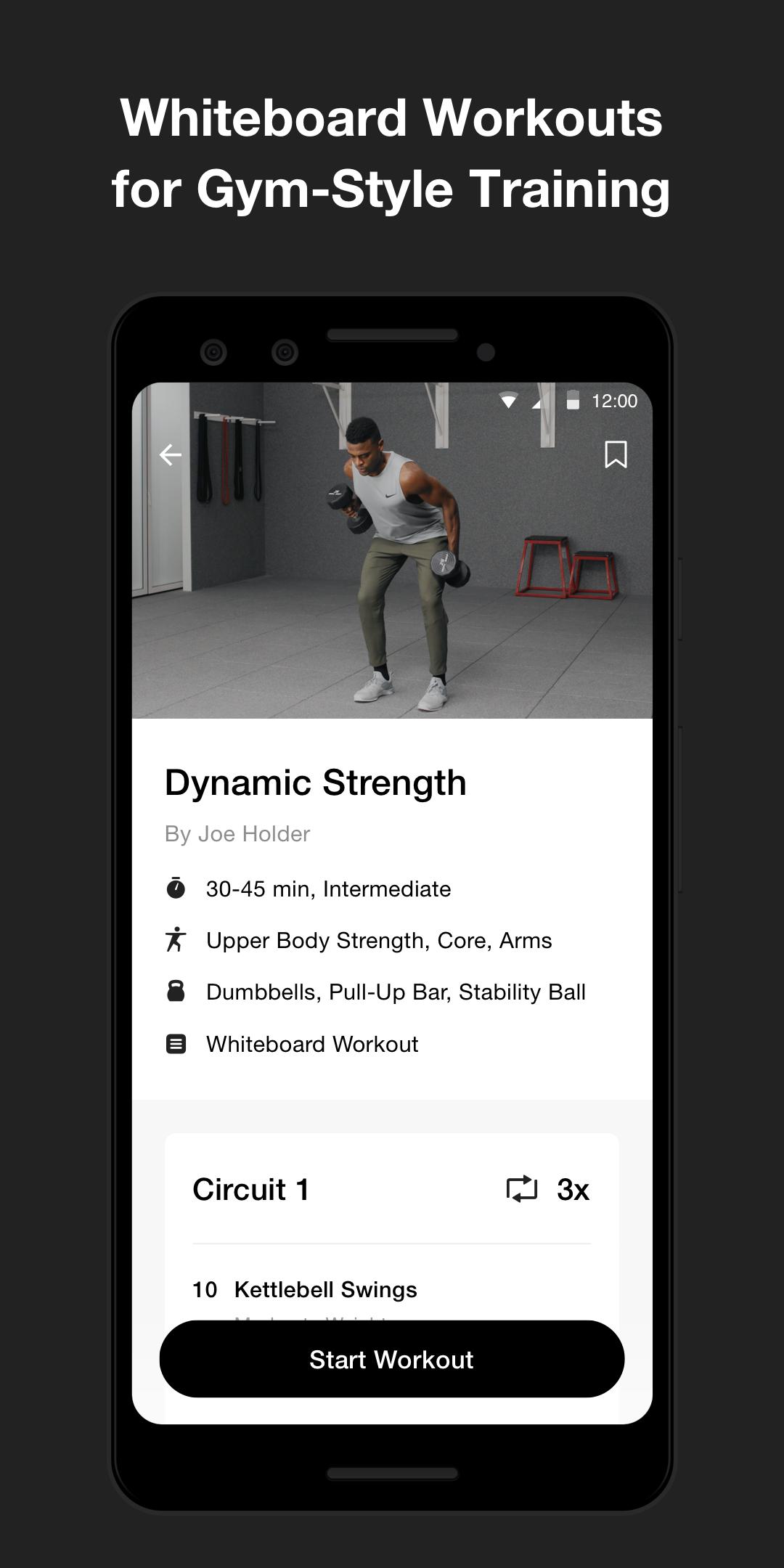 Description of Nike Training Club - Home workouts & fitness plans
EXPERT GUIDANCE AT HOME

The Nike Training Club app is designed to help you reach your fitness goals — no matter what they are — by giving you the tools, the motivation, and accountability you need to feel successful and confident.

Made for everybody and every body, NTC offers 185+ free workouts including invigorating yoga classes, HIT, bodyweight-only workouts you can do with minimum to no equipment, and cardio that gets your heart rate pounding. We also have trainer-led programs and workout collections to serve every kind of athlete in order to get specific results, but still be flexible enough to fit into your life.

WORKOUTS FOR ATHLETES OF ALL LEVELS
The Nike Training Club Workout Library includes:

• Body-part-focused workouts targeting your abs and core, arms and shoulders, and glutes and legs
• HIT, Boxing, Yoga, Strength, Endurance and Mobility workouts
• Workout times ranging from 5–60 minutes
• Beginner, Intermediate and Advanced Levels
• Low-, Moderate- and High-Intensity workouts
• Bodyweight only, Light- and Full-Equipment workouts
• Time-based and rep-based options

TRAINER-LED PROGRAMS:
Our results-oriented programs include a prescribed series of workouts and science-based wellness guidance to improve your performance and help you build healthy habits. Each program is led by a Nike Master Trainer and designed to be flexible enough to fit into your busy life.

• Our 4 to 8 week programs offer something for everyone with options for beginners to the most seasoned athletes.
• Complement your workouts with health and wellness advice across nutrition, recovery, mindset, and sleep from world-renowned experts.
• Choose from equipment-free programs designed for training at home or basic and full-equipment programs that are perfect for the gym.

WORKOUT COLLECTIONS TO TRY AT HOME
These curated sets of workouts can help guide you to the type of sweat you're searching for and are flexible enough to fit into your weekly routine. Easily find the perfect workout for staying active at home, like:

• Essential Yoga Flows for Every Day
• Best of Abs, Arms, and Glutes
• Big Workouts for Small Spaces
• Done in Under 20
• Rejuvenate with Yoga
• For the Whole Family

ANY SPACE, ANY EQUIPMENT
Challenge yourself to guided workouts you can do in your living room, bedroom, or any size space you have available. Most workouts can be done with bodyweight only or a simple set of weights.

COMPLEMENT YOUR ROUTINE
In addition to workouts, get nutrition and wellness guidance from Nike Master Trainers, like recipe ideas and tips on sleep, mindset and recovery. Now is the perfect time to keep building healthy habits.

GET PERSONALIZED RECOMMENDATIONS
Discover new Workouts and Collections recommended specifically for you, under the "Workouts" tab. The more you train with Nike Training Club, the more personal your recommendations become.

APPLE WATCH SUPPORT
Focus more on your workout and less on your phone when you connect your Apple Watch with NTC. Easily advance to the next drill, pause, skip drills and more, all while monitoring your heart rate and calories right from your wrist.

ALL YOUR ACTIVITIES COUNT
Enter any other daily workouts in the Activity tab to keep an accurate account of your fitness journey. If you use the Nike Run Club app, your runs will be automatically recorded in your activity history.

Nike Training Club works with Apple Health to sync workouts and record heart-rate data.

Apple Music: used to access music library to play music during workouts.
Additional Information
Current Version
6.22.0
Publish Date
2021-05-17
Available on

Requirements
Android 4.1+
Similar to Nike Training Club - Home workouts & fitness plans