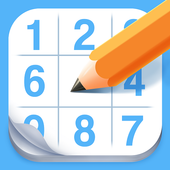 Sudoku 2020 : Evolve Your Brain
|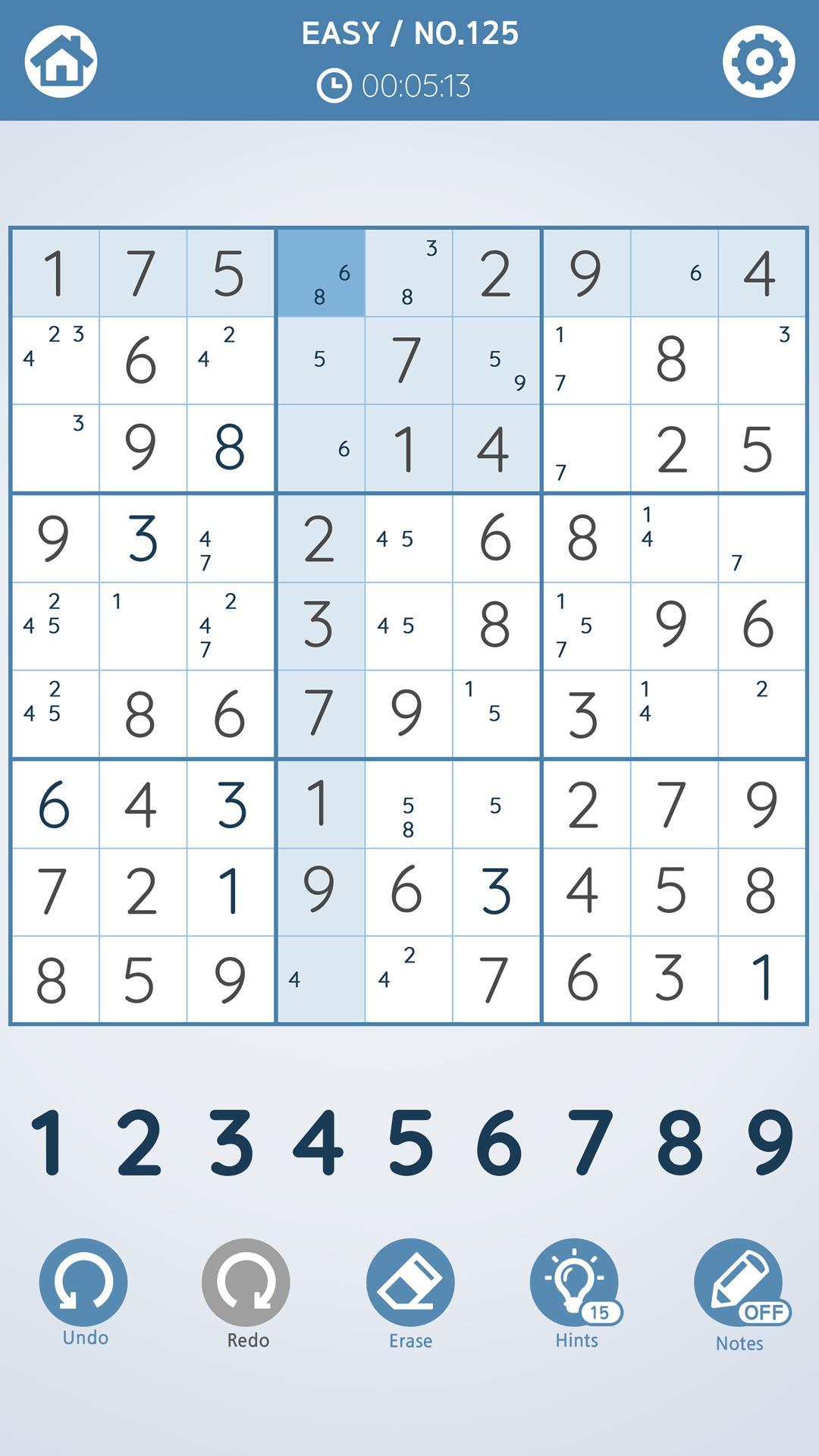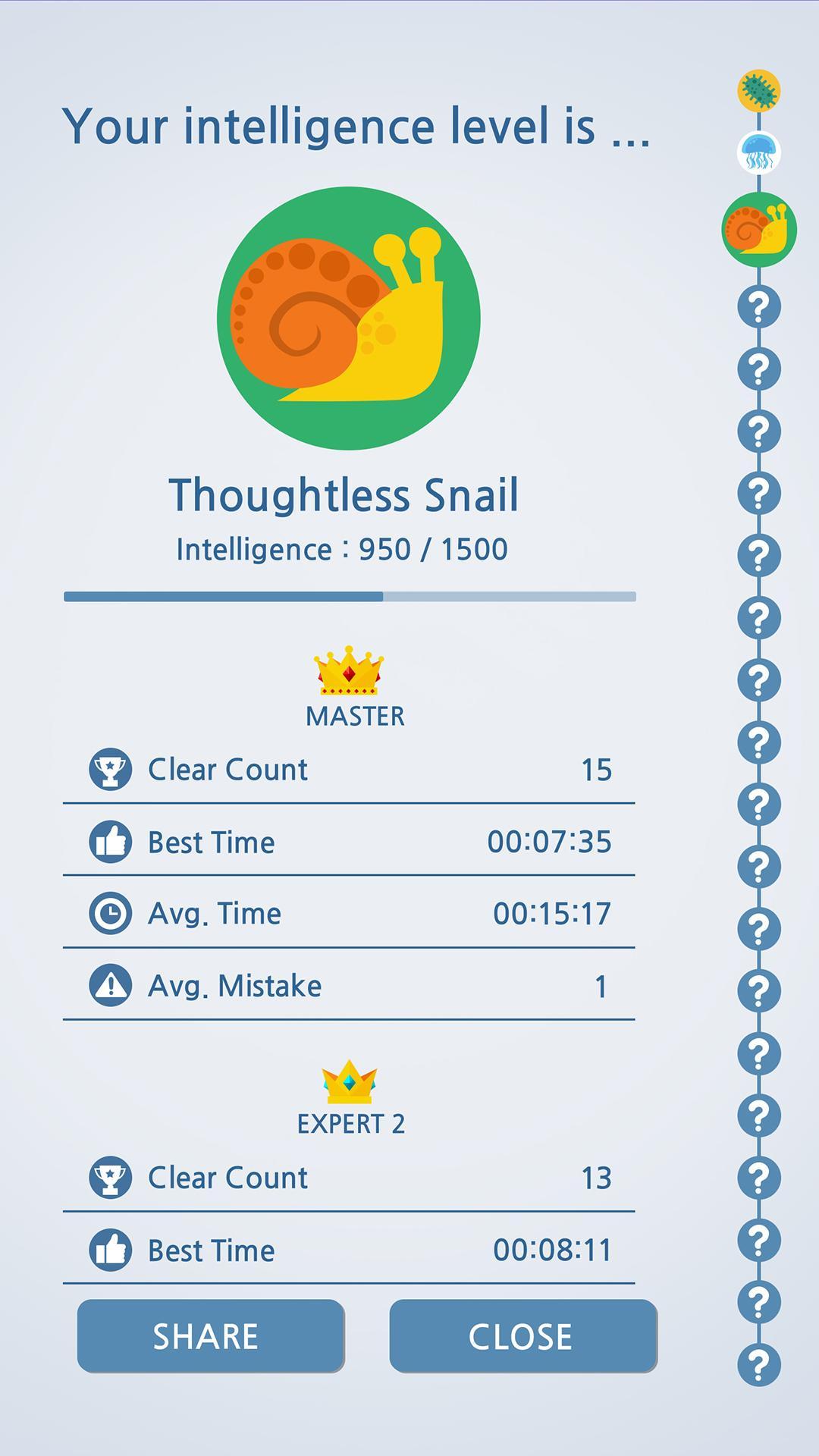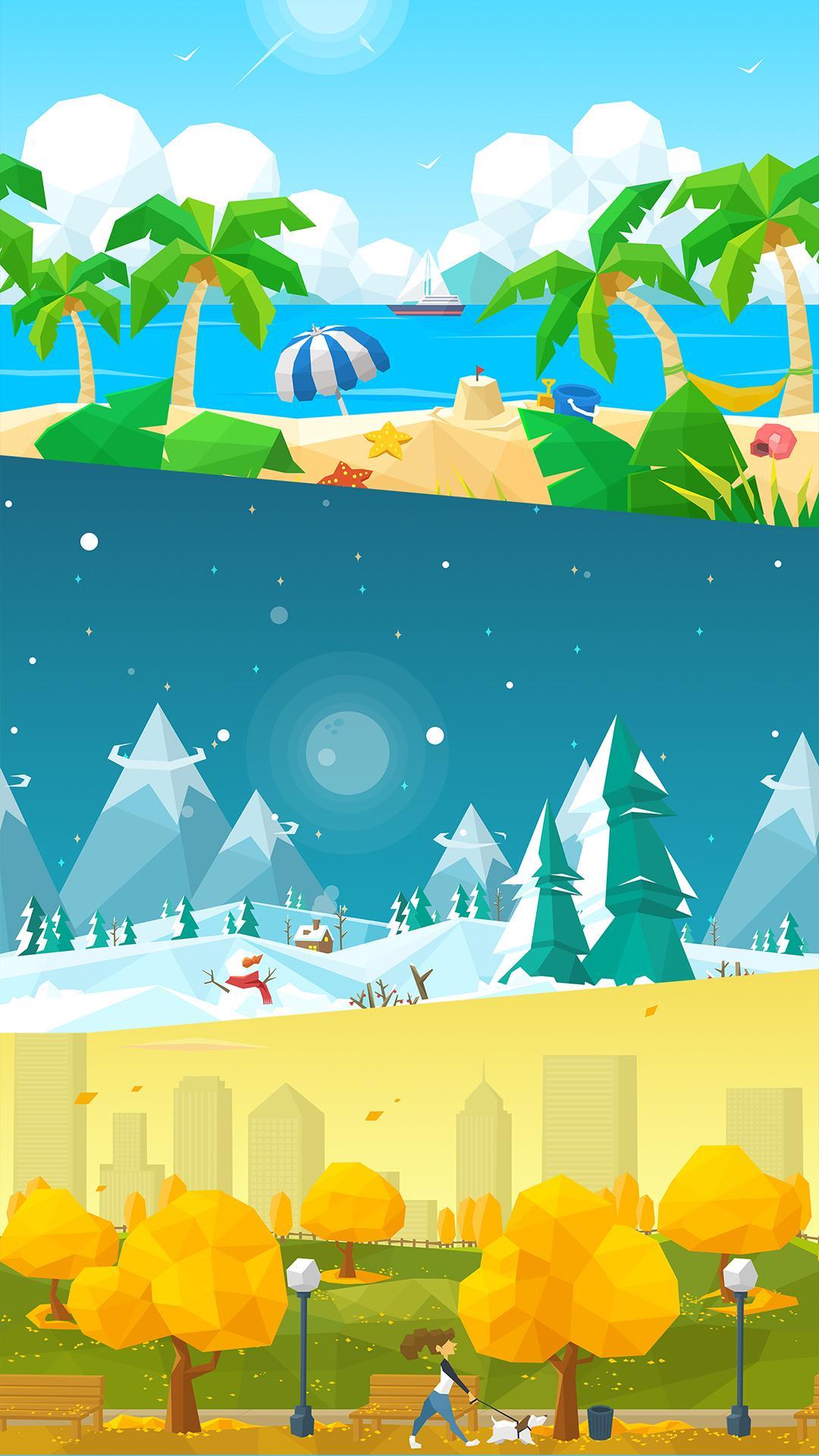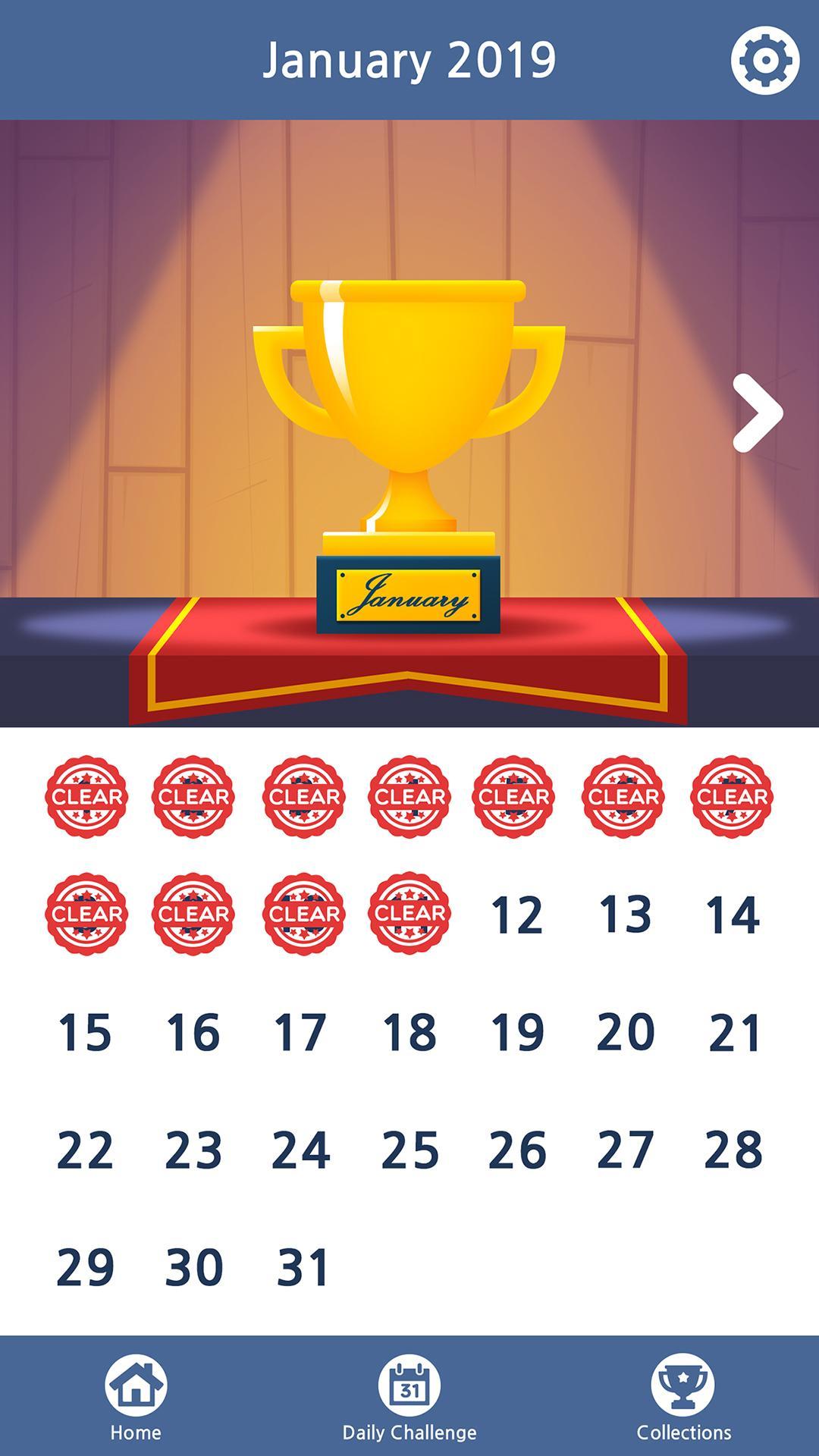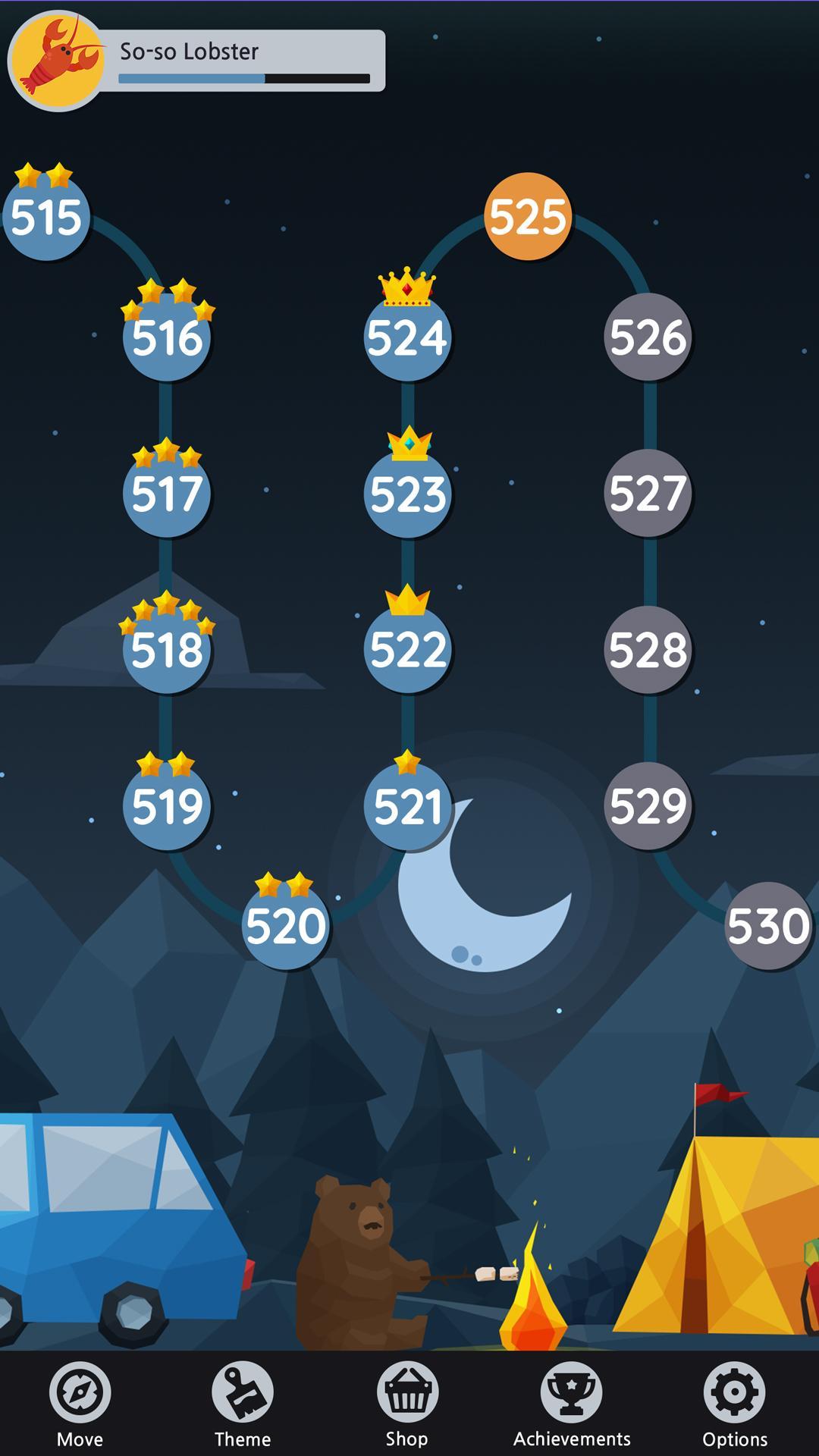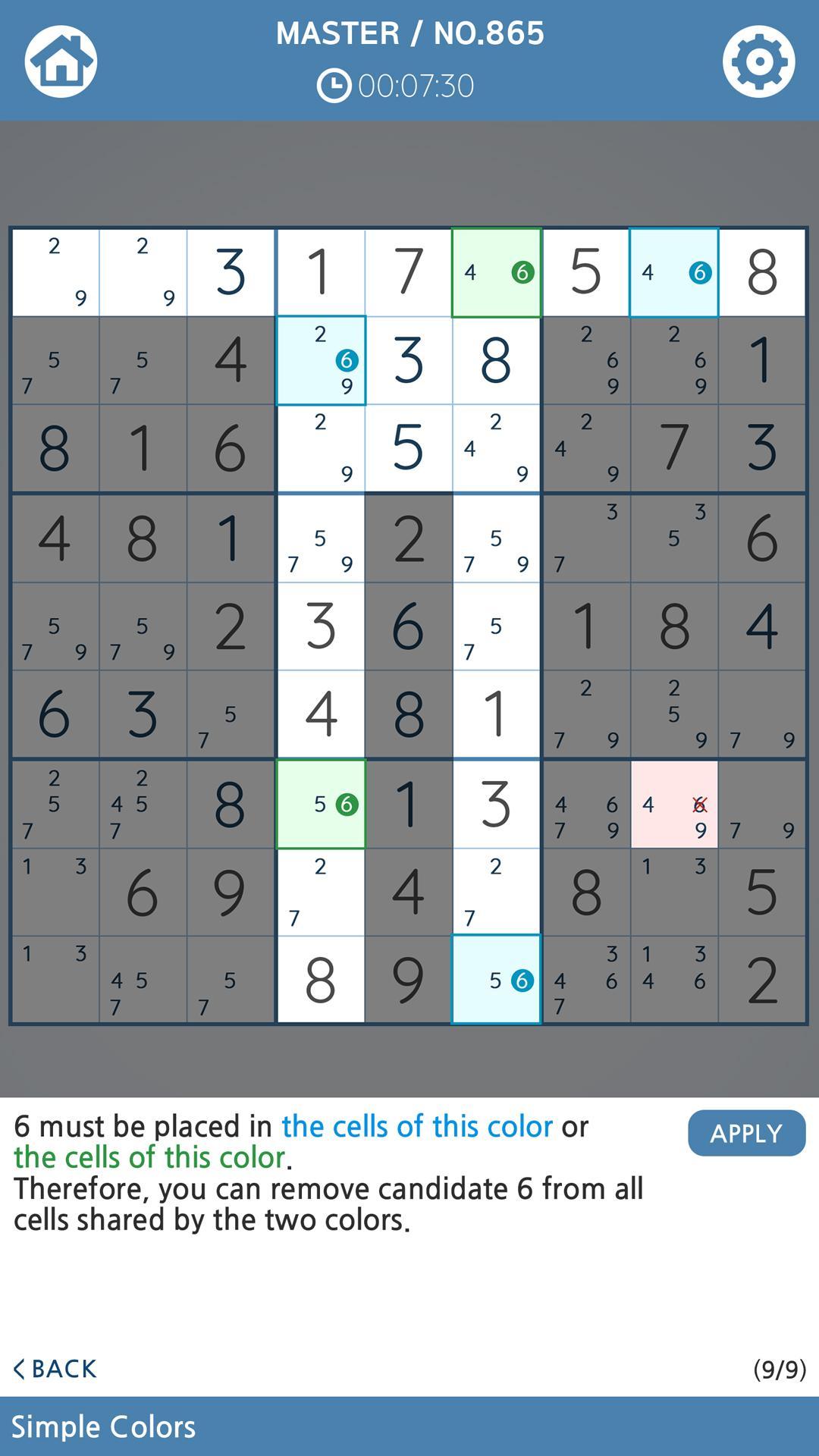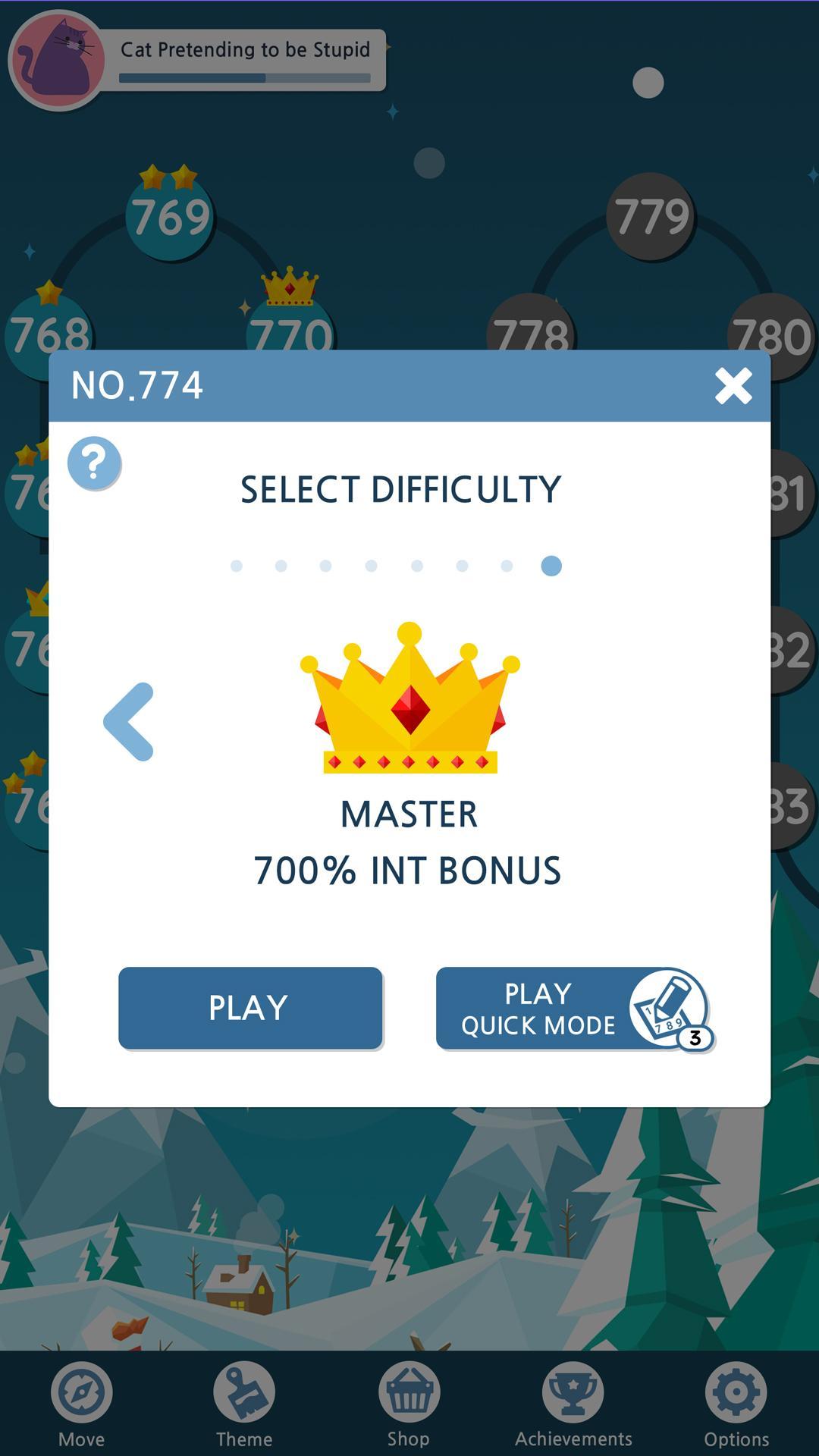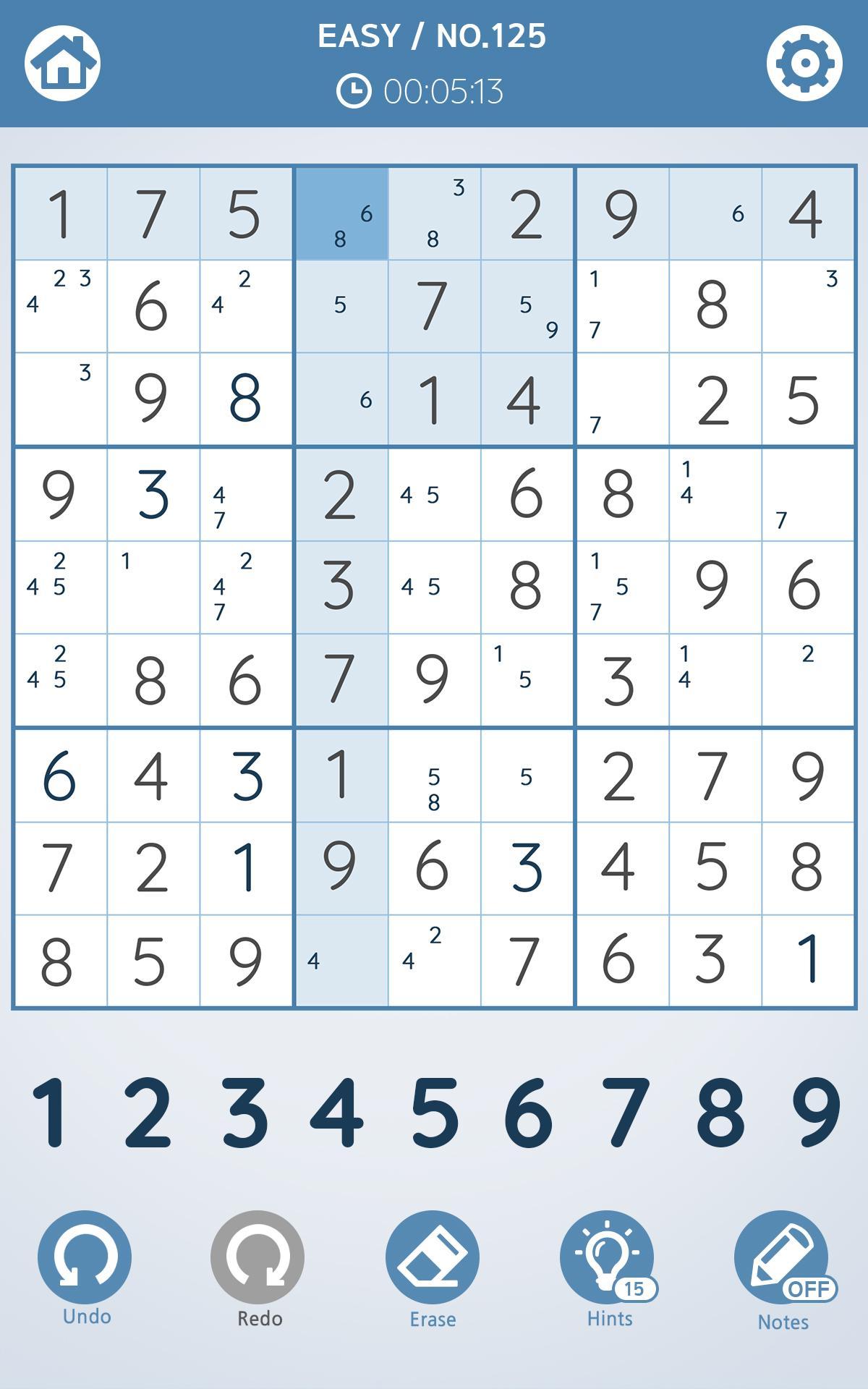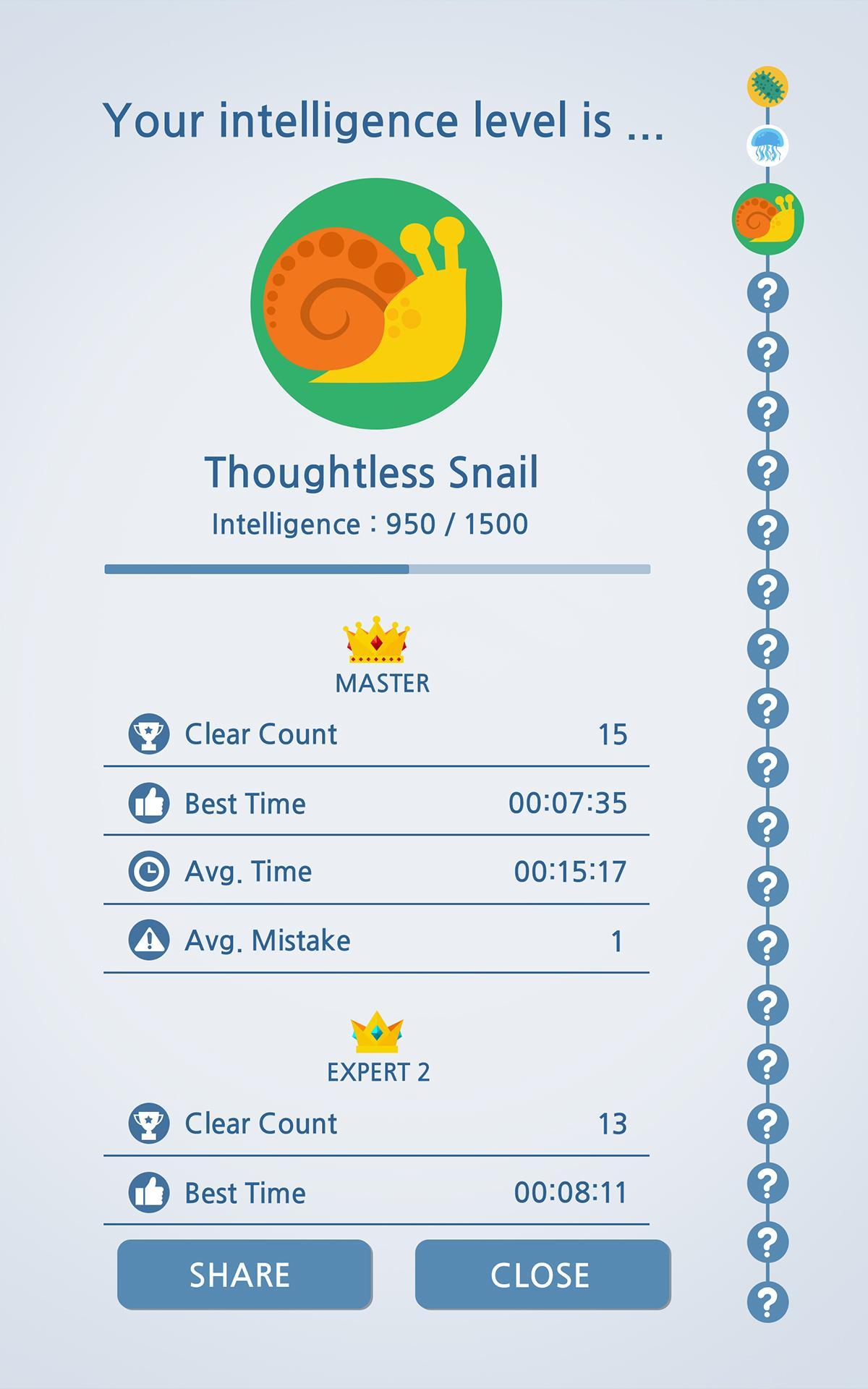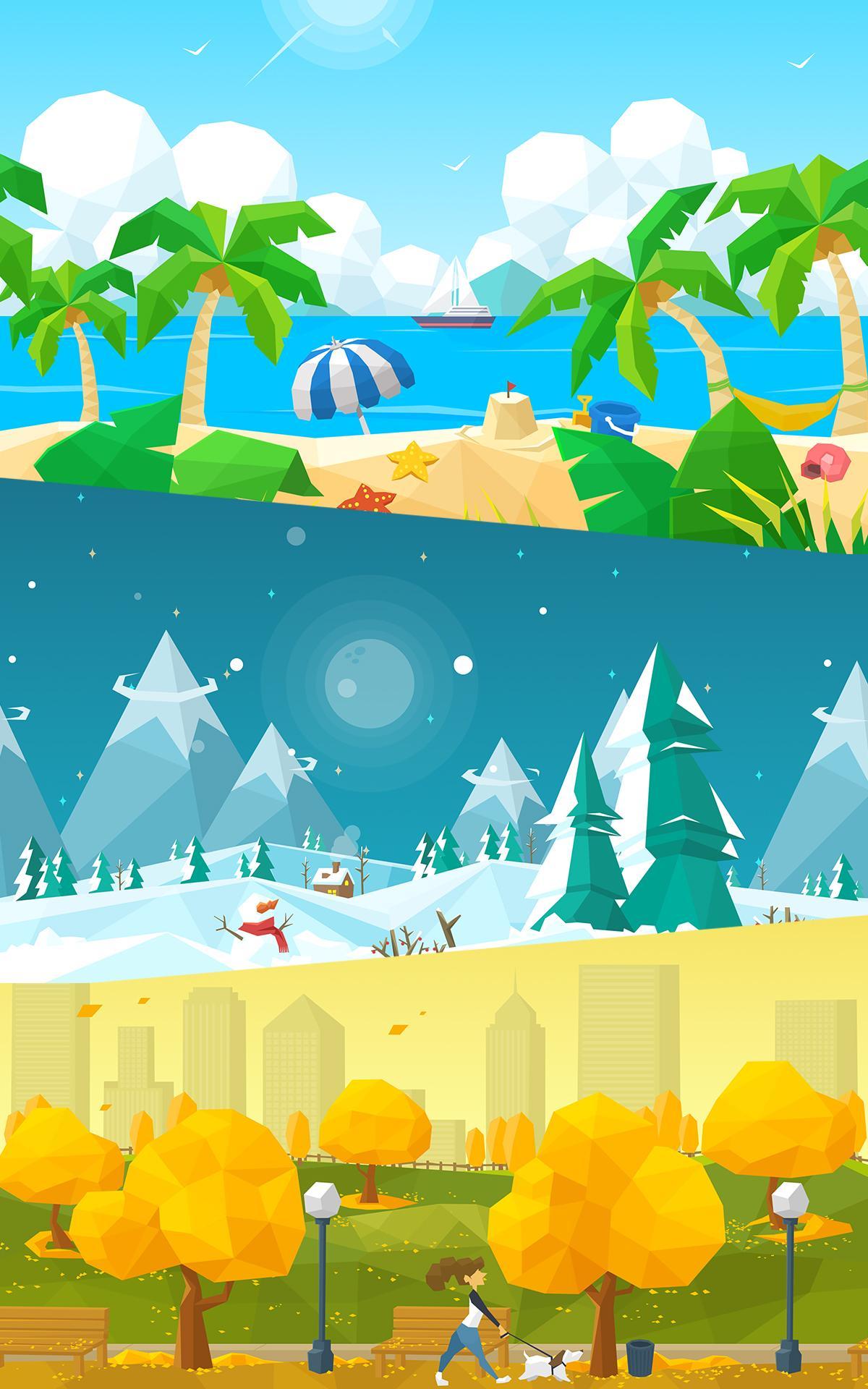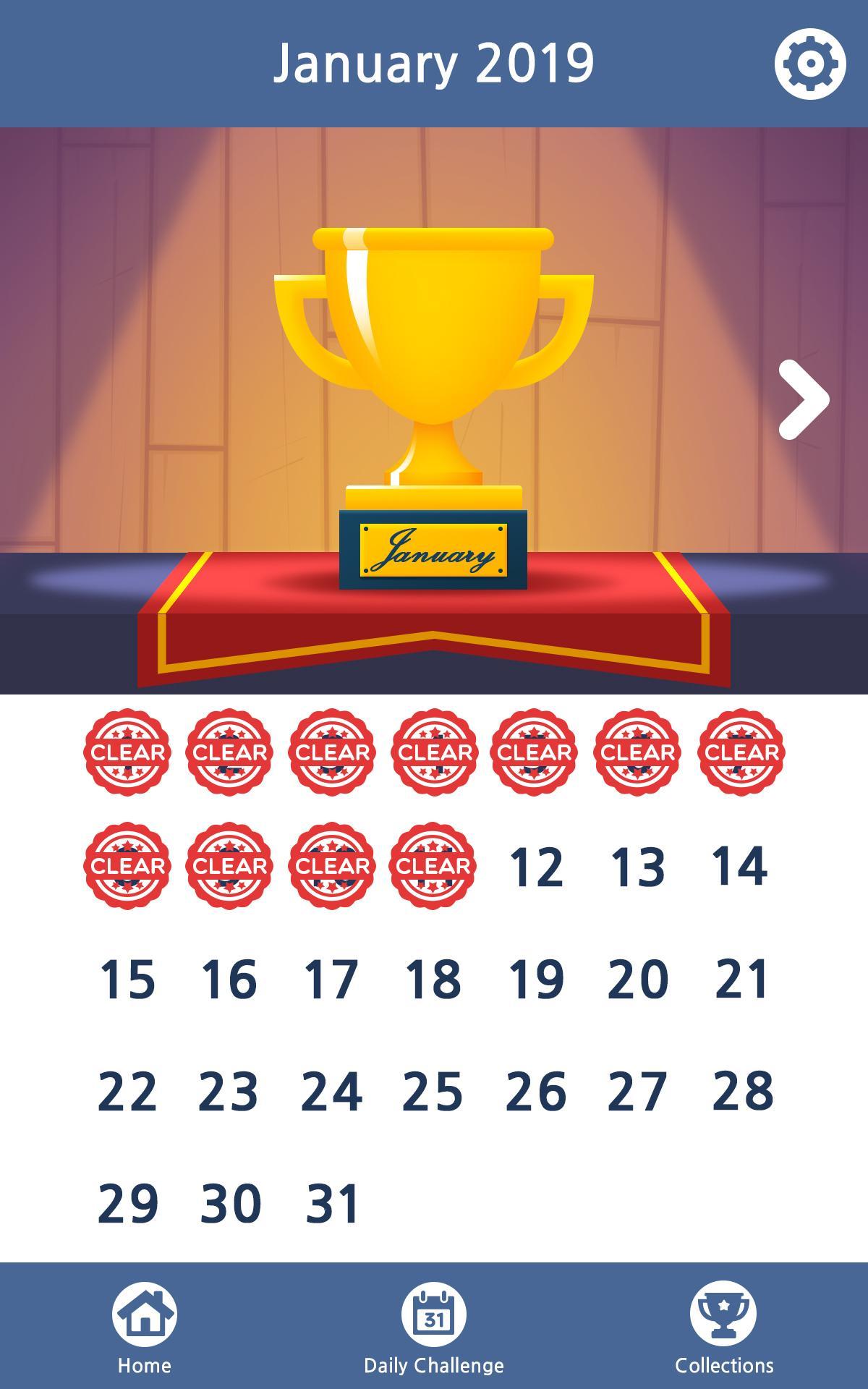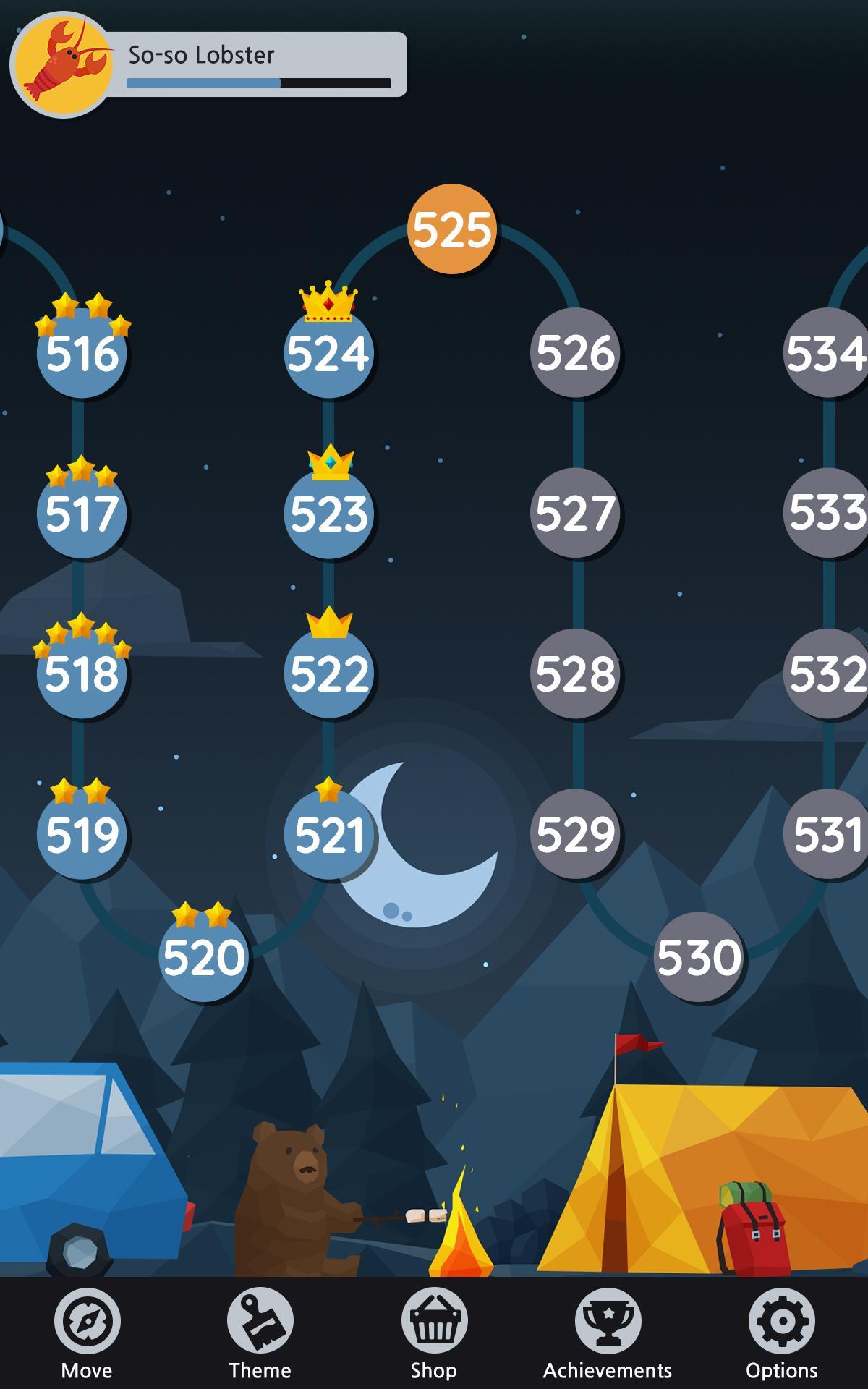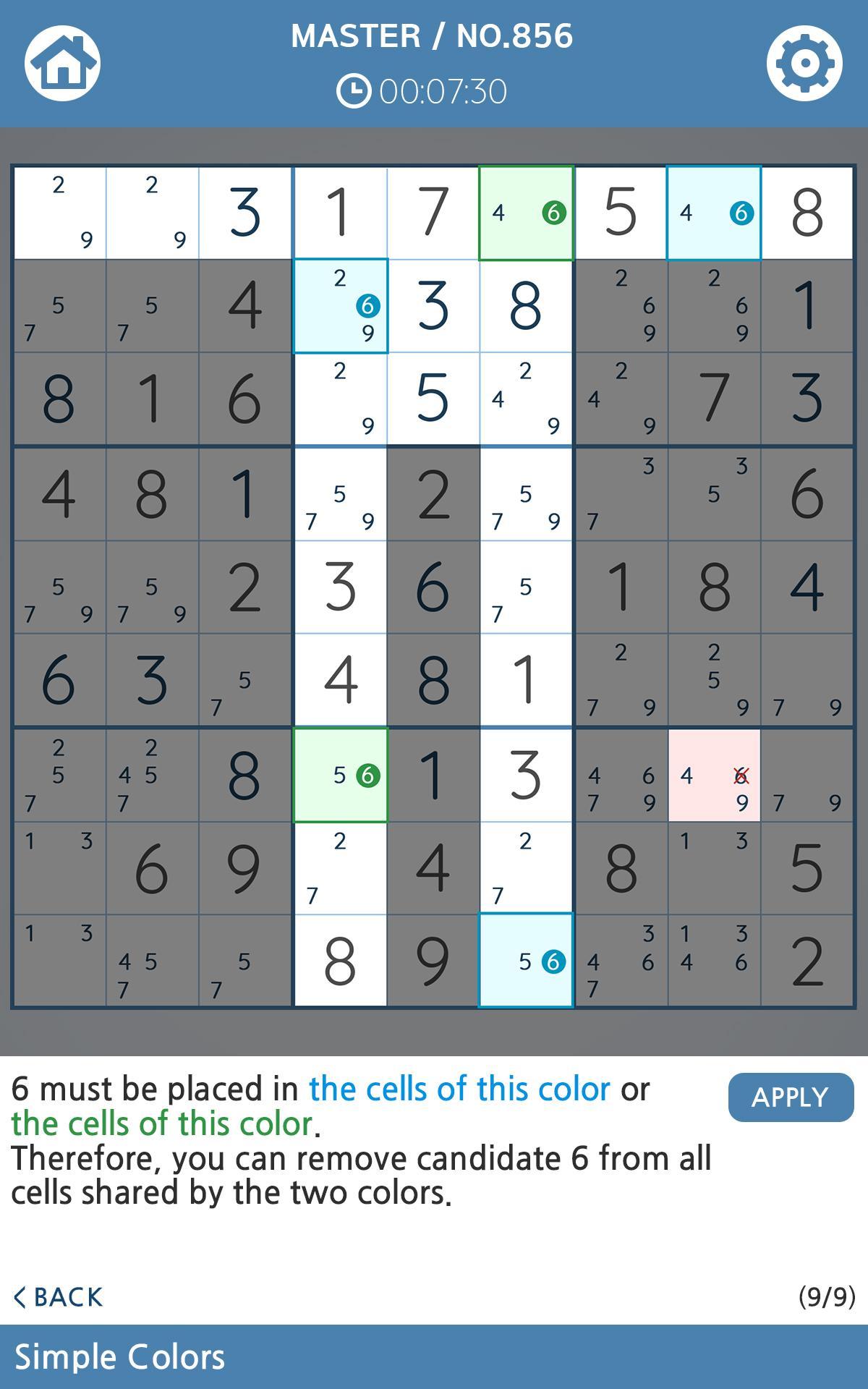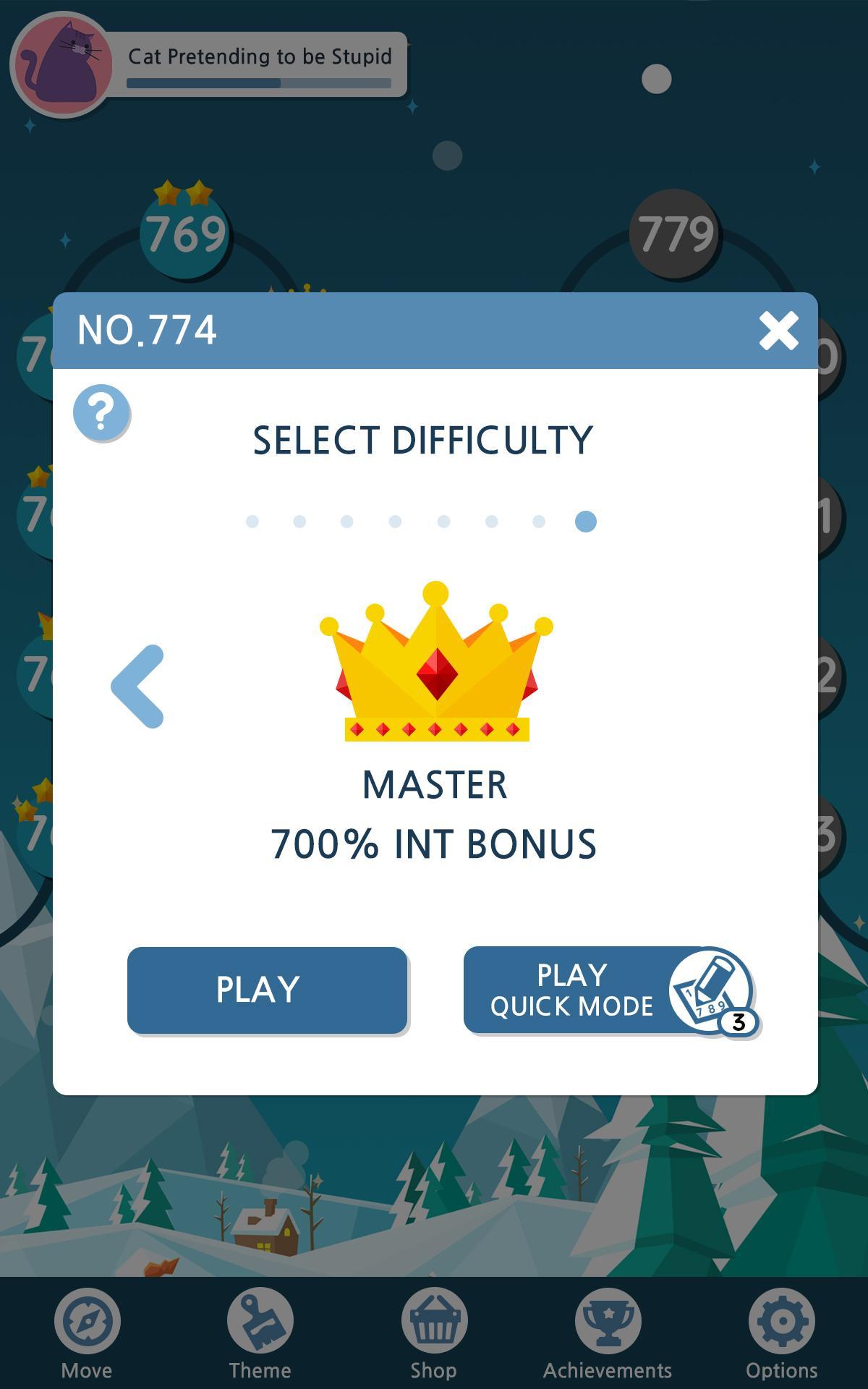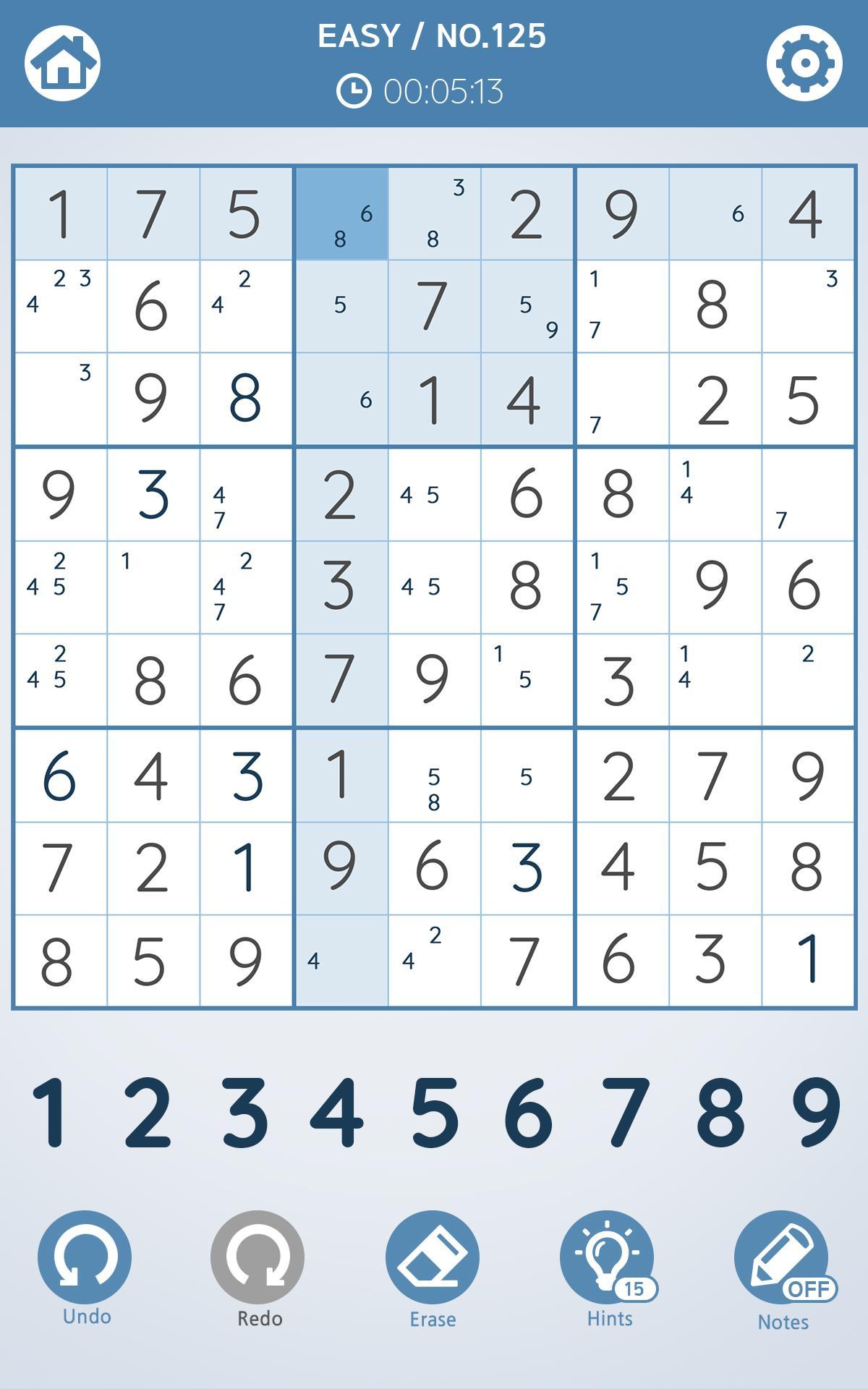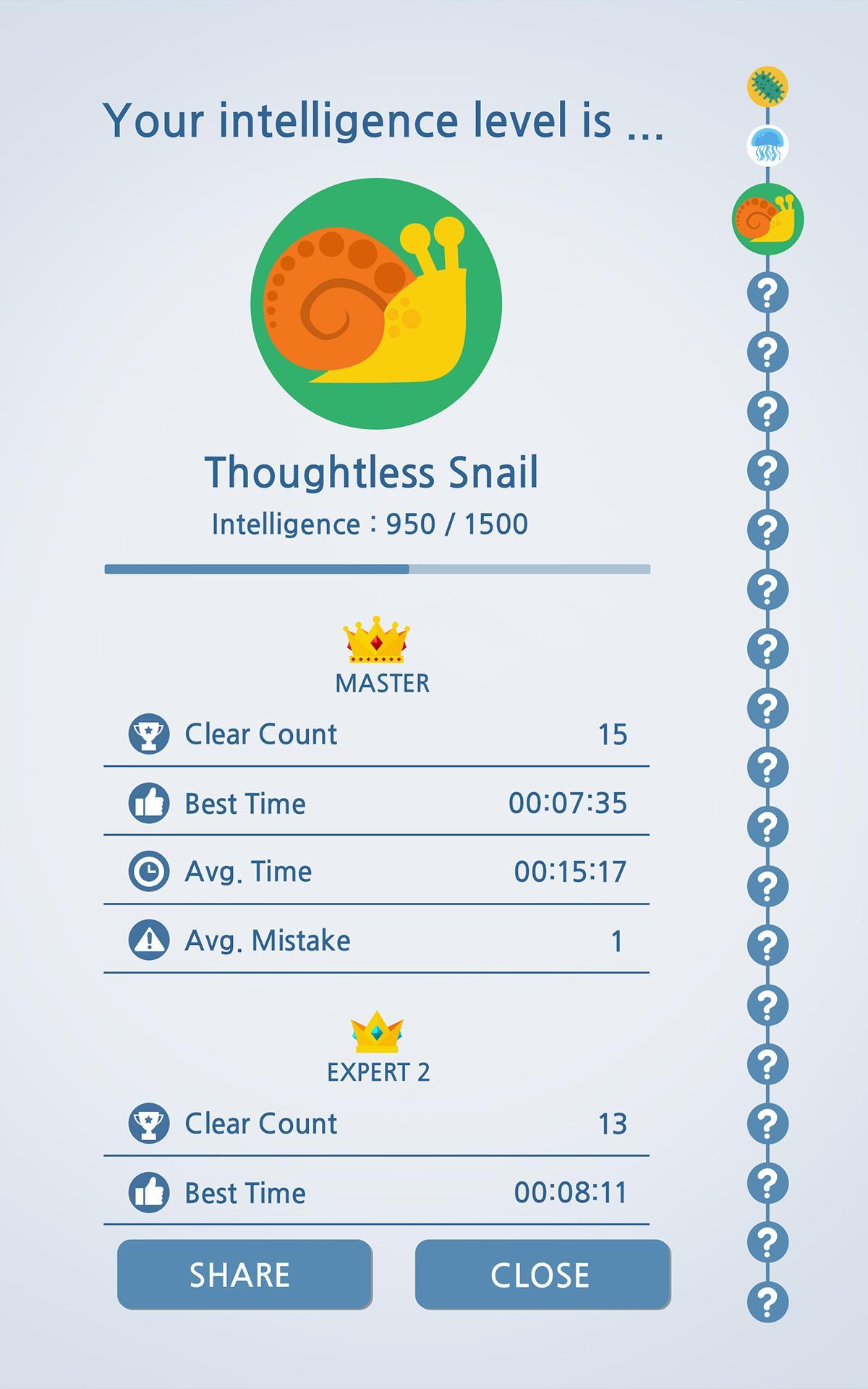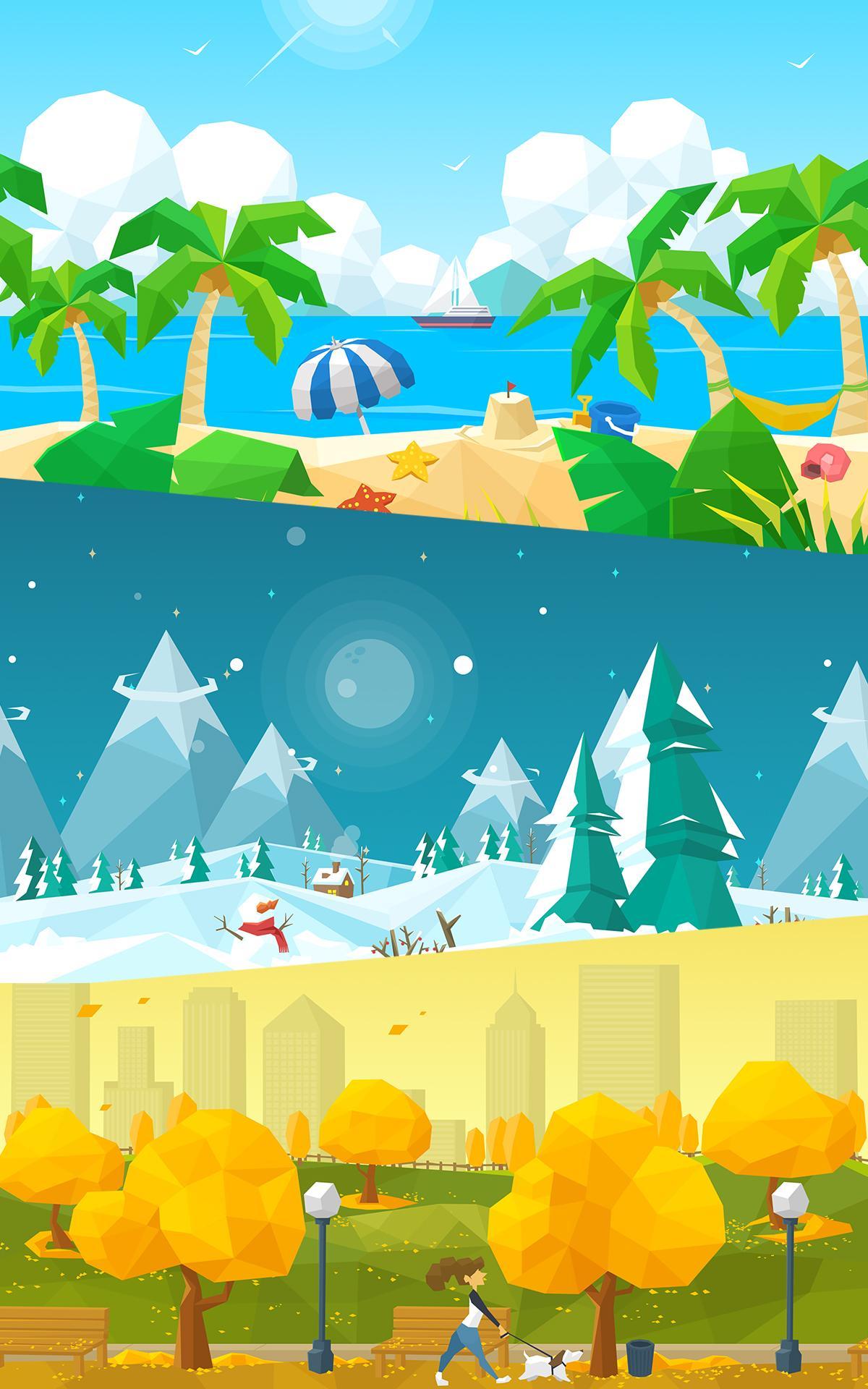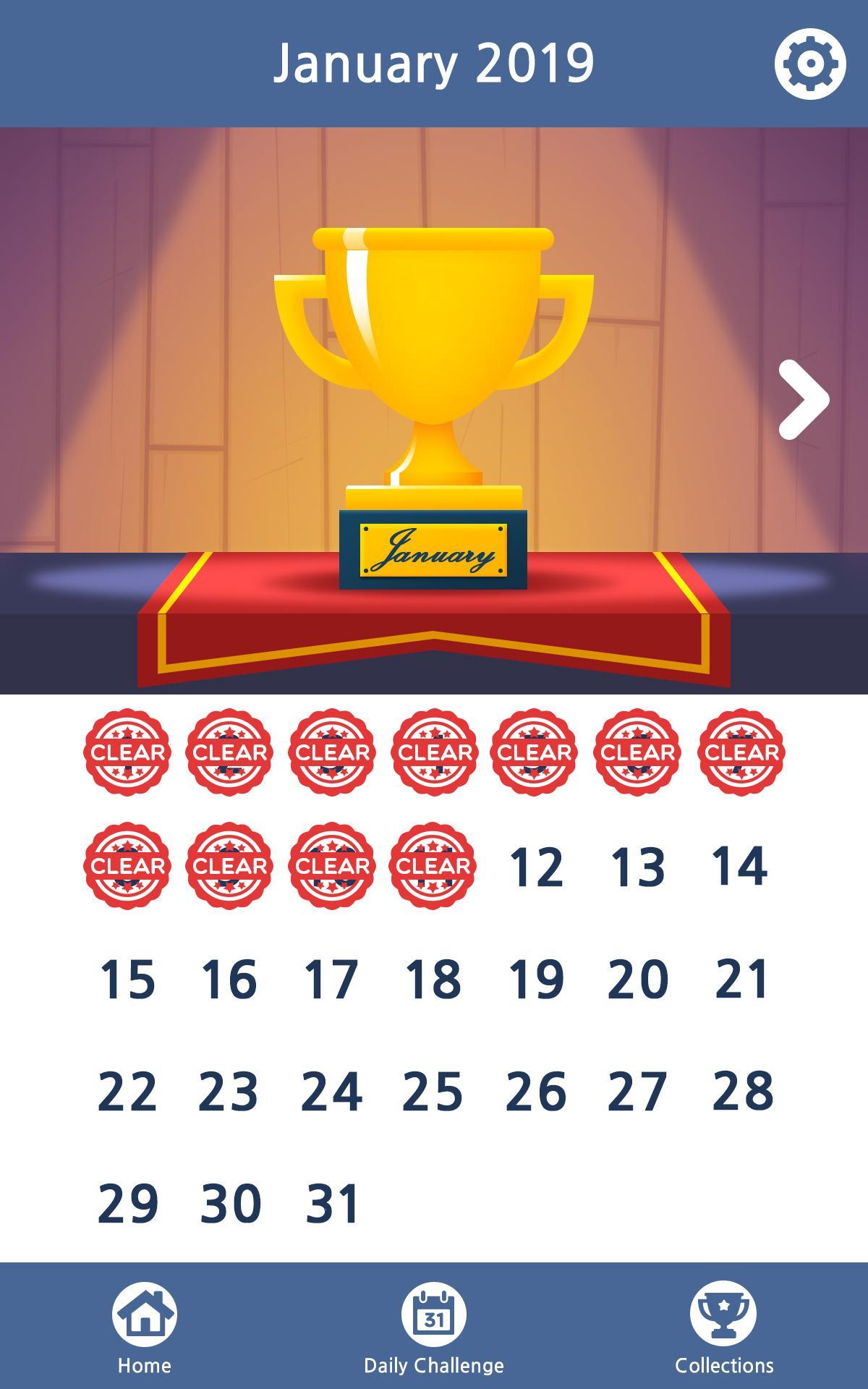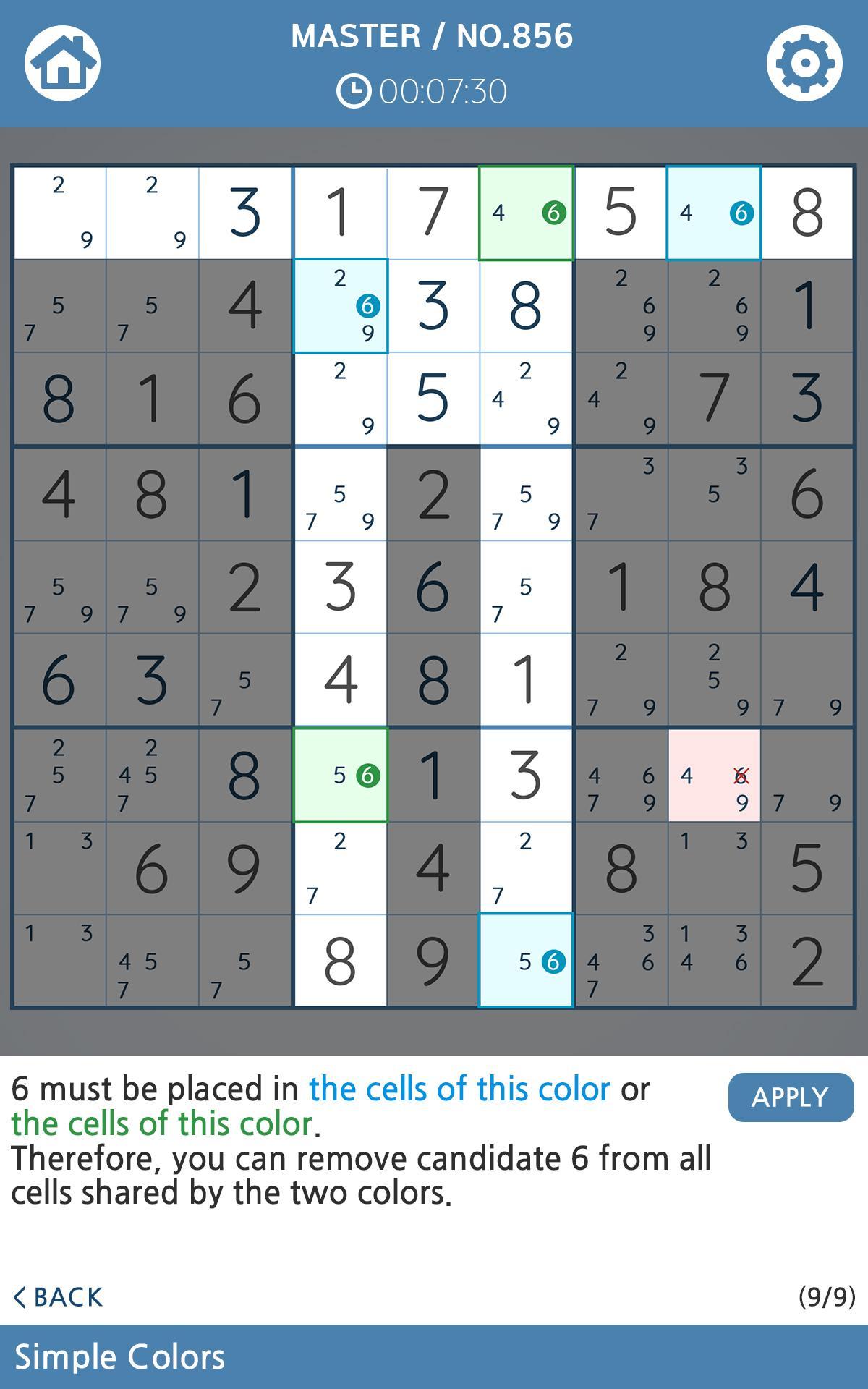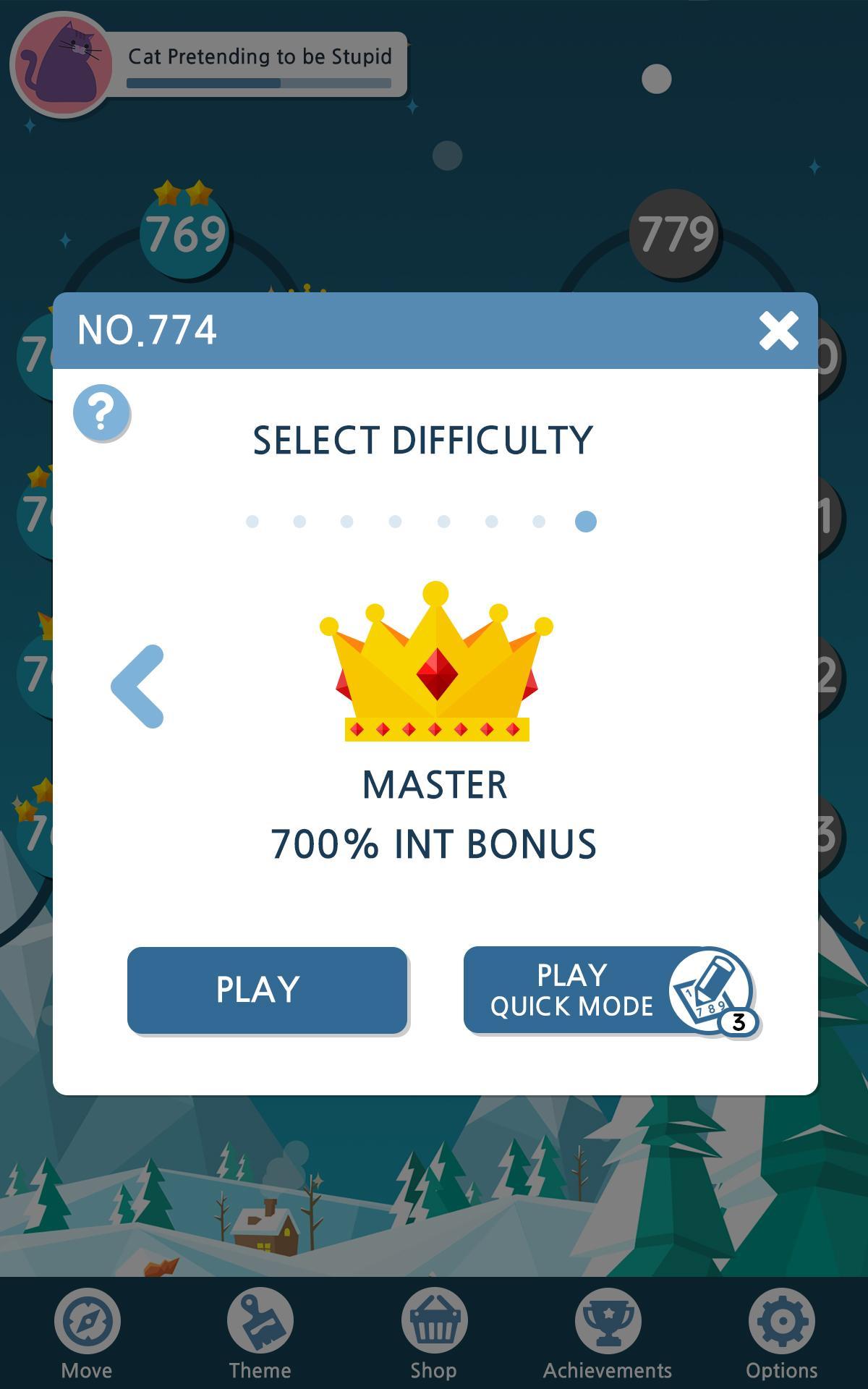 Description of Sudoku 2020 : Evolve Your Brain
Born as an amoeba! 😱
You can become a human only if you increase your intelligence with Sudoku!

Play Sudoku and challenge your brain!
You can gain intelligence and logical thinking ability with this Sudoku game.

New to Sudoku? this Sudoku game is great for beginners too, and contains a full explanation on how to play as well as tips and tricks to help you improve your skill!

Sudoku is a logic-based combinatorial number-placement puzzle.
The objective is to fill a 9×9 grid with digits so that each column, each row, and each of the nine 3×3 subgrids that compose the grid contain all of the digits from 1 to 9.

KEY FEATURES

* Sudoku with solution method!
Using hints, solving process will appear to help you improve your skills.

* 8 Perfectly Balanced Levels of Difficulty
Is this your first time doing Sudoku? Or are you bored of solving the same tedious ones? There are 8 diverse levels that everyone, from beginners to professionals, can enjoy.

* More than 5,000 well-formed puzzles to be solved with every technique ever known!
There are 1,000 Sudoku for each level. In addition, every Sudoku has a single solution.
Solve Sudoku using a variety of techniques and challenge your mind!

* Daily Challenge
Keep your mind ultra-sharp with fresh new daily challenge.

* Sudokus are NOT Random!
You can enjoy the same Sudoku with your friends. See if your friends can beat your record!

* Beautiful Sudoku Themes!
You can apply themes of your taste unlike the other stiff Sudoku. Complete quests and get special themes.

* Airplane Mode and Offline Support
Play this puzzle game anywhere without the data!
Additional Information
Current Version
1.1.24
Publish Date
2020-07-16
Available on

Requirements
Android 4.1+
Similar to Sudoku 2020 : Evolve Your Brain