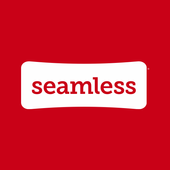 Seamless Restaurant Takeout & Food Delivery App
|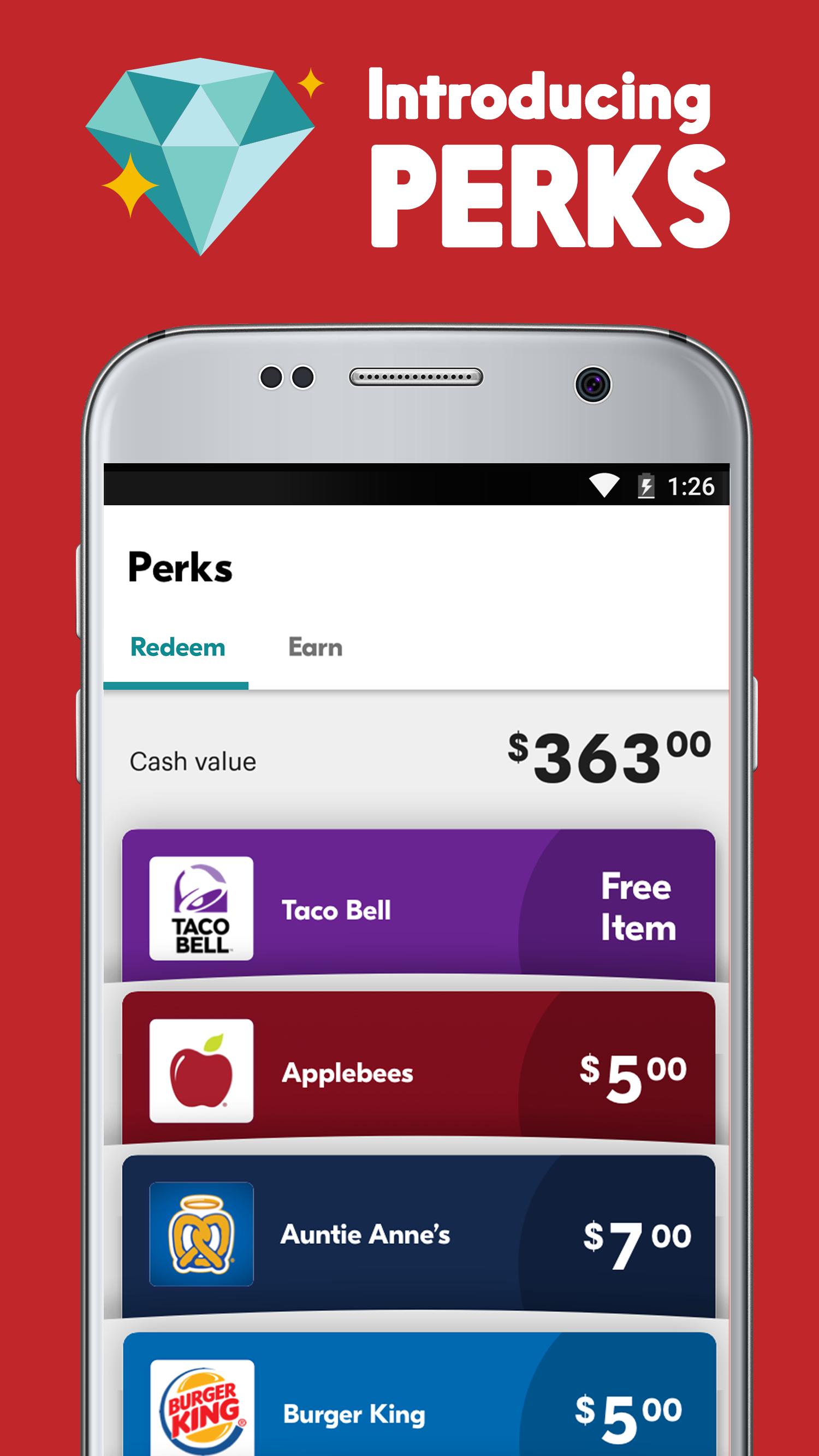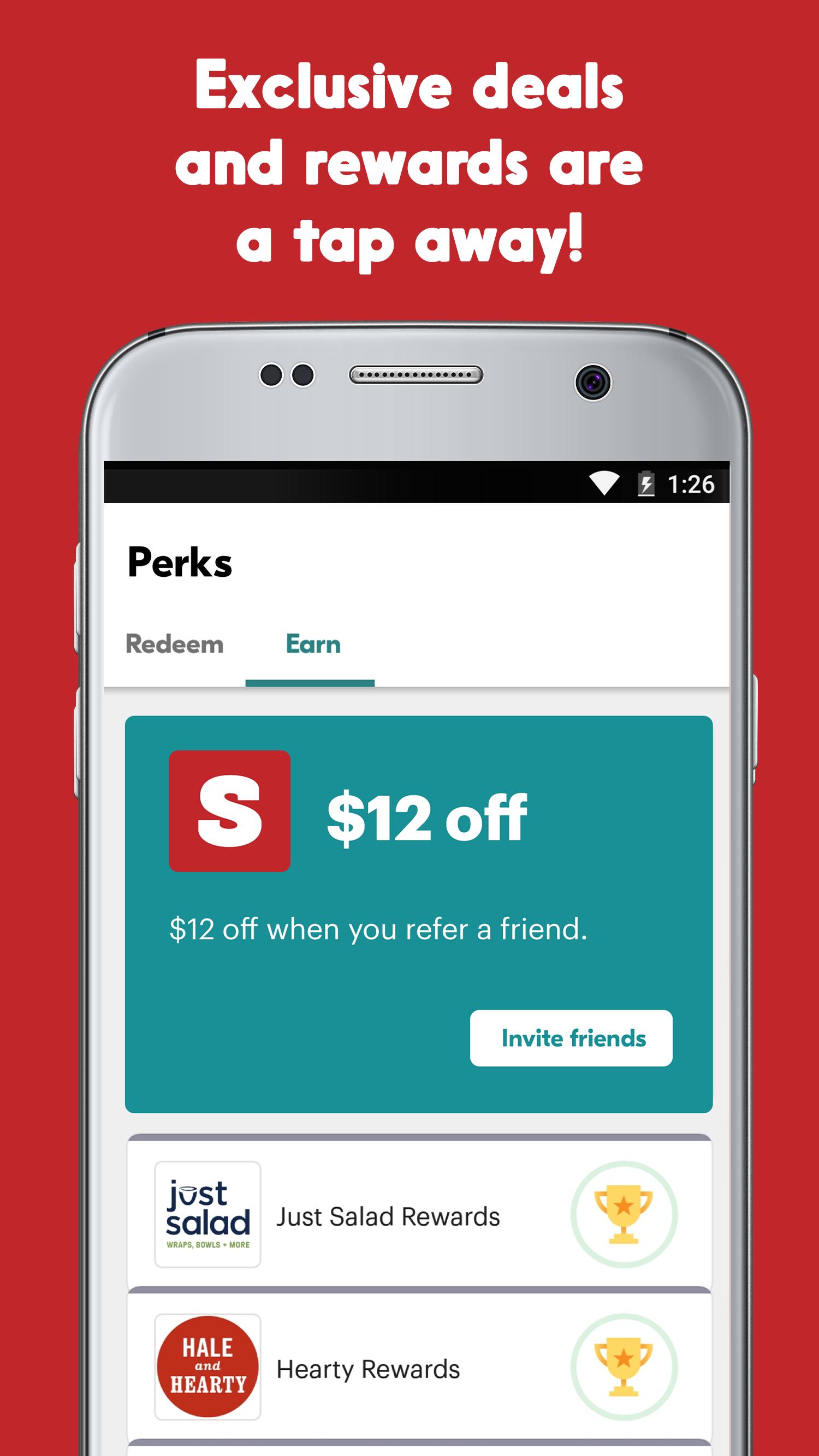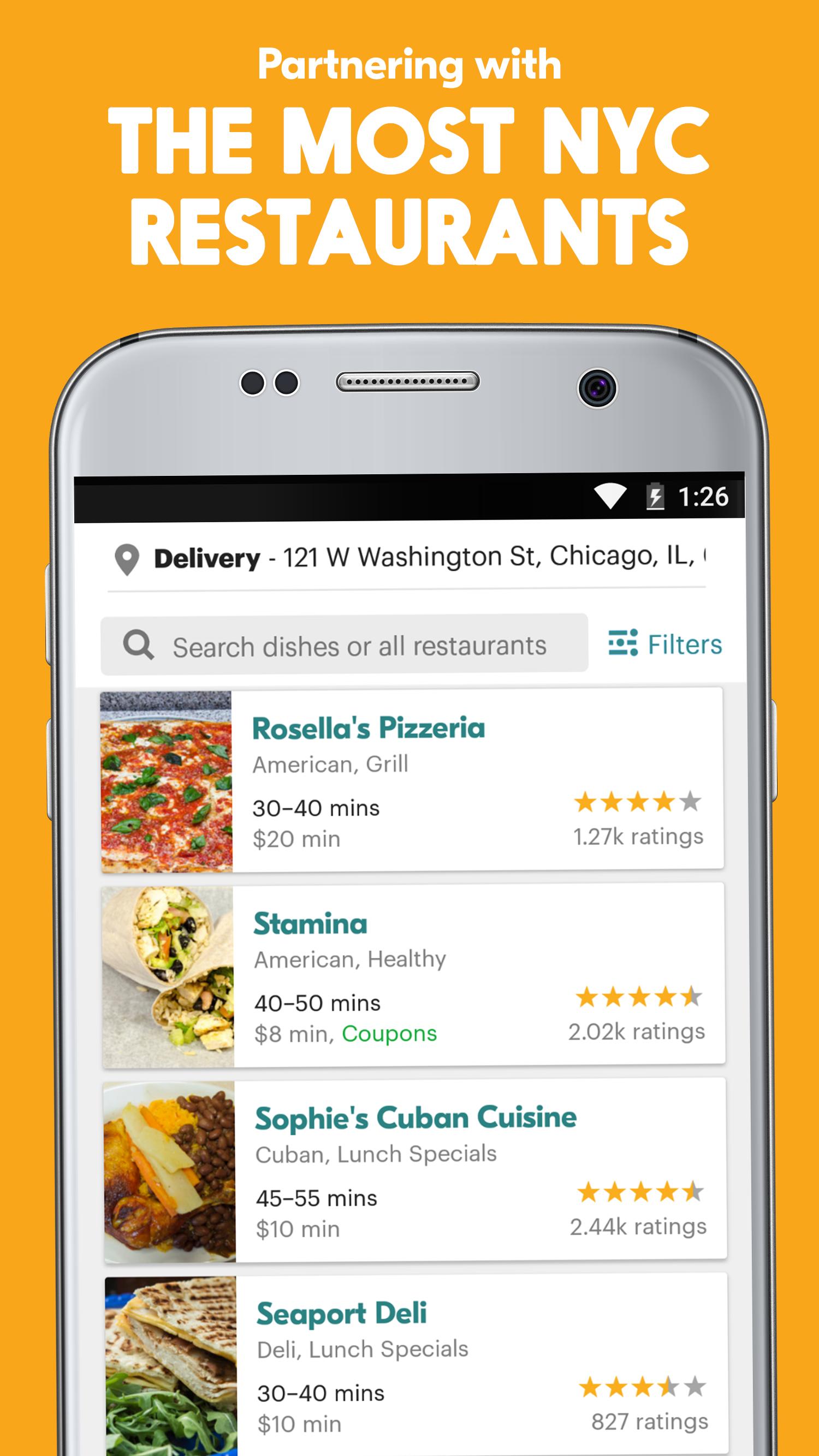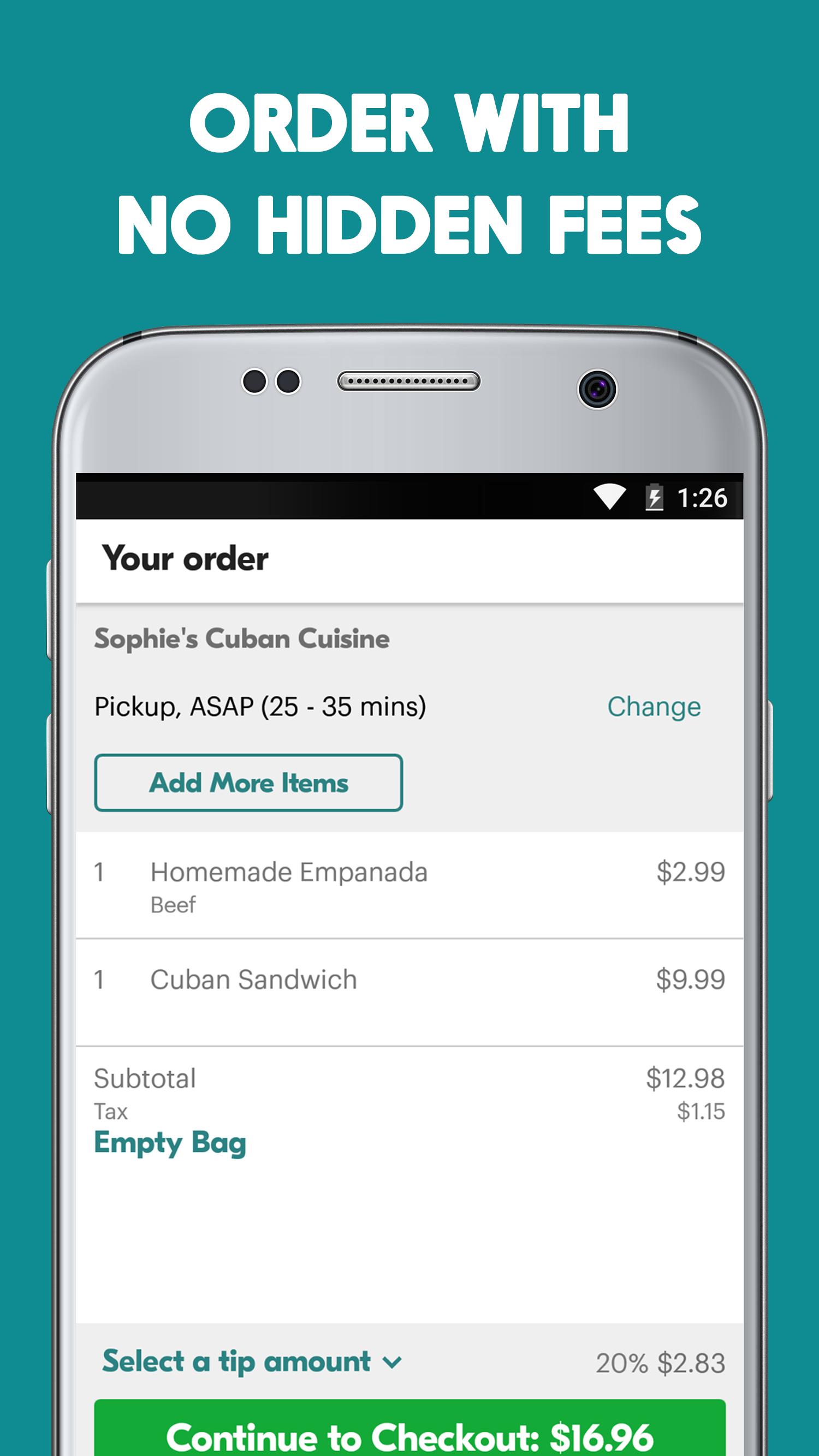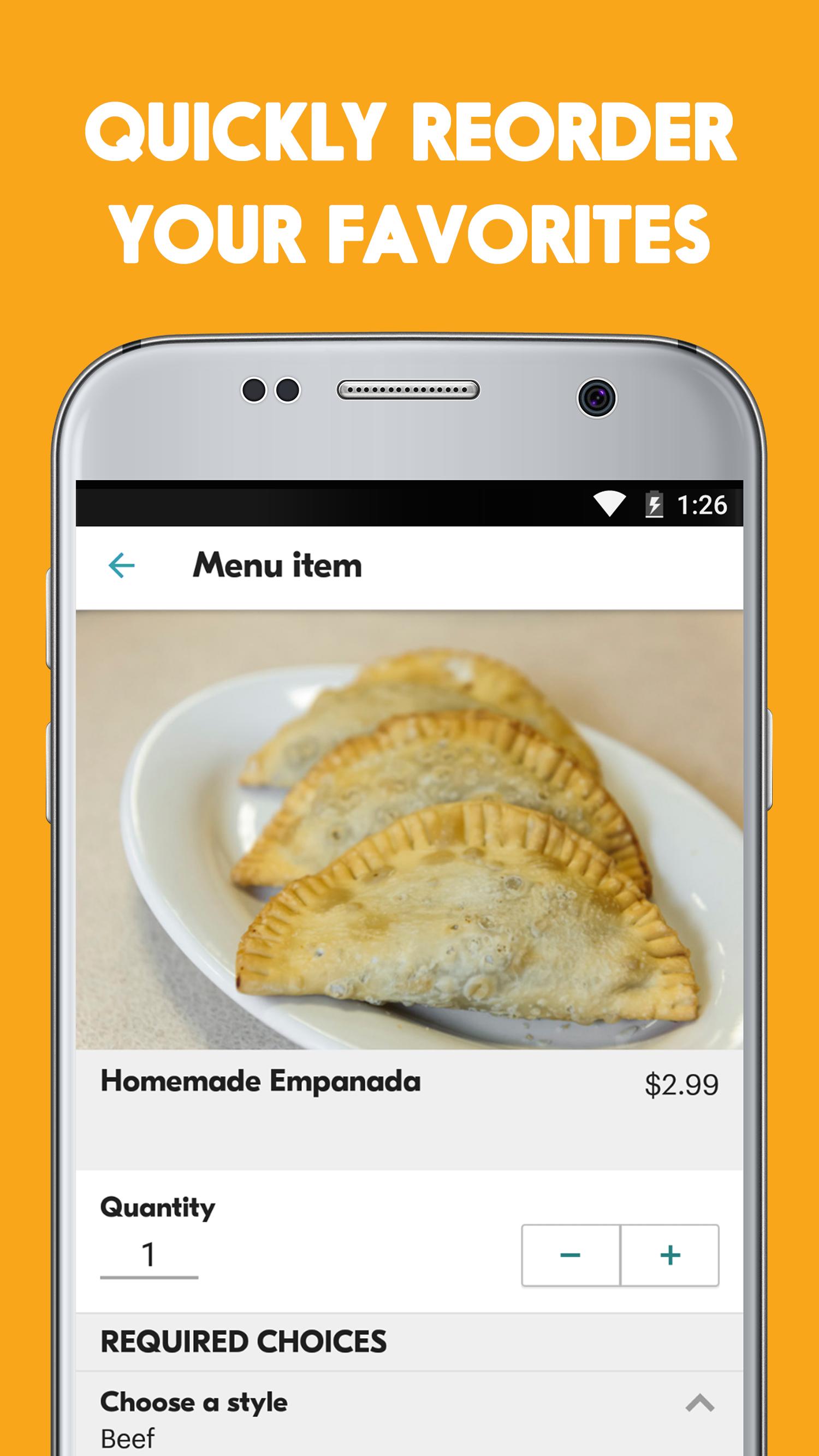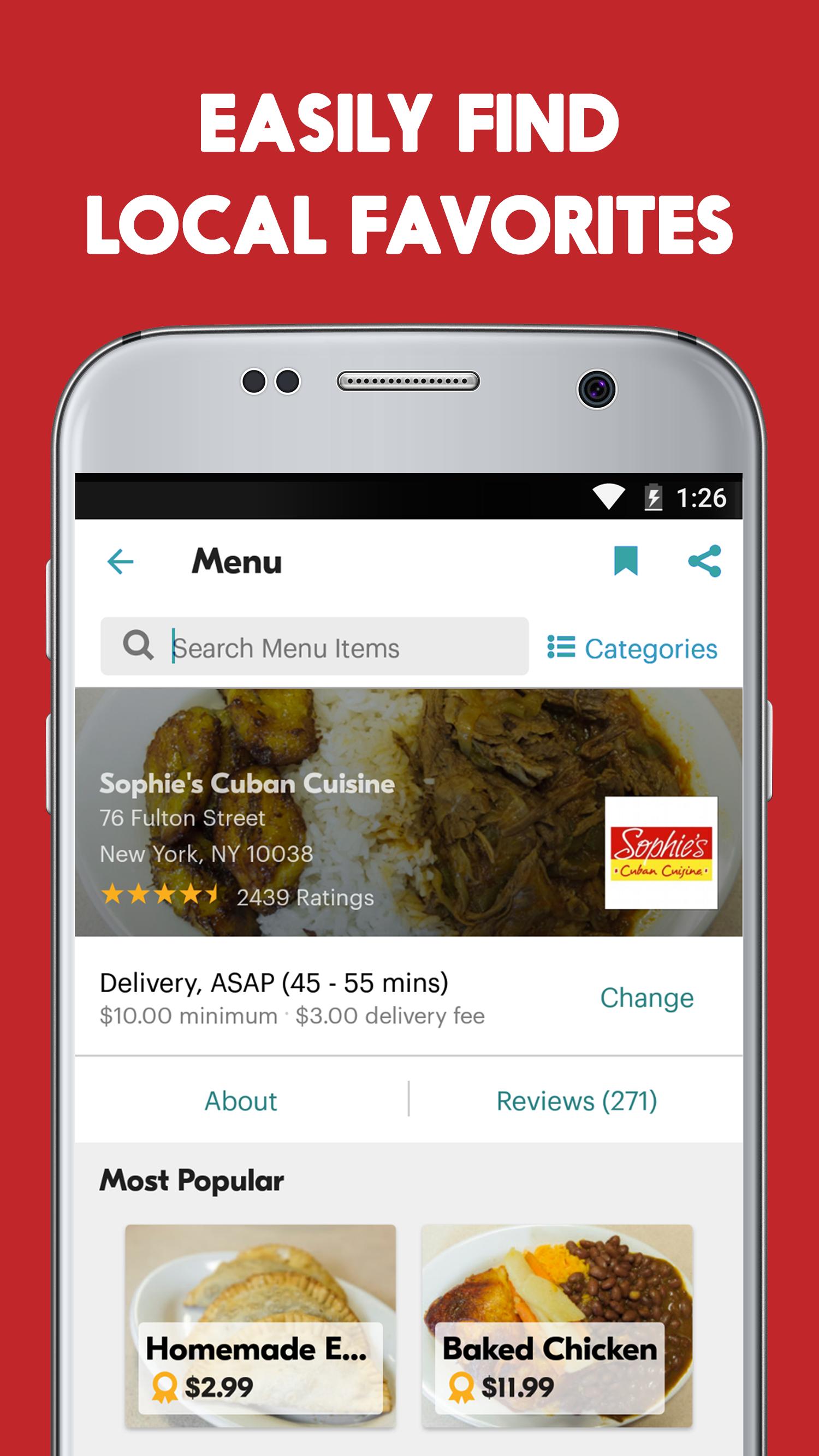 Description of Seamless Restaurant Takeout & Food Delivery App
Order food delivery from your favorite restaurants with the app that knows New York best 🗽. Local deals for burgers, tacos, sushi and more are a tap away with Seamless. 🍕 Celebrate the New Year with restaurant gift cards, special deals and perks you'll love!

Seamless is the food delivery and takeout app that New York loves, and for good reason. Order food with a quick and easy online ordering service that will make calling in from paper menus a thing of the past.

Start the year right with free food delivery on your first order of $15 or more. Get food delivery throughout New York and find great deals at the places you love through 2020 and beyond.

Get food deals from the restaurants you love with Perks! Order food with Seamless and earn points, which you can use to get up to $100 in great deals.

Get food delivery from great restaurants, full menus, and no hidden fees. Seamless delivers food throughout New York, whether you're in Manhattan, Brooklyn, Queens, the Bronx or Staten Island. Order food from your NY favorites like Tenzan, Insomnia Cookies or that local joint you love in any borough.

Find food deals you won't get anywhere else. Search the food finder for burgers 🍔, sushi 🍣, tacos 🌮, pasta 🍝 or anything else, and you can find a New York restaurant that will bring it right to your door. Want vegetarian or low carb options? In the mood for McDonalds, Panera, or Dunkin'? Seamless delivers it all.

Want to find local deals while walking around NYC and get your food to go? 🥨 Order food for takeout with Seamless, grab your food from a local restaurant and go.

Seamless offers:

🍕ORDER FOOD EASILY: 🍕
- Order food with just a few taps.
- Want Atomic Wings? Type "wings" into search and a list of the nearest local joints will pop up.
- Pick your restaurant, order food and wait for your delivery.
- Pay faster with Android Pay, PayPal, or a good old-fashioned credit card.

🥨NY RESTAURANT DELIVERY & TAKEOUT🥨
- Order food from New York restaurants and chains to have them delivered right to your door.
- Order takeout and pick up your food when it's ready.
- Stay up to date with push notifications for real-time order updates.

💎RESTAURANT DEALS & SPECIAL OFFERS💎
- Order food with exclusive deals available through Seamless
- Food deals for the restaurants you love are just a tap away
- NEW: Perks and exclusive rewards – earn up to $100 in food deals and special offers!

🍝PREORDER & EXPRESS REORDER🍝
- Order food from two hours to up to four days in advance to get your delivery right when you know that you'll need it.
- Got a low carb pasta that's never let you down? Tap "Express Reorder" to quickly bring a previously ordered meal straight to checkout.

🍔LOCAL RESTAURANTS RATINGS & REVIEWS🍔
- The Seamless community submits ratings and reviews of our restaurants, giving you access to local insights that you can trust.

🍪SEAMLESS GIFTS🍪
- Give the gift of great food with our Seamless eGift cards, available for any occasion.


DELIVER FOOD FROM ALL YOUR FAVORITES
- Atomic Wings
- Avocado Sushi 🍣
- BJ's Restaurants
- Buffalo Wild Wings 🍗
- Burger King 🍔
- Del Taco
- Denny's
- Dunkin'
- Five Guys
- Hu Kitchen
- IHOP
- Insomnia Cookies 🍪
- Jack in the Box
- McDonalds (NYC only)
- Panda Express
- Panera
- Panino Rustico
- Pick a Bagel
- Pinkberry
- Red Robin
- Shake Shack
- Silver Rice
- Sonic
- Sweetgreen
- Tenzan
- Toasties
- Wawa
- White Castle
- And more!

See how New Yorkers eat in your neighborhood with Seamless, available in Manhattan, Brooklyn, Queens, the Bronx, and Staten Island.
Additional Information
Current Version
7.76
Publish Date
2020-01-14
Available on

Requirements
Android 4.1+
Similar to Seamless Restaurant Takeout & Food Delivery App