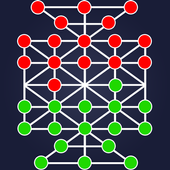 Bead 16 : Sholo Guti, Sixteen Soldiers, शोला गुटी
|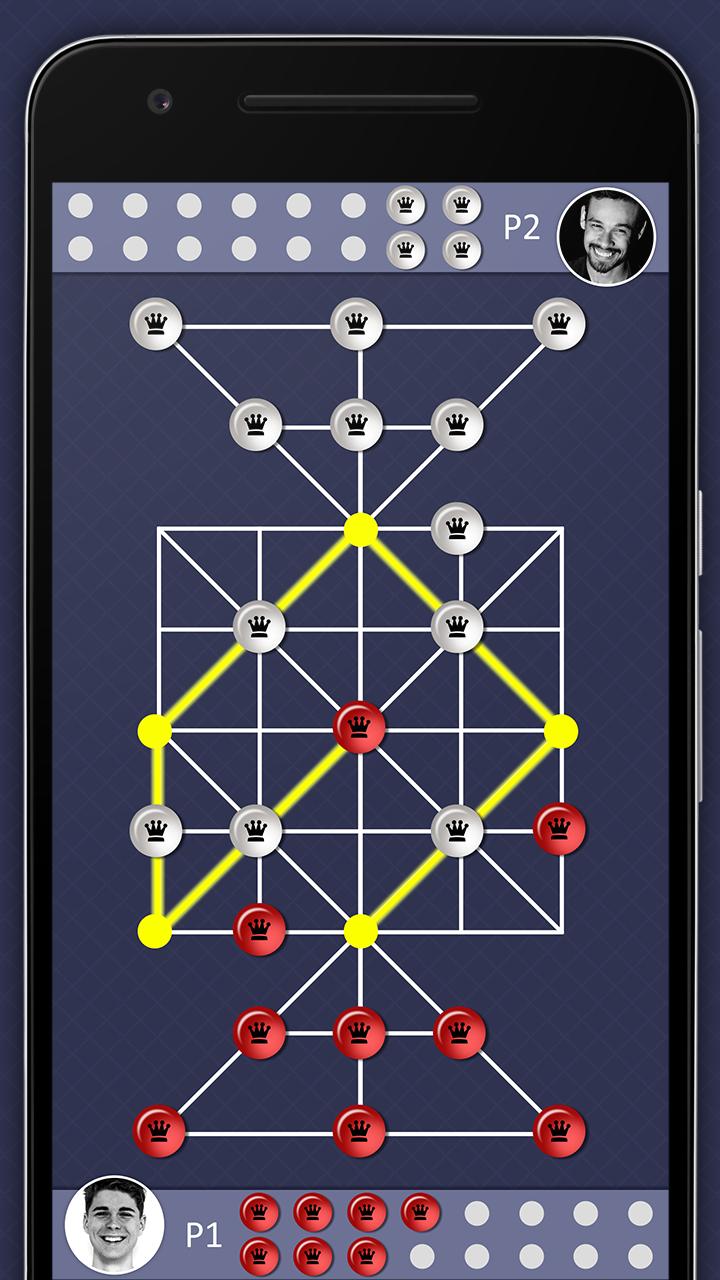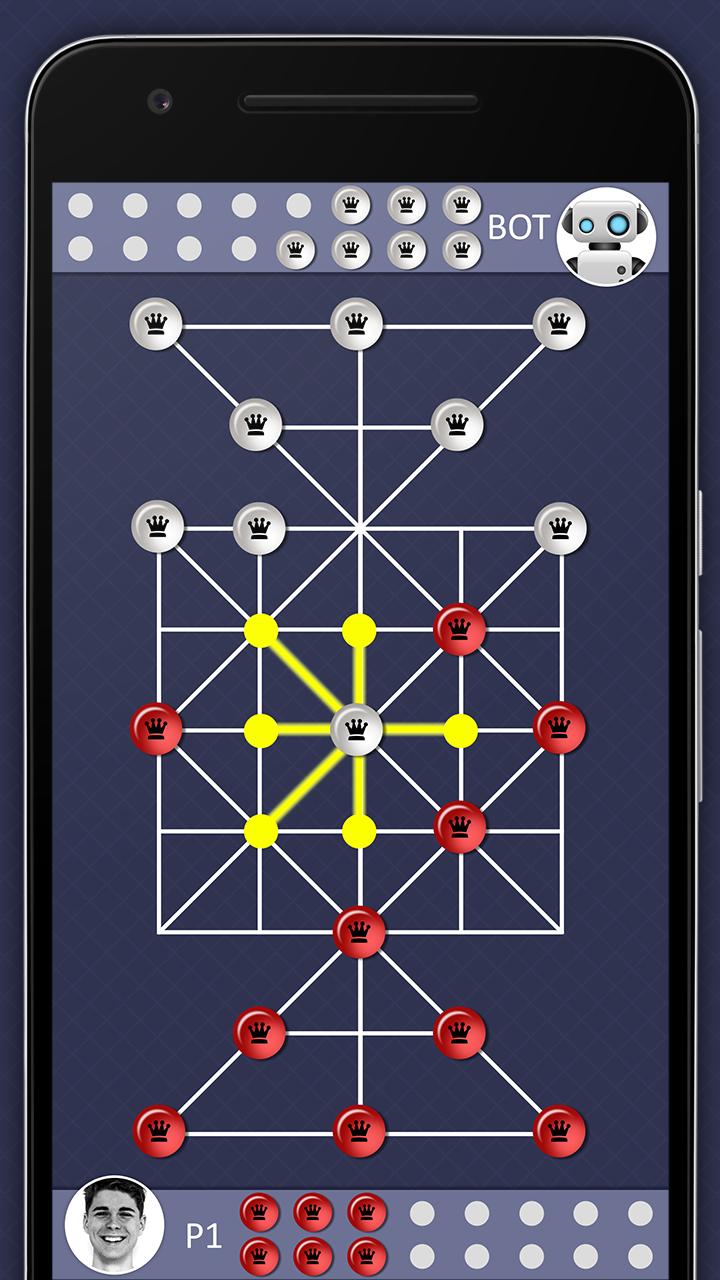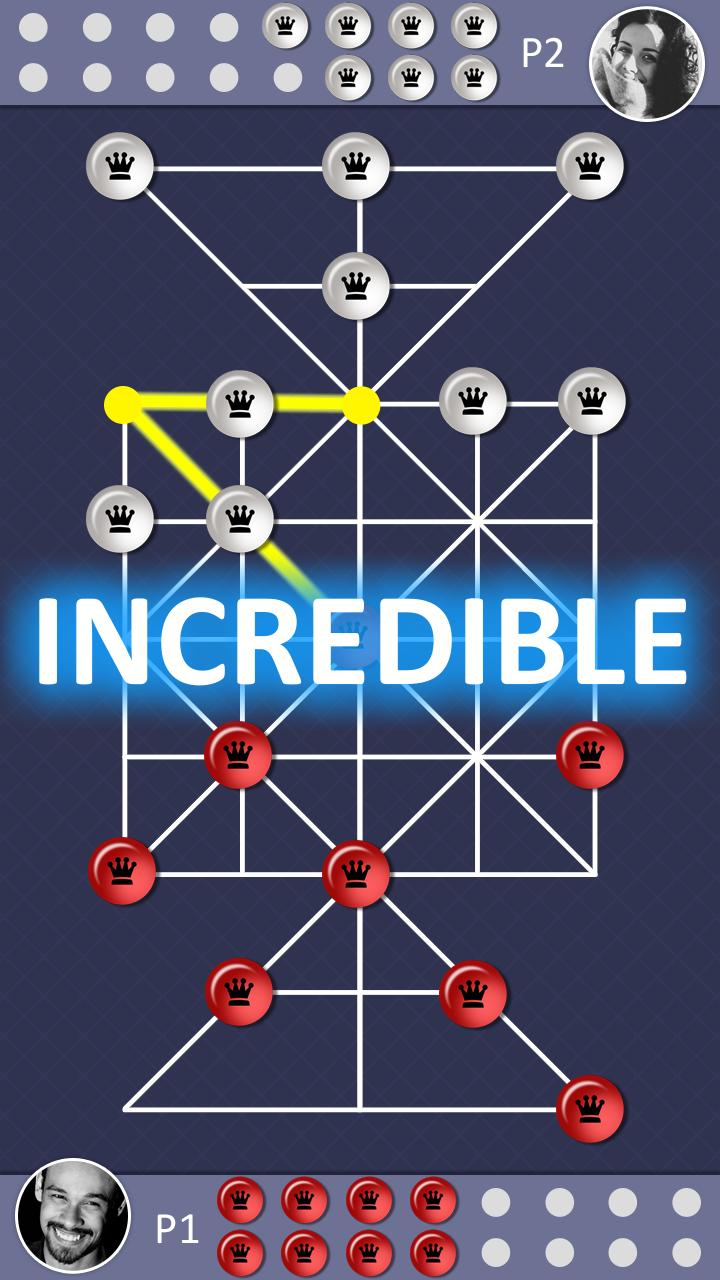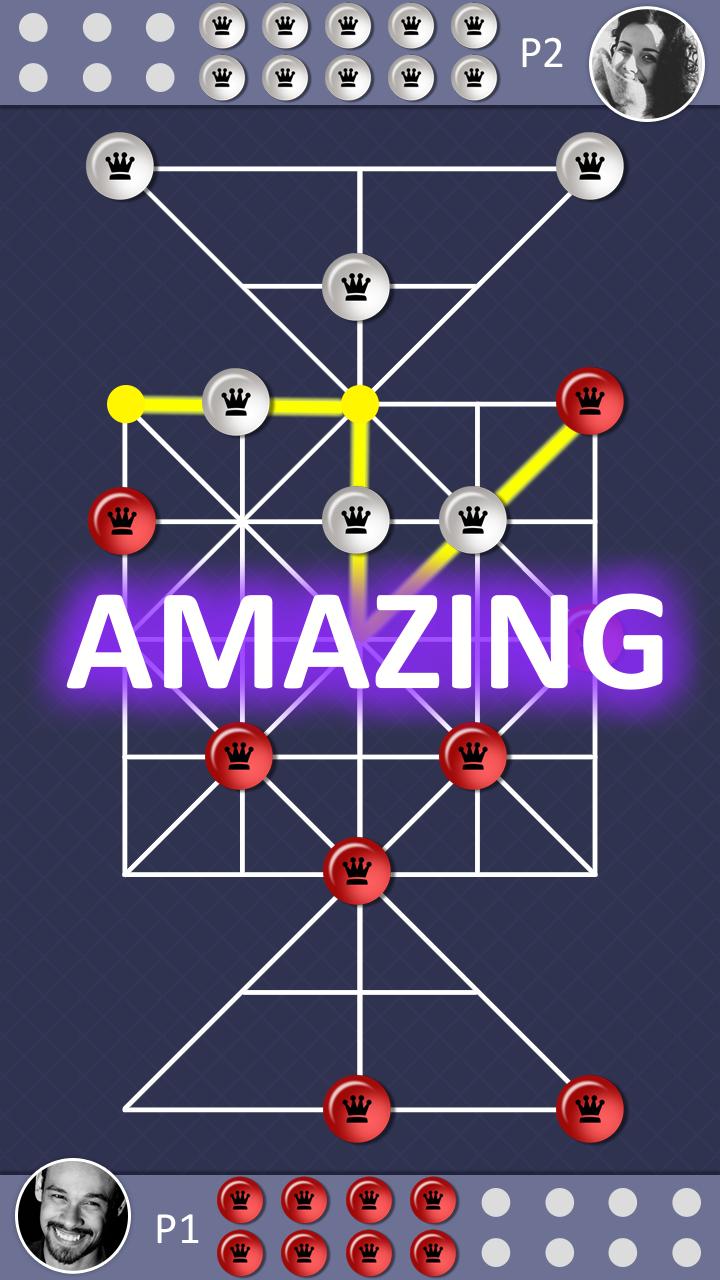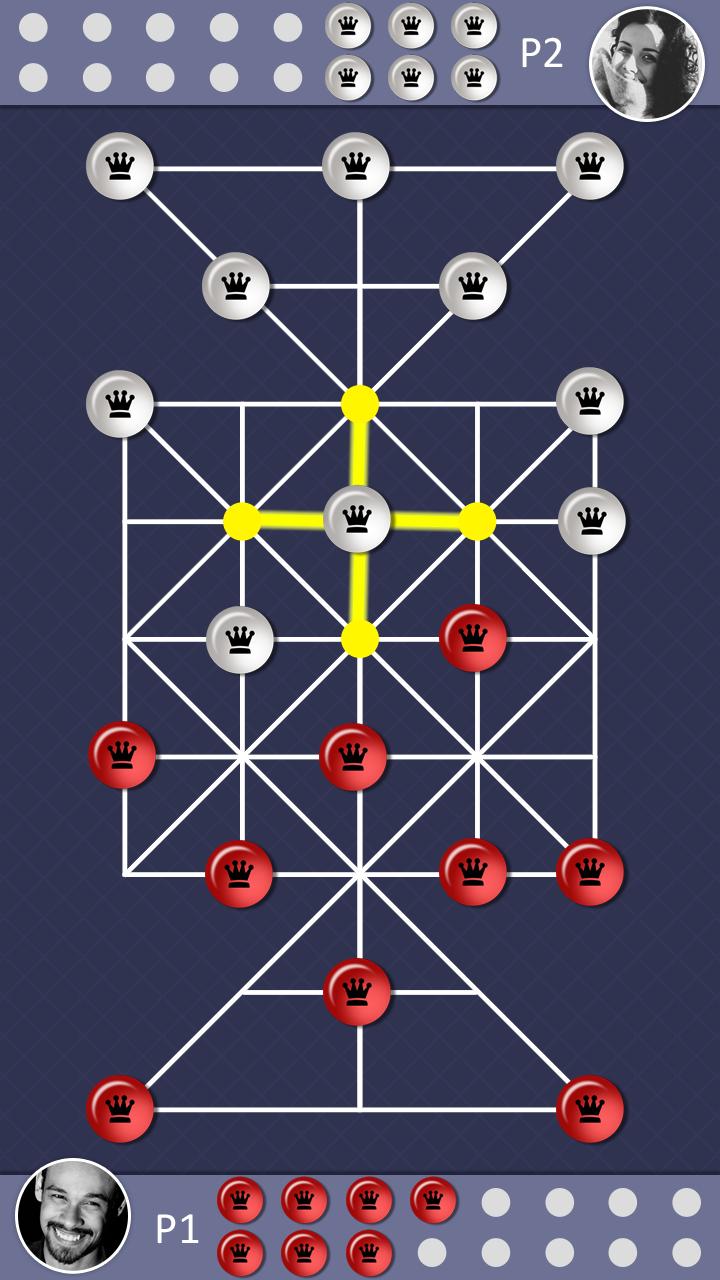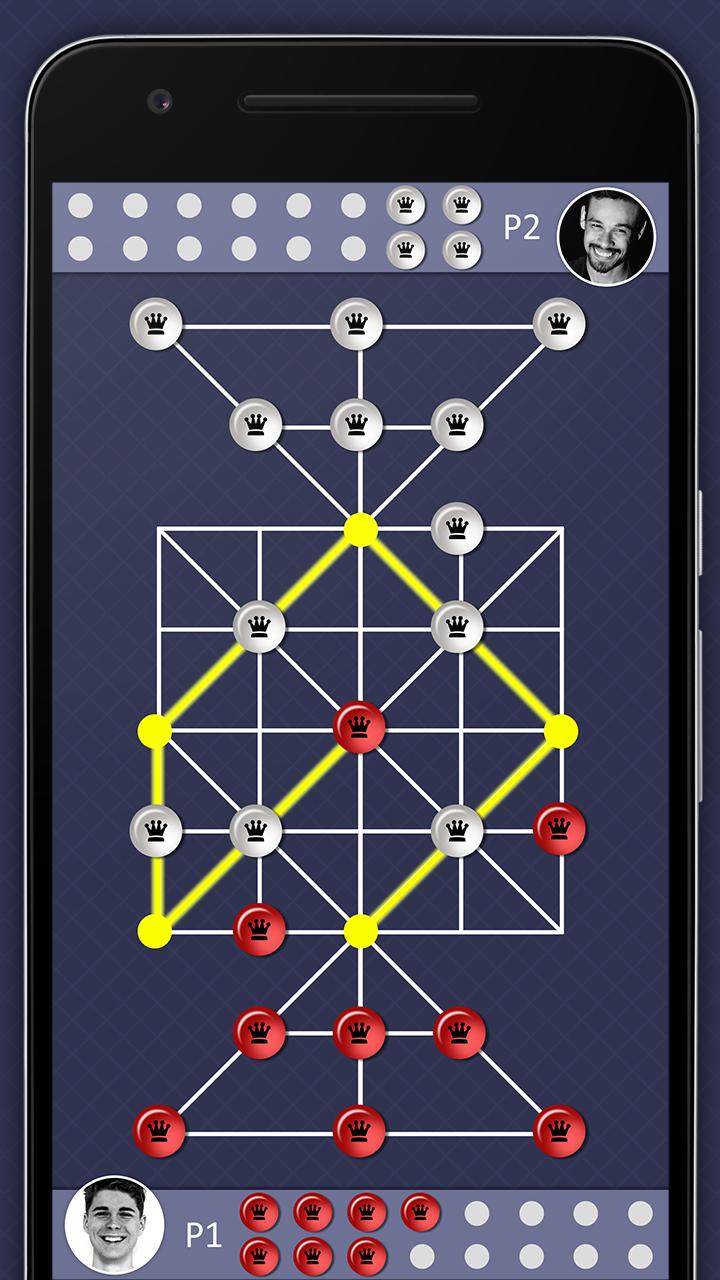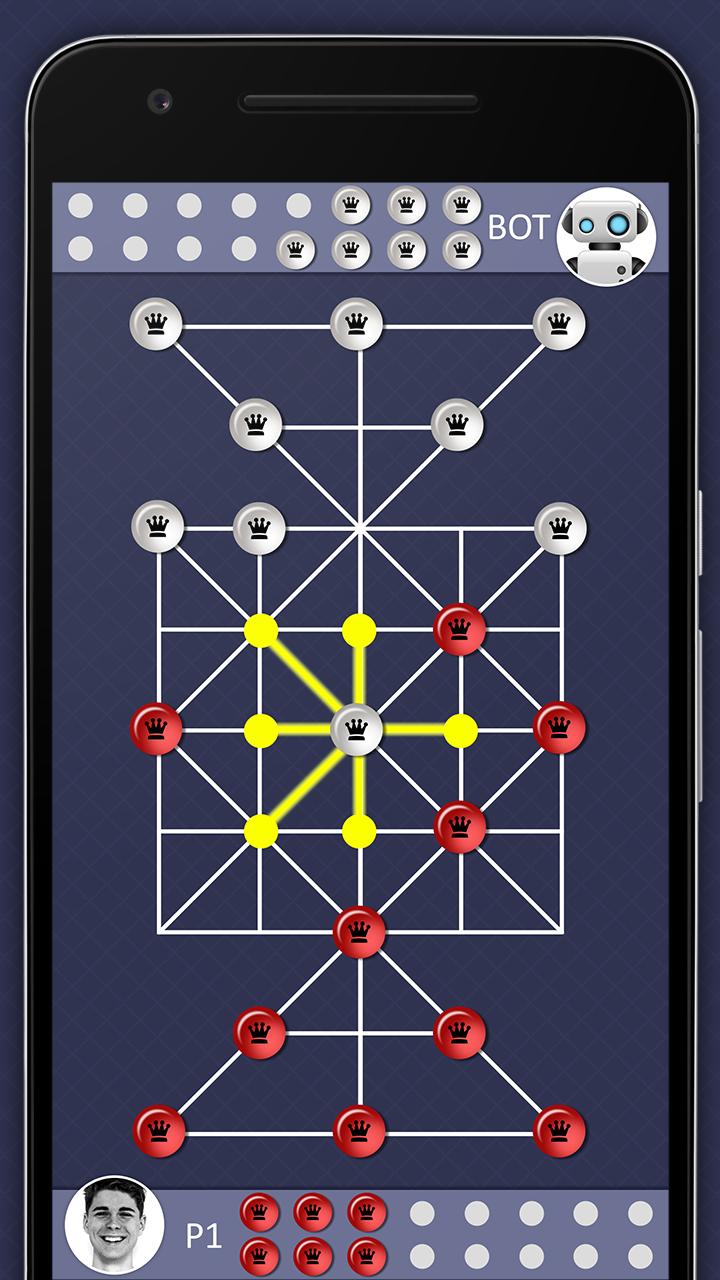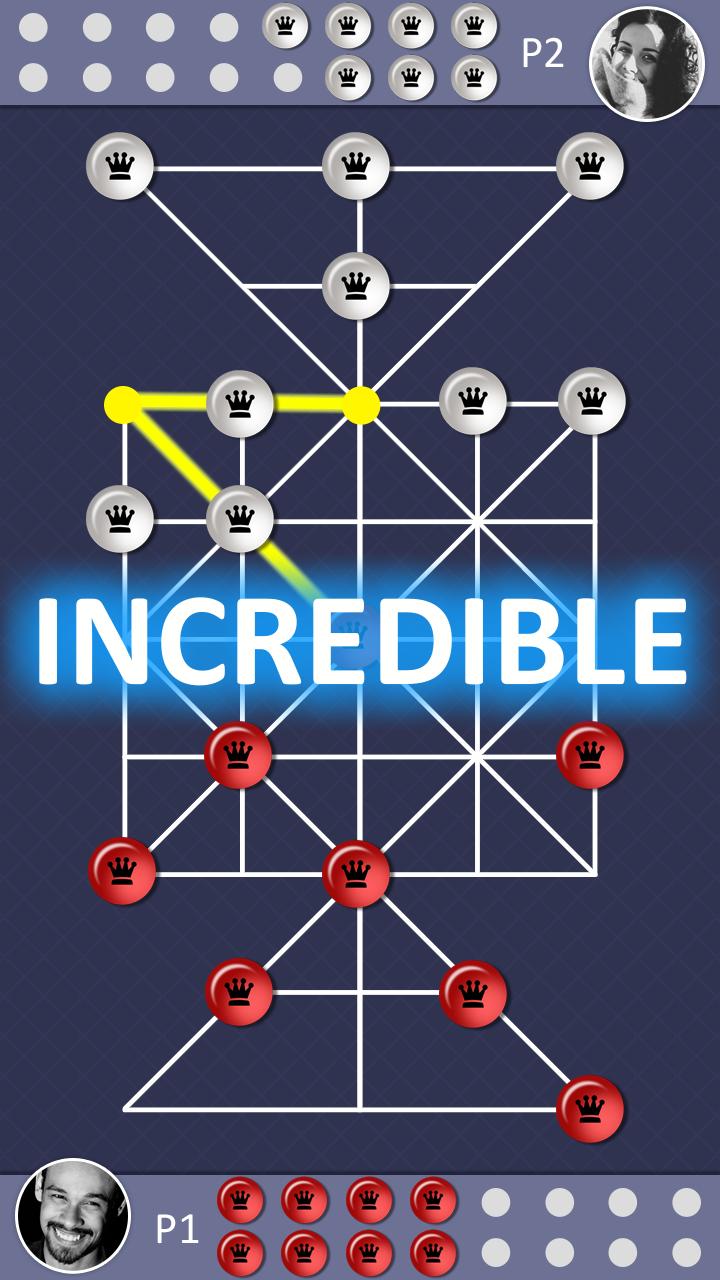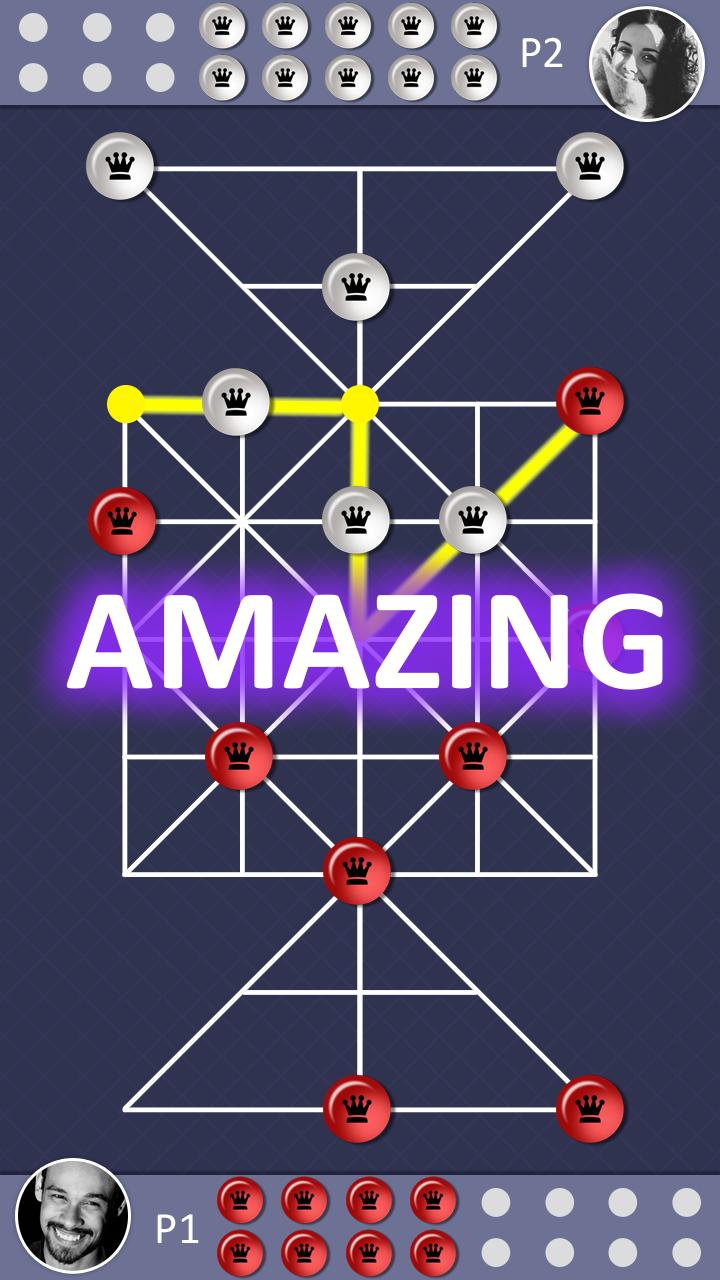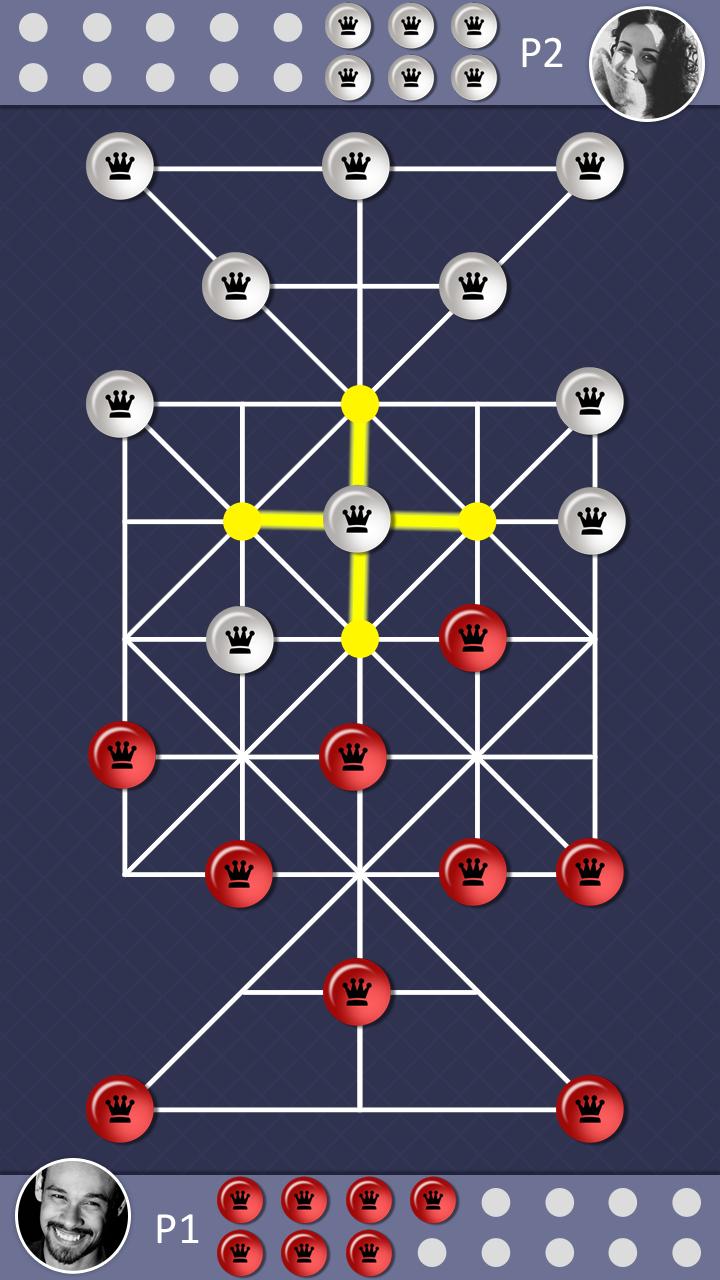 Description of Bead 16 : Sholo Guti, Sixteen Soldiers, शोला गुटी
Bead 16 : Sholo Guti, Sixteen Soldiers, शोला गुटी (Indian Checkers) board game is a fun and exciting game to play with family and friends. You can also play with game with computer.

This game is famous in Sout-east mainly in India, Bangladesh, Pakistan, Saudi Arabia, Indonesia and Nepal. This Indian board game also known as Baghchal, Bagh-Bakri, Tiger vs Goat, Tiger Trap, Droughts, 16 Guti, 16 Gitti, Sarbaggu, Bara Tehn or Barah Guti Game.

This game is very familiar in almost all the parts of our country. It's specifically a very popular game in rural areas. This game has so much popularity in some areas that sometimes people arrange tournament of this game. This is the game of extreme patience and intelligence. Player has to be very tactful and has to move a guti very carefully while playing.

How to play:-

This game begins between two players and there is 32 guti altogether of which everyone possesses 16 guti. Two player place their 16 guti from the edge of the board. As a result the middle lines remains empty so that the player can make their move in the free spaces.
After the beginning of the game, The players can move their guti one step forward, backward, right, left and diagonally where there is a empty space. Each player tries to seize opponent's beads. If a player can cross a guti of the other player, that the guti will be deducted. Thus that player will be winner who can capture all the guti of his opponent first.

Enjoy Bead 16 : Sholo Guti, Sixteen Soldiers, शोला गुटी.
Additional Information
Current Version
1.00
Publish Date
2020-05-09
Available on

Requirements
Android 4.1+
Similar to Bead 16 : Sholo Guti, Sixteen Soldiers, शोला गुटी