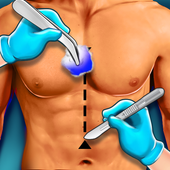 Heart Surgery Doctor Games :New Free Surgery Games
|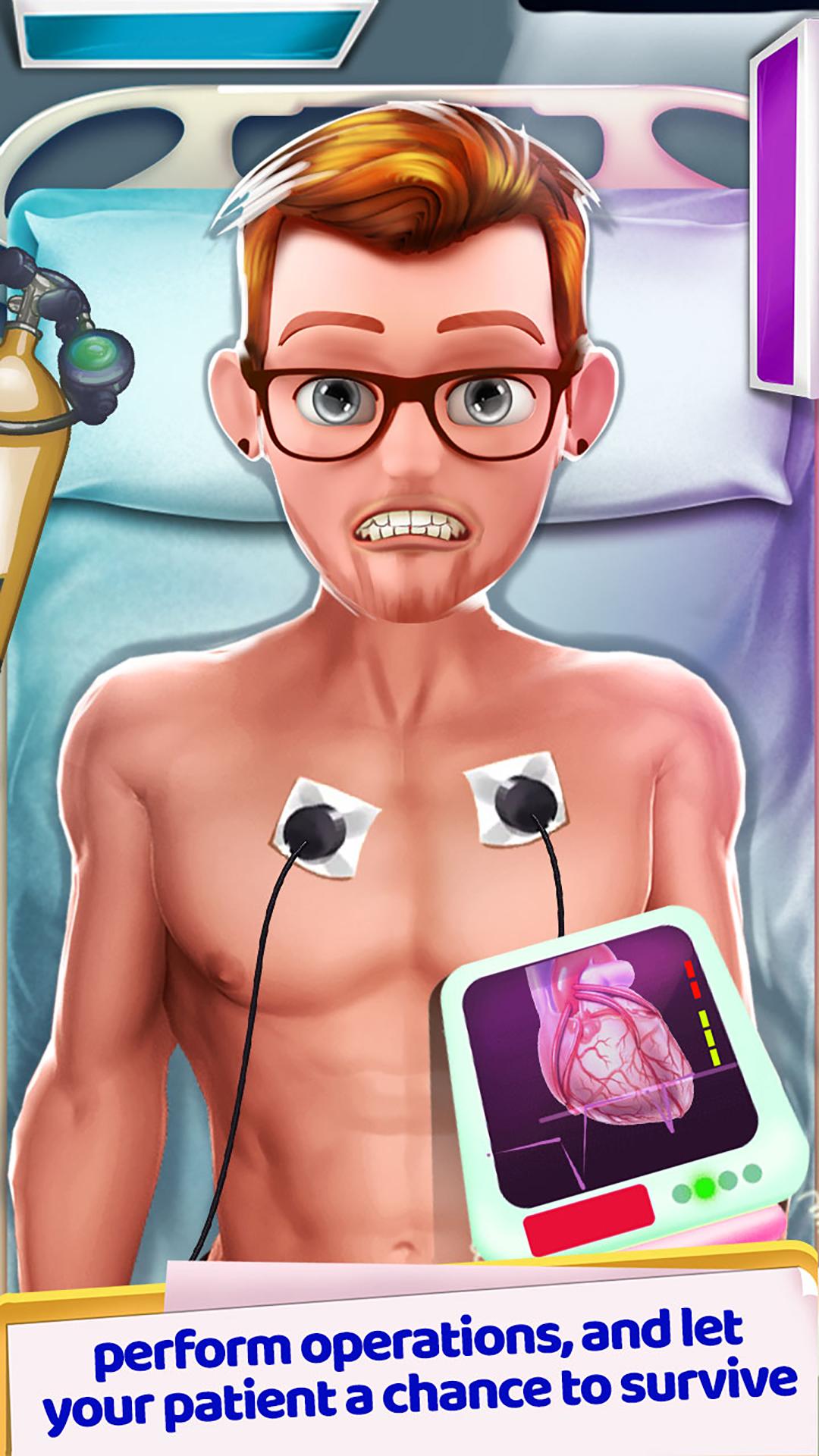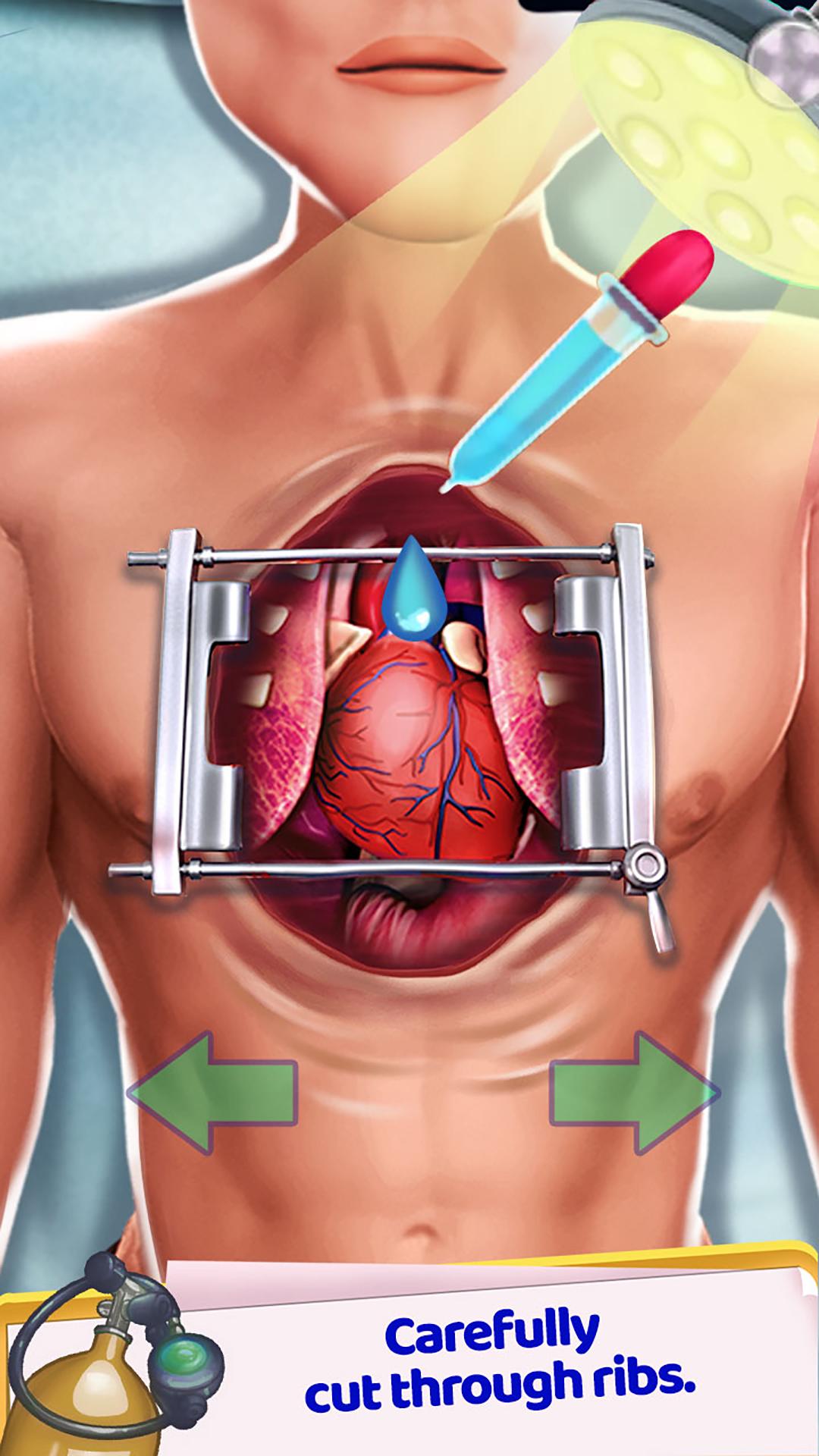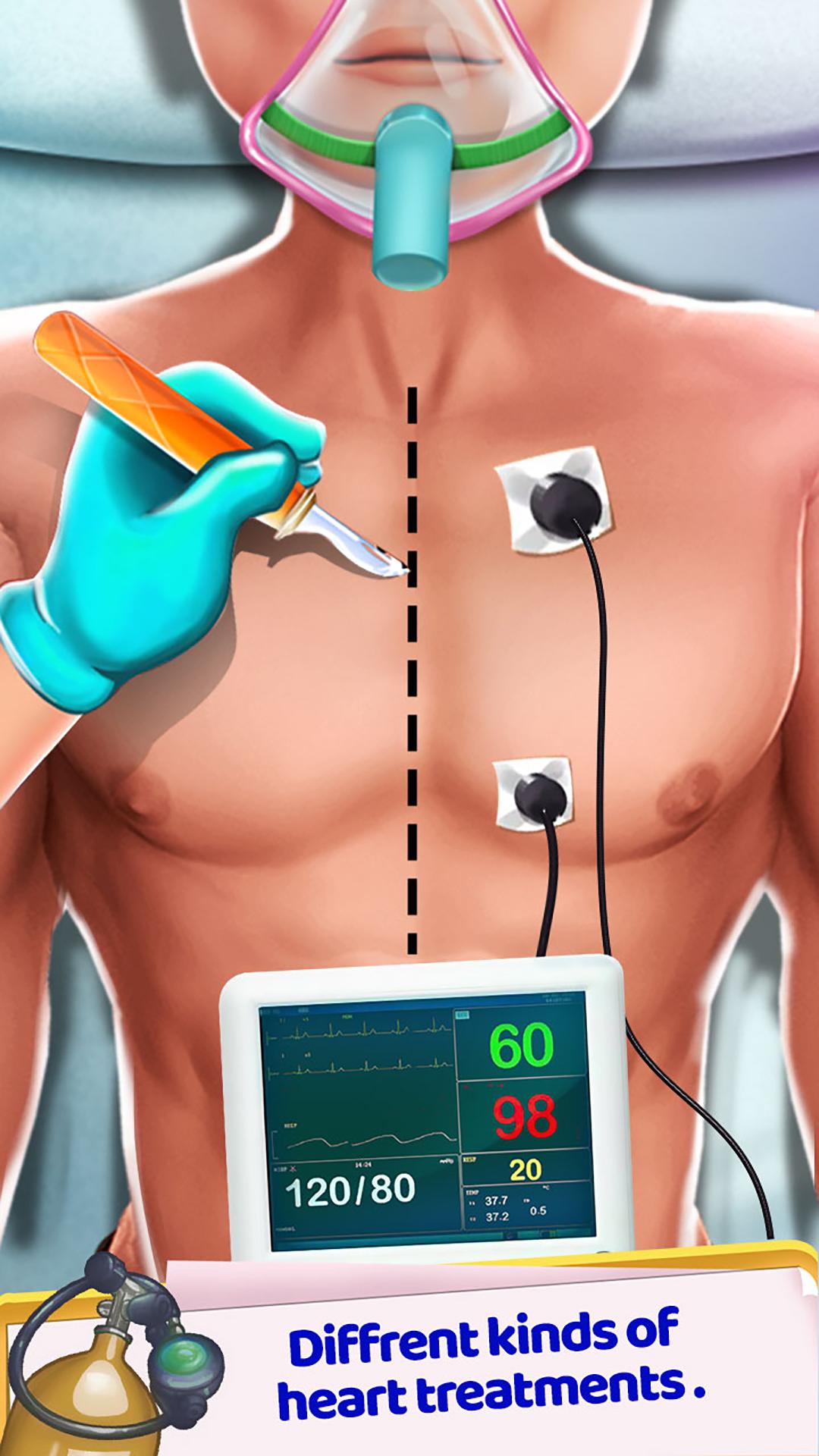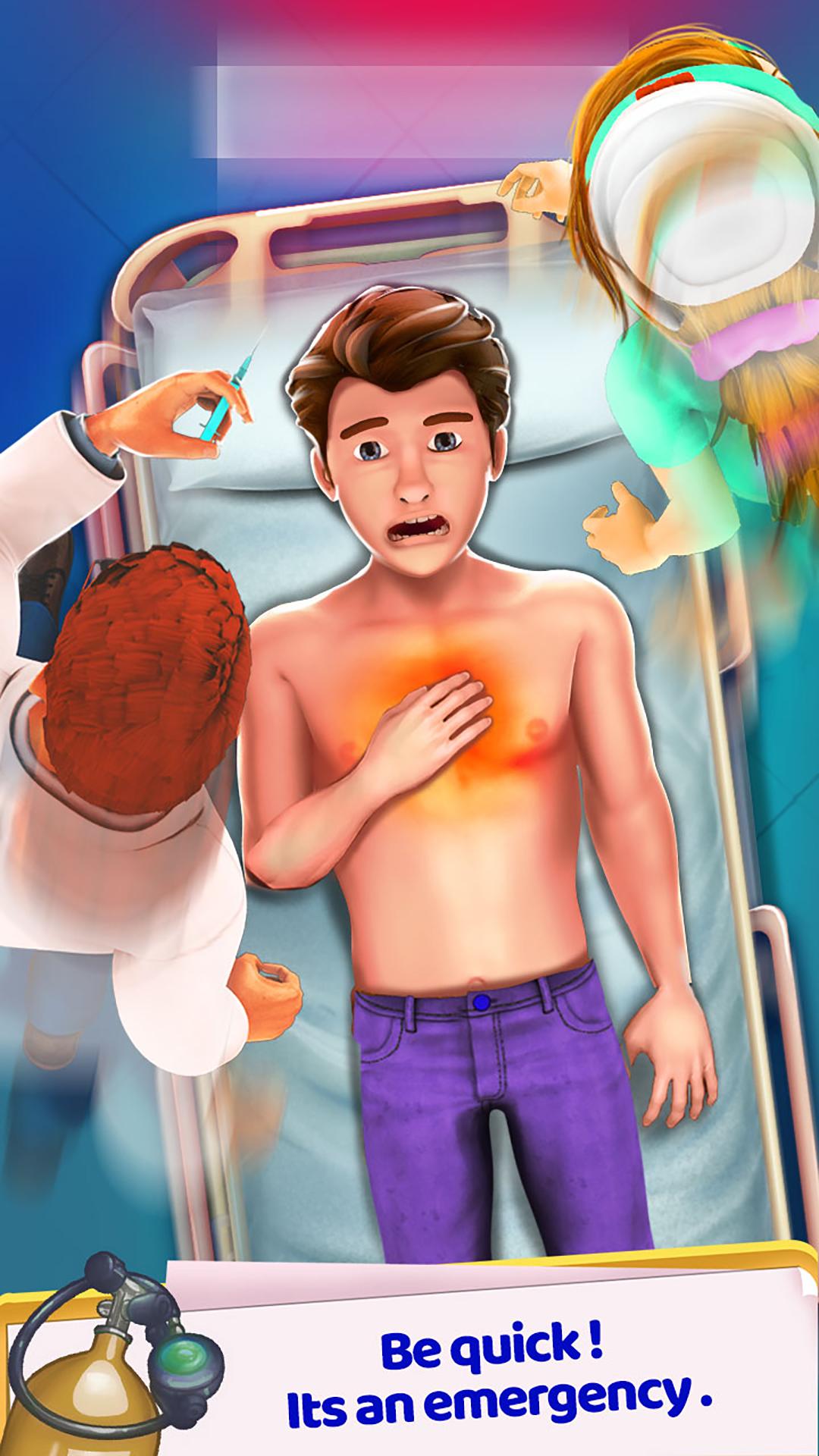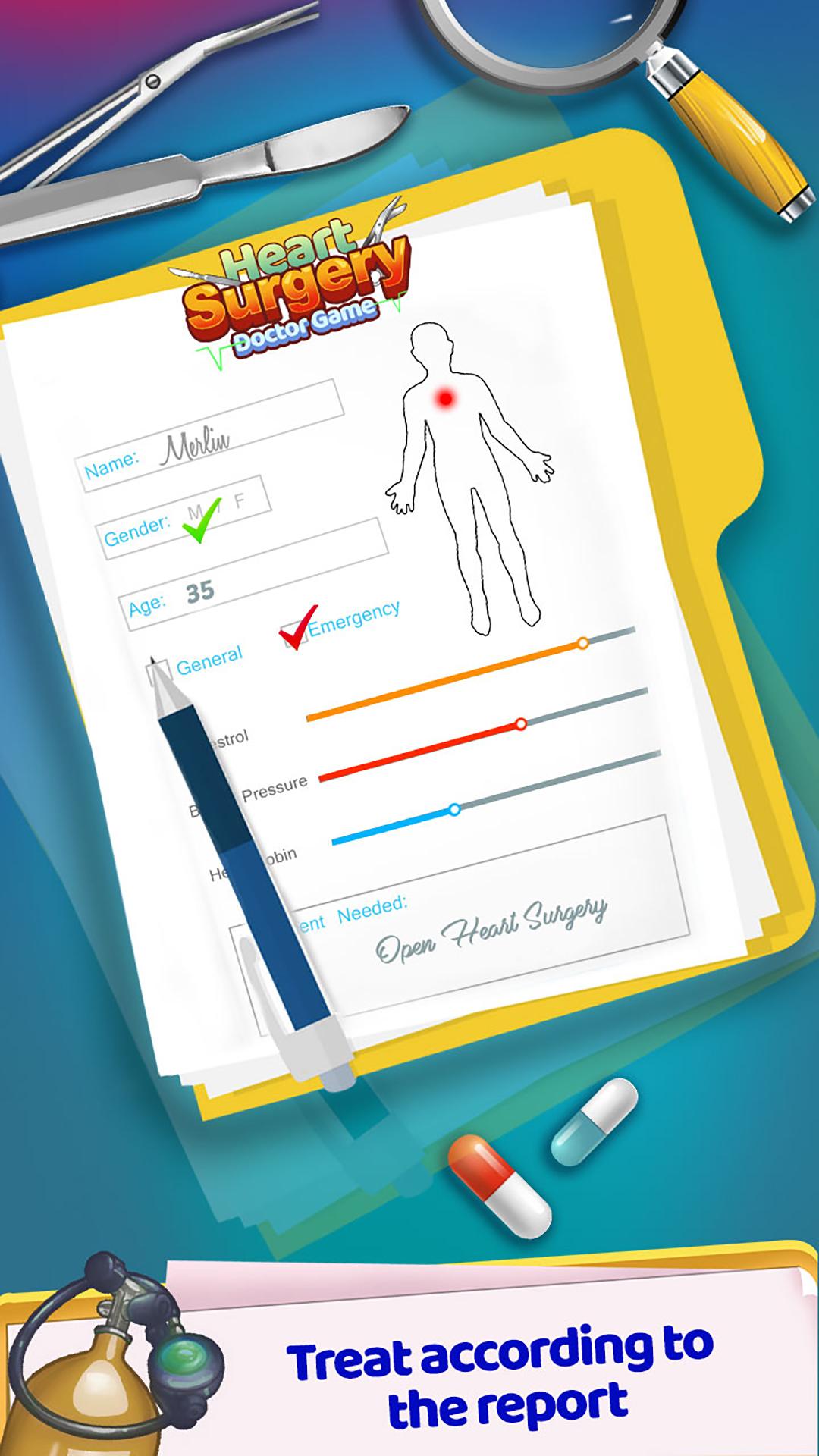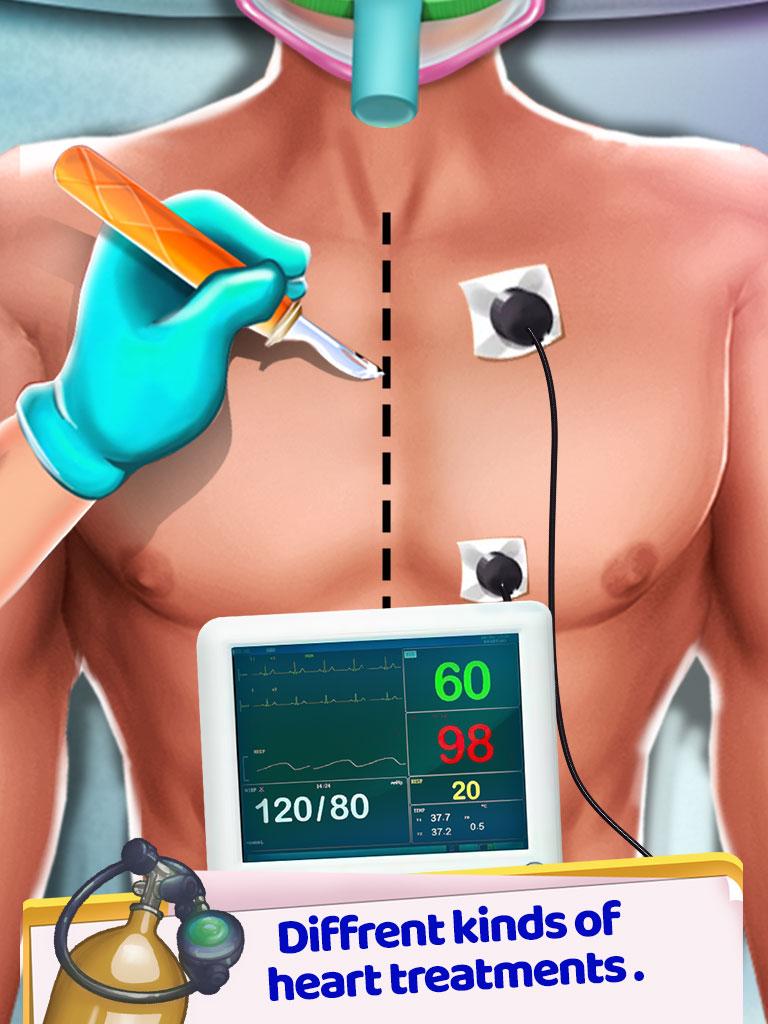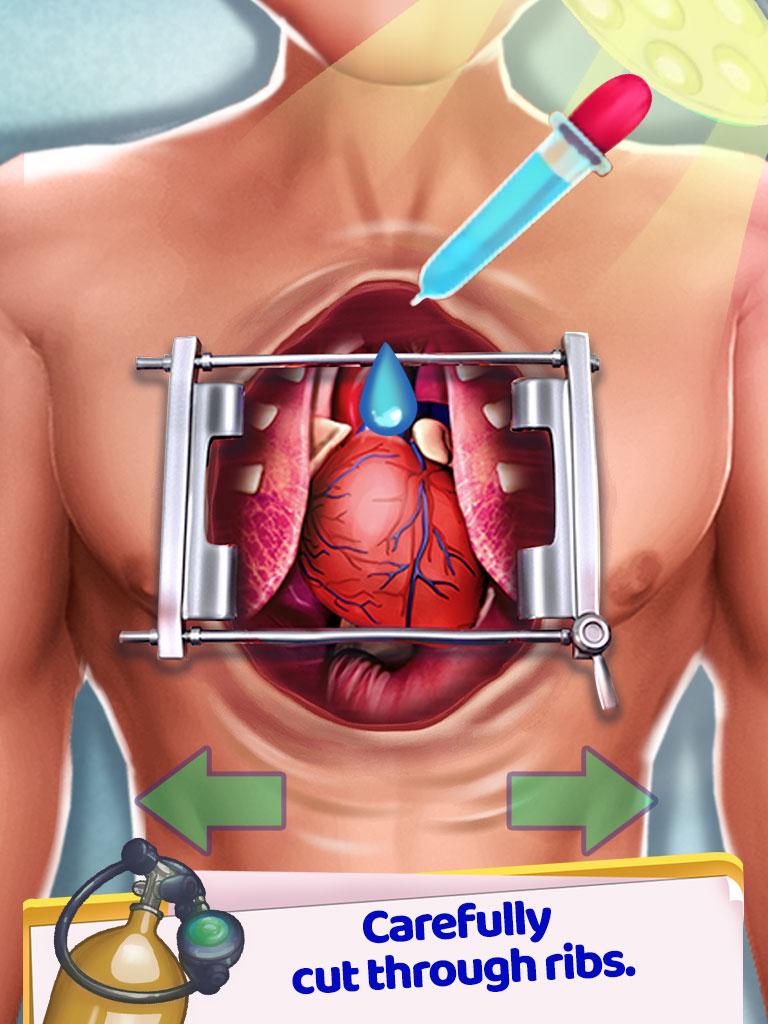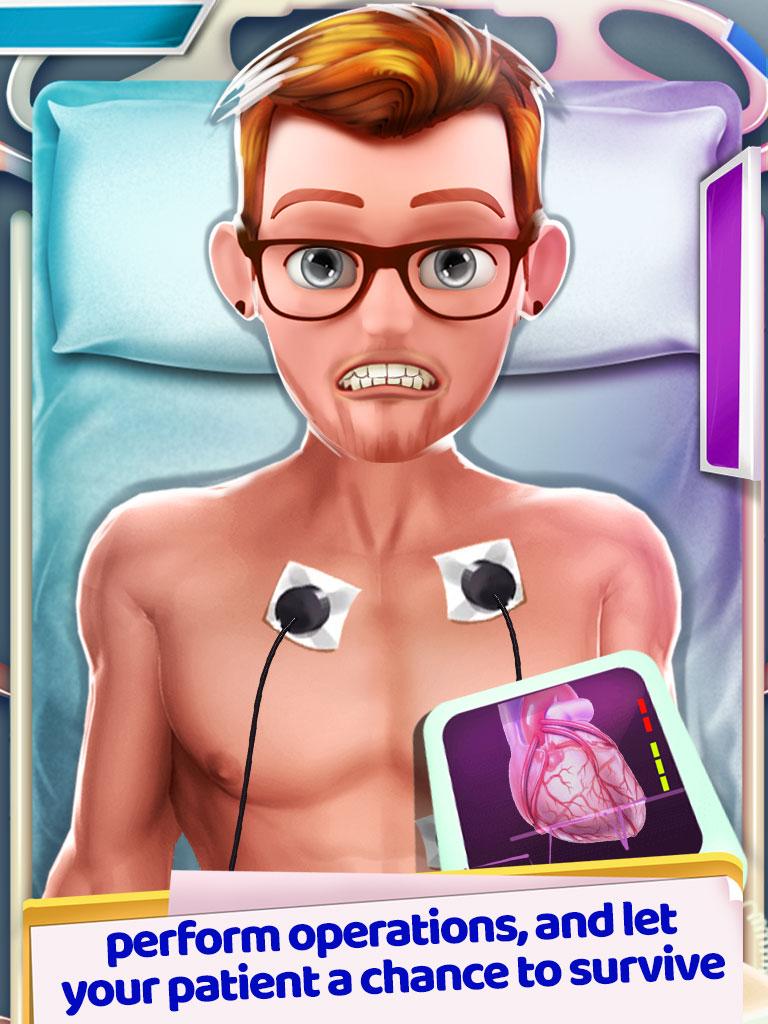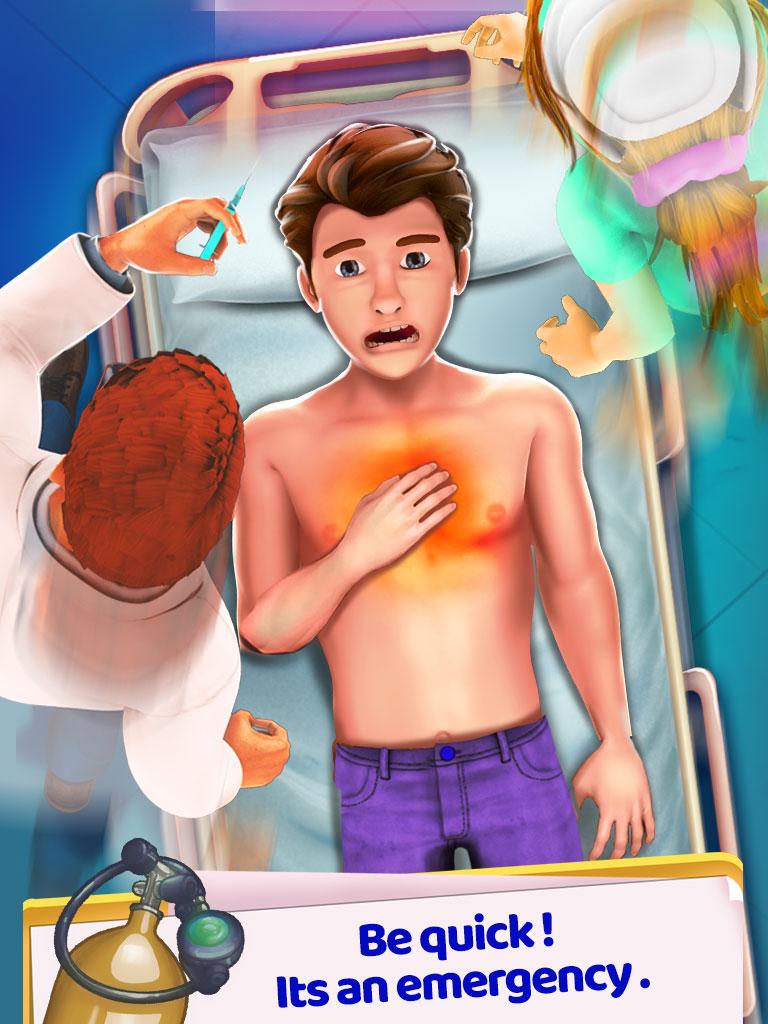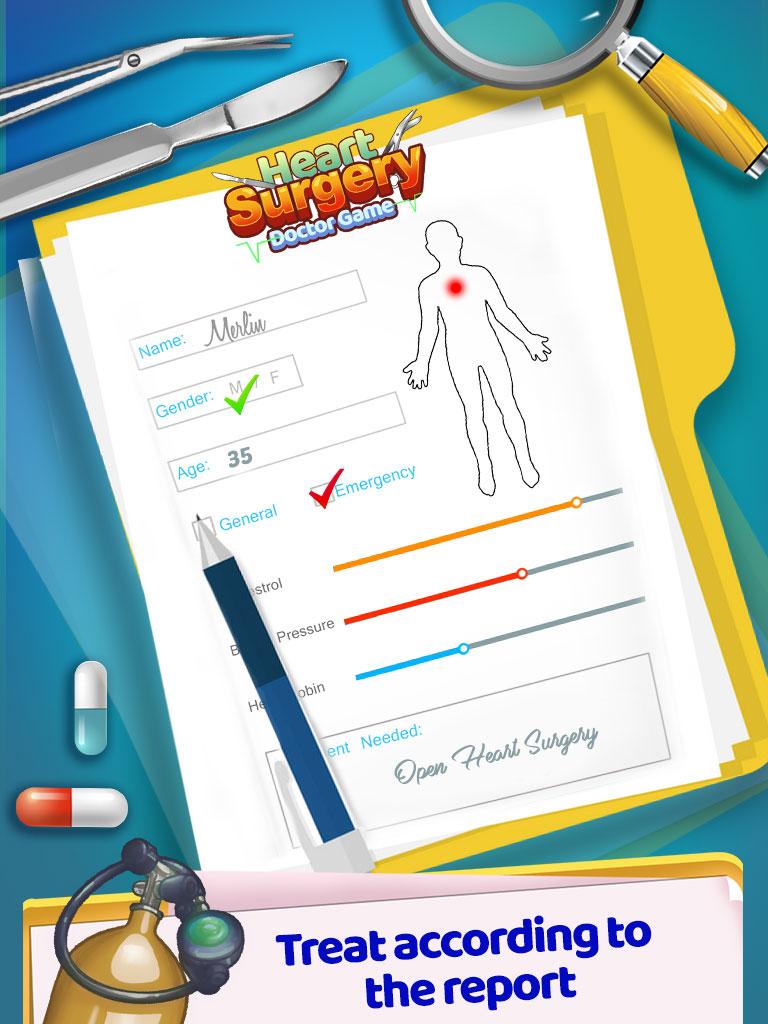 Description of Heart Surgery Doctor Games :New Free Surgery Games
Are you Real Heart Surgery Doctor? Try Free Open Heart Doctor Games

Heart Surgery Doctor Games :Free Surgery Games gives you the real doctor hospital & surgeon simulator you have been searching for in the world of free doctor games. Herein new doctor games, with amazing graphics & heart surgery games play, reality like operations games & the real heart doctor games will make you feel like real heart doctor. There is an emergency in your new heart surgery hospital games, one of the heart doctor patient is feeling severe pain in the arm, his head is spinning & shortness of breath in open heart doctor games. Some one has called on 911 as poor patient is not in his senses anymore & he needs er emergency surgery in medical games. Be a Professional real open heart doctor here in Heart Surgery Doctor Games - New Surgery Games & give patients proper treatment & therapy in doctor games to recover faster. In this free doctor games patient might need to replace a pacemaker fixed inside him. Open the patient's chest, avoid damaging the rib cage within this open heart doctor games. Here in Heart Surgery Doctor Games : New Surgery Games, track your progress, keep checking the instant heart rate monitor in new hospital games. In this operation games, gain health & fitness with a new heart surgery simulator. In Open Heart Surgery Doctor Games :New Surgery Games, surgery hospital simulation room is well equipped with all the medical instruments, injections for medications, dropper & tweezer to perform operation games herein new offline games. Use open heart doctor & surgical tools to treat patient & perform ER emergency surgery simulator & save patients in Open Heart Surgery Hospital Games - Heart Doctor Games.

Here comes a new patient to get his open heart operation done from heart doctor surgeon in hospital games. The Ambulance doctor has noted down the symptoms & it could be stomach surgery, brain surgery, knee surgery, foot surgery games, he is on the to free hospital games. This patient is suffering from a chest disease that can affect his arms, finger & leg movements if the heart does not pump blood properly in new doctor games. Herein operation games, his veins & arteries might have been blocked. Keep checking his eye, ear, nose, tongue, kidney, liver, lungs & all parts of the body. Prevent him into getting to a frozen state in open heart surgery simulator. You are going to be the open heart doctor surgeon to perform the operation in medical games. Call the Brain doctor, kidney doctor, lung doctor, foot doctor, anesthetist & all other surgeons on duty to keep a check on the patient's organs while you carry out the surgery simulation. Use sharp cutting tool to open the chest & abs up heart surgery doctor games - heart surgery simulator. Herein in free games, you need very clever wrist work so that you don't hurt your patient in surgery simulator. In this medical games, carefully cut through the ribs & reach for the frozen heart. You have to wear the gloves & sanitize your hands & wrists. In Heart Surgery Doctor Games :Free Surgery Games, cut the chest & abs & be very careful not to damage lungs, kidneys or stomach as these organs are aside of heart.

Open Heart Surgery Doctor Games :Free Surgery Games features:
* Fun treatments & real surgeries.
* Amazing graphics & epic games play.
* Realistic open heart Surgery Simulation in surgery games.
* Use medical tools like scalpel, injection, tweezers, band-aid in medical games.
* Save patient's lives from realistic chest pain problems, perform operations games, make tests & let your patient a chance to survive in new heart surgery simulator.
* Crazy nurses & heart doctor team to assist you in your cardic surgery medical games.

This Heart Surgery games has so much fun options to try surgery simulator at your hospital games. There is a biggest rush of patients waiting outside your clinic to get treated. Get ready to experience fun in this heart doctor surgery hospital games - epic games.
Additional Information
Current Version
1.2.2
Publish Date
2021-05-20
Available on

Requirements
Android 4.1+
Similar to Heart Surgery Doctor Games :New Free Surgery Games