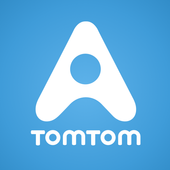 TomTom AmiGO Previously Speed Cameras
|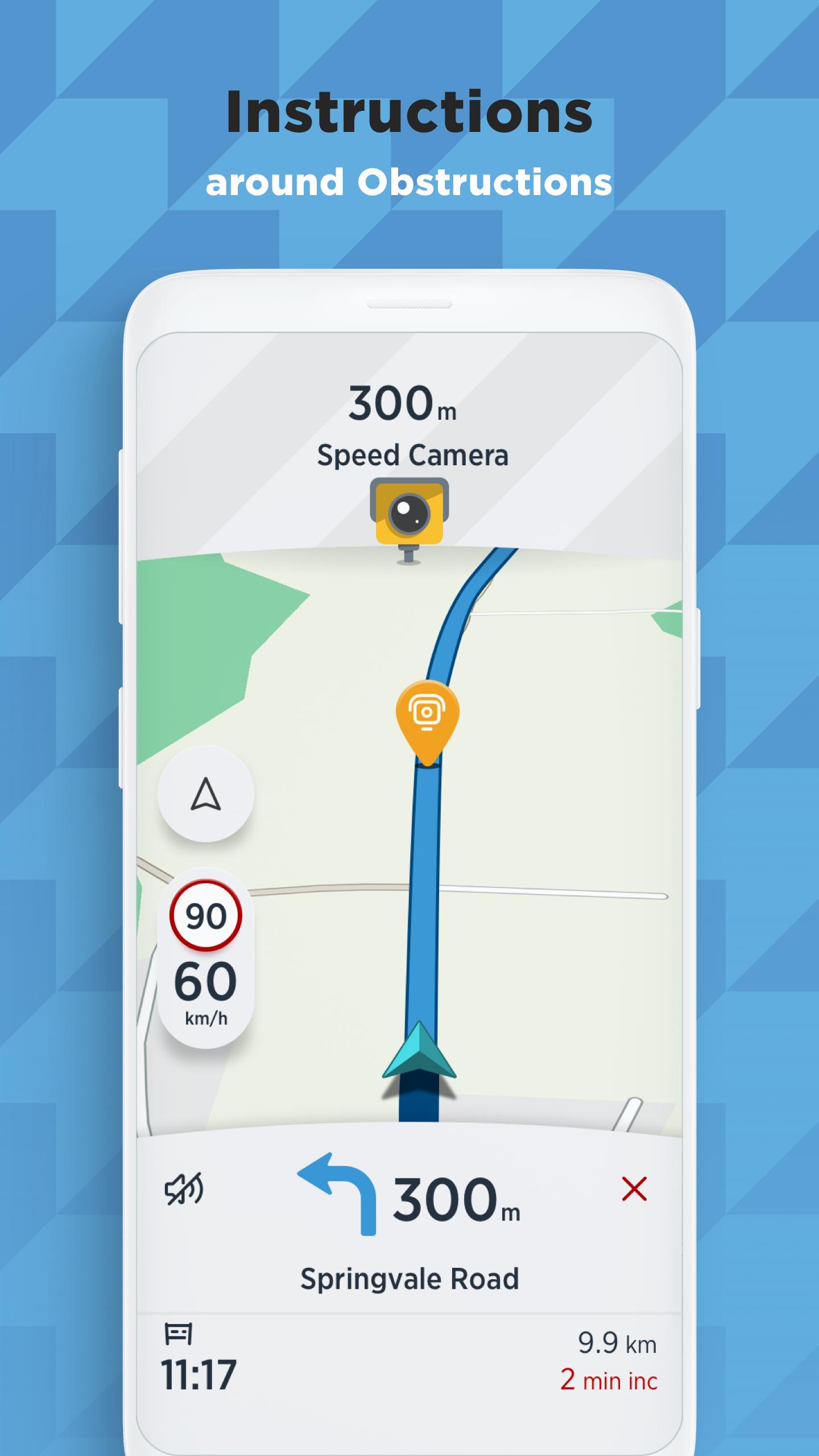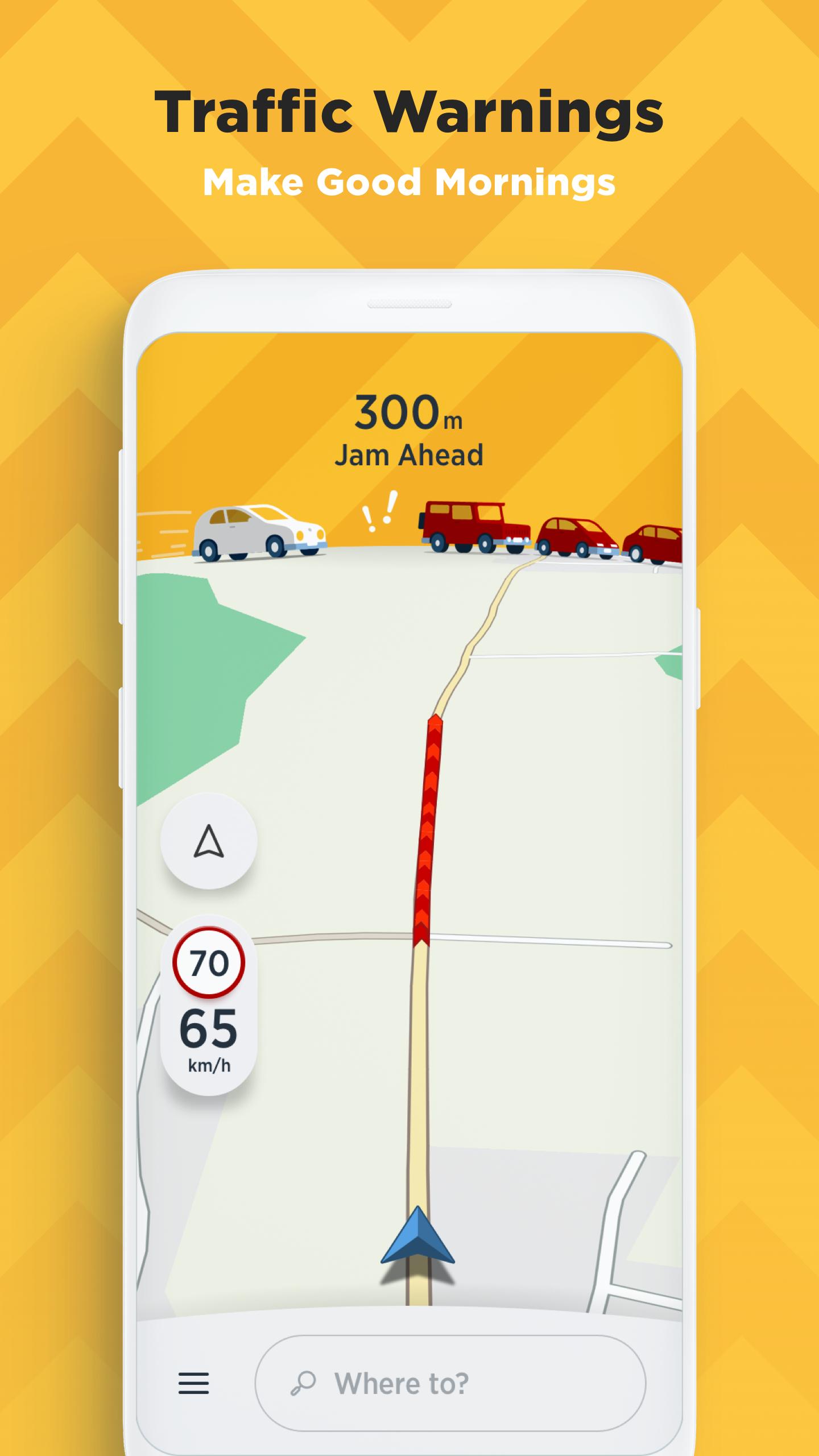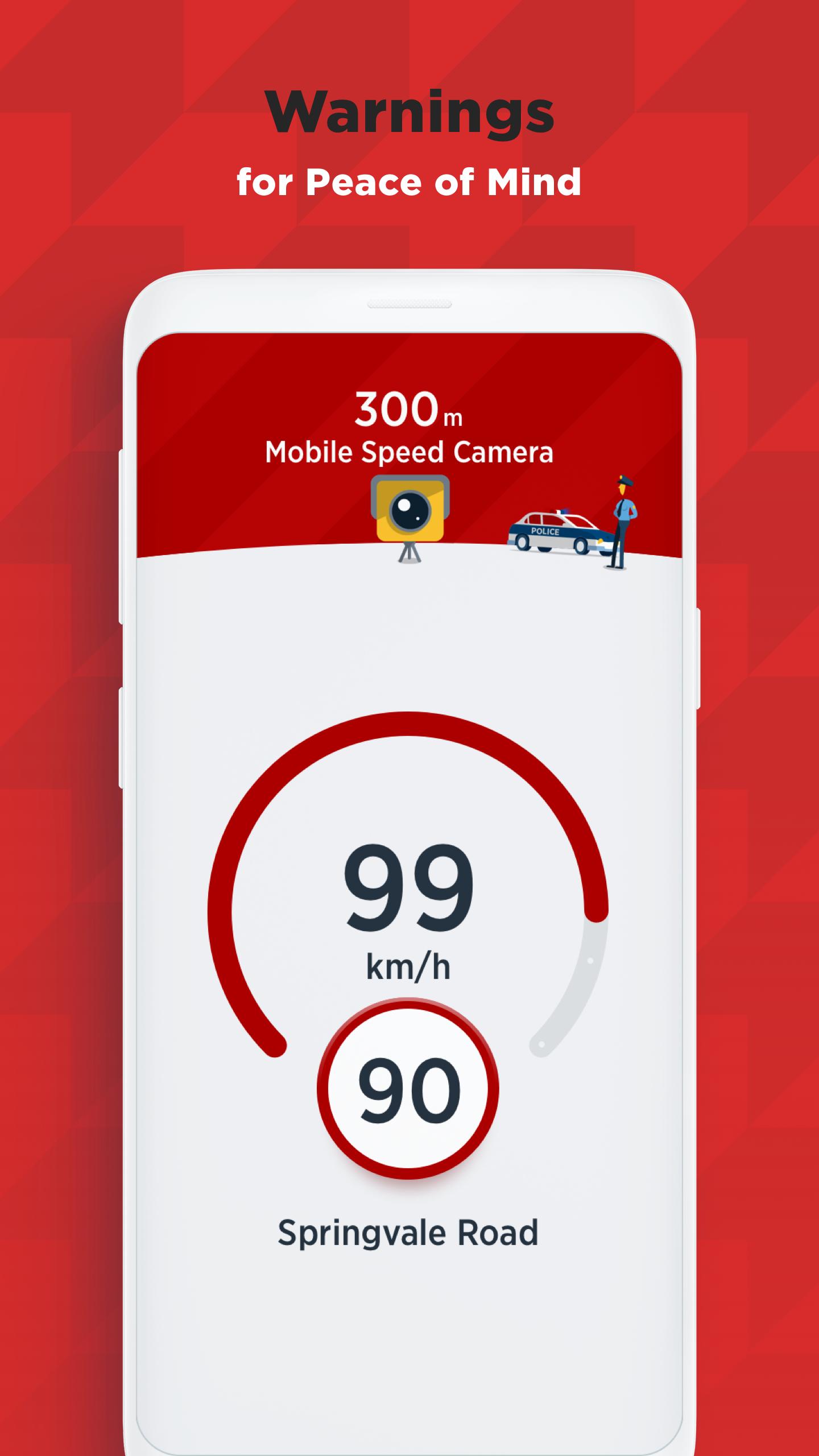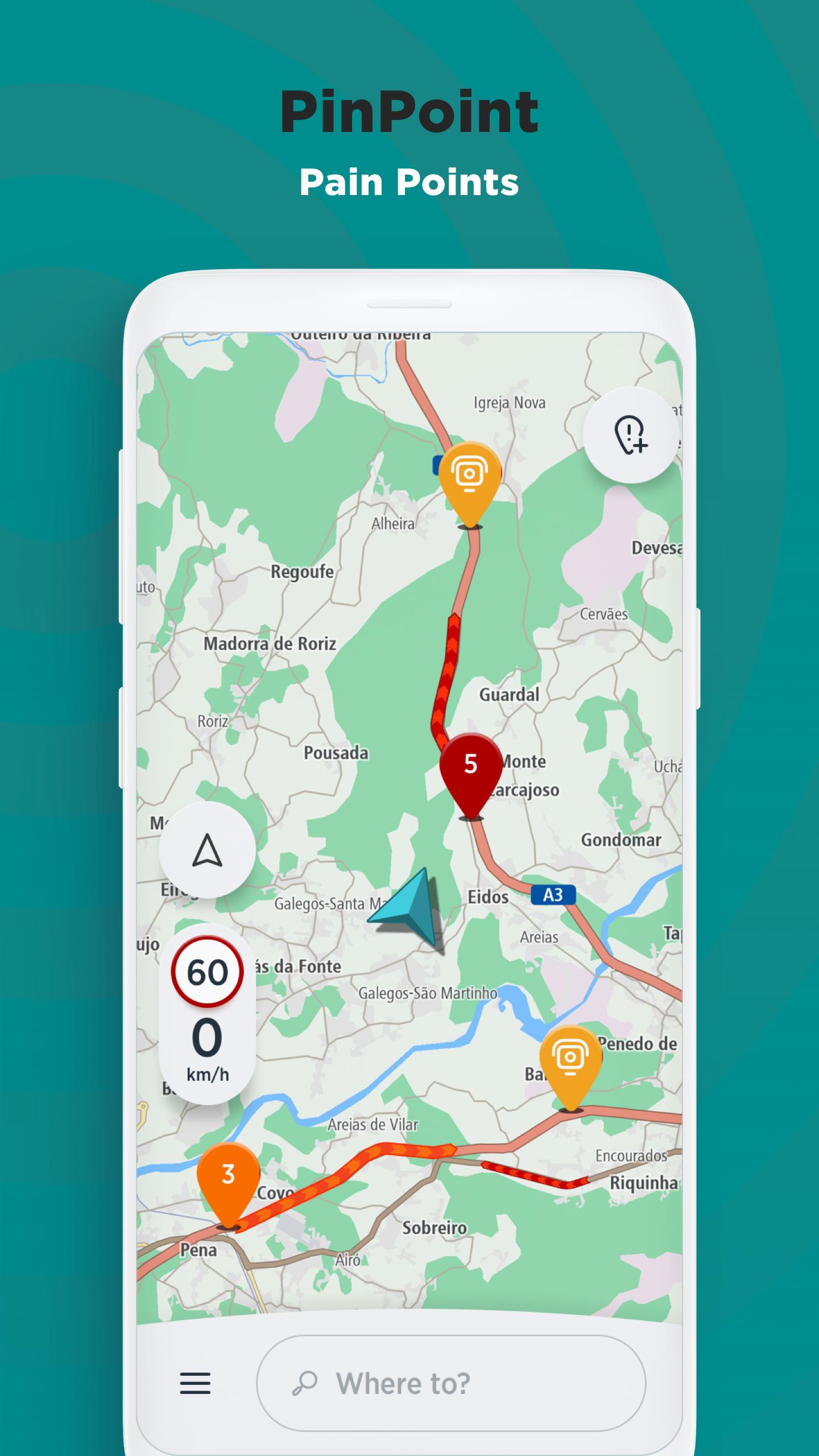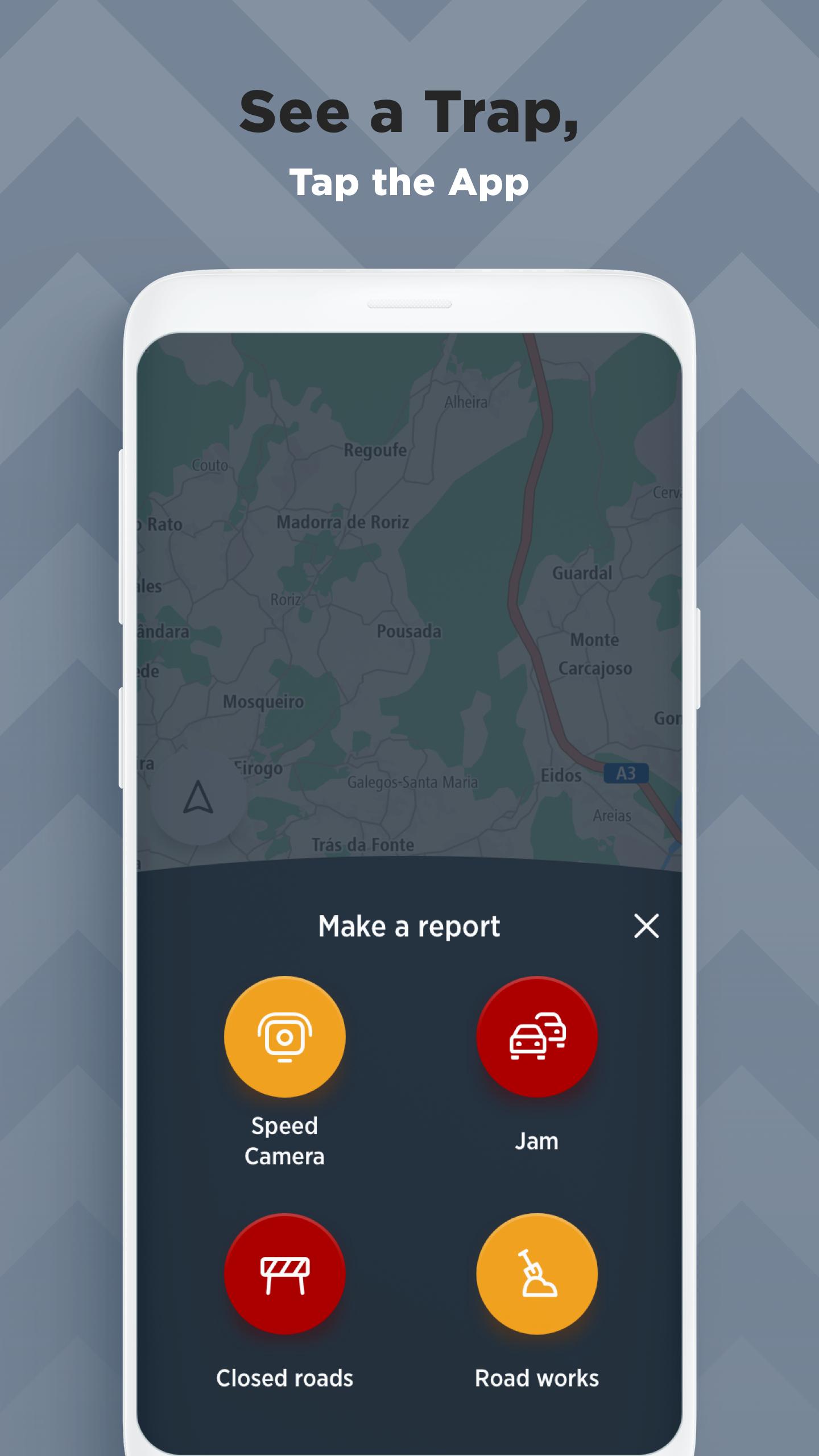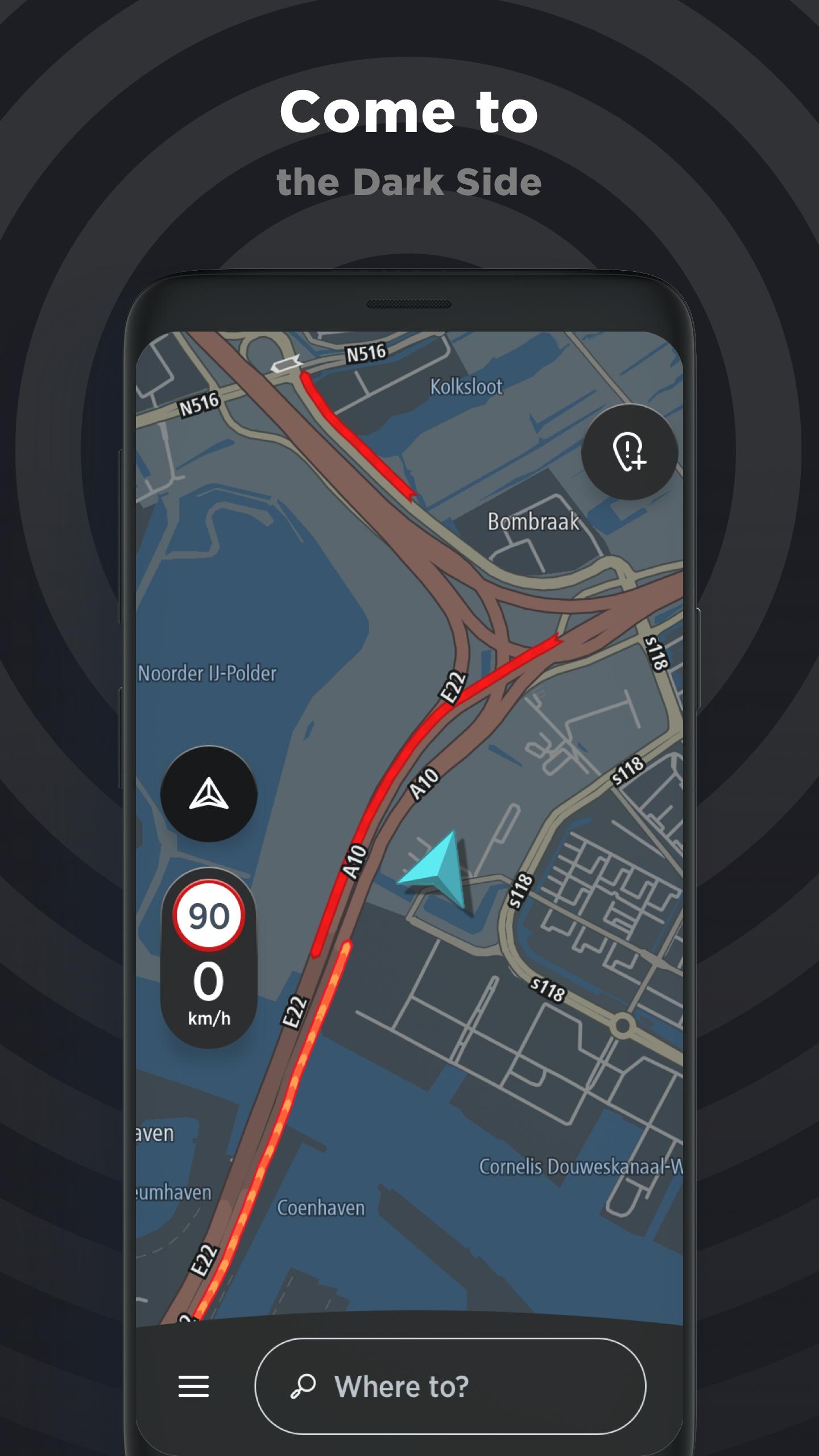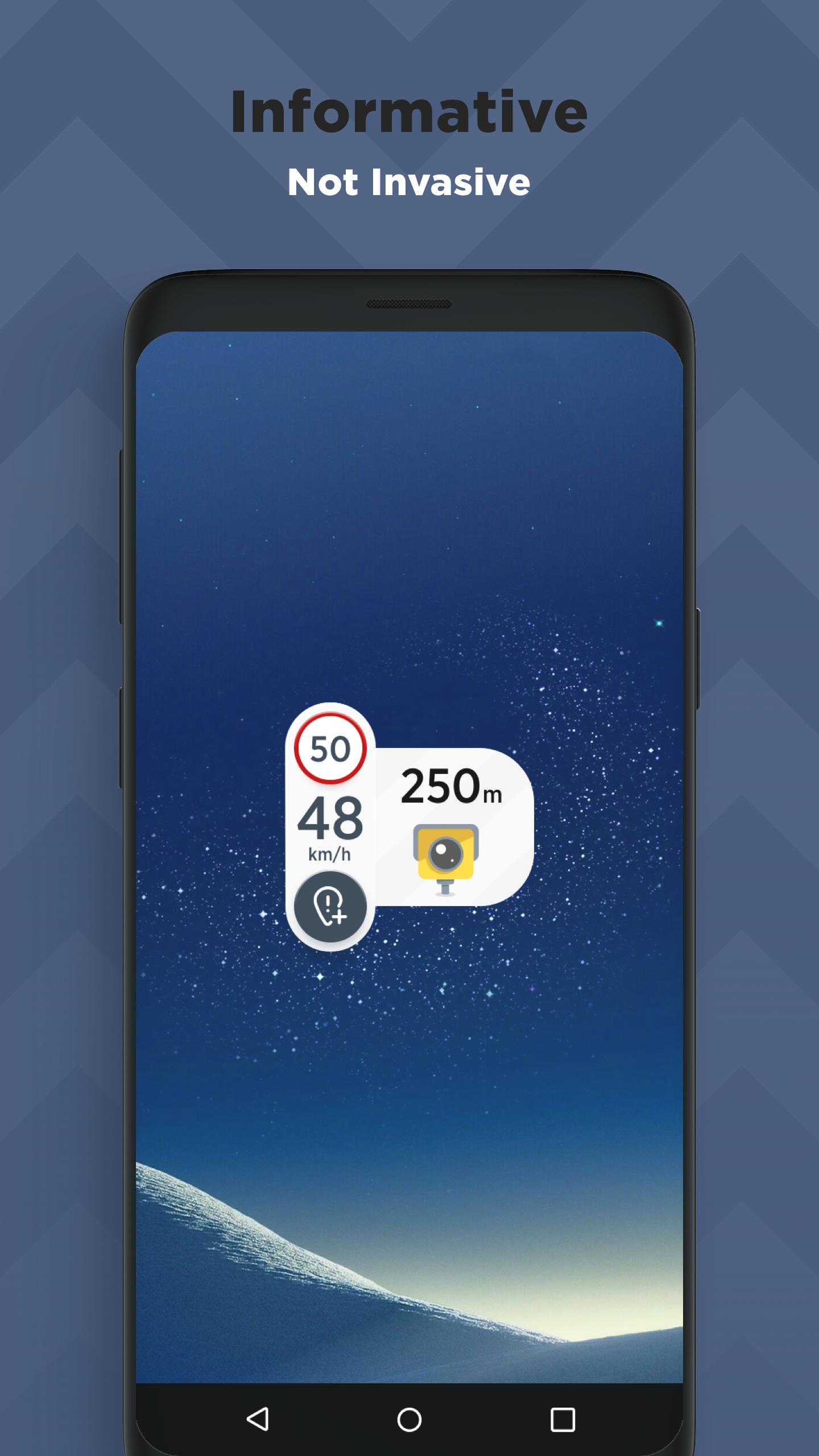 Description of TomTom AmiGO Previously Speed Cameras
AmiGO means better ways around traffic, speed cameras, and road hazards and right to wherever you are going. It's your on the road companion to boost your day-to-day navigation. Join TomTom's community of millions to stay up-to-date!
AmiGO's for You -- Here's Why:

JUST SET YOUR DESTINATION - AND GO!
TomTom Navigation - Get instructions to any destination with online routing and guidance. This is your fastest way around live traffic and incidents with a trusted ETA.

HELPING YOU DRIVE SAFER

Fixed Speed Camera Alerts
Updated via community input, verified by TomTom.

Mobile Speed Camera Alerts
Real-time updates from AmiGO's community of drivers*.

Real-Time Traffic Alerts
No more last minute braking. Know when the jam ahead of you is slow-moving or at a standstill*. View incidents right from the map!

Average Speed Check Zones
Drive up to and through each zone knowing exactly how fast you are going*.

Danger Zones Alerts
In France, danger zones and risk zones = speed cameras and driving hazards. Both, however, are just as costly. Look to AmiGO for warnings.


GET LOCALLY-SOURCED, REAL TIME UDPATES
Community Updates
Join the millions of drivers keeping AmiGO up-to-date! Share incidents on the road where you are, with real time reporting for radars, traffic news and more!
Map View
Use map overview to pinpoint incidents, and see which reports are community input or verified. Decide when you need navigation to get directions around them.

Free from Harmful App Additives
To protect your navigation focus and your privacy, AmiGO is ad free

LETS KEEP IN TOUCH!
If you have questions, feedback or input on something we may have missed, please follow us & share on:
+ Facebook
+ Twitter
+ Instagram |

* These services require a mobile phone connection. Your operator may charge you for the data used and costs may be significantly higher when used abroad. On average our services uses less then 10MB per month. Check http://tomtom.com/20719 for availability per country. The question of the legality of services to warn for radars is not clear in Germany. You therefore use this service at your own risk. We do not accept any responsibility for the consequences of use of the service in Germany. For more information please go to http://tomtom.com/5560

Continued use of GPS running in the background can dramatically decrease battery life.
We reserve the right to unilaterally withdraw and/or to amend this offer and/or to amend the terms and conditions.
Additional Information
Current Version
7.129.0
Publish Date
2020-01-22
Available on

Requirements
Android 4.1+
Similar to TomTom AmiGO Previously Speed Cameras