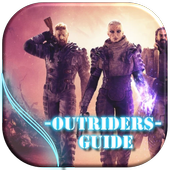 Guide for the Outriders -Demo-
|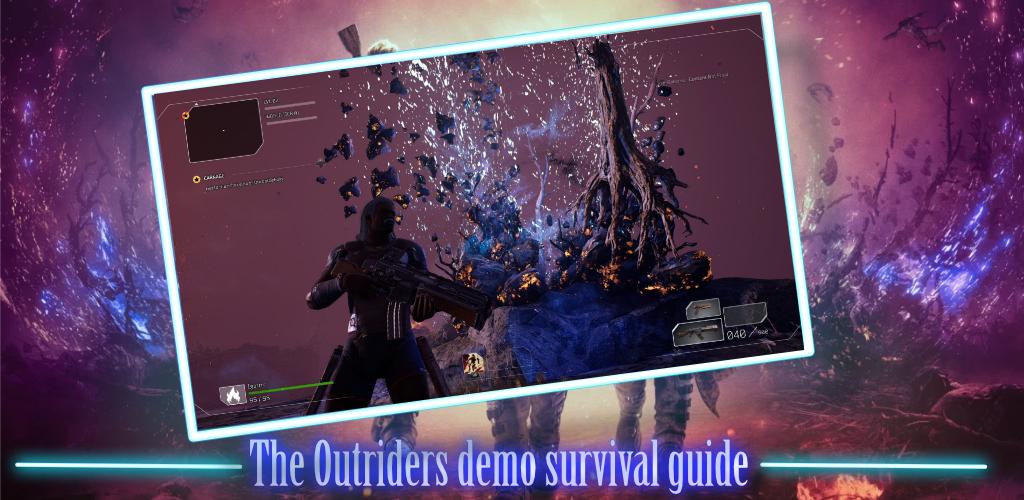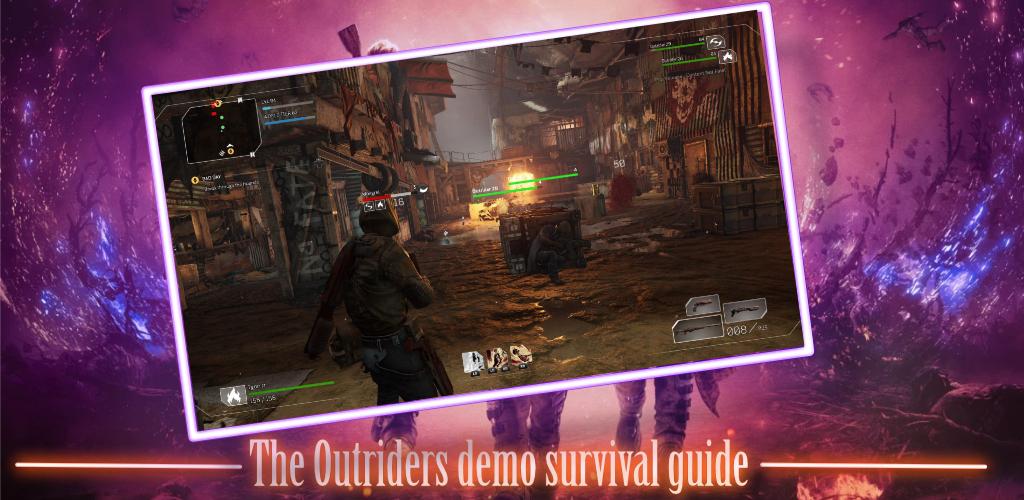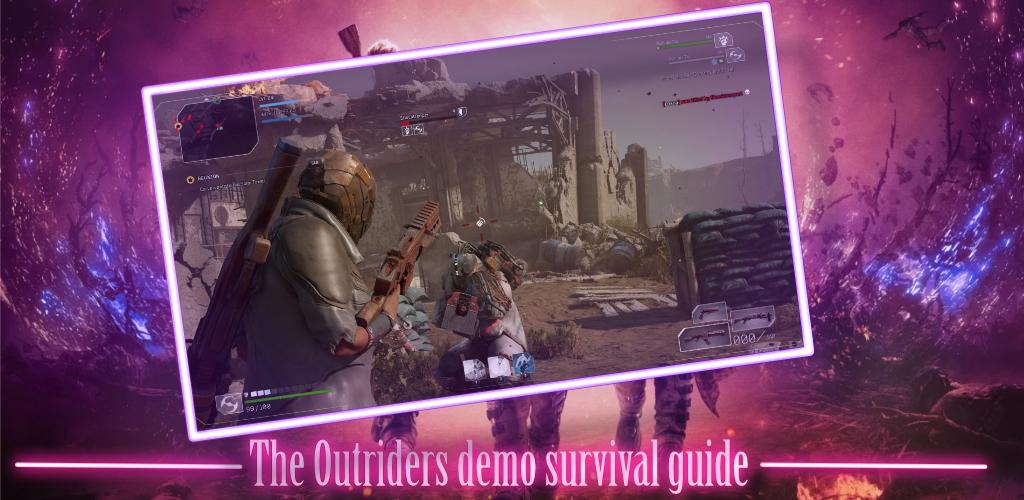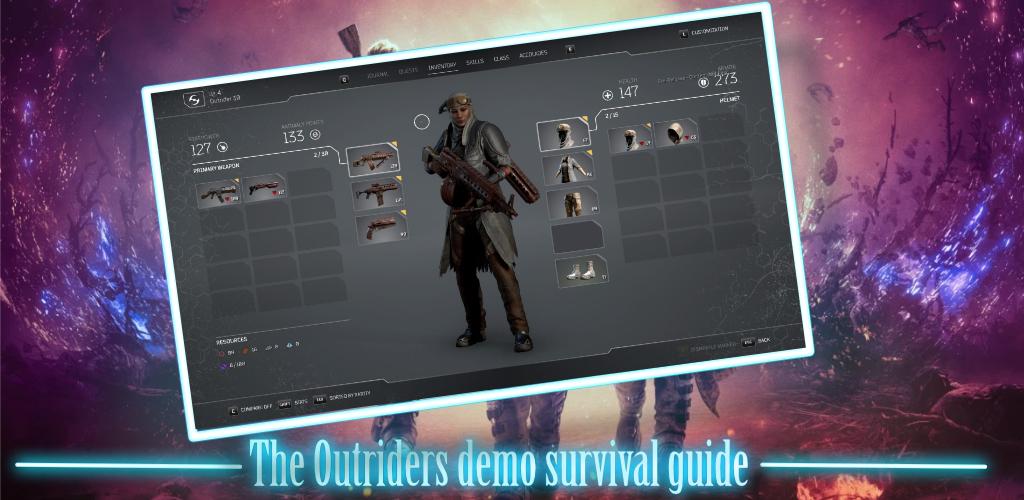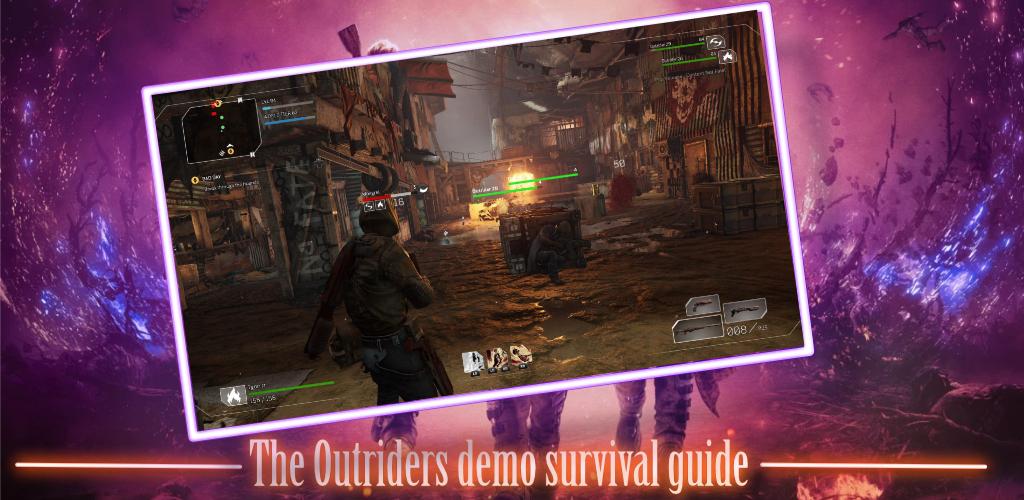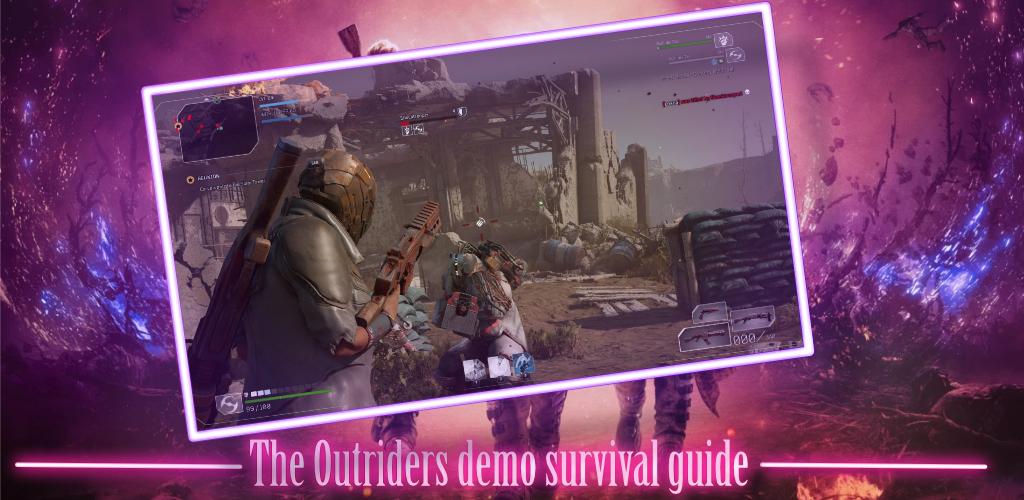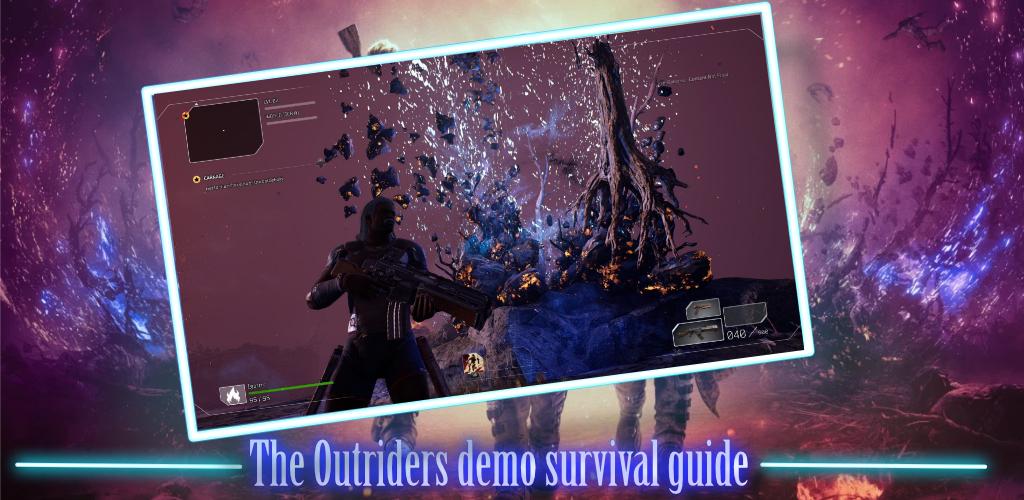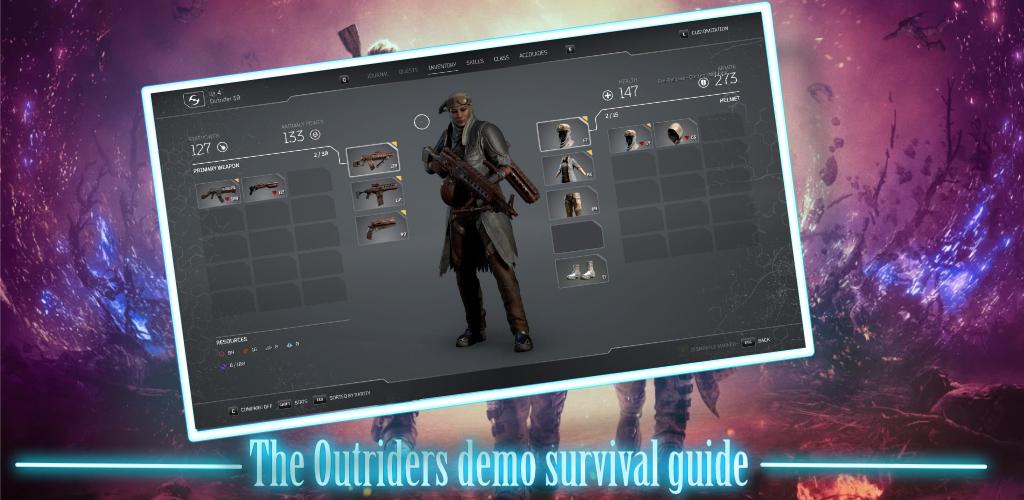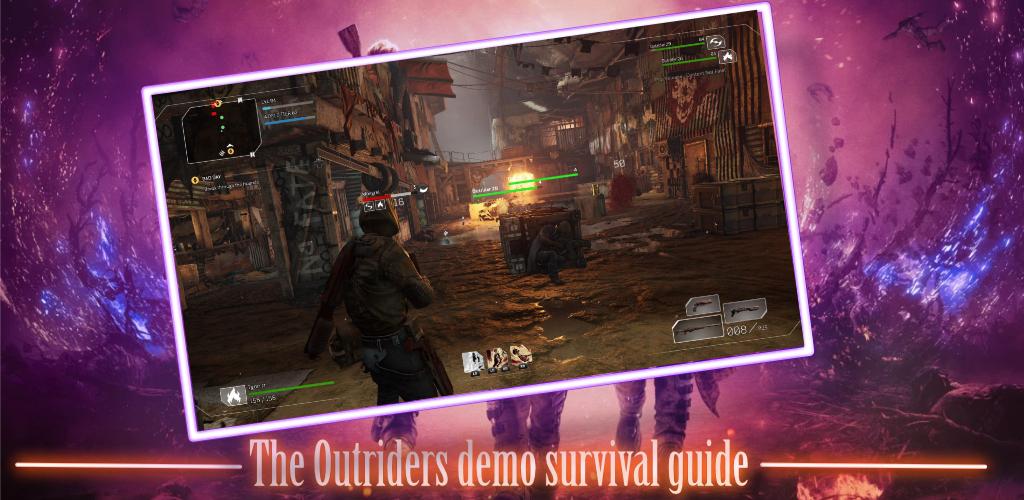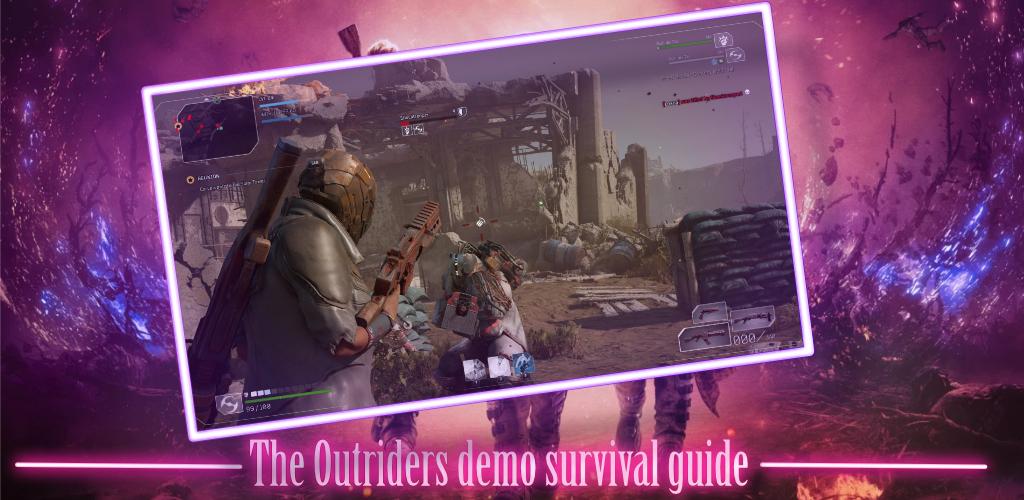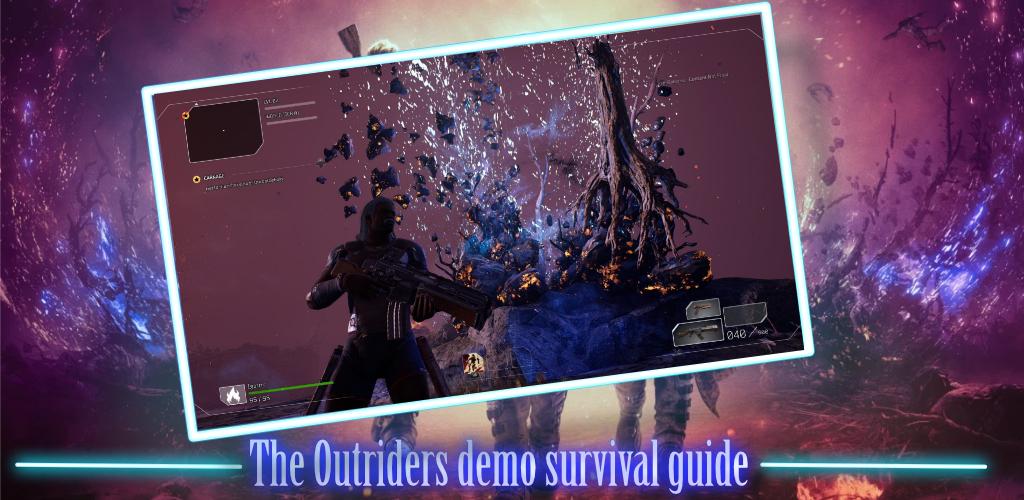 Description of Guide for the Outriders -Demo-
With the Outriders demo having started recently, it's good to go into the demo or even the launch day knowing what you want to try first. This guide's focus is on condensing the available information on the existing Outriders classes into one helpful resource. We'll be talking about the strengths of each class and generally cover what they're capable of as well as a show you a few quick Builds!

Outriders features four classes: The Devastator, The Pyromancer, The Technomancer and the The Trickster. While there are some overlaps in what each class can do in terms of traditional RPG-like roles, they will handle differently from class to class.

While we do talk about it here, we won't be covering the mod system in depth. This will be covered extensively in a dedicated Guide to Gear and Modding. Here it'll just be used as means of conveying some starter builds.

Contents of guide:

The Devastator

The Pyromancer

The Technomancer

The Trickster

Which Outriders Class Should you Play First?

Conclusion

************************

- Quality design
- Updated information
- Many categories
- Create your favorite list to access your guide easily.
- Fast download
************************
*Disclaimer :

All the information and images in this app are under common creative license and the credit goes to their respective owners. These images are not endorsed by any of the prospective owners, and the images are used simply for aesthetic purposes. No copyright infringement is intended, and any request to remove one of the images/logos/names will be honoured.
Additional Information
Current Version
7.2
Publish Date
2021-03-17
Available on

Requirements
Android 4.1+
Similar to Guide for the Outriders -Demo-