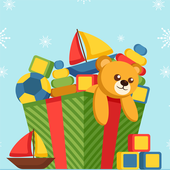 3 and 6 Age Educational Preschool Games
|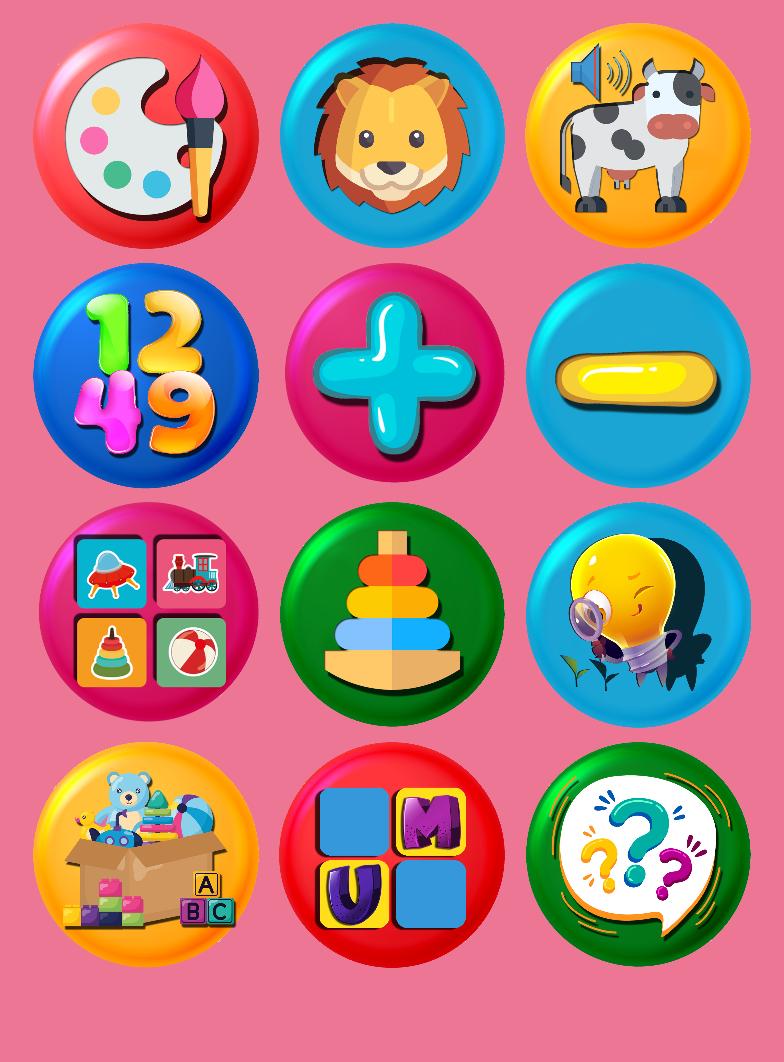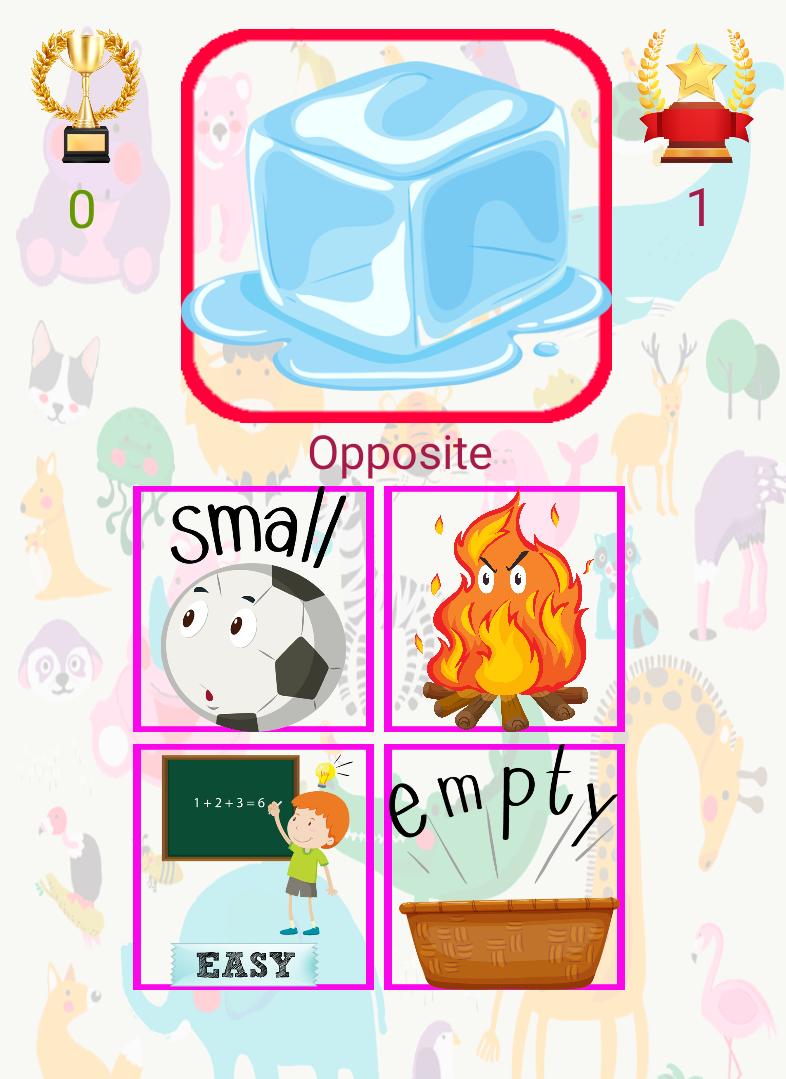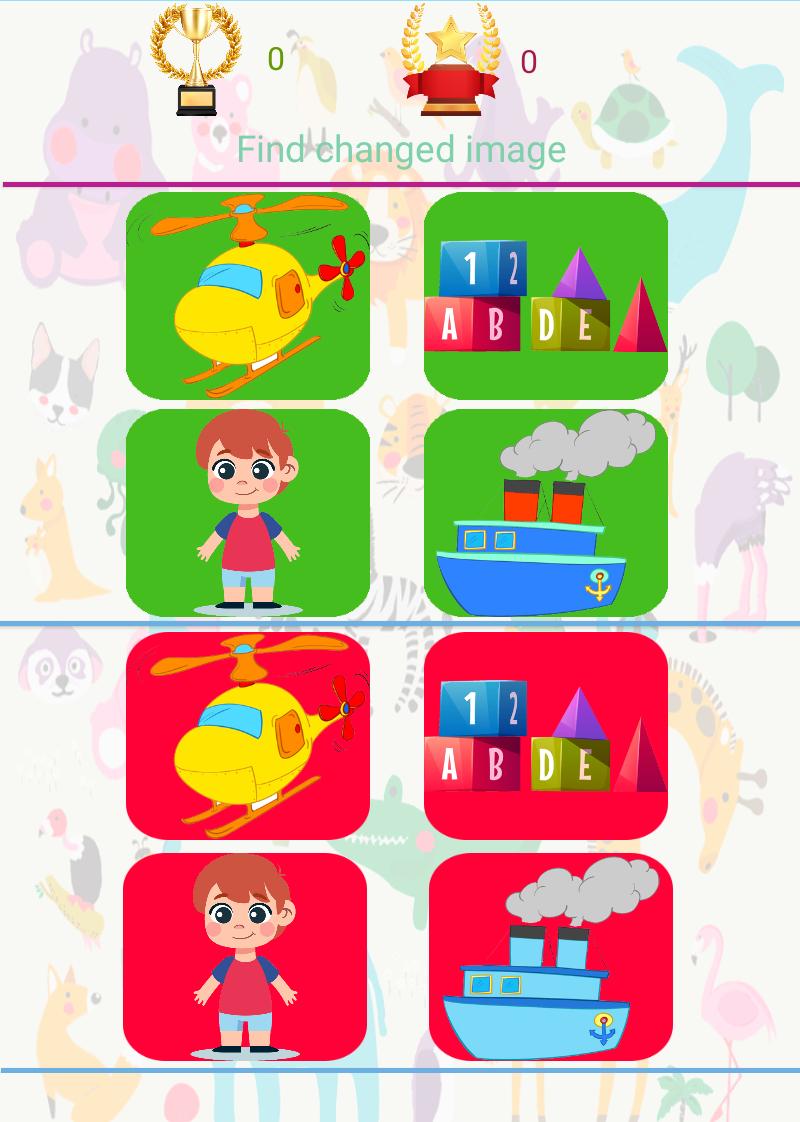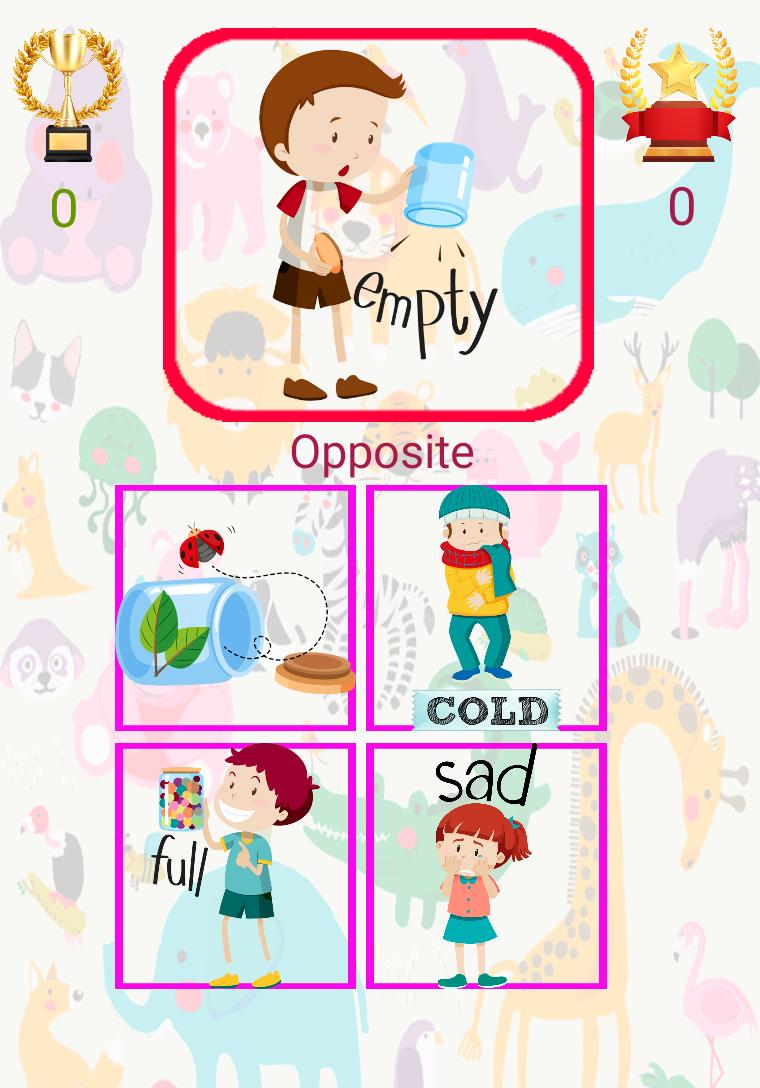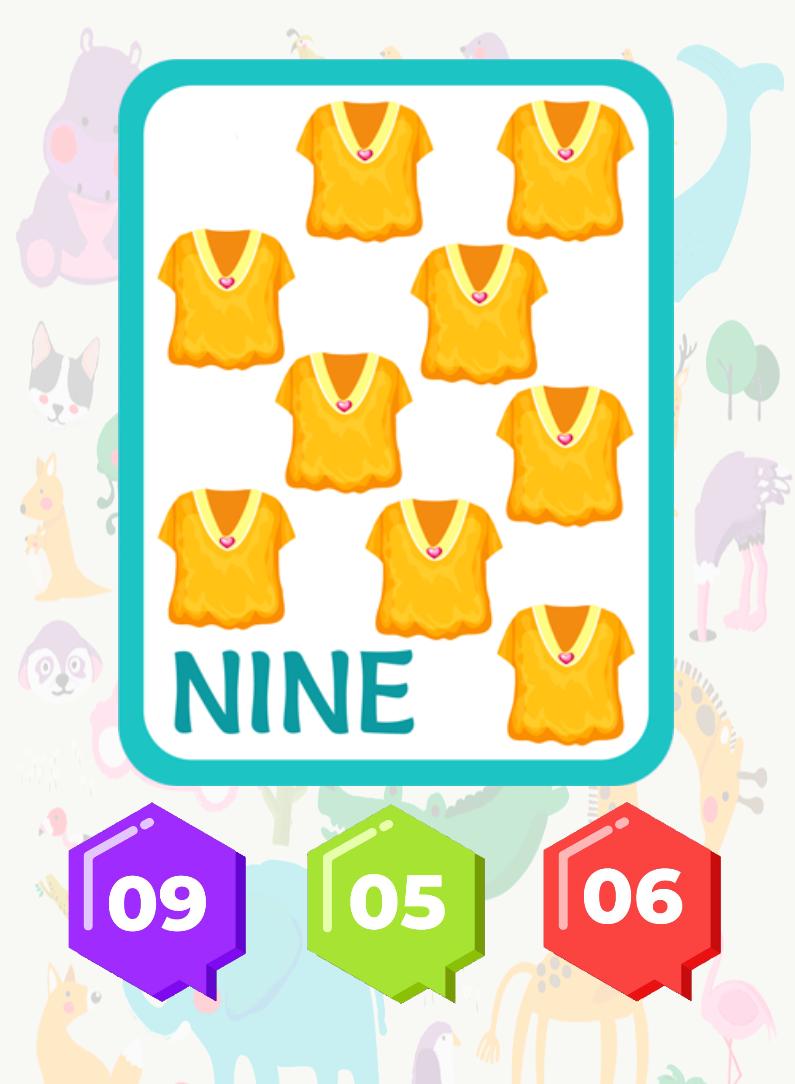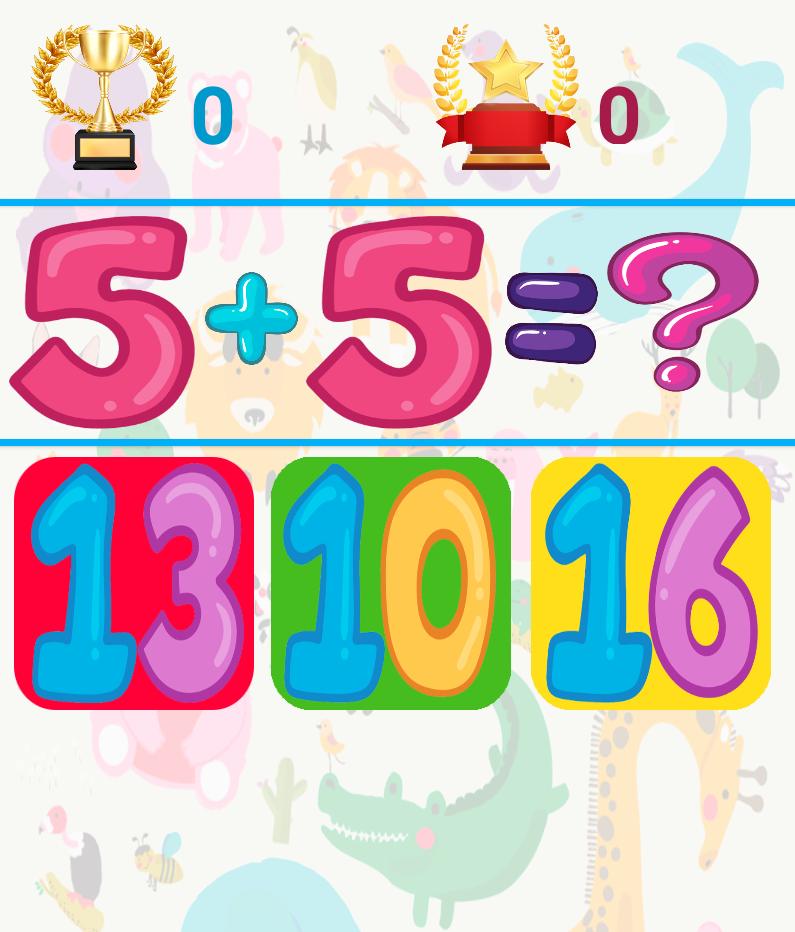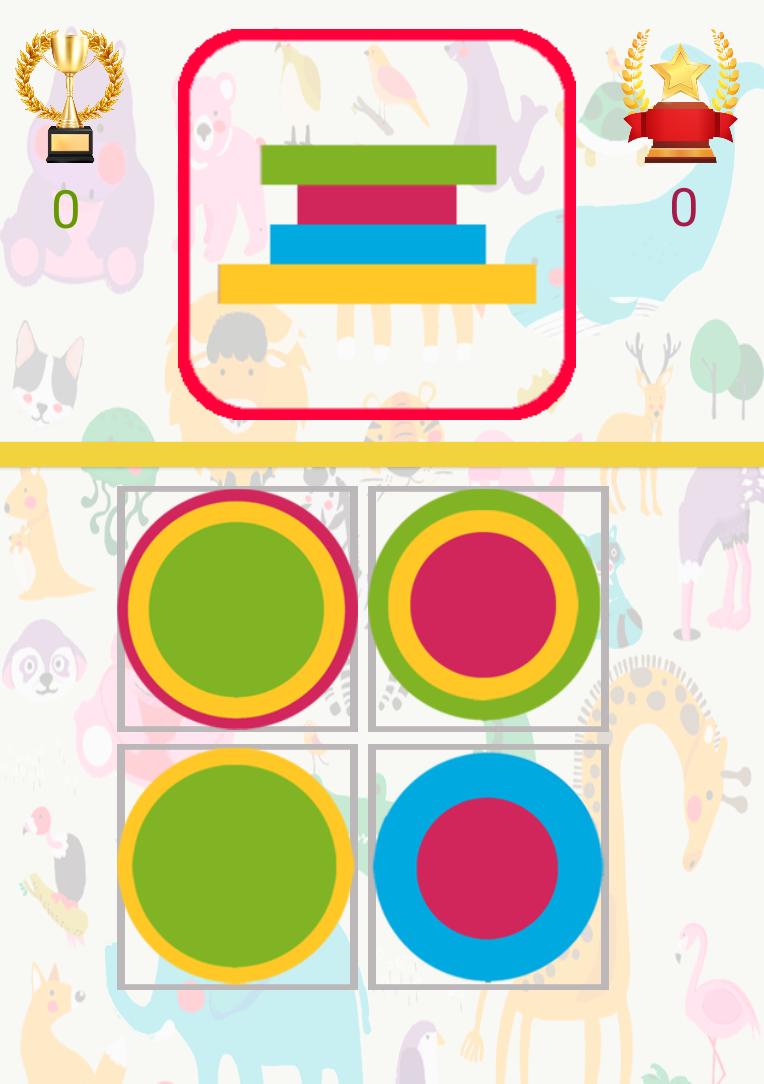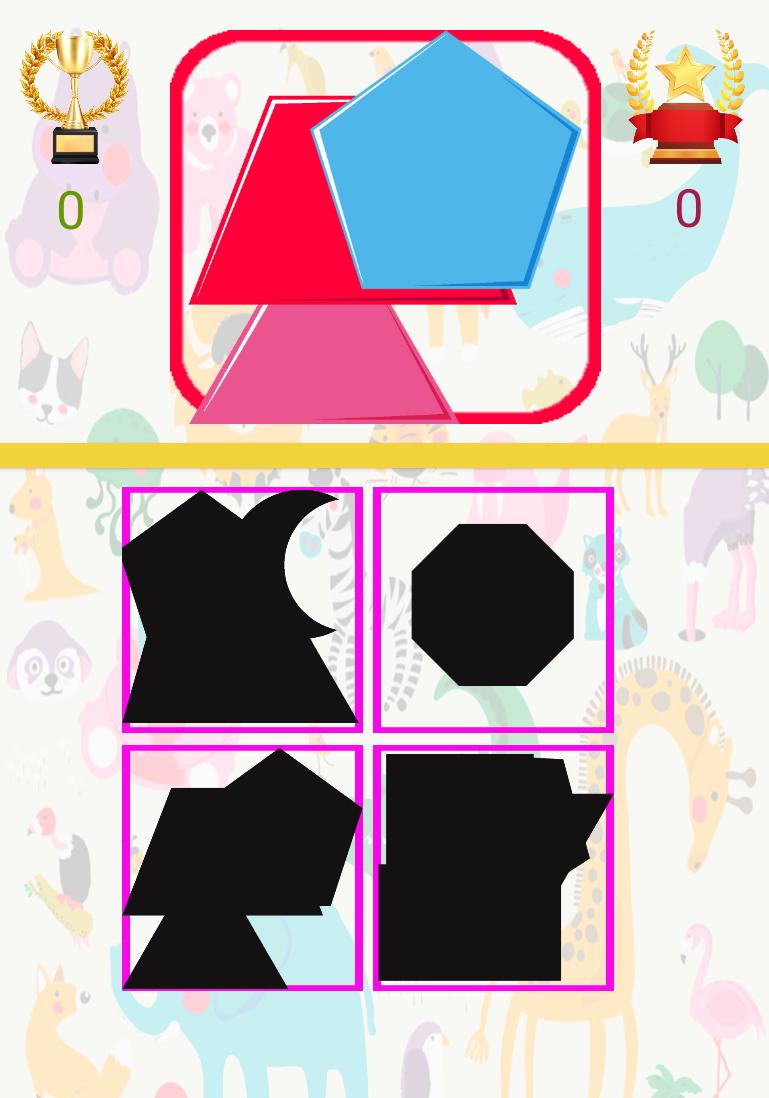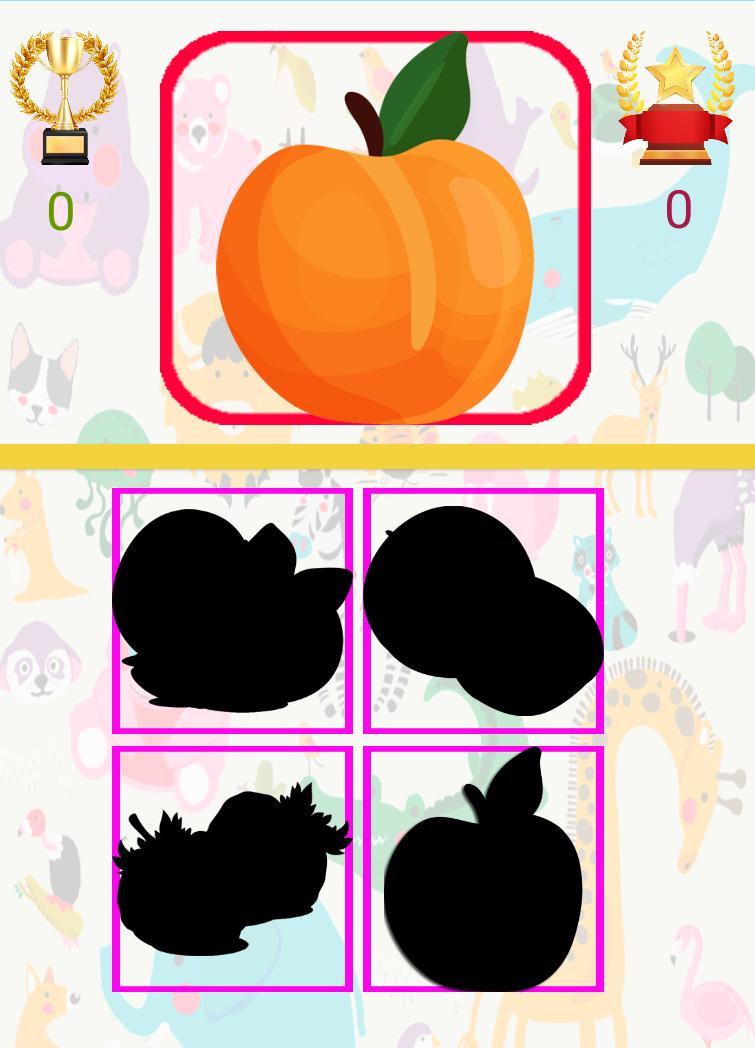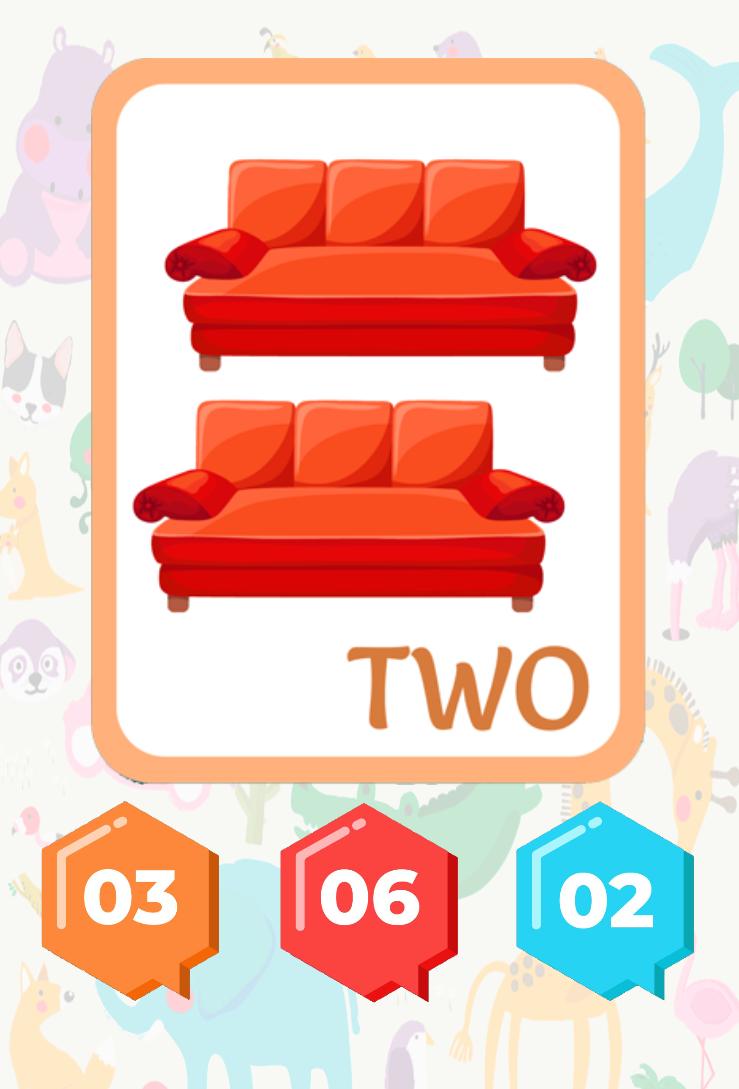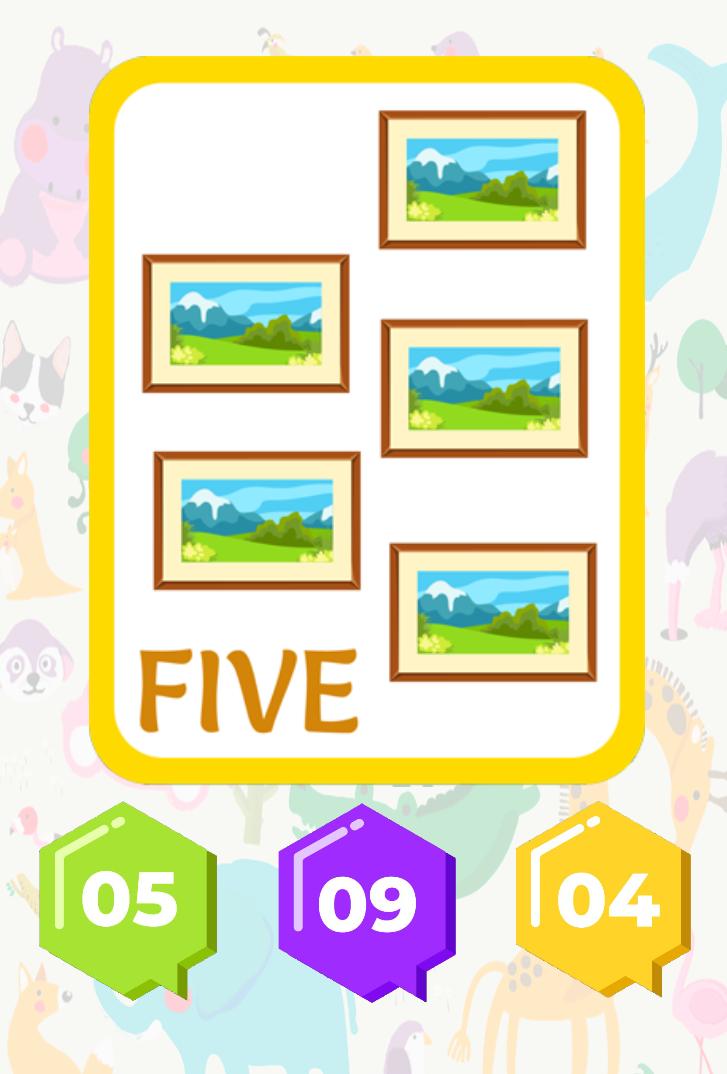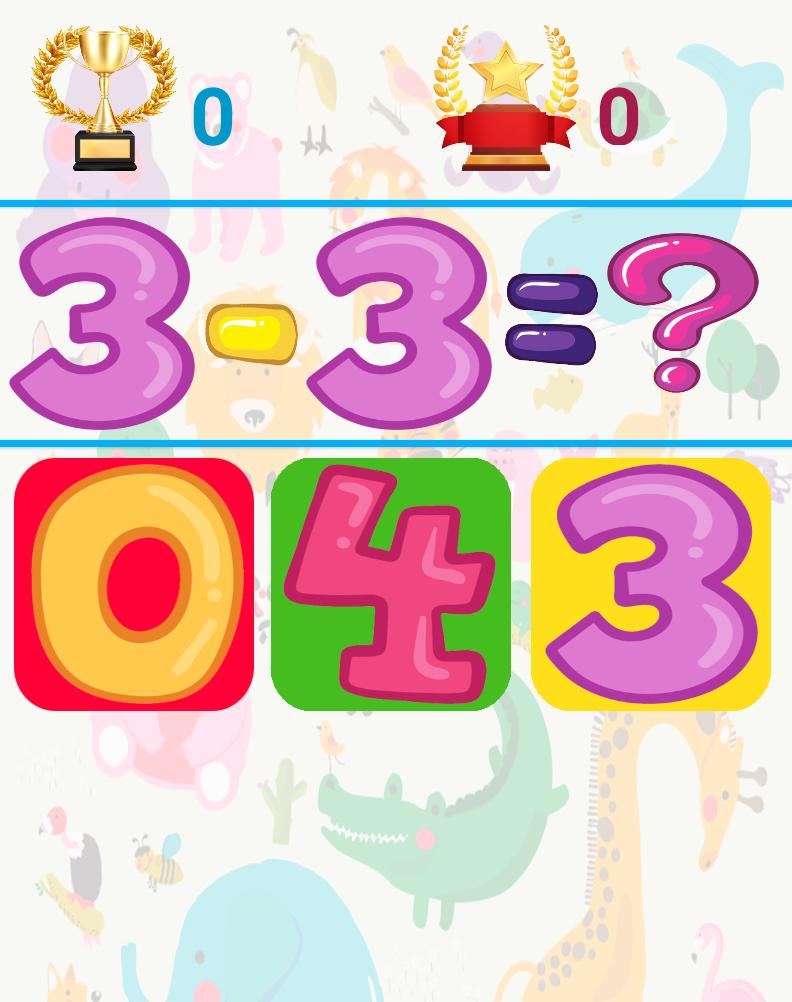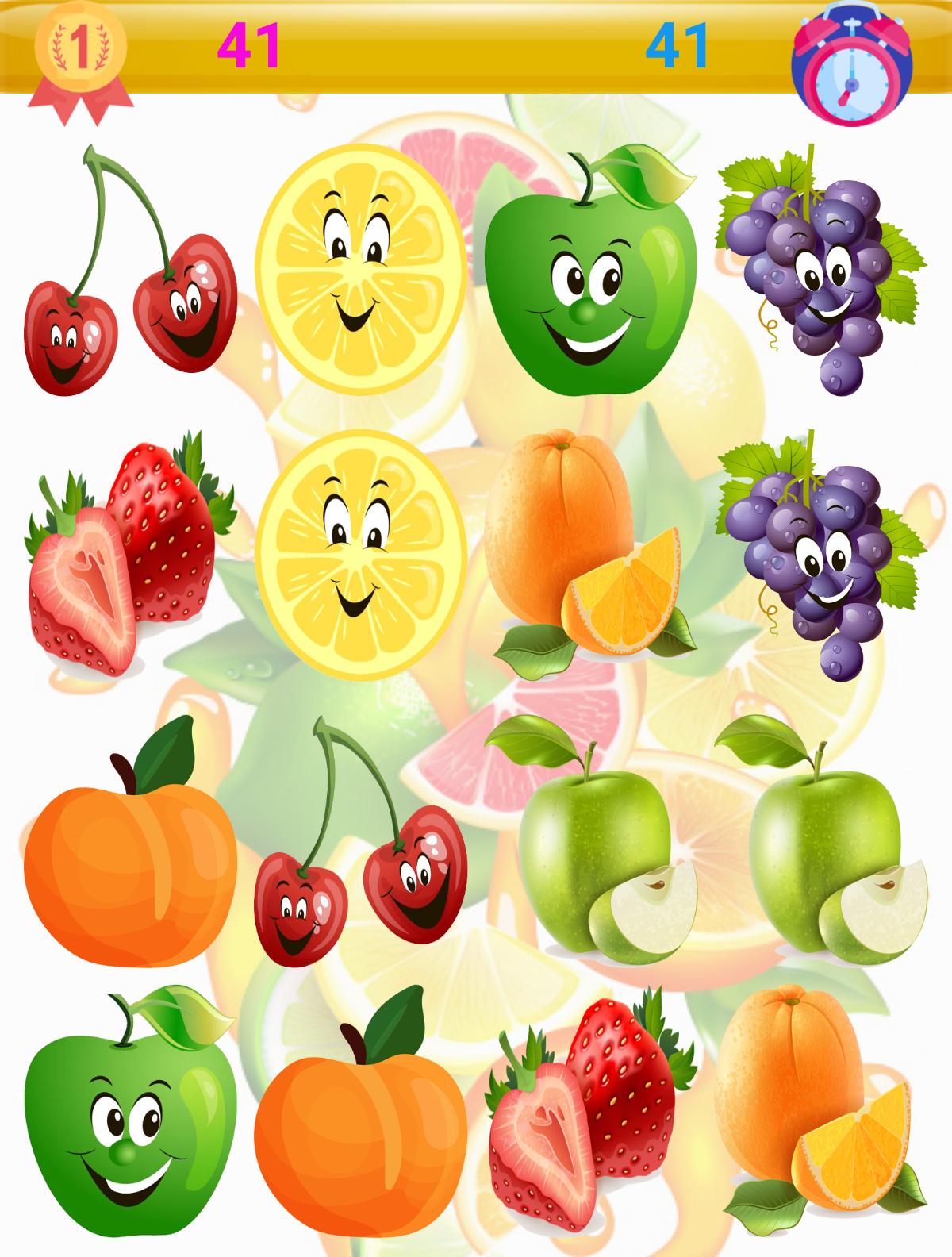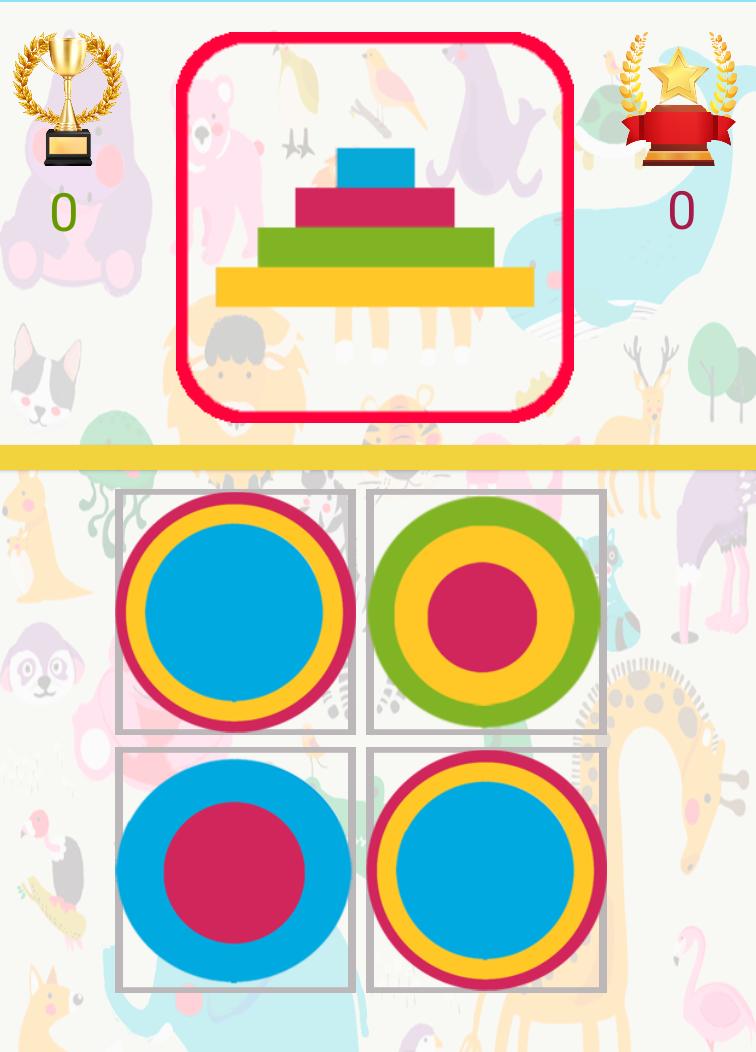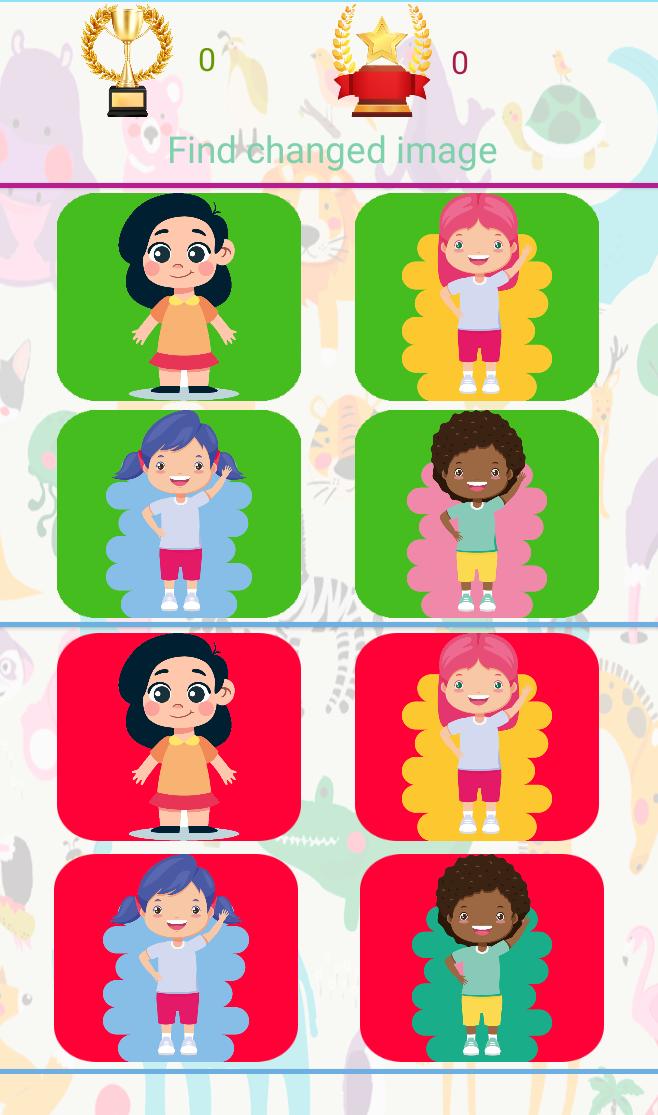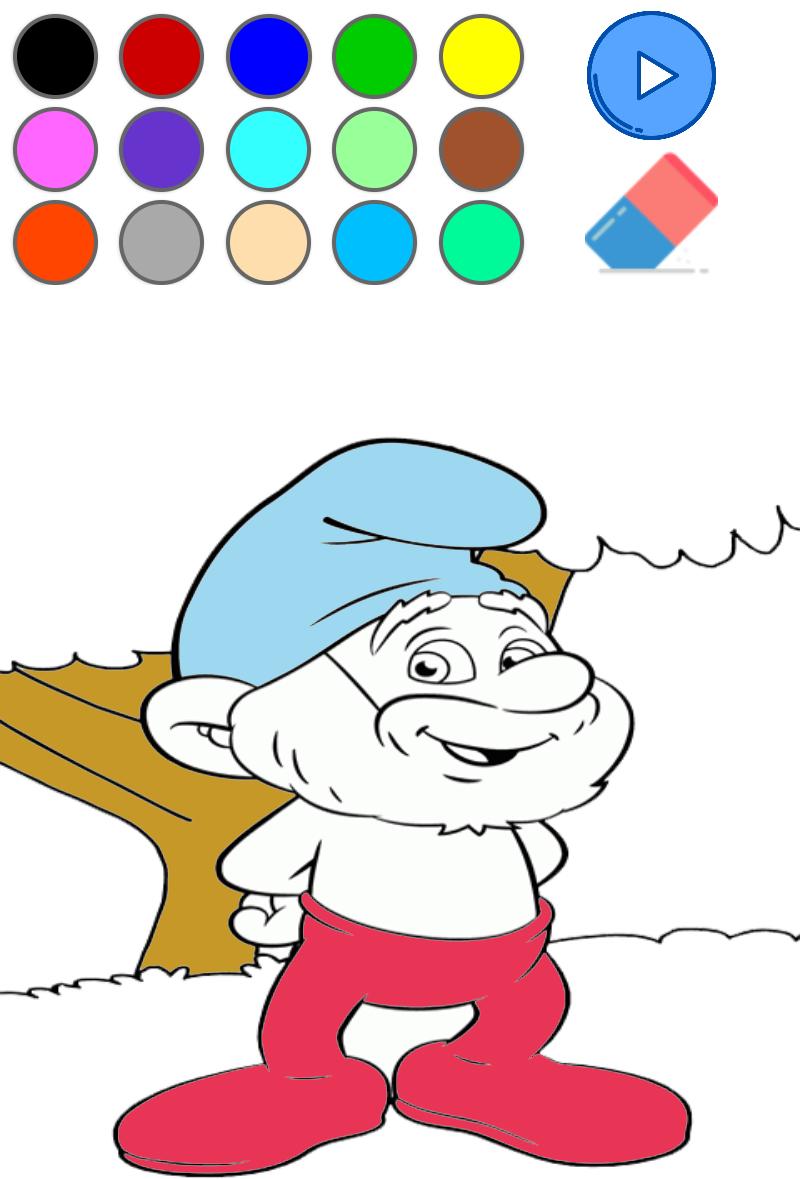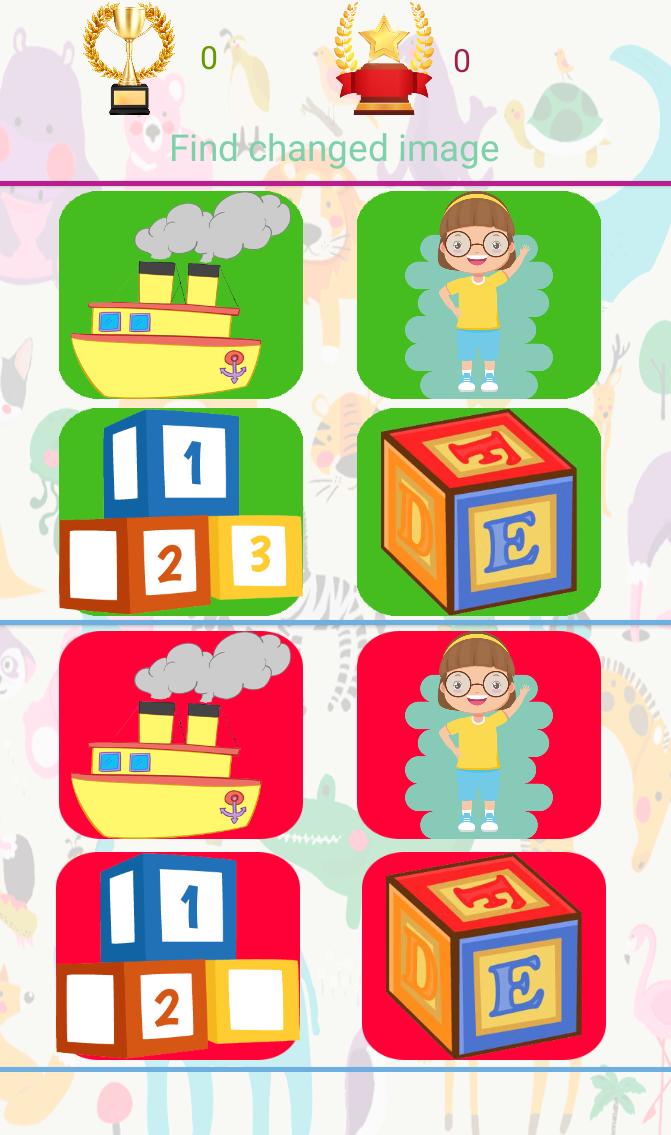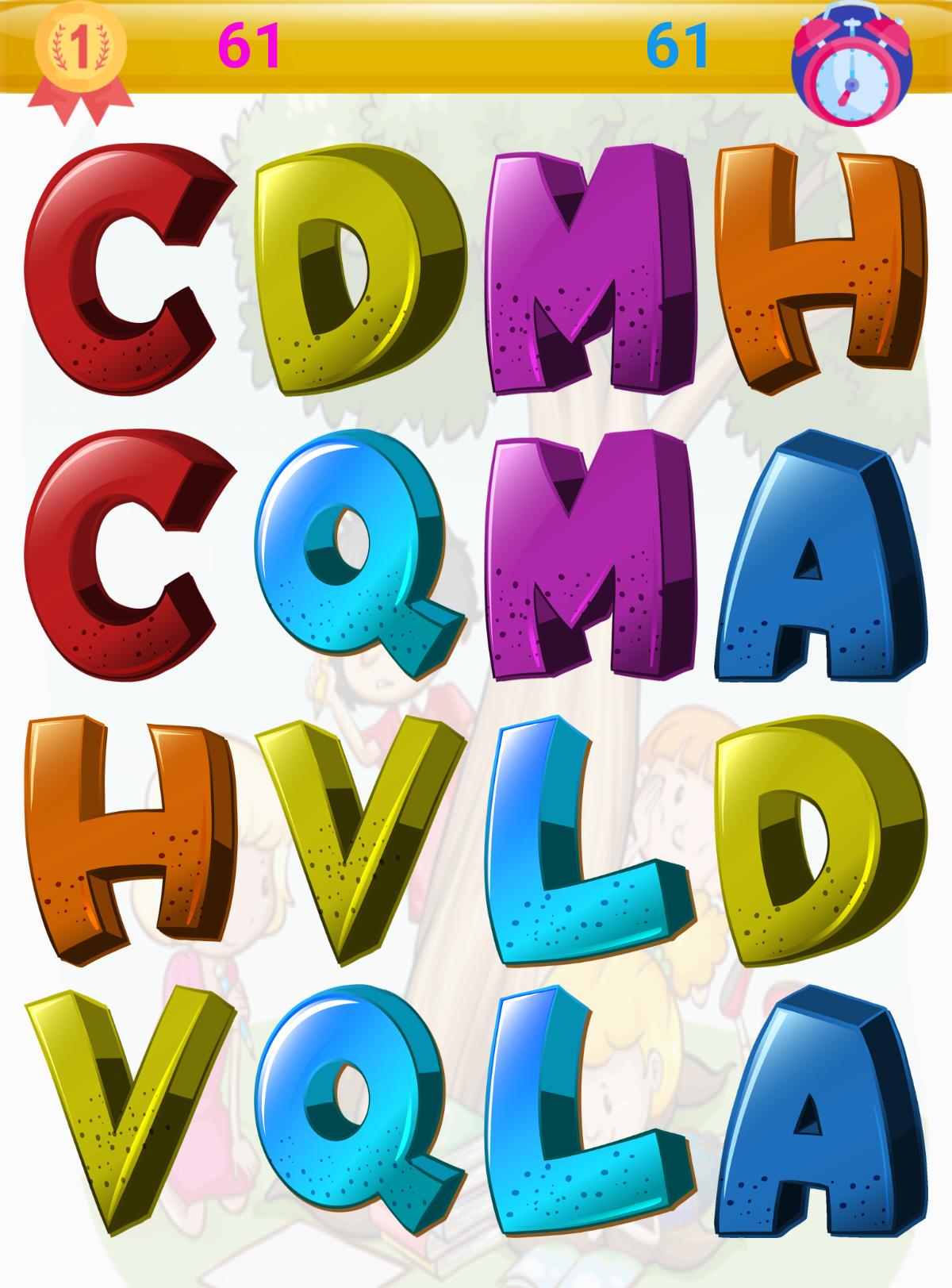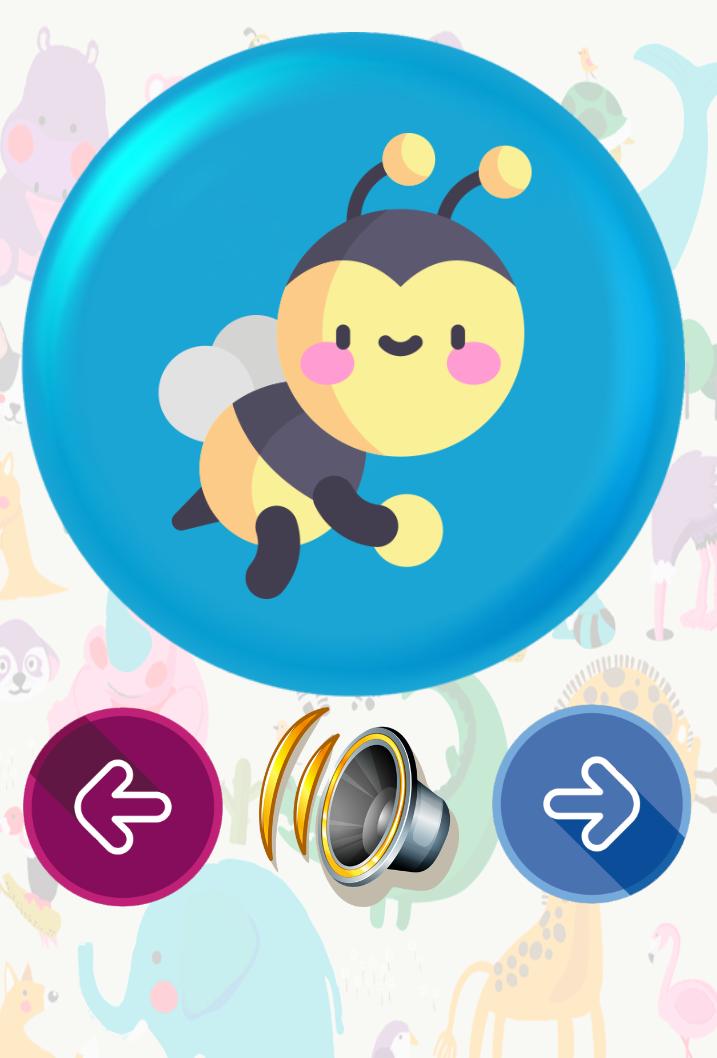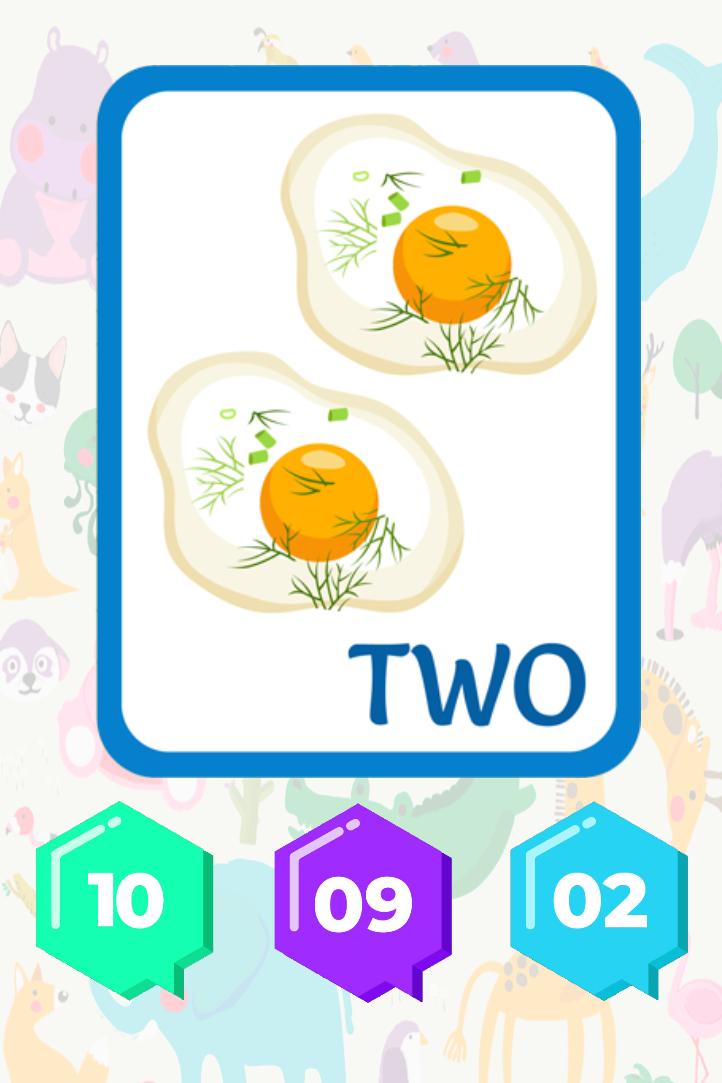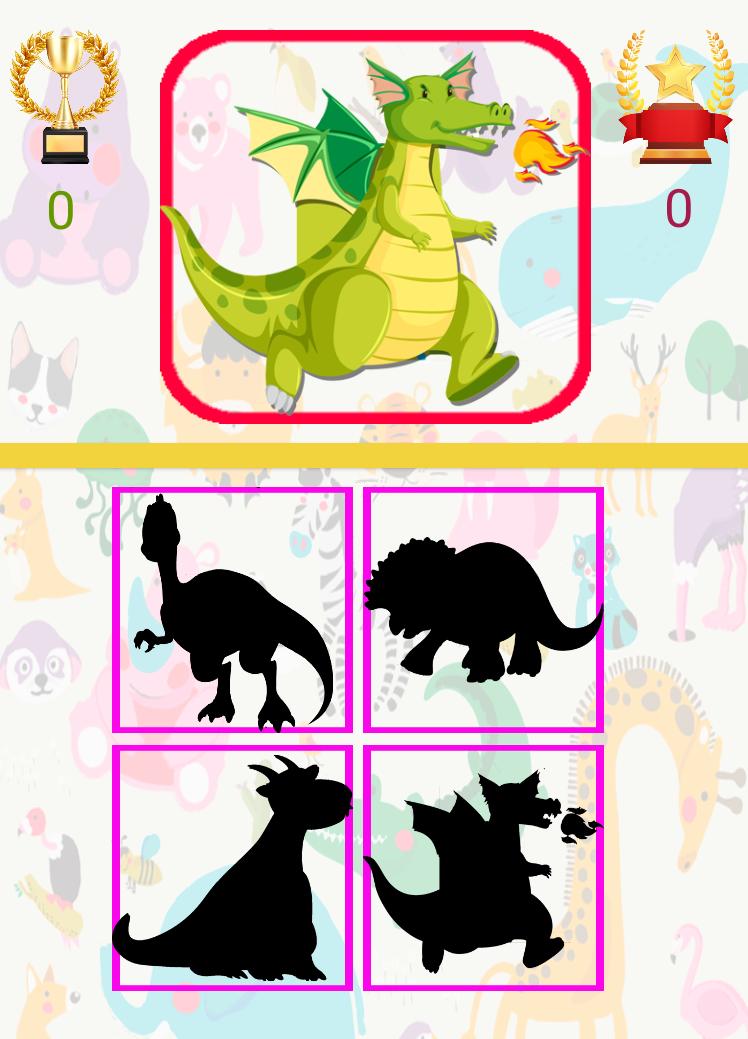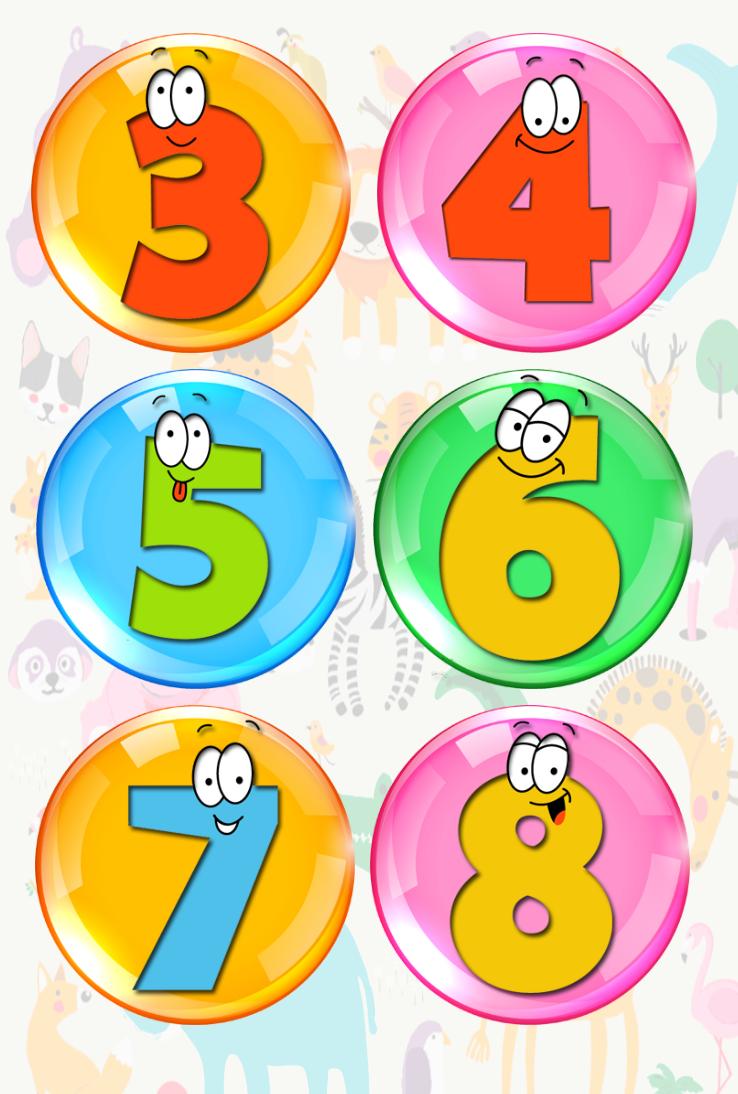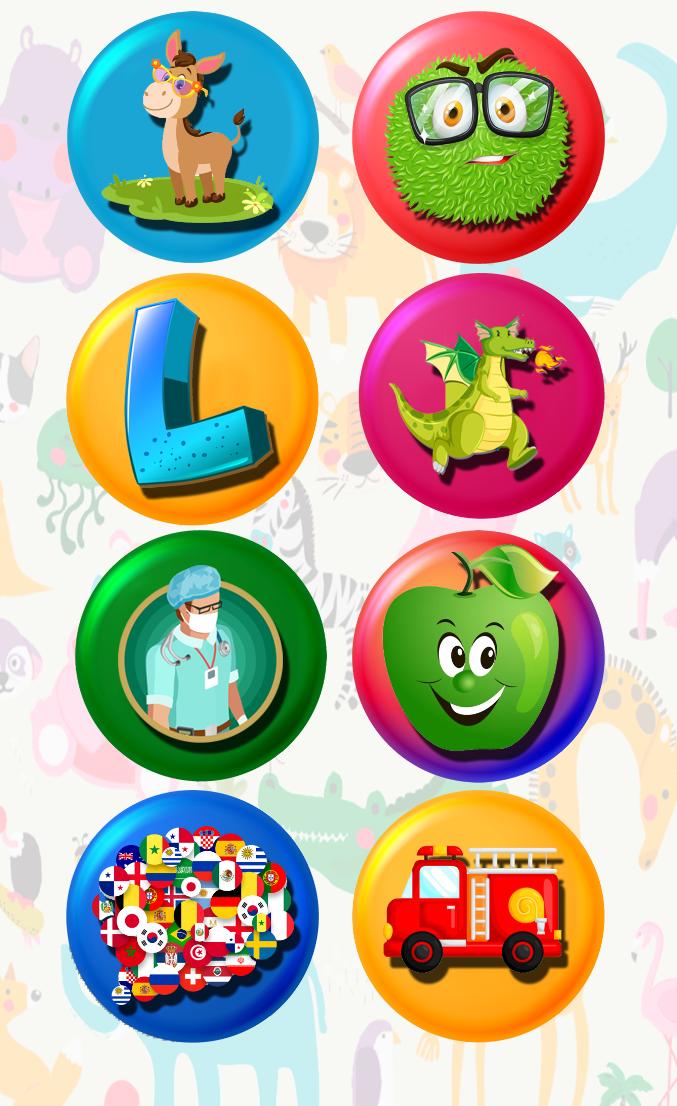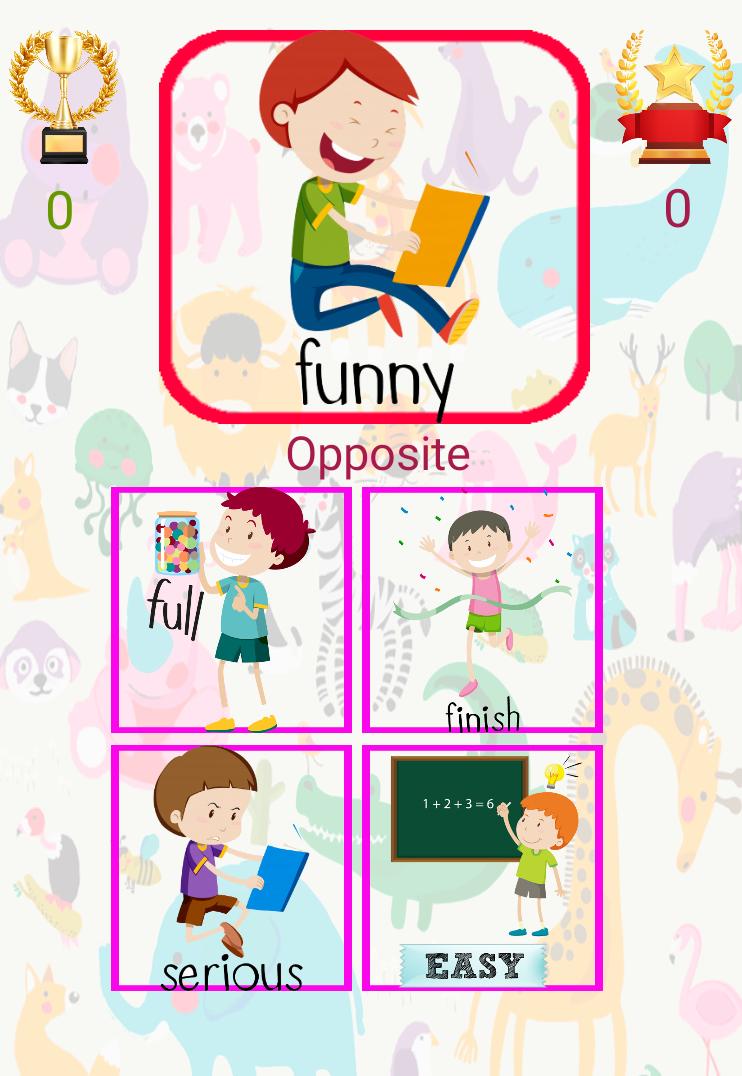 Description of 3 and 6 Age Educational Preschool Games
Features of our game

Be prepared for schools with addition and subtraction of math games.
Your mental intelligence will get stronger by learning the numbers with animal pictures.
With our math games, your math intelligence will get stronger.
You will learn the sounds of animals of Horse, Bear, Bee, Donkey, Dog, Cat and more.
memory games,
Our coloring games are educational.
With our memory games, your visual intelligence will increase.
Your auditory intelligence will increase.
You can learn the countries.
and you will see the benefit in mind games.
Our memory games for 3 years are fun.
Special games for children from 4 years.
You will learn the Alphabet with our memory games.
Emoji memory games,
You will learn Professions with our memory games.
Colorful Pyramid Games,
Antonyms educational pictures
Our educational shadow games,
Preschool intelligence games are waiting for you,
Preschool kids will love our games.

It will help me know in schools.
Additional Information
Current Version
9
Publish Date
2020-08-08
Available on

Requirements
Android 4.1+
Similar to 3 and 6 Age Educational Preschool Games