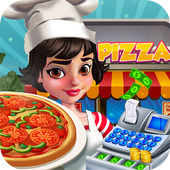 Pizza Maker Restaurant Cash Register: Cooking Game
|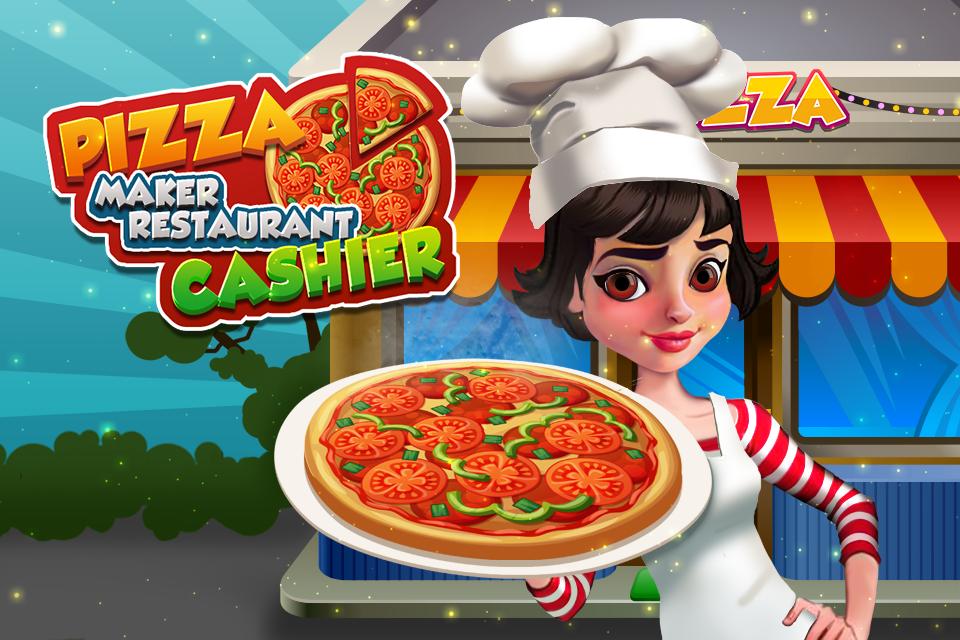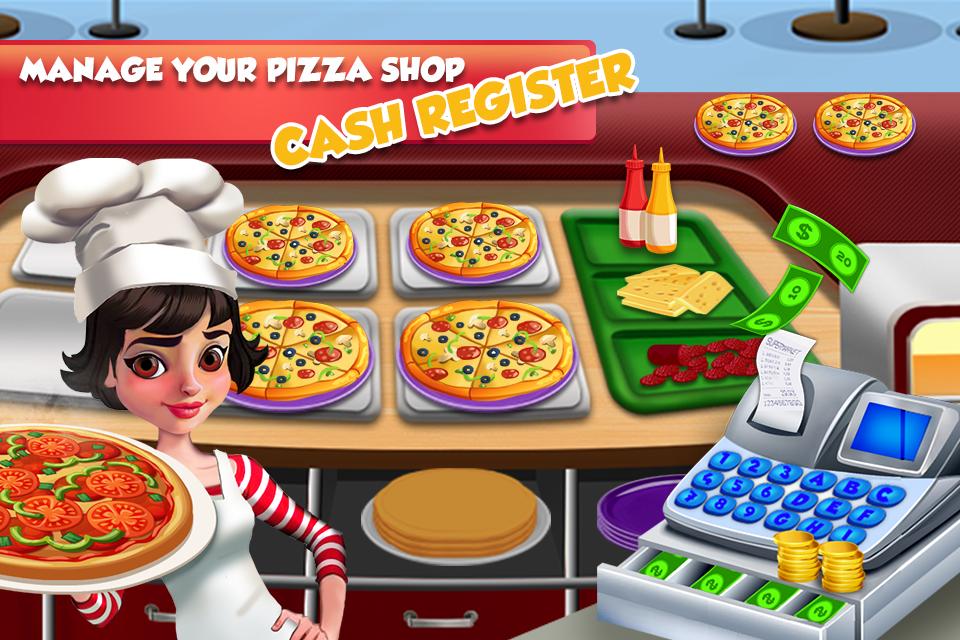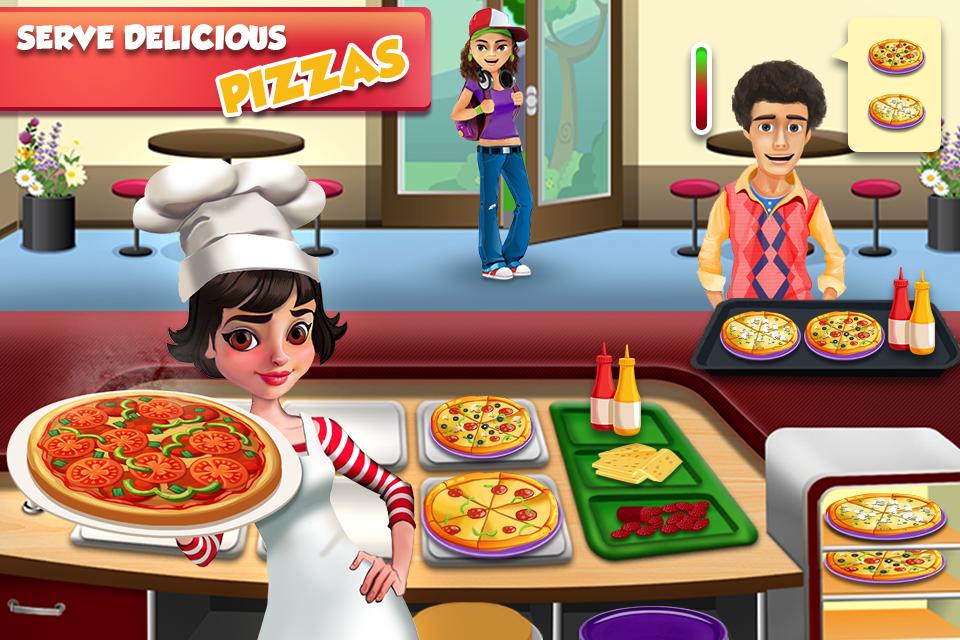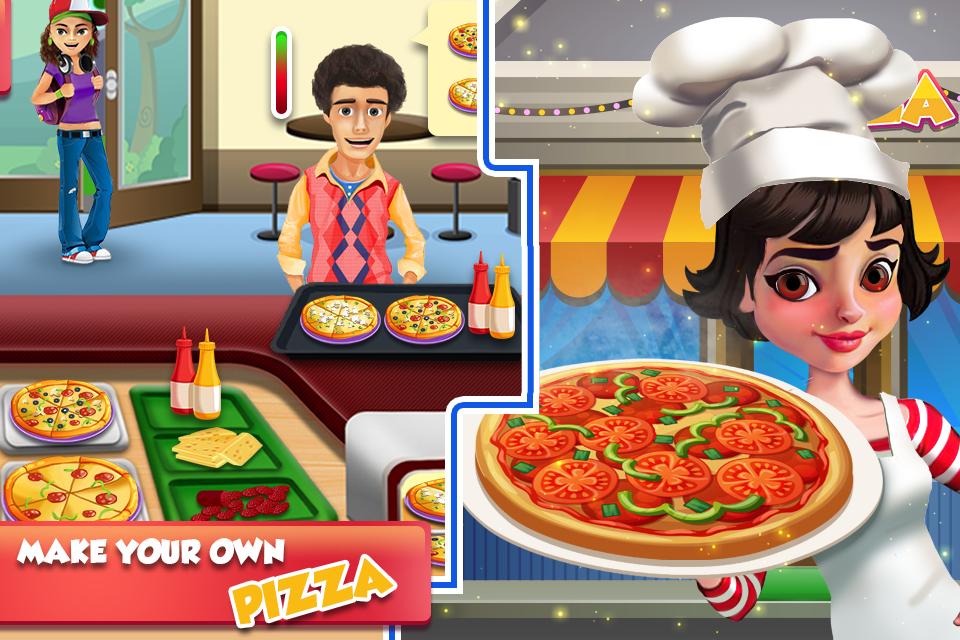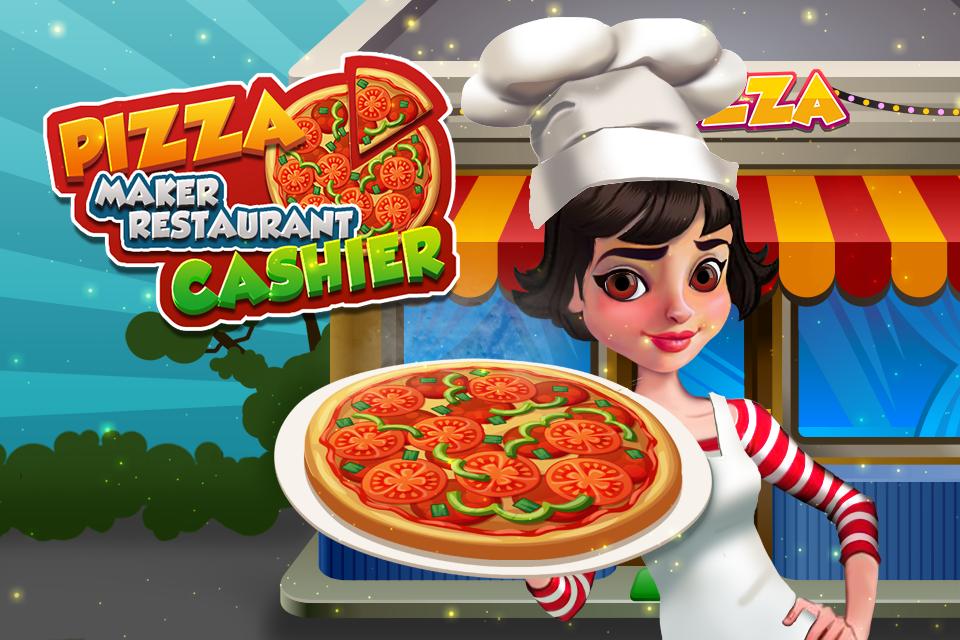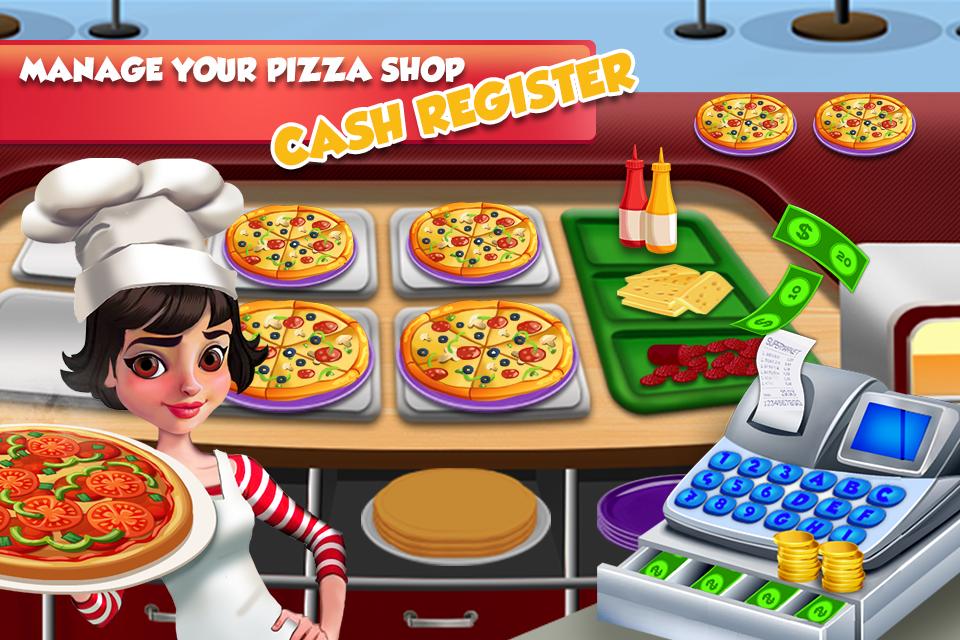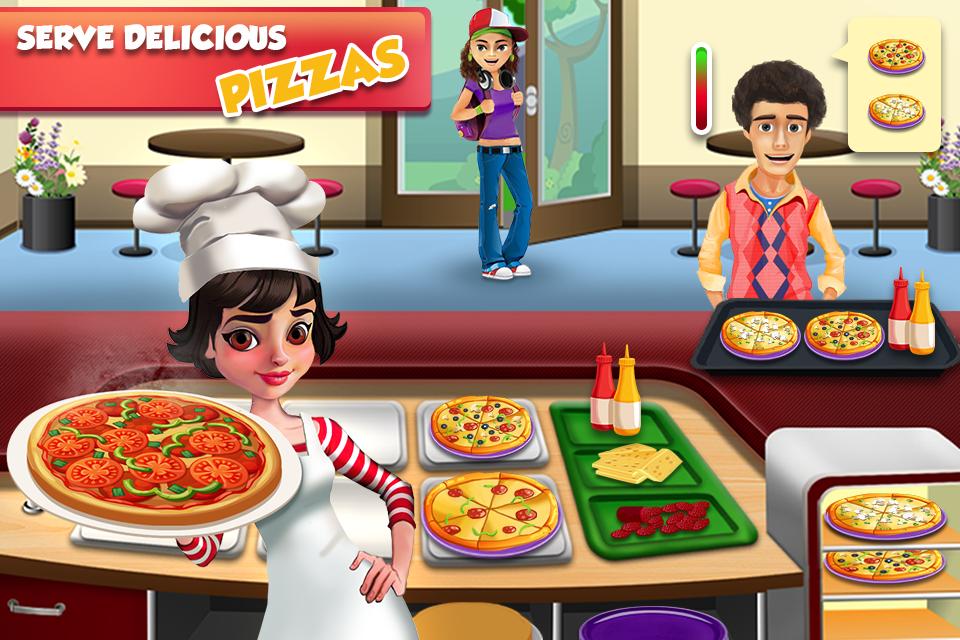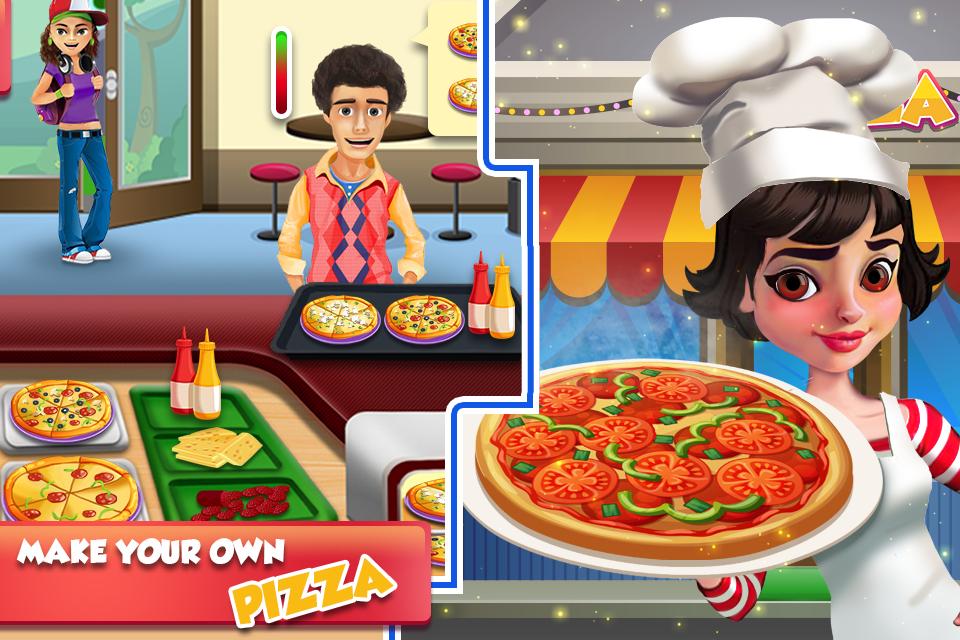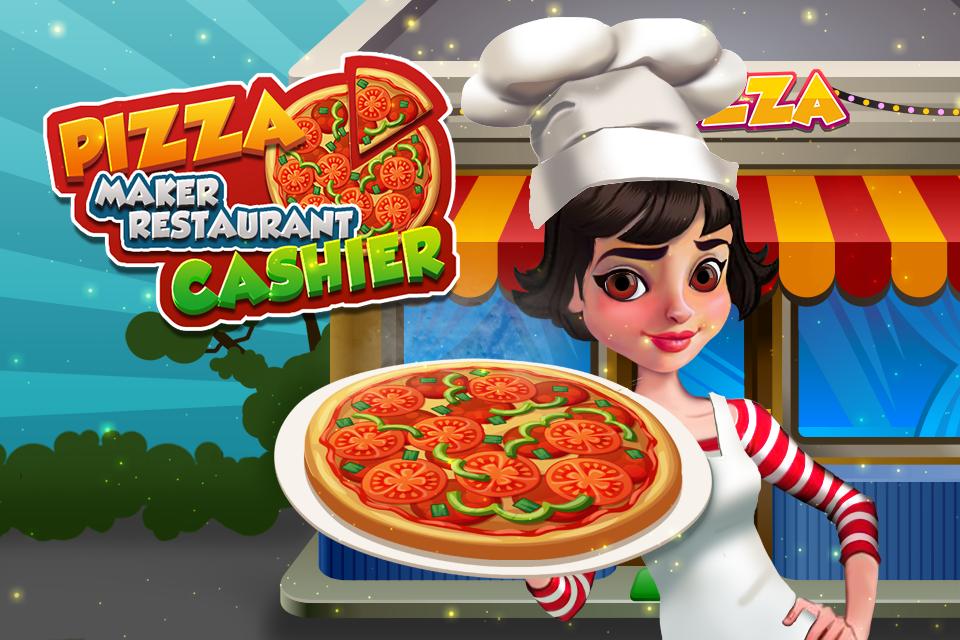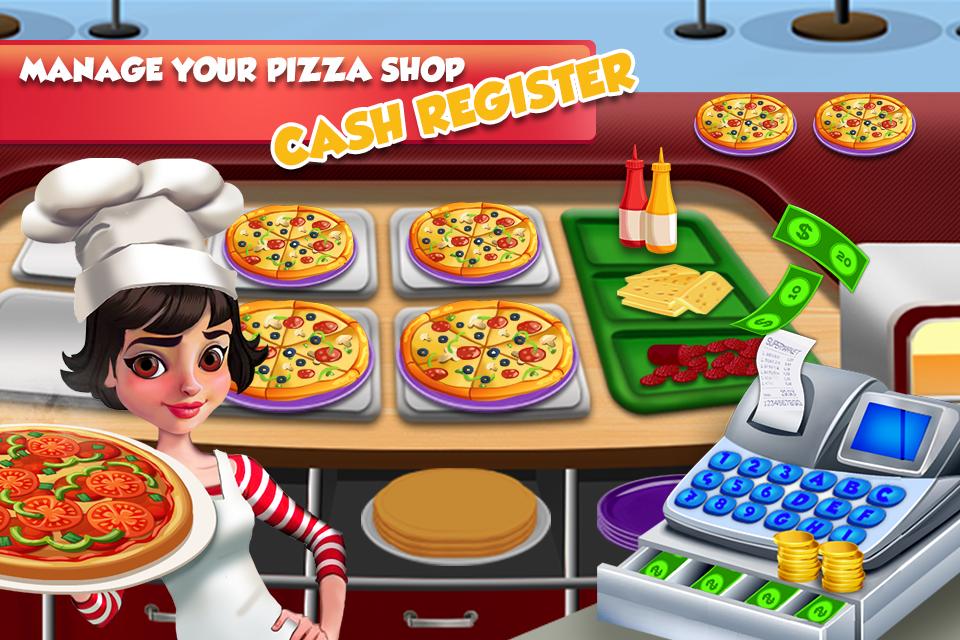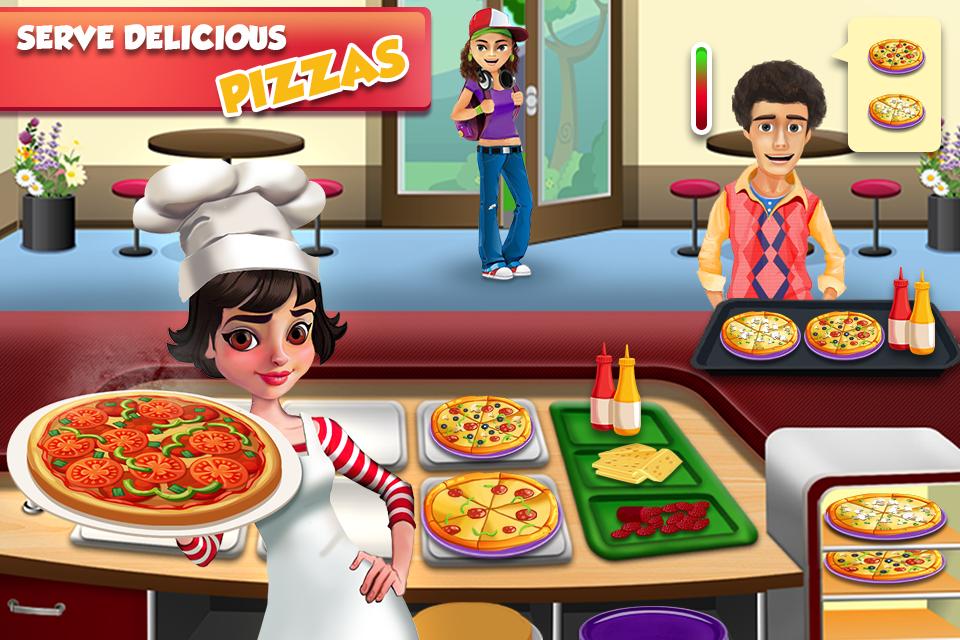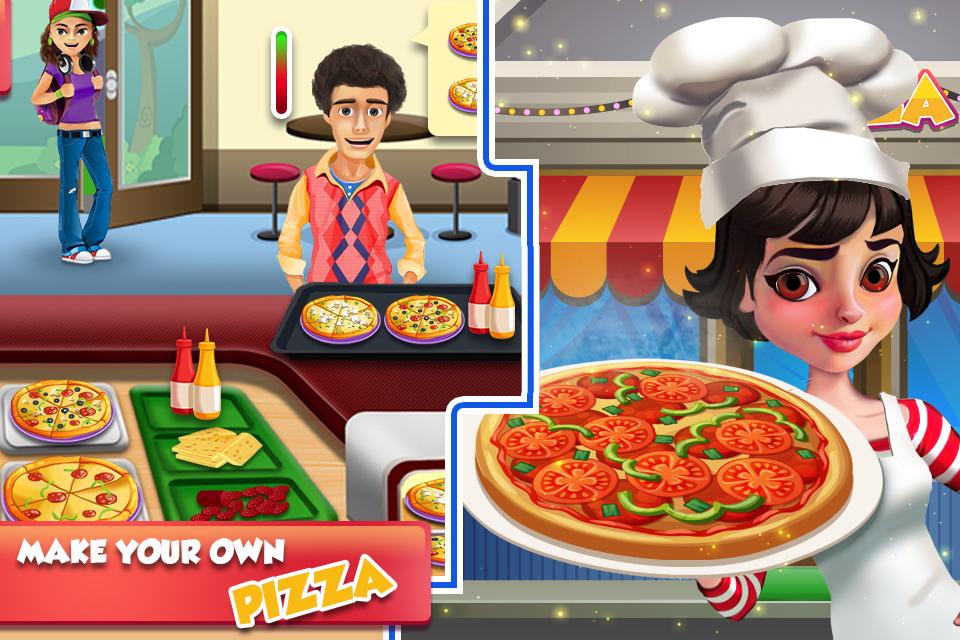 Description of Pizza Maker Restaurant Cash Register: Cooking Game
Get ready for amazing Pizza Maker Restaurant Cash Register: Cooking Game adventure, where kids are provided an amazing opportunity to make yummy pizza in beautifully designed pizza shop having exceptional restaurant mania. In this pizza making game, you can fulfill your dreams of becoming exceptional cooking chef or highly professional master chef and making yummy pizza for your friends & family. In Pizza Maker Restaurant Cash Register: Cooking Game you can easily bake delicious or mouthwatering pizza, while utilizing your exceptional food maker skills or highly professional pizza maker abilities by creating best delicious pizza or multiple Italian pizzas from cooking games with tasty ingredients and toppings including peperoni or mushrooms for your pizza shop. In this cashier game, you will play as cashier girl or professional store cashier of pizza restaurant or beautiful food truck, you as top chef has to handle ordering on cash register for customers from maker games utilizing time management skills and deliver various top pizza's to fulfill your pizza cooking fever.

Pizza Maker Restaurant Cash Register: Cooking Game provides exceptional experience of becoming master chef pizza maker or professional Italian cooking chef which can bake & deliver best delicious or perfect pizza for customers of pizza shop having extraordinary restaurant mania. Become a top chef and make yummy pizza while choosing tasty toppings for your choice including peperoni or mushrooms along with tomatoes and make tasty Italian pizza for your customers. Are you fan of amazing baking games or highly engaging maker games then this beautifully designed cooking game will satisfy your requirements. In this pizza making game, you will learn about how to enhance your food maker skills & time management along with pro store cashier abilities in making perfect Italian pizza making recipe which includes perfect mixing of water with flour, butter & fresh yeast along with salt in large colorful bowl. Later after rolling, you can add further ingredients along with delicious toppings, after baking the it in Owen you can deliver perfect yummy pizza to your friends & family. In this cashier game, you can expedite your mathematical or time management along with cash register handling skills in pizza restaurant to become top chef by delivering top pizza's to customers for managing kitchen cooking or highly awaited pizza cooking fever on beautiful food truck.

In Pizza Maker Restaurant Cash Register: Cooking Game you will play as master chef pizza maker or pro cooking chef of pizza shop and pizza restaurant having exceptional restaurant mania from pizza cooking game. Expertly bake yummy pizza or delicious Italian pizza having tasty delicious toppings & ingredients from pizza maker games to quickly enhance your food maker or pro pizza cooking skills in food truck. In this cashier game, you will become cashier girl or pro store cashier having exceptional cash management skills & cash register abilities to quickly handle & deliver various perfect pizza to customer for fulfilling cooking fever.

Features:

- High quality HD graphics & animations form baking games for making pizza ninja slice.
- High quality intuitive controls for fulfill of cooking fever.
- Collection of highly delicious toppings including Pepperoni or Mushrooms, Onions & more
- Customize instructions for mixing & baking hot yummy pizza in highly advanced oven
- Perfect maker games based play mode.
Additional Information
Current Version
1.0.4
Publish Date
2020-07-21
Available on

Requirements
Android 4.1+
Similar to Pizza Maker Restaurant Cash Register: Cooking Game