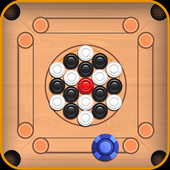 Carrom Club Online : Carrom Board Disc Pool Game
|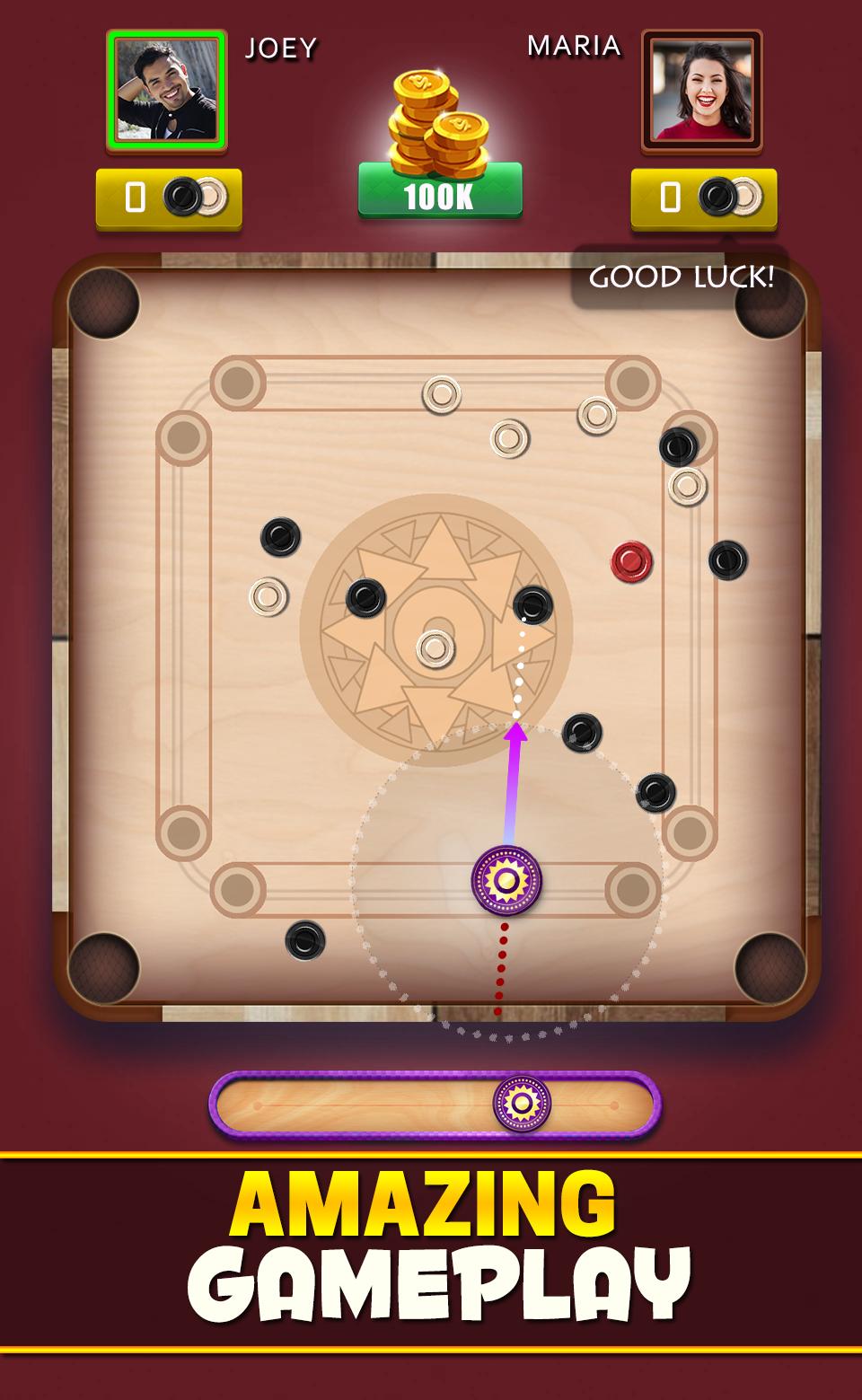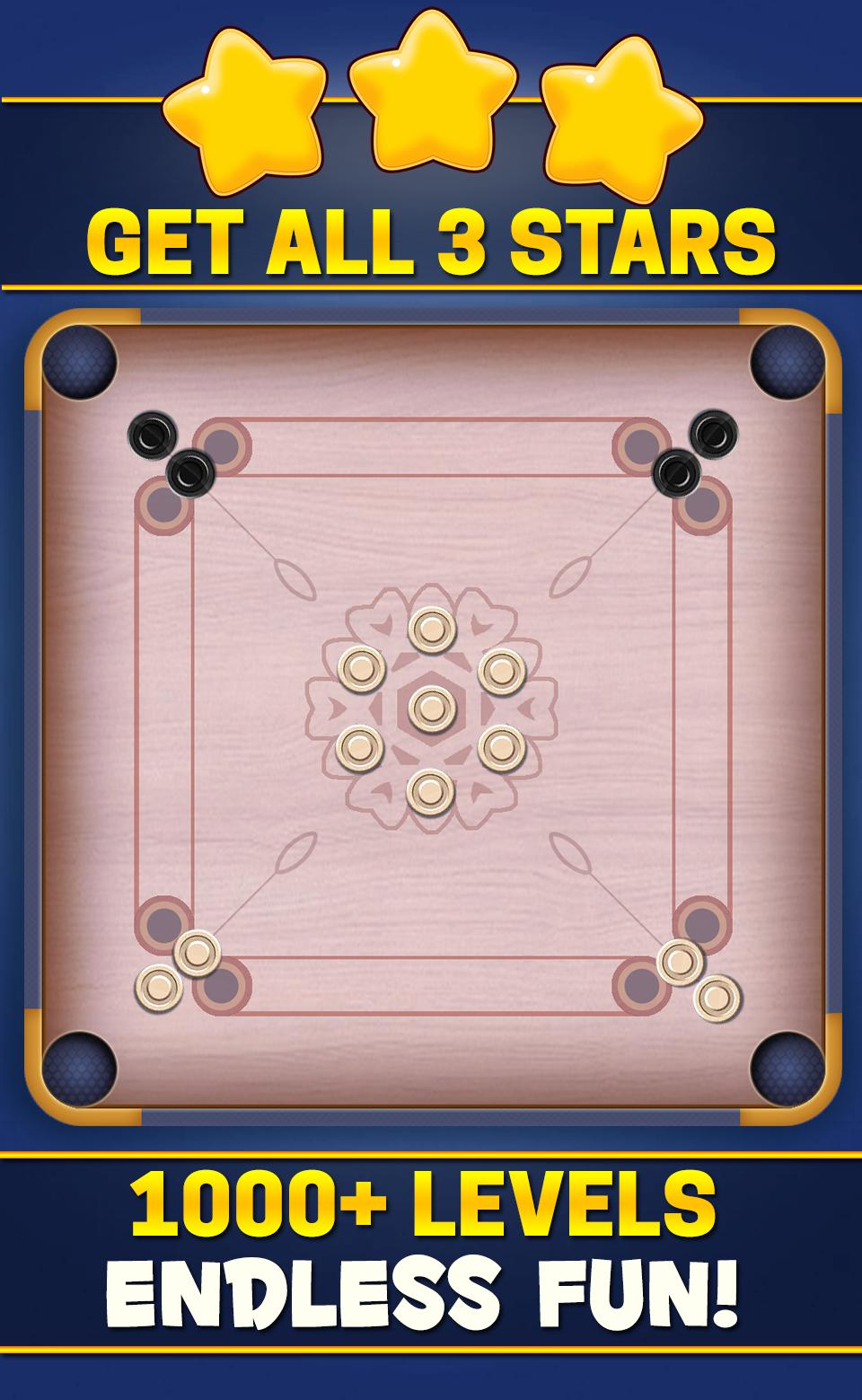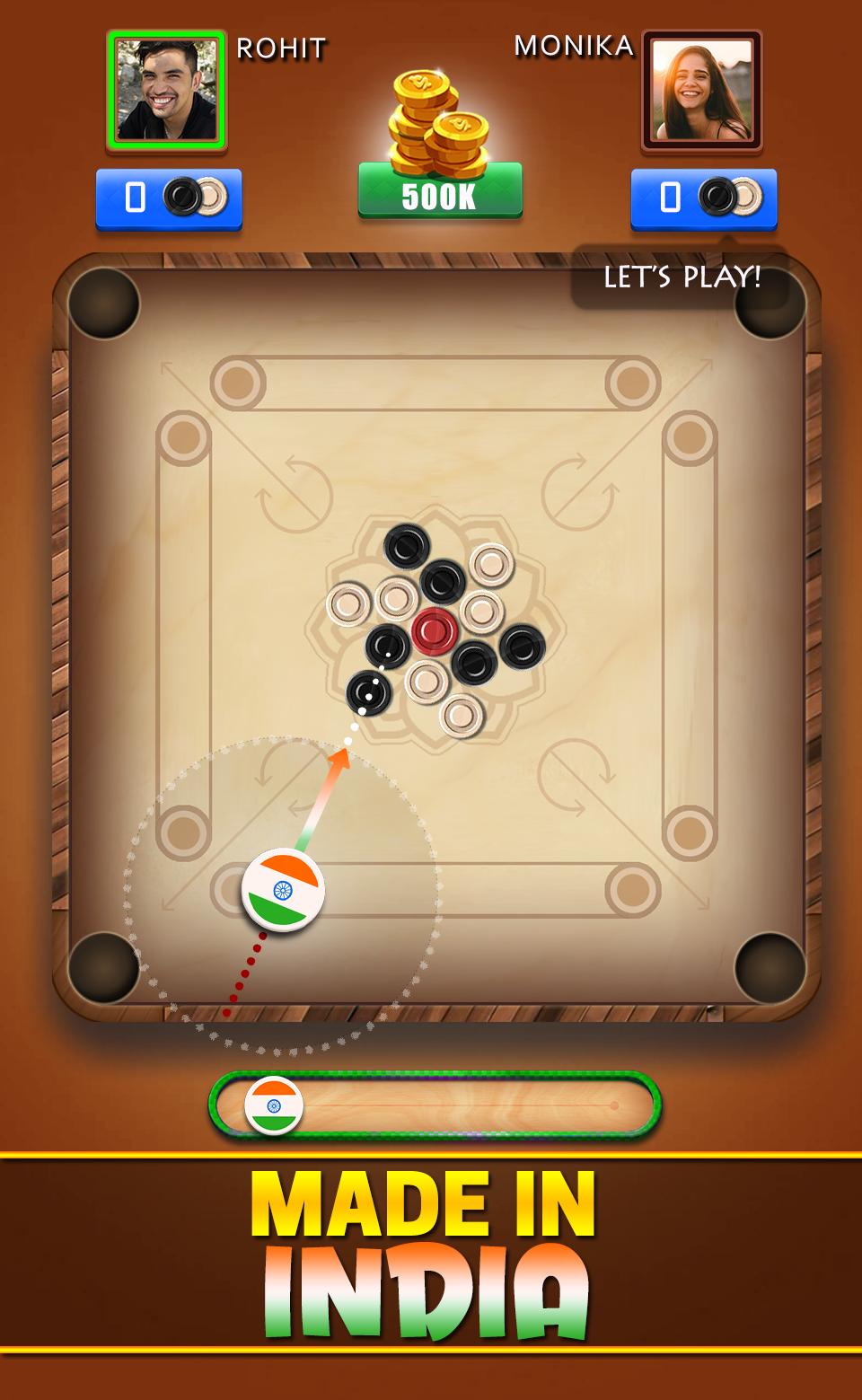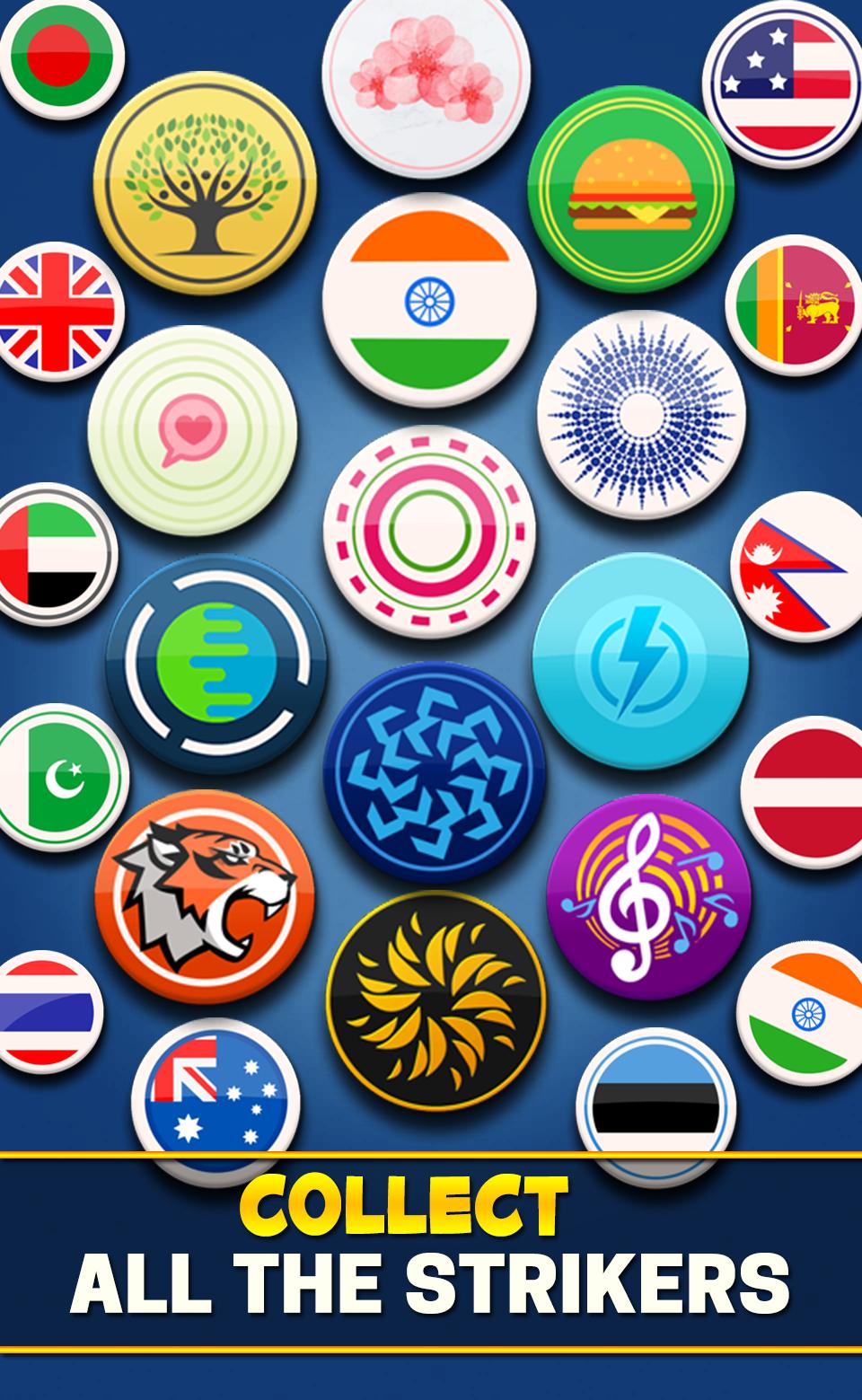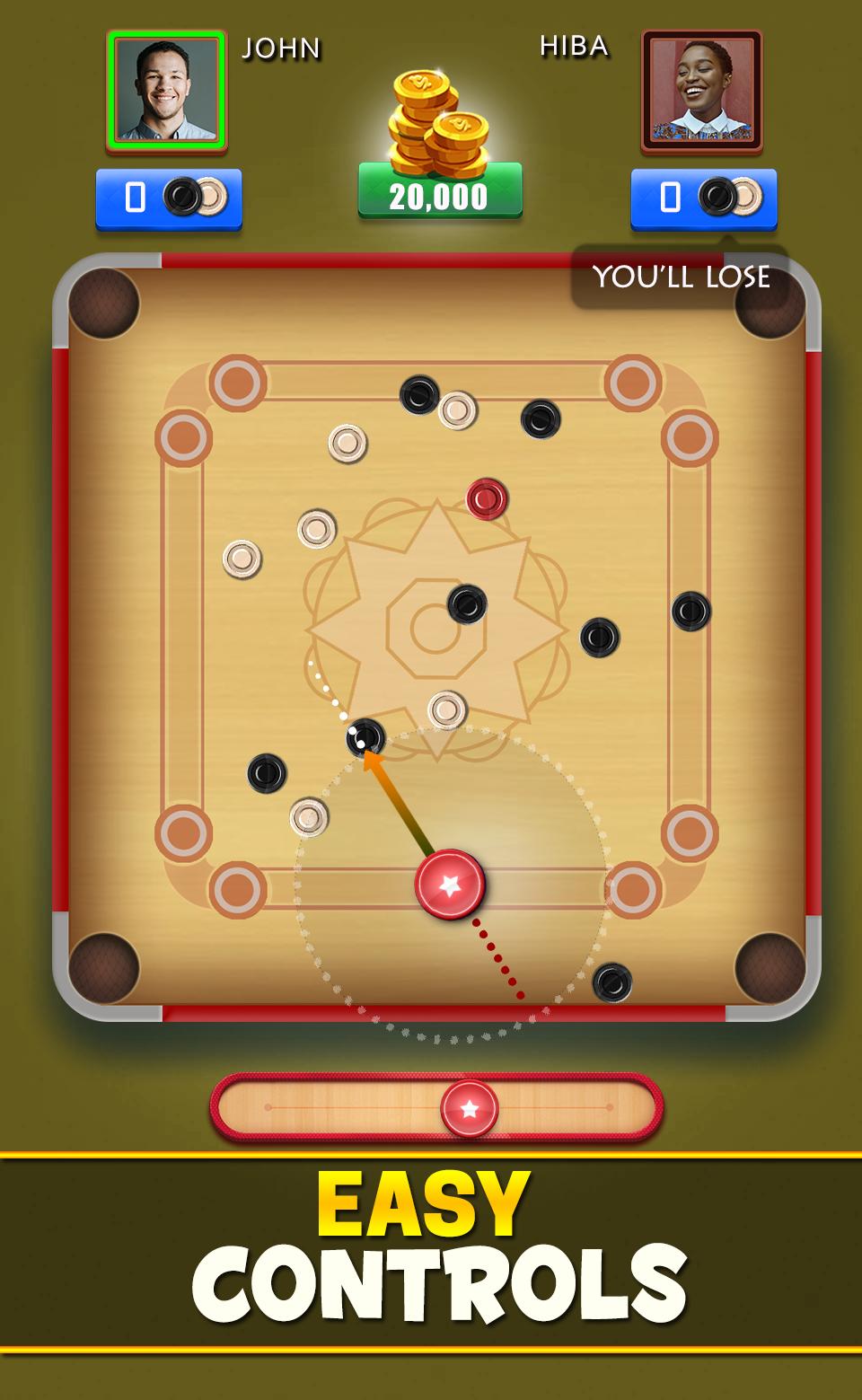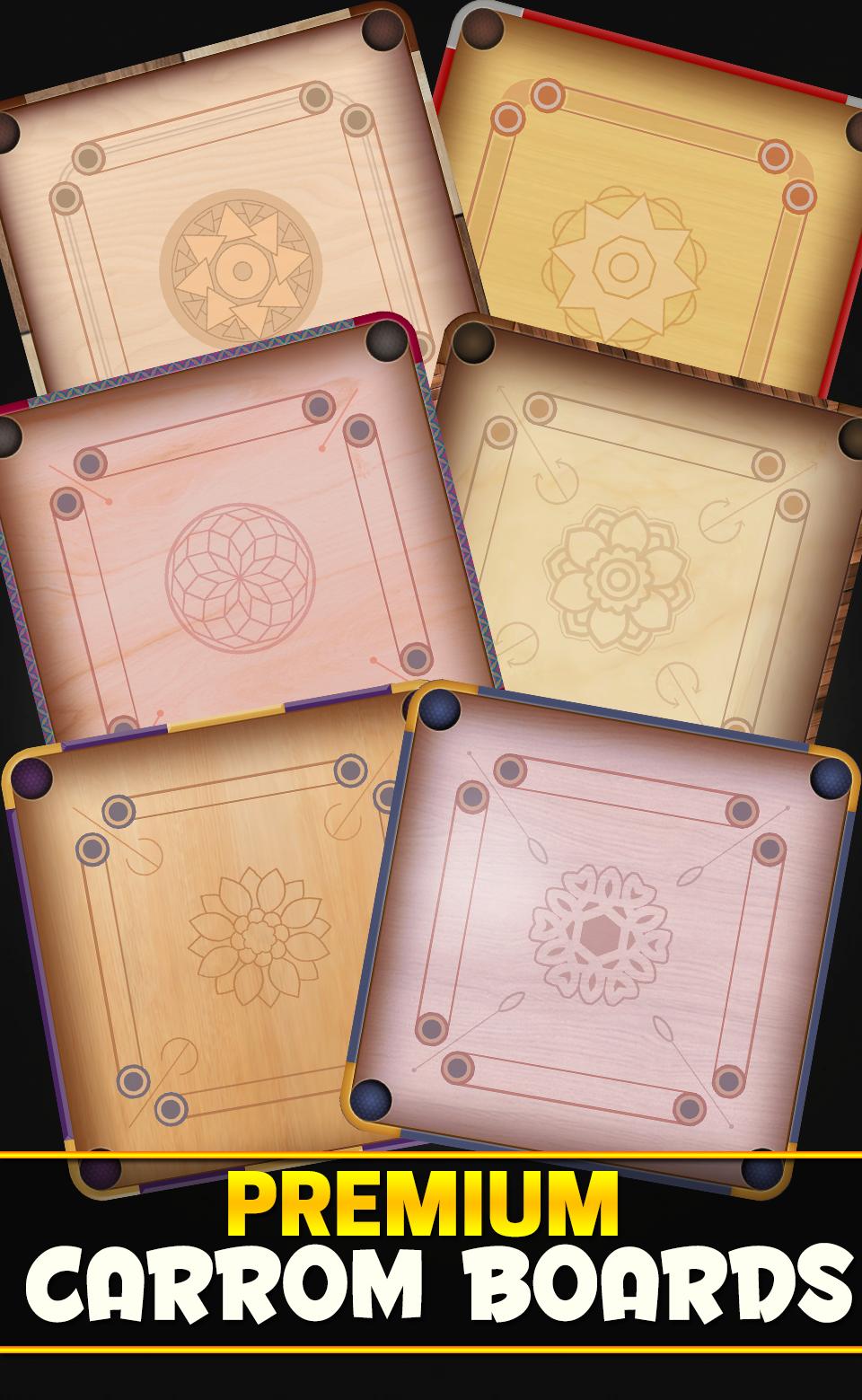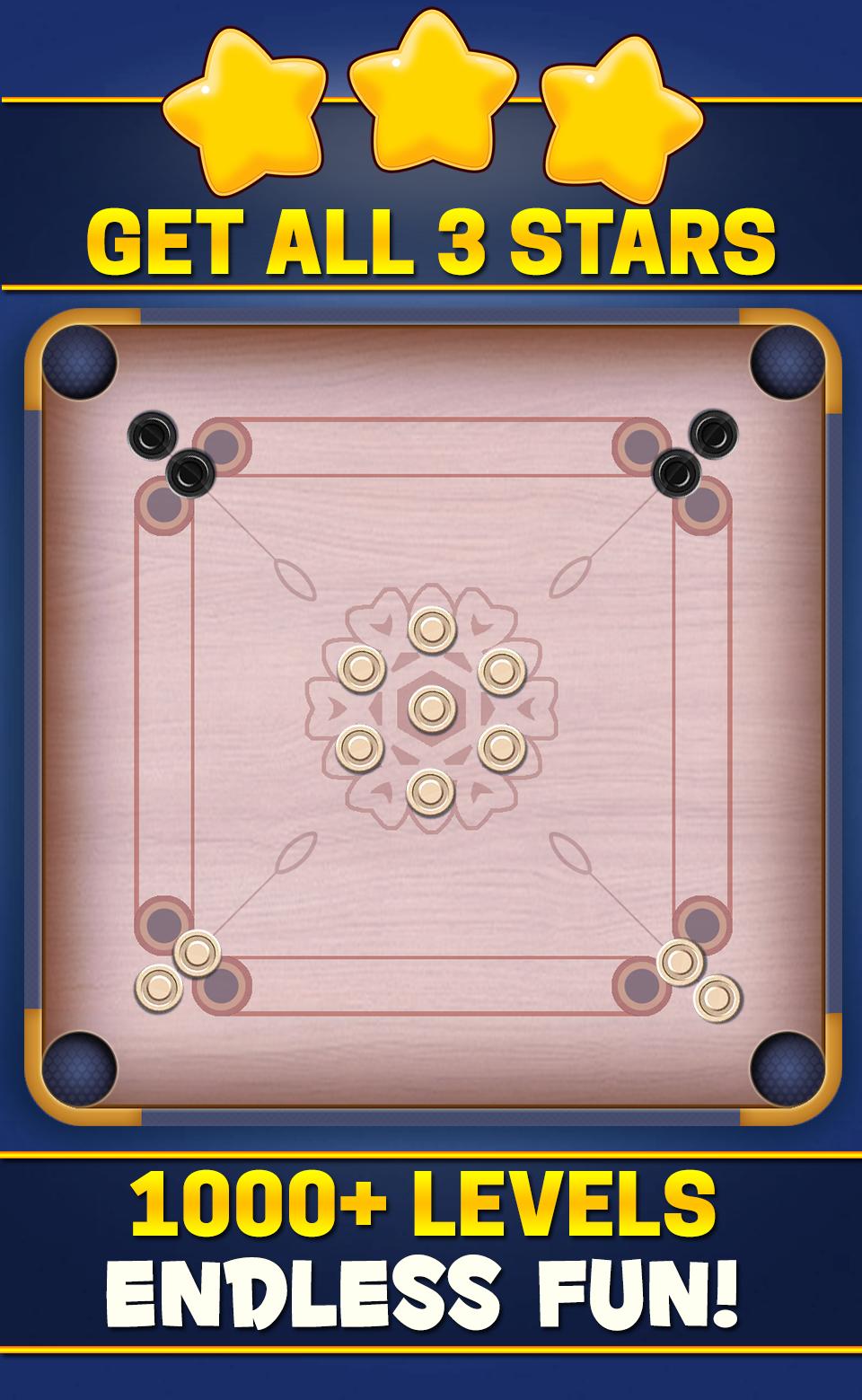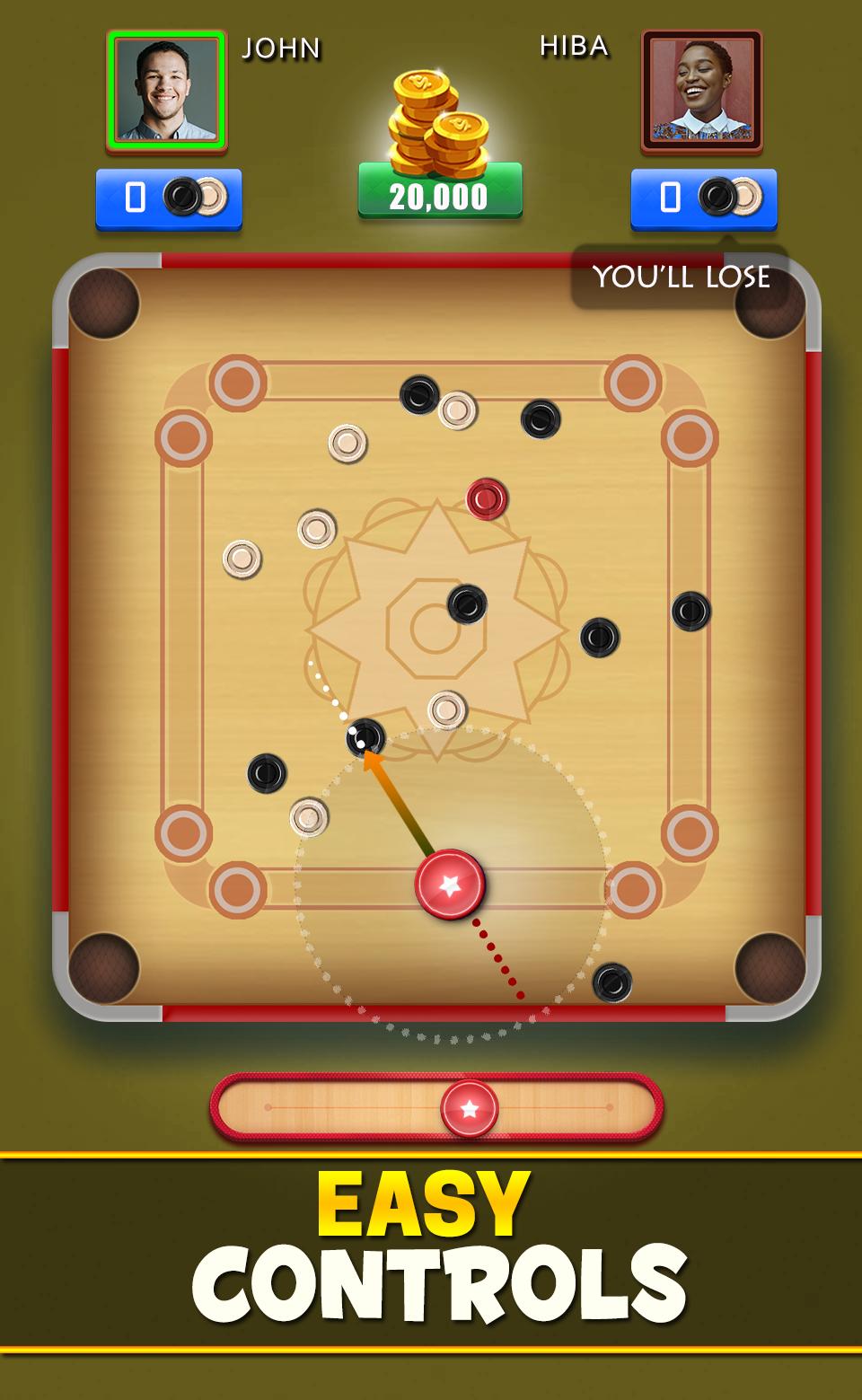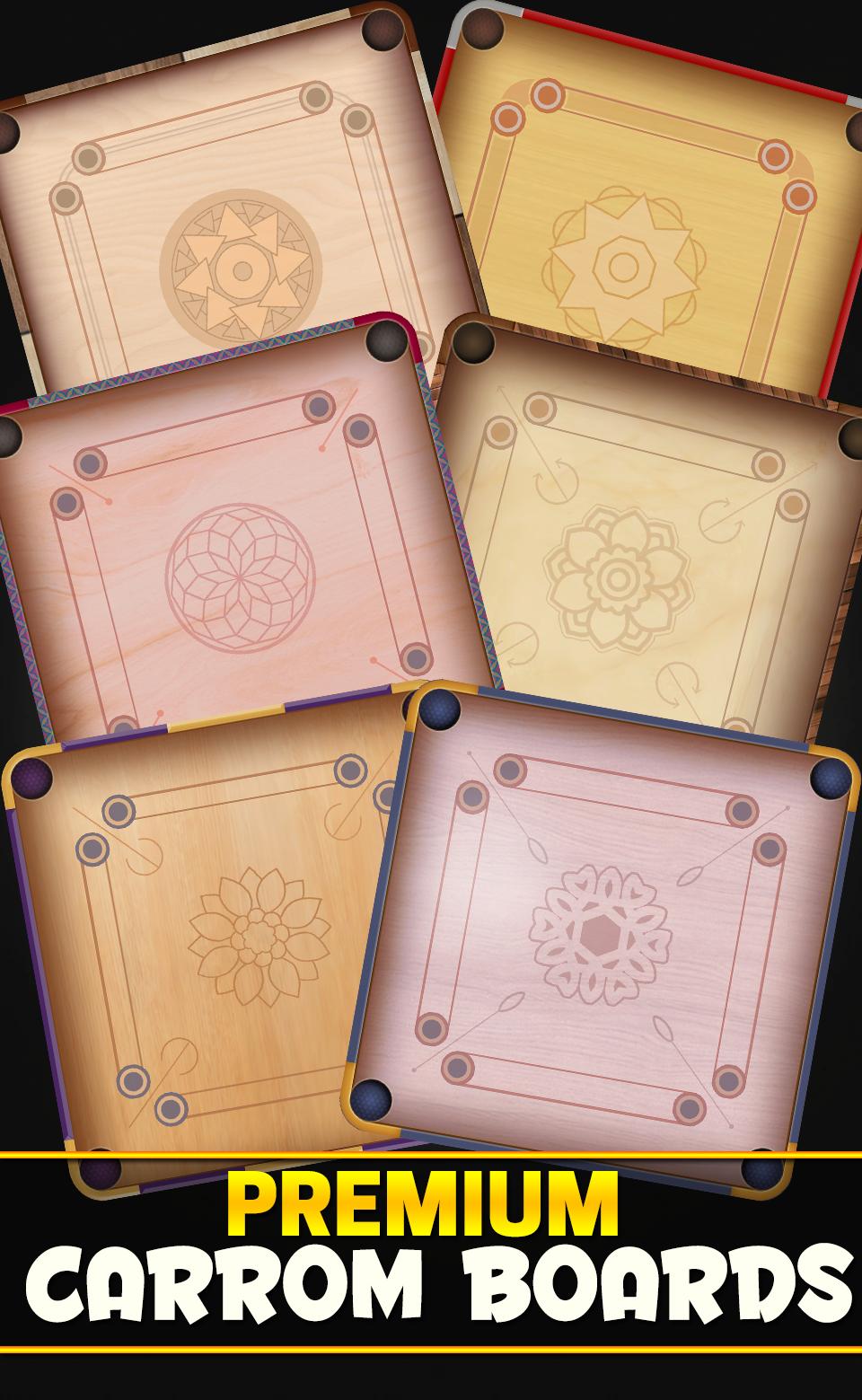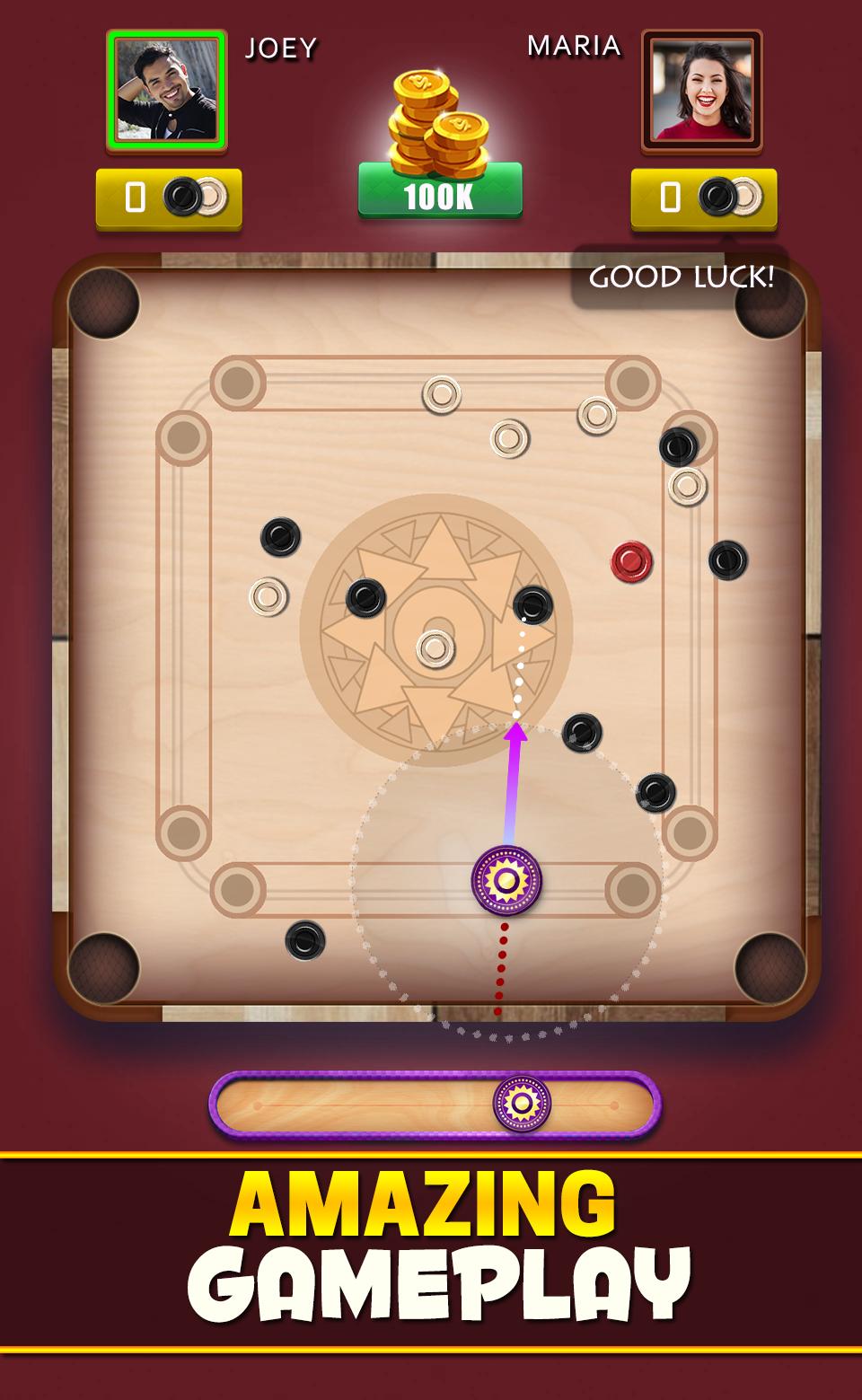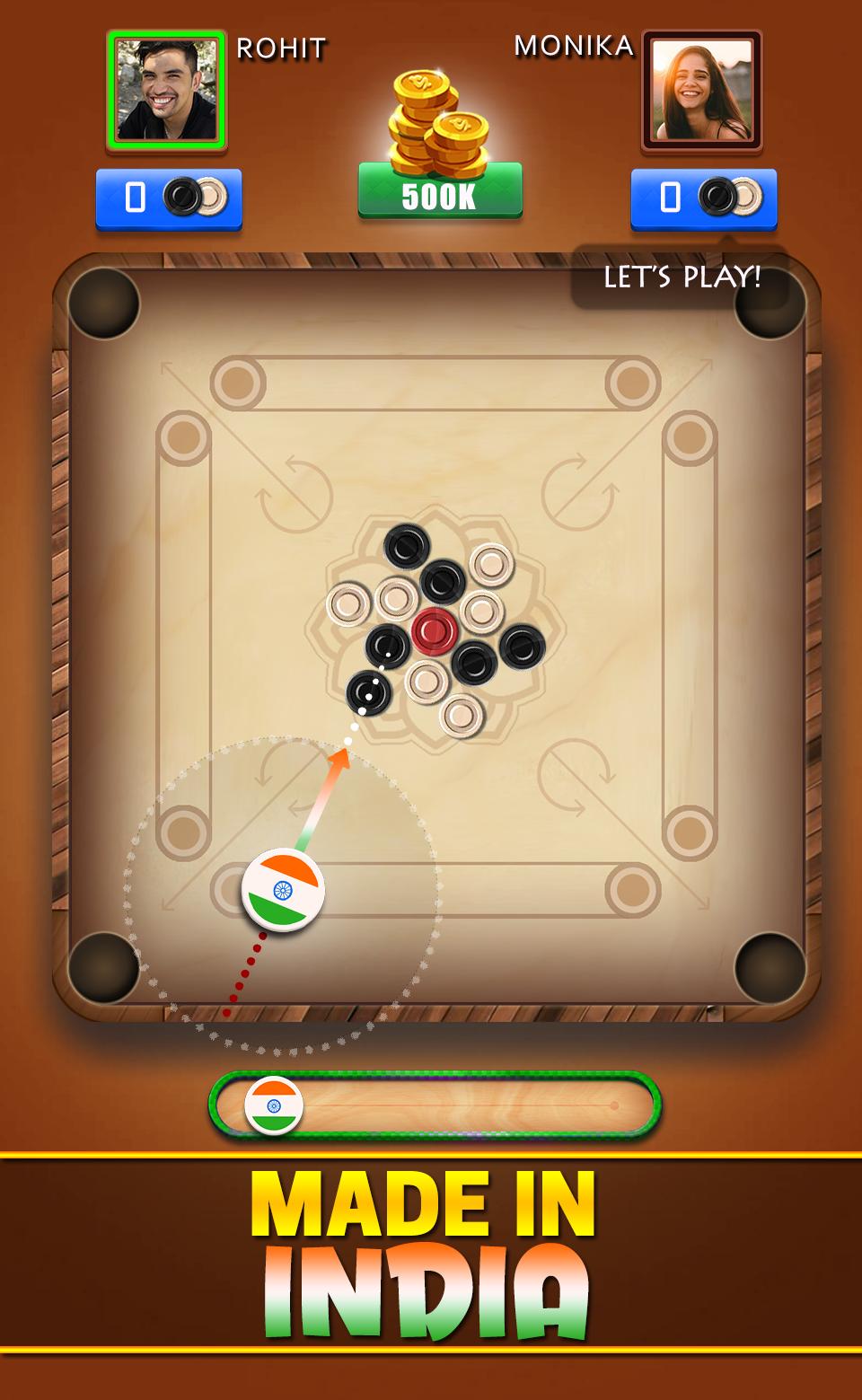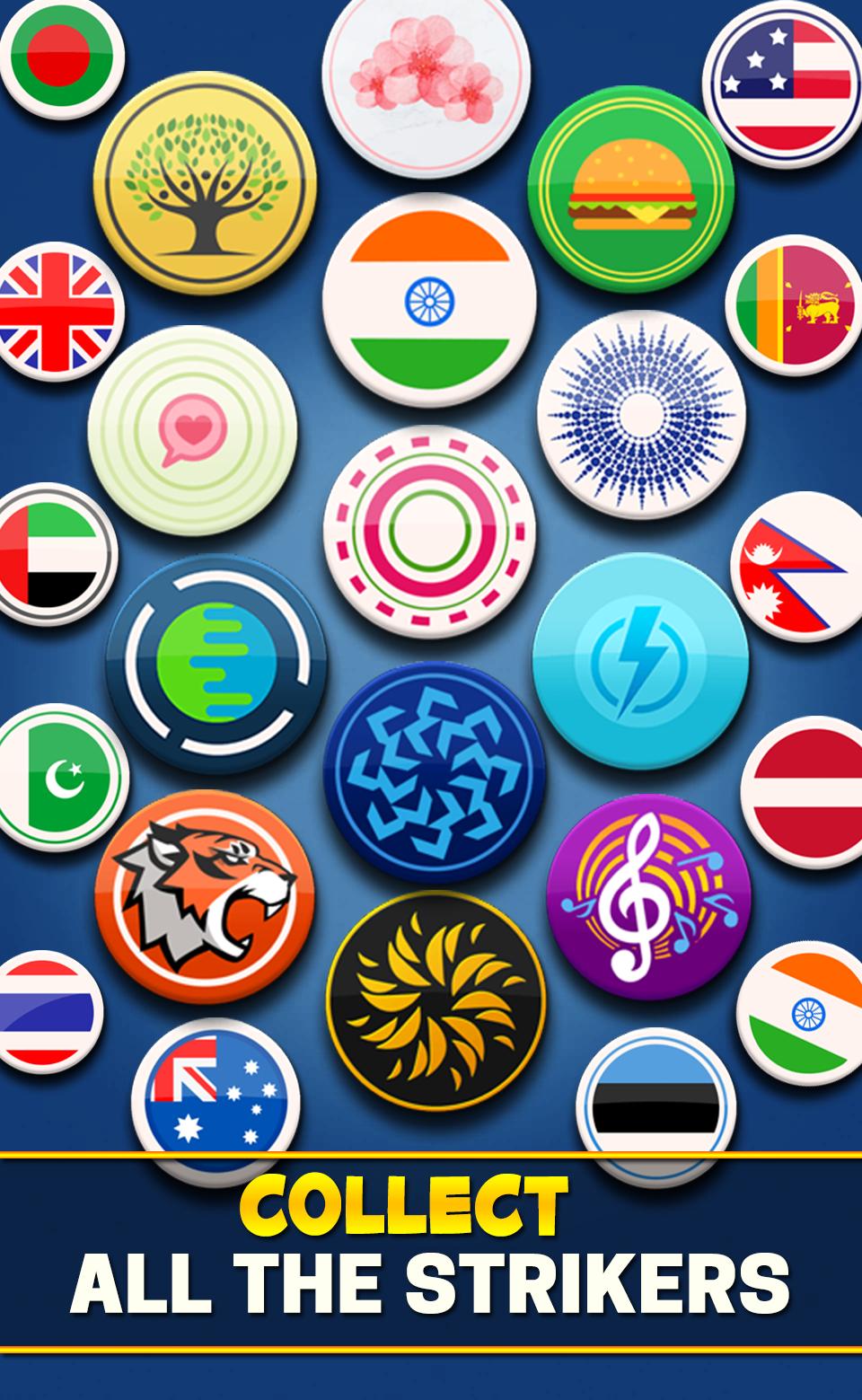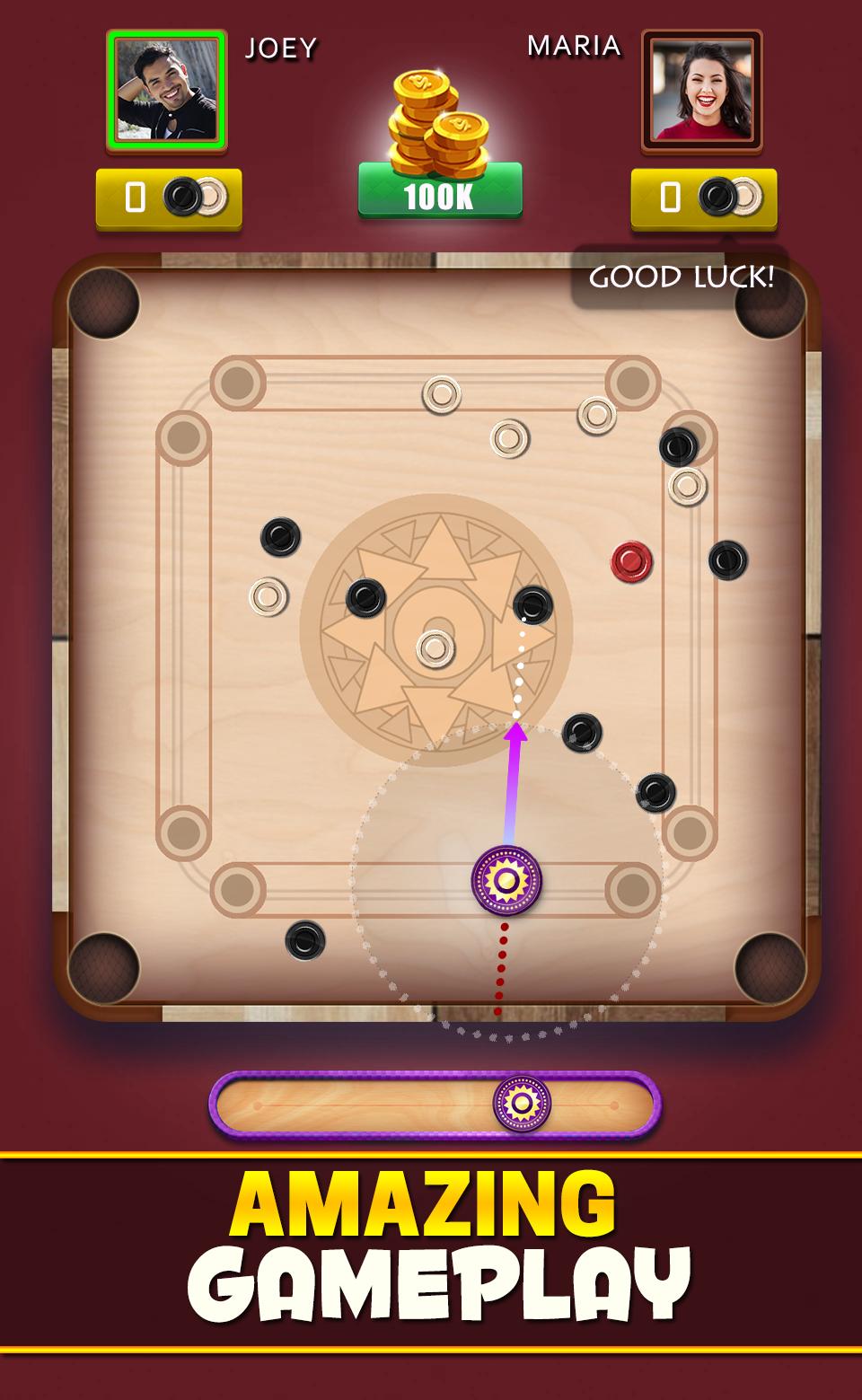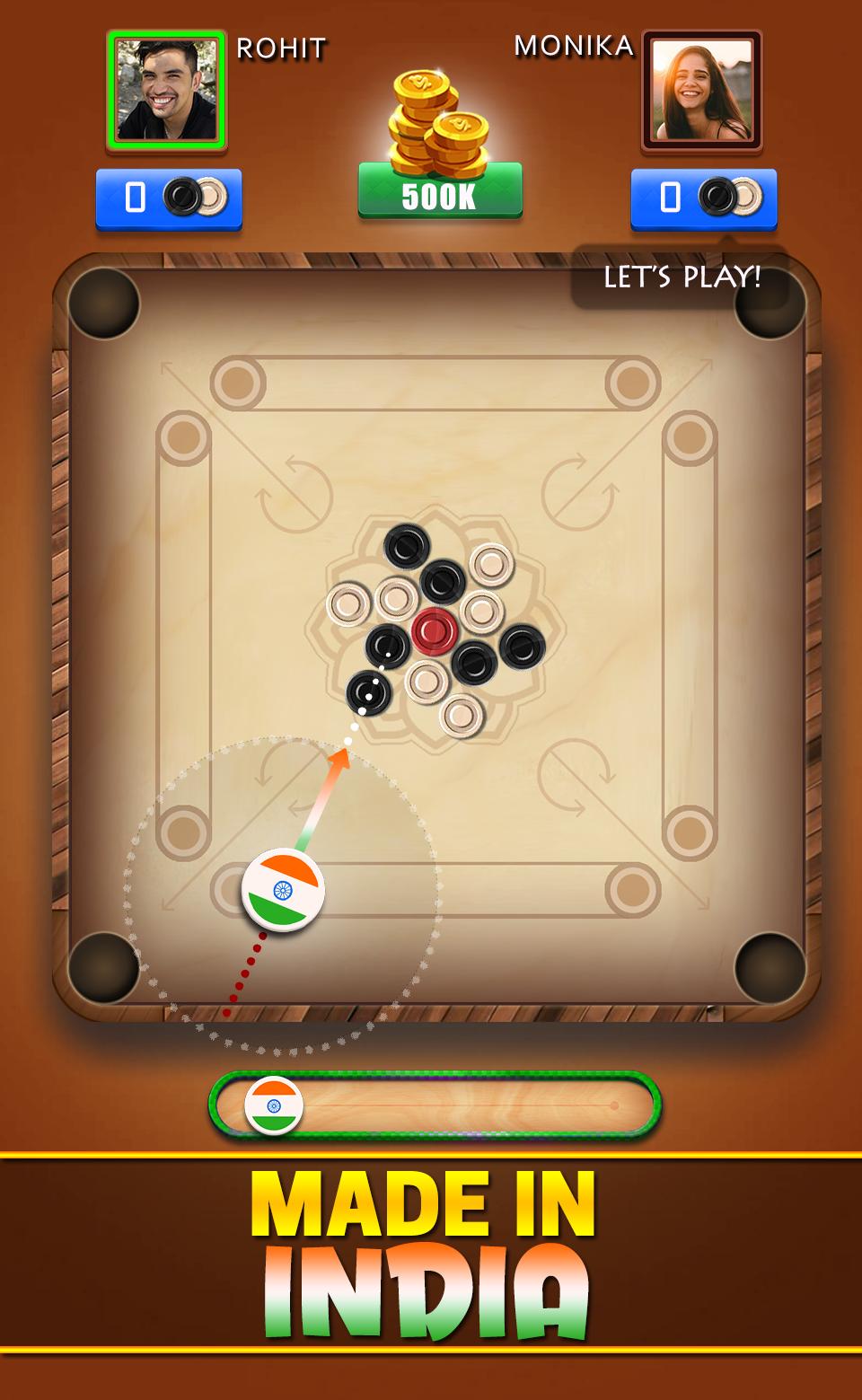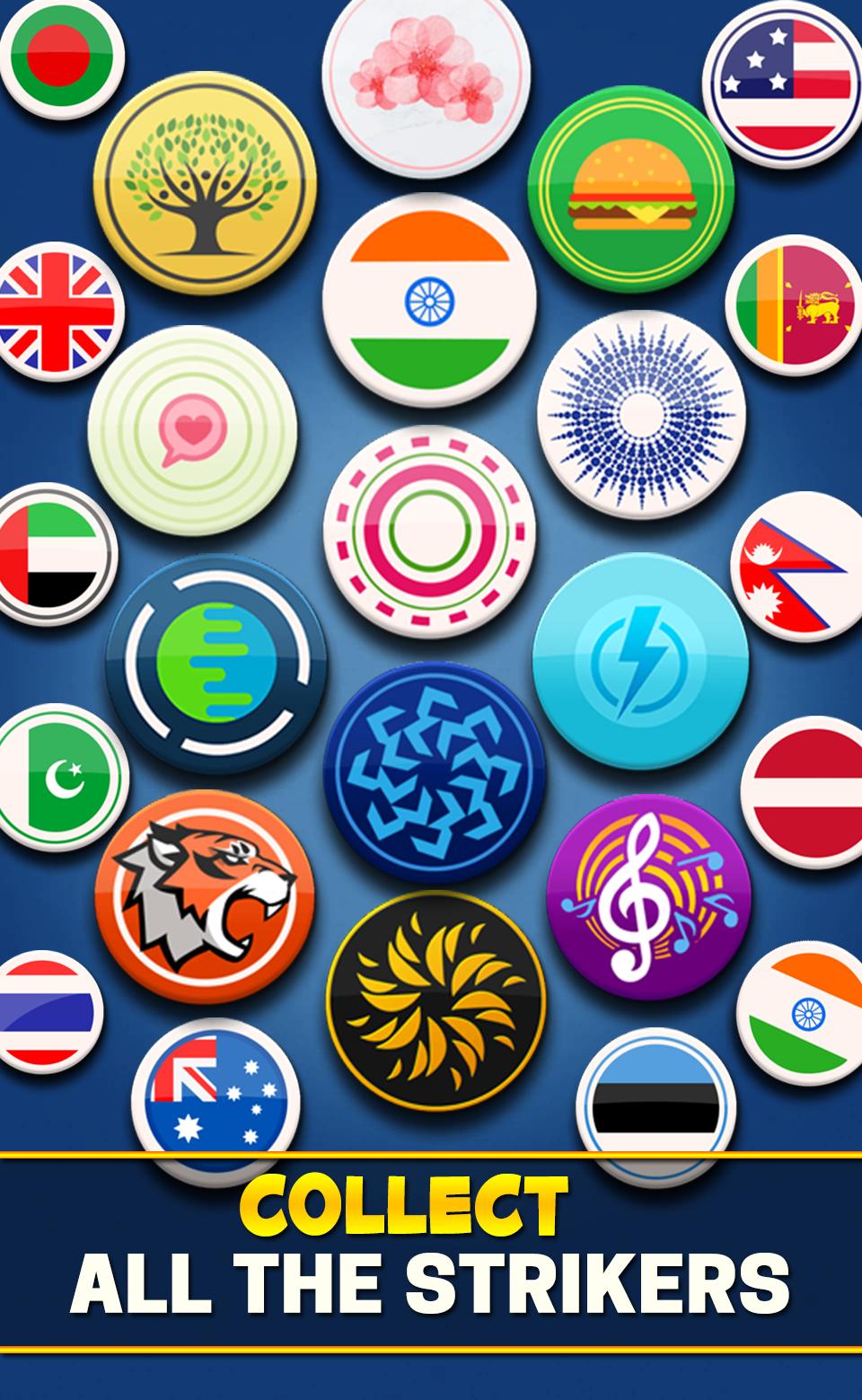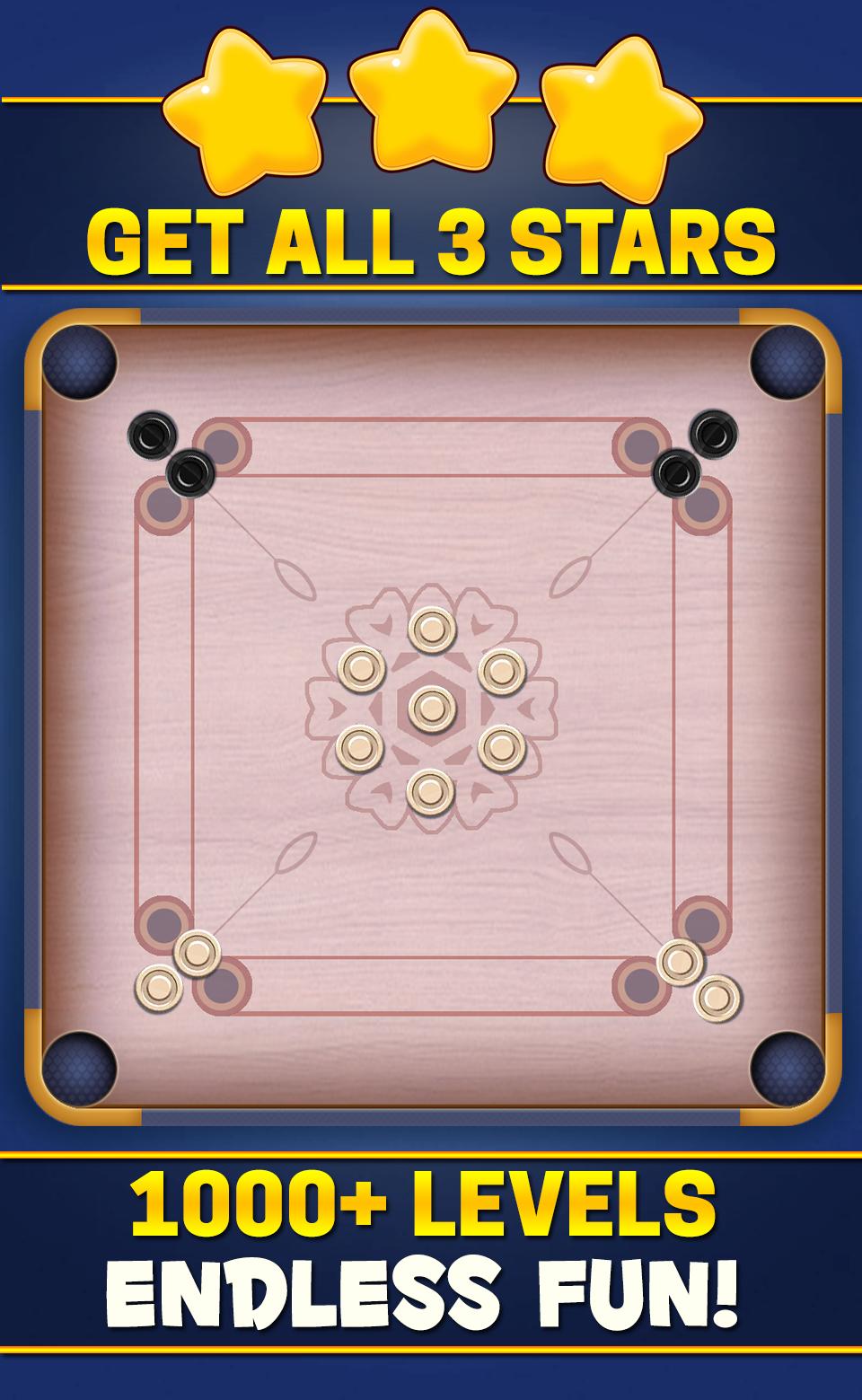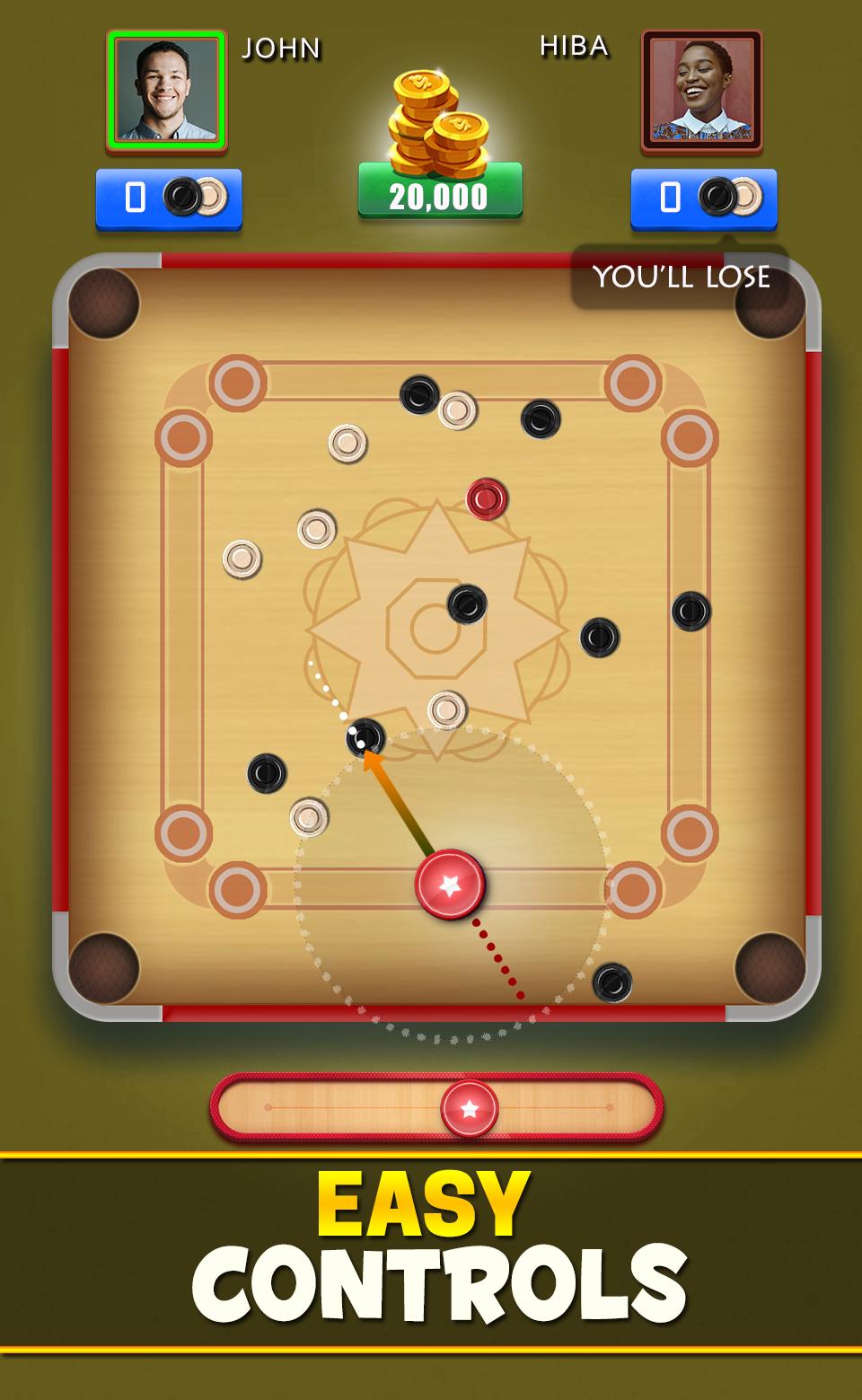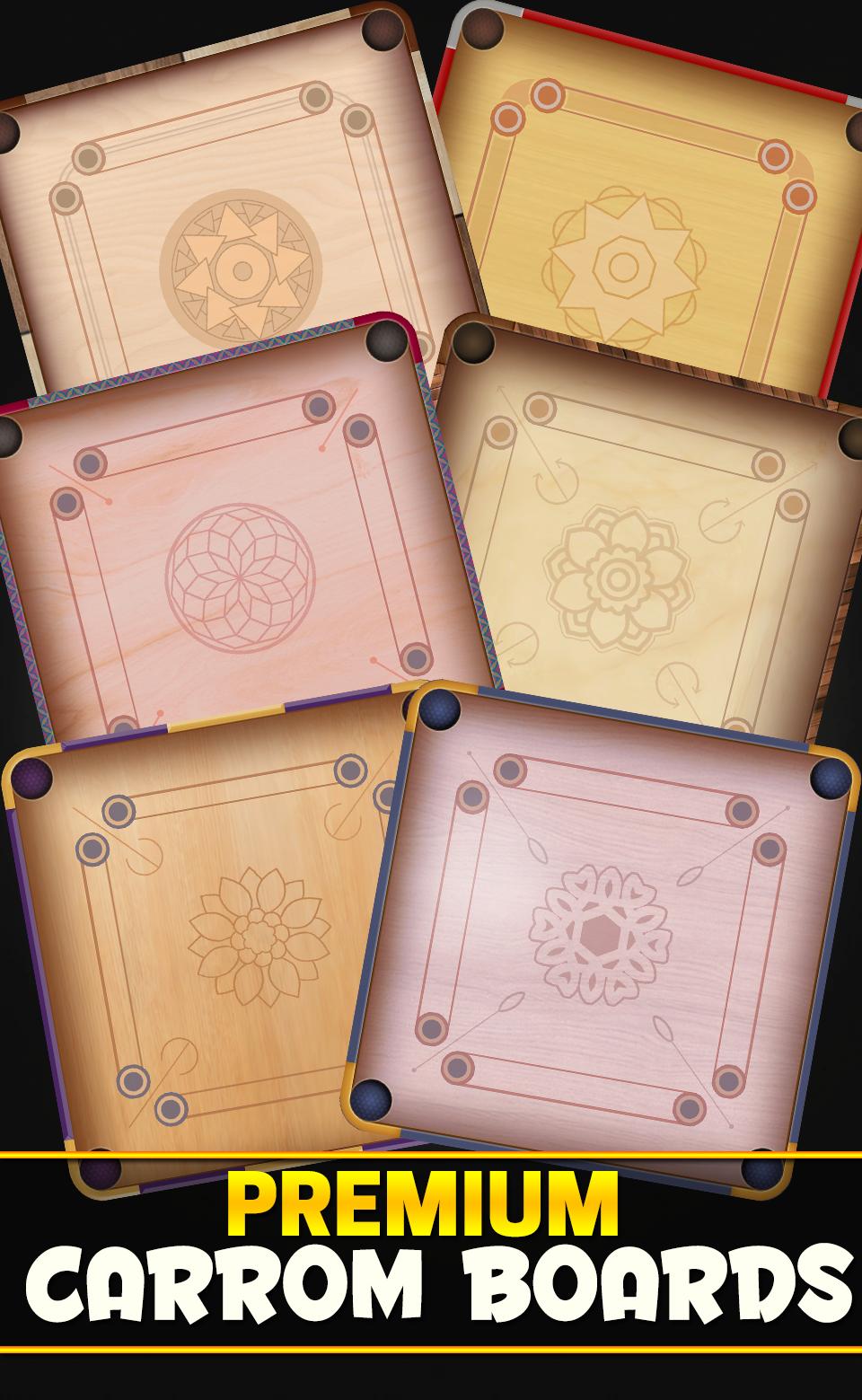 Description of Carrom Club Online : Carrom Board Disc Pool Game
Carrom Club Online is a Classic Indian Board Game by ButterBox Games

Carrom is a popular game in India and now its been playing across countries.

In Carrom India region it is called in below names

In Telangana & Andhra Pradesh in Telugu: క్యారమ్,
Tamil Nadu in Tamil Language: கேரம்,
Punjabi language its called as: ਕੈਰਮ,
Marathi Speaking people spell it: कॅरम,
Malayalam in Kerala: കാരം,
Kannadigas in Karnataka refer to it as: ಕ್ಯಾರಂ ,
Hindi across india: कैरम,
Gujarati in State of Gujarat: કેરમ,
In Nepal in their country in Nepali: ক্যারম,
Urdu its widely knows as : کیرم

This game Carrom Club Online is build in 3D, so would get the feel of playing real Carrom on your android device.
This game uses accurate physics to give you a super realistic feel when playing Carrom on your device.

This game builds upon the most popular way Carrom Online on Android is played.

The game uses easy and very intuitive controls which makes the game very fun to play with.
We've made sure you get plenty of fun as Carrom Club Online Contains:

- Challenges to keep you on your toes : over 800 unique challenges for an endless potting spree.
- Survival Mode : Keep your streak on, as you lose streak you start adding pucks on your board.
- Arcade Mode: Feels likes Challenge Mode is too easy? Hop in with dynamic obstacles changing size, shifting space adding hurdle.
- With Computer : Play against the not so smart computer, we've made the Computer easy ;)
- Multiplayer : We've two type of multiplayer game modes
a). Local Multiplayer : This mode lets you play with other player on the game device

b). Online Multiplayer : Play with players around the world

We've put a lot of effort trying to include all the fun stuff we could, if you have any more suggestions feel free to tell us :) Thanks for Playing Carrom Club Online: Carrom Board Disc Pool Game.
Additional Information
Current Version
10.3.7
Publish Date
2020-09-11
Available on

Requirements
Android 4.1+
Similar to Carrom Club Online : Carrom Board Disc Pool Game