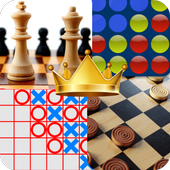 Classic Board Games Online
|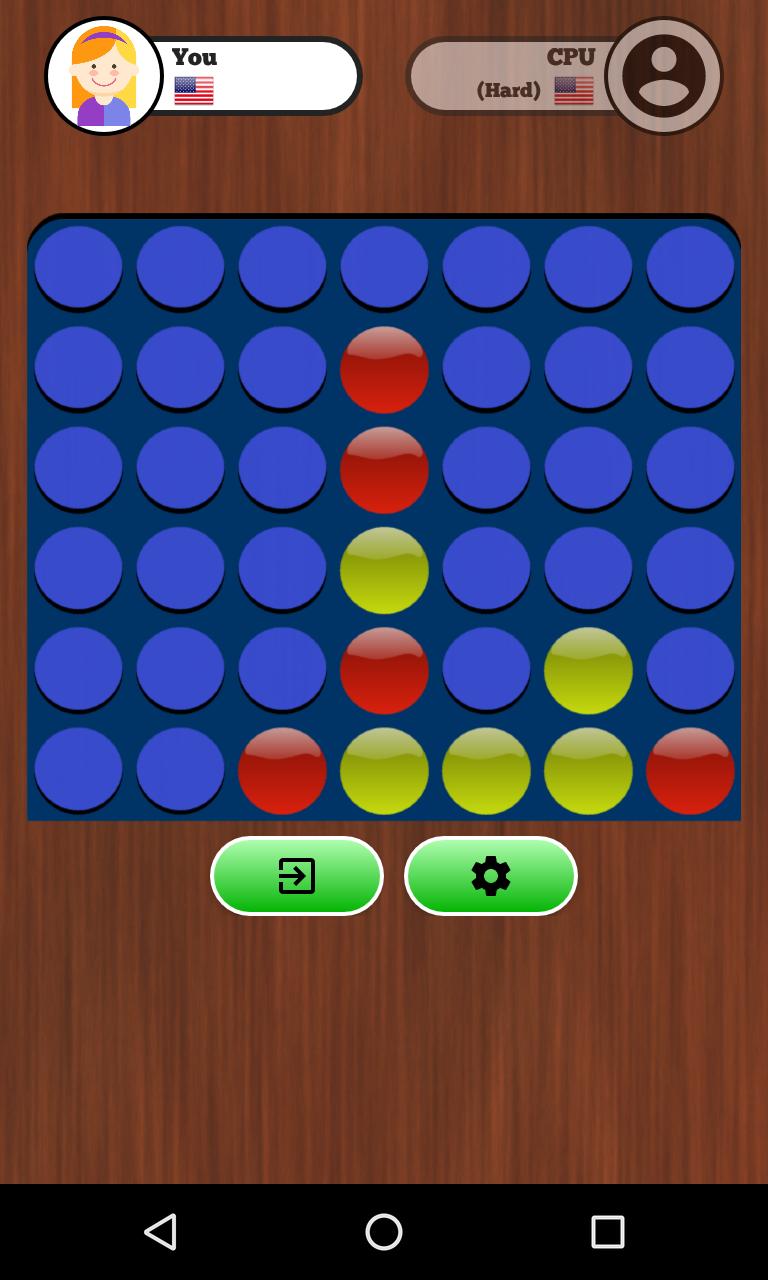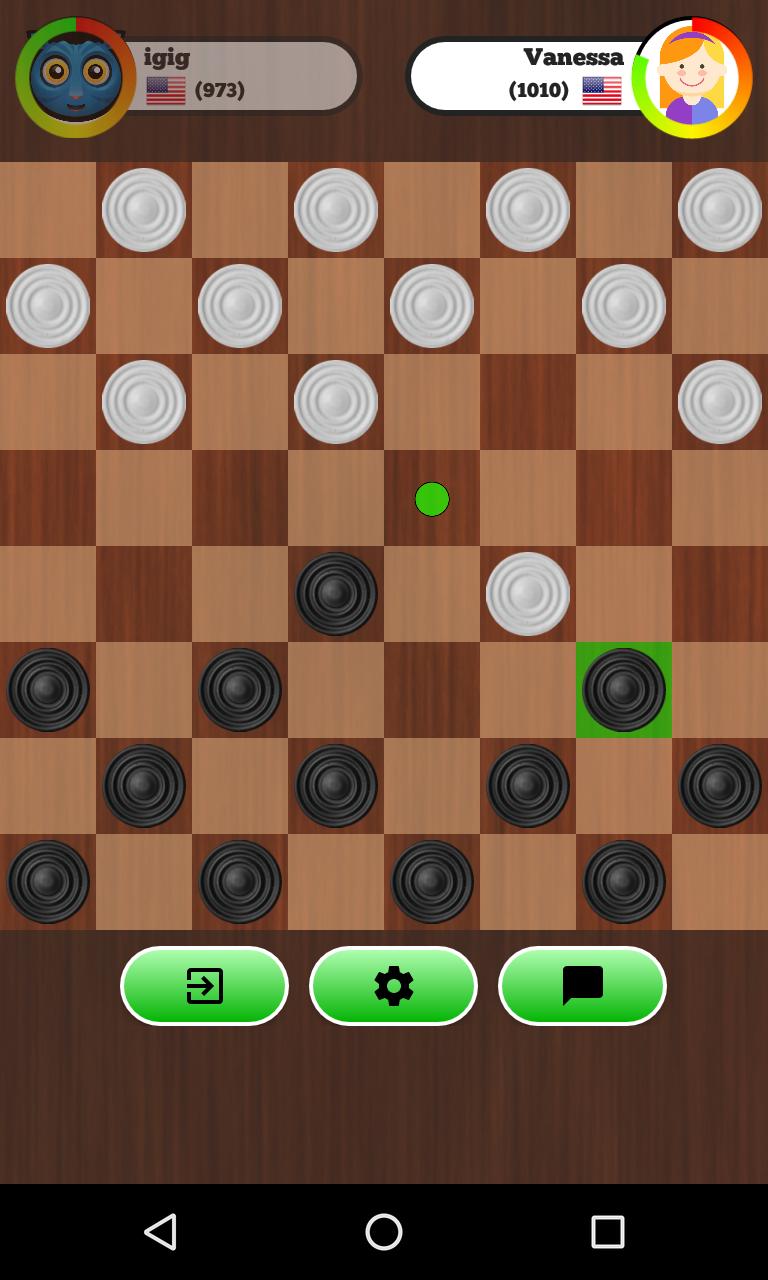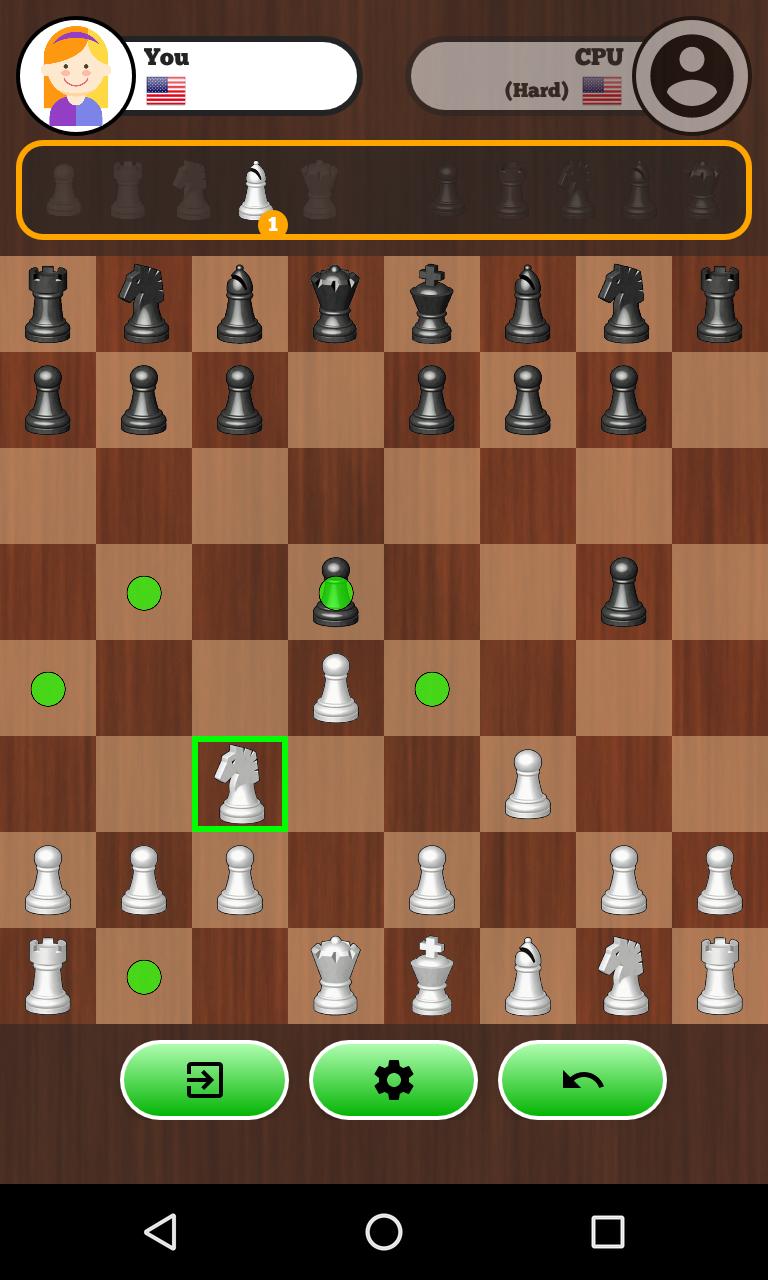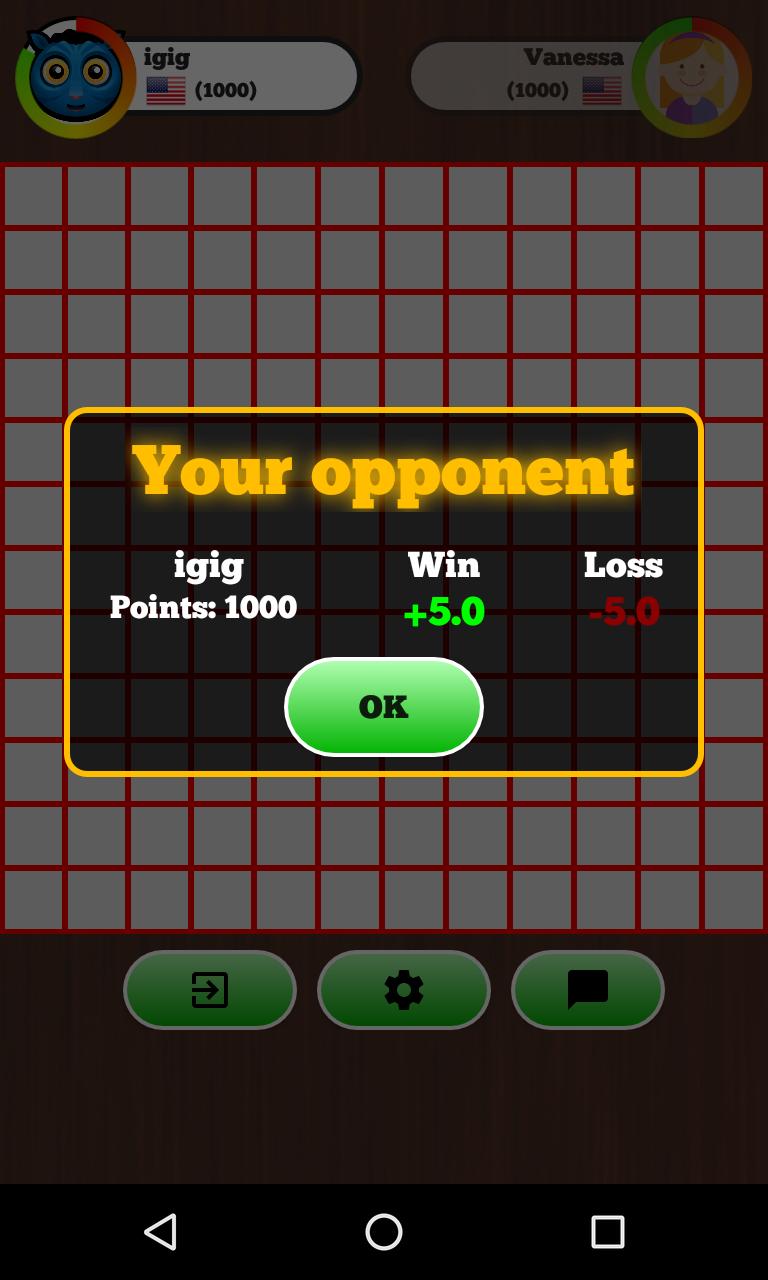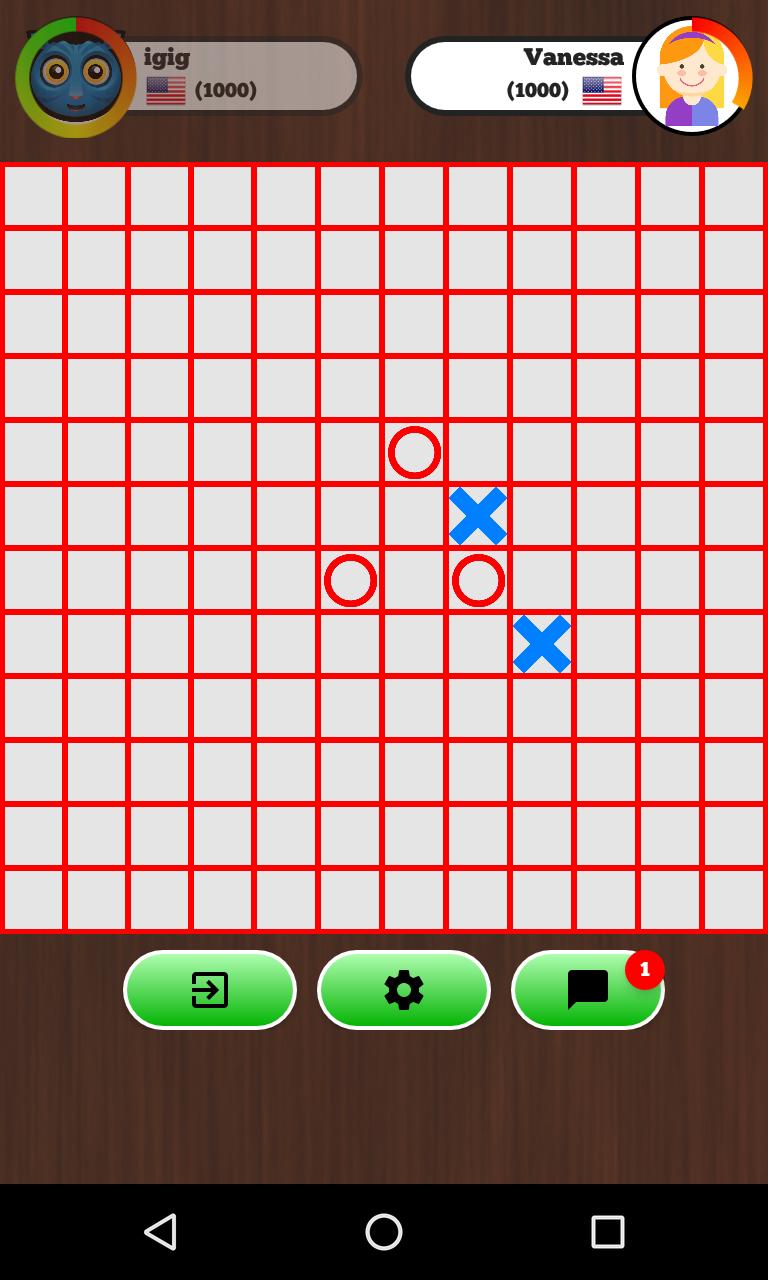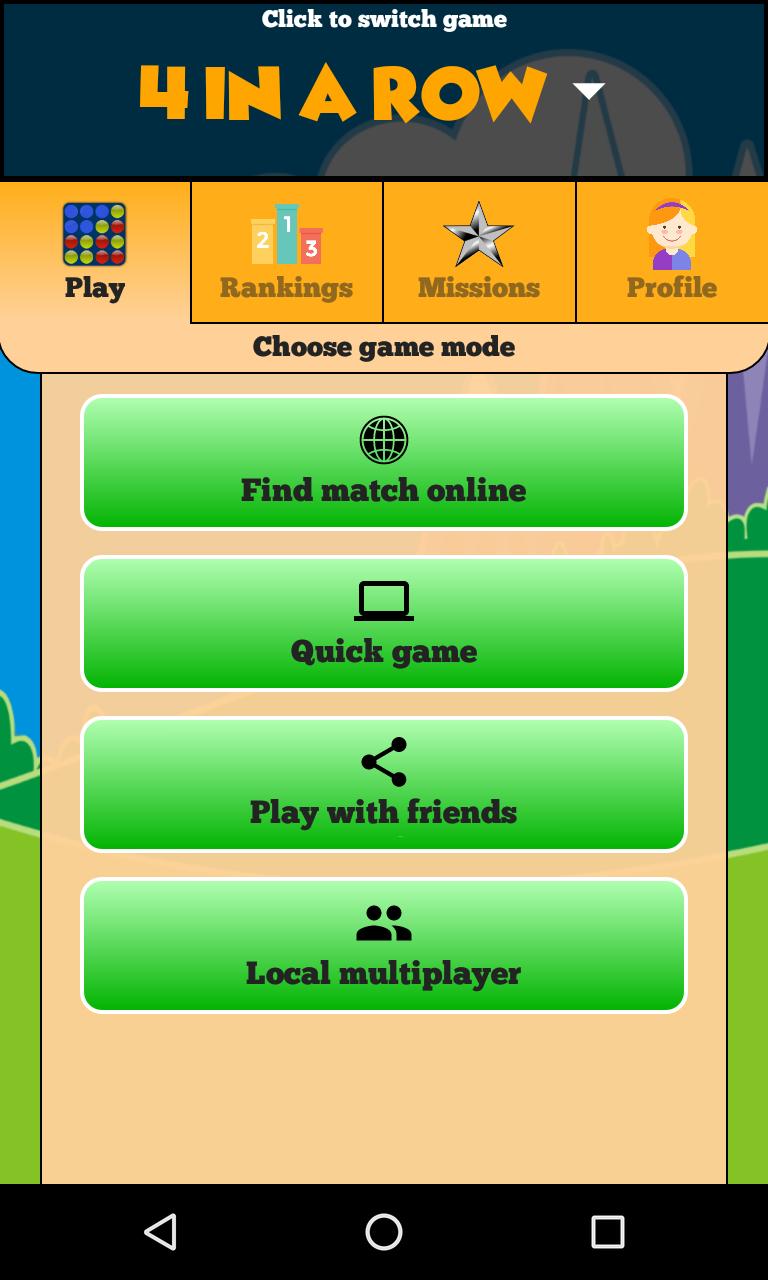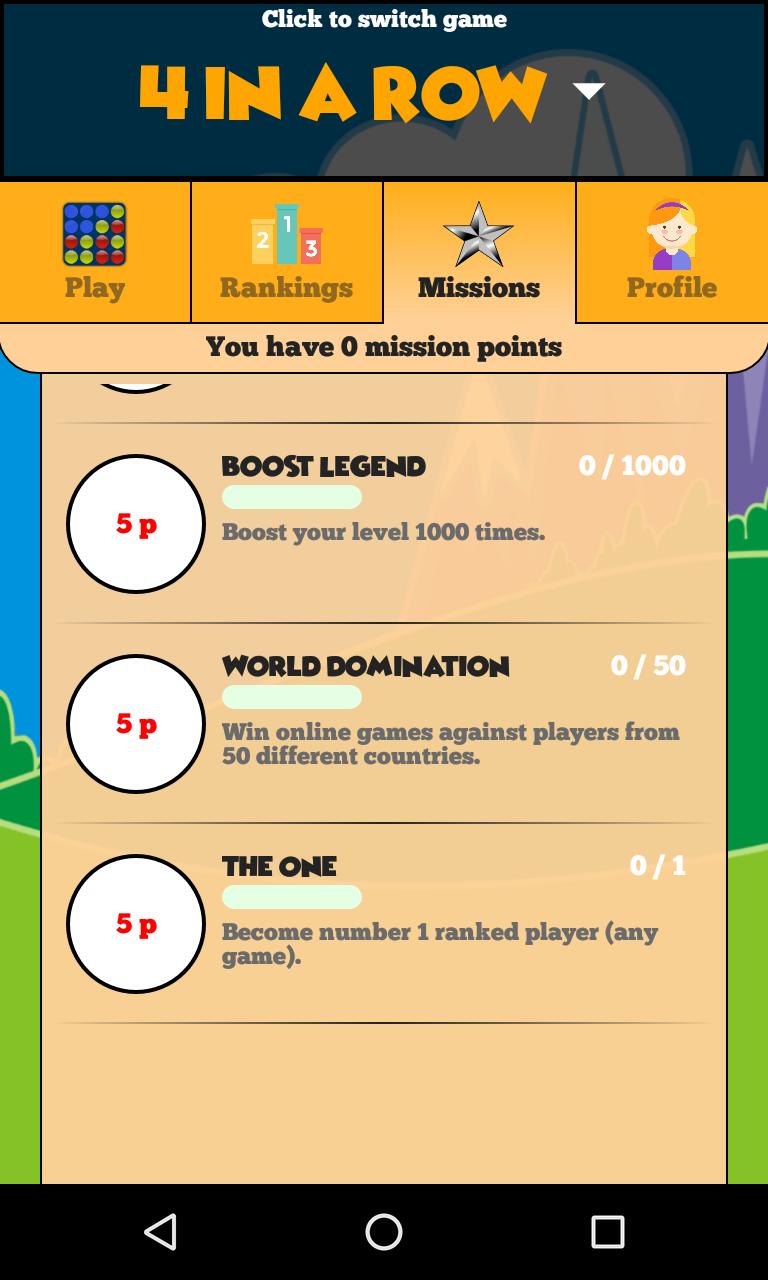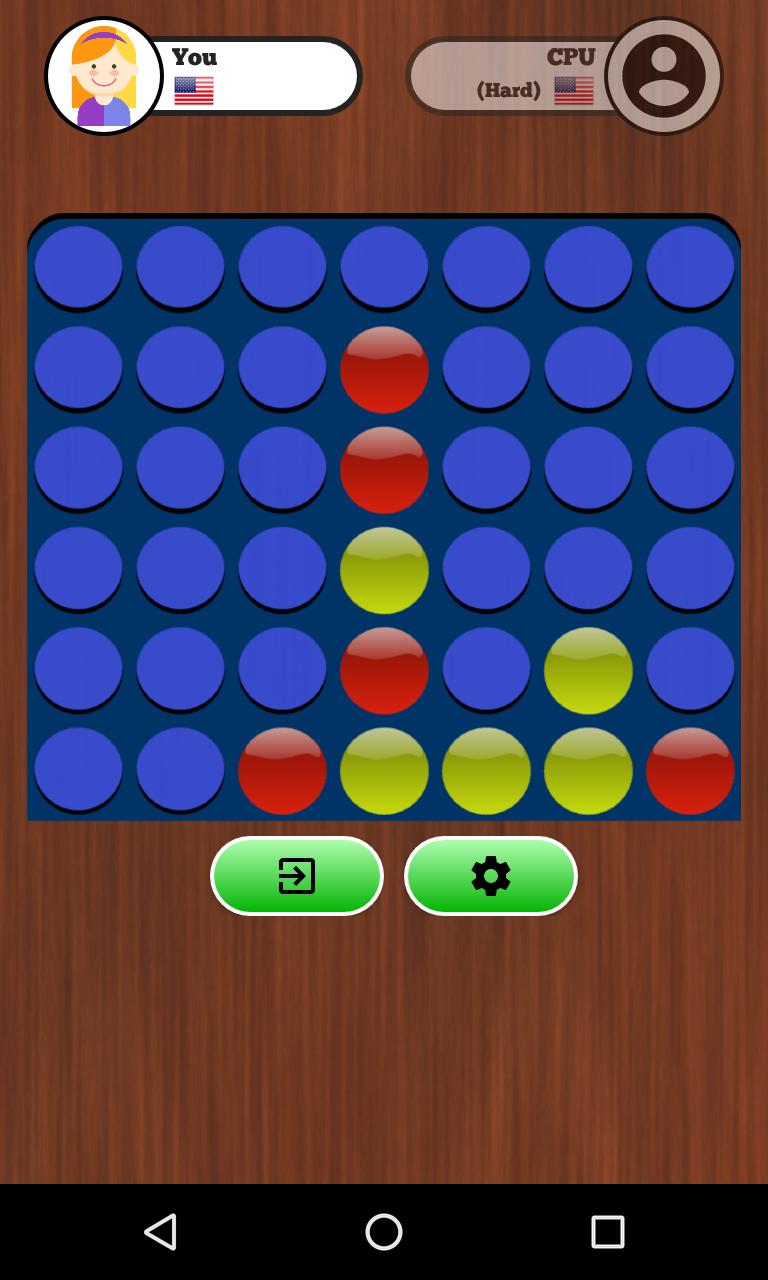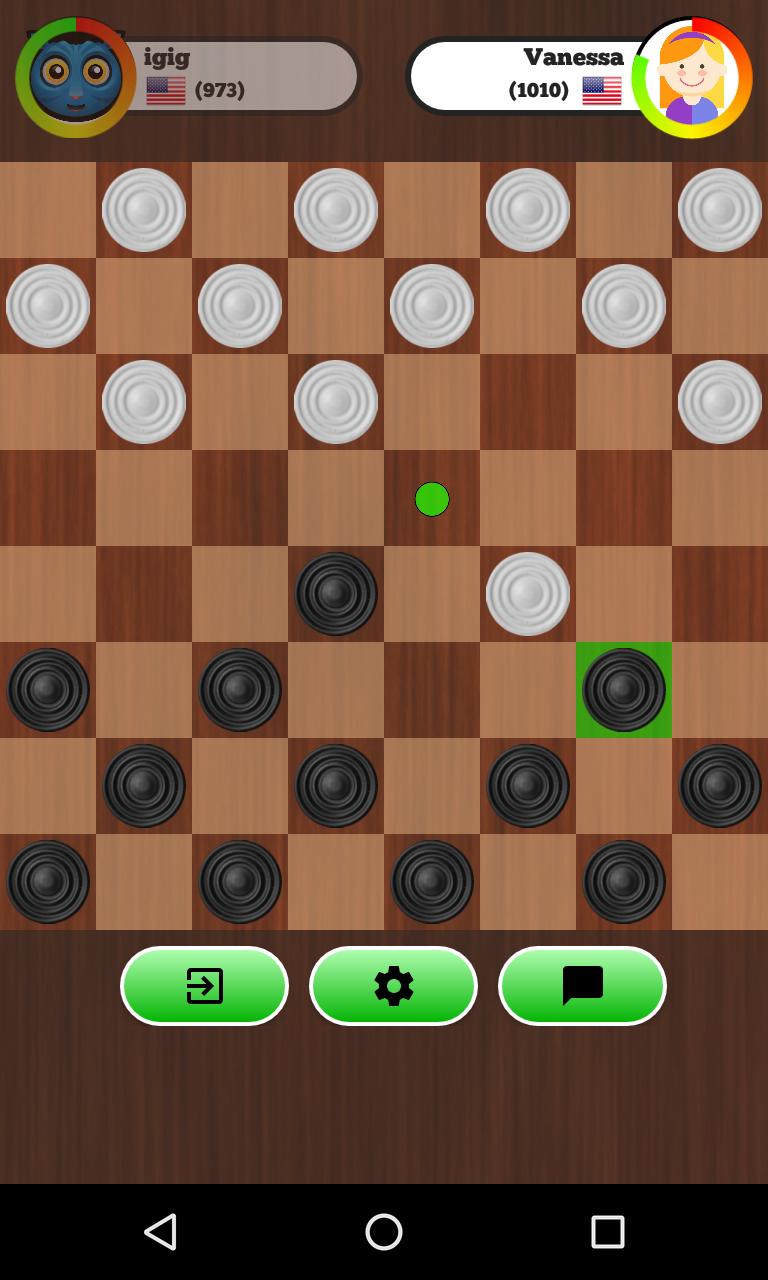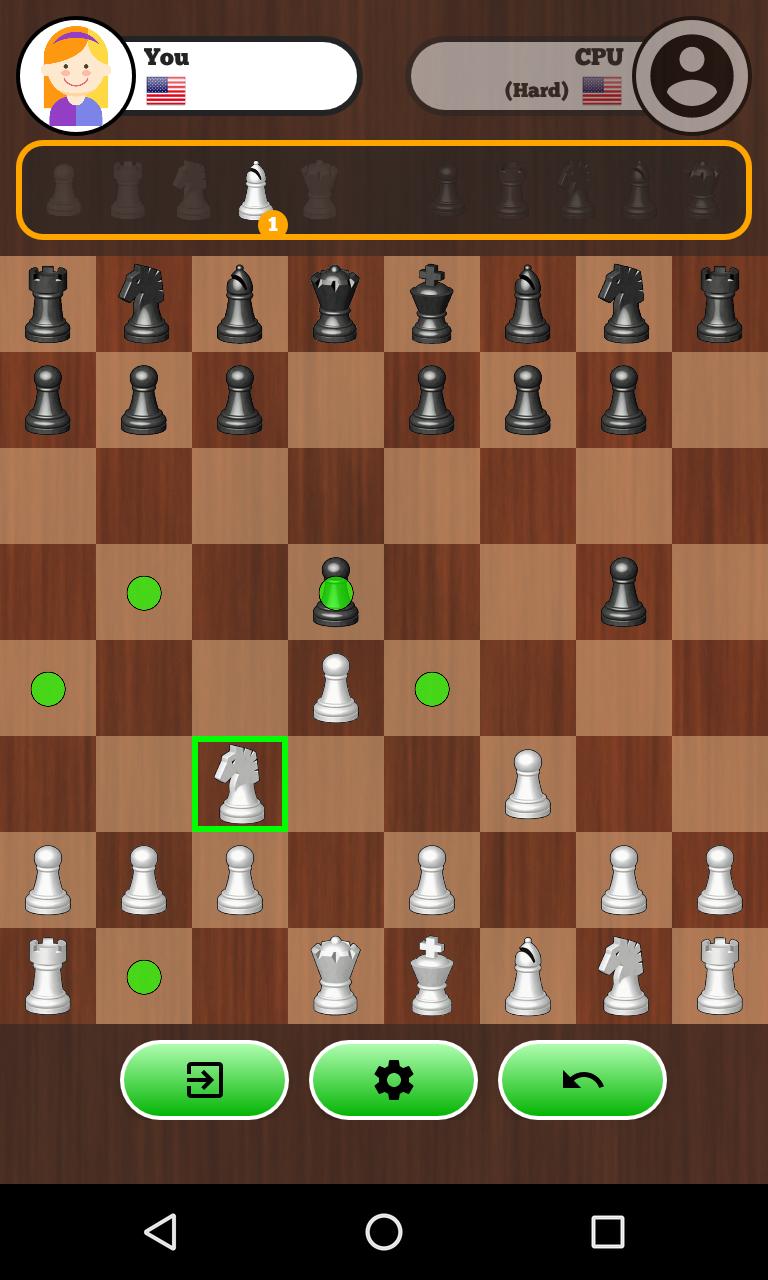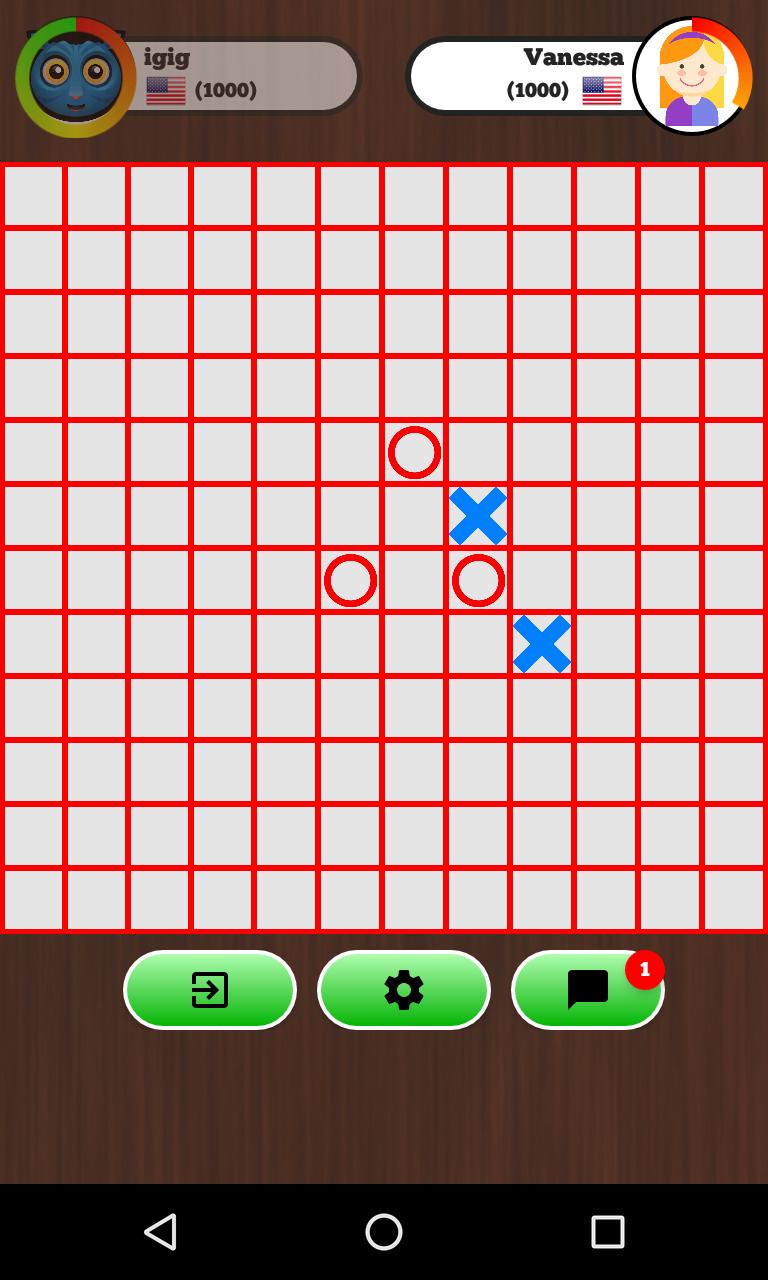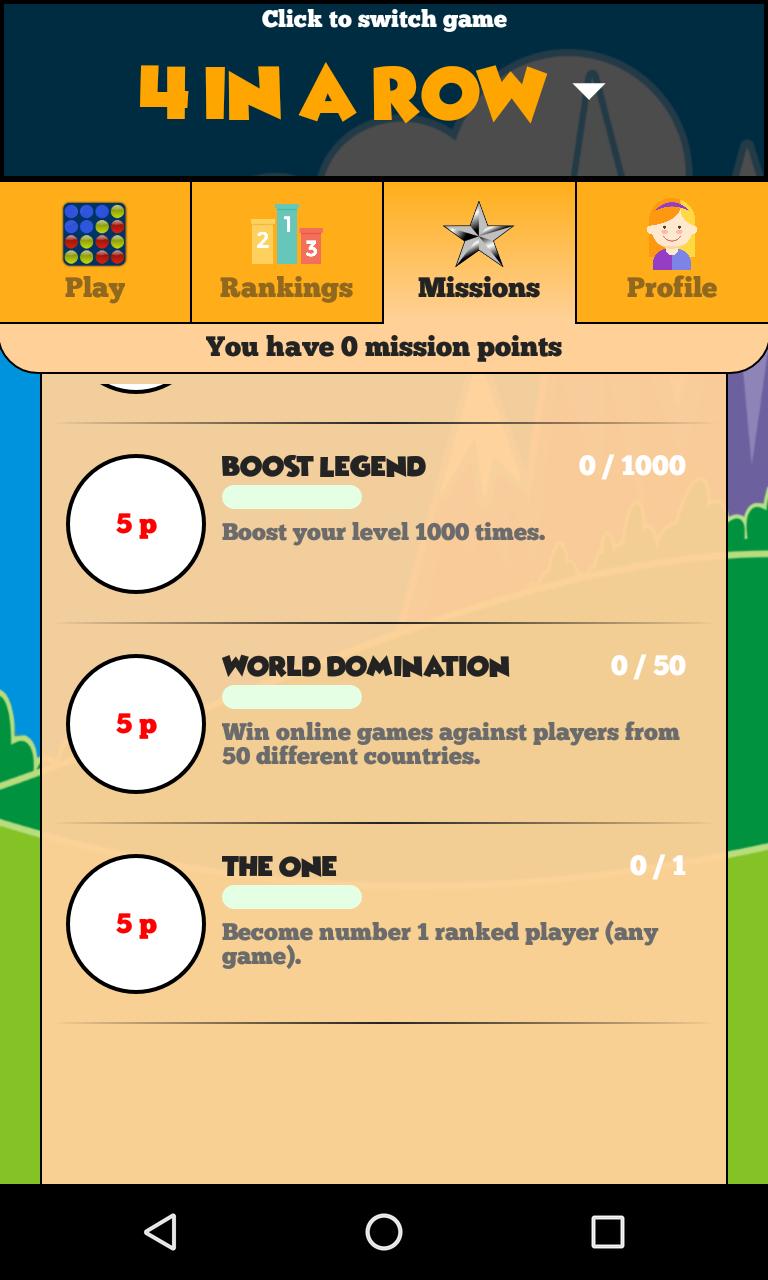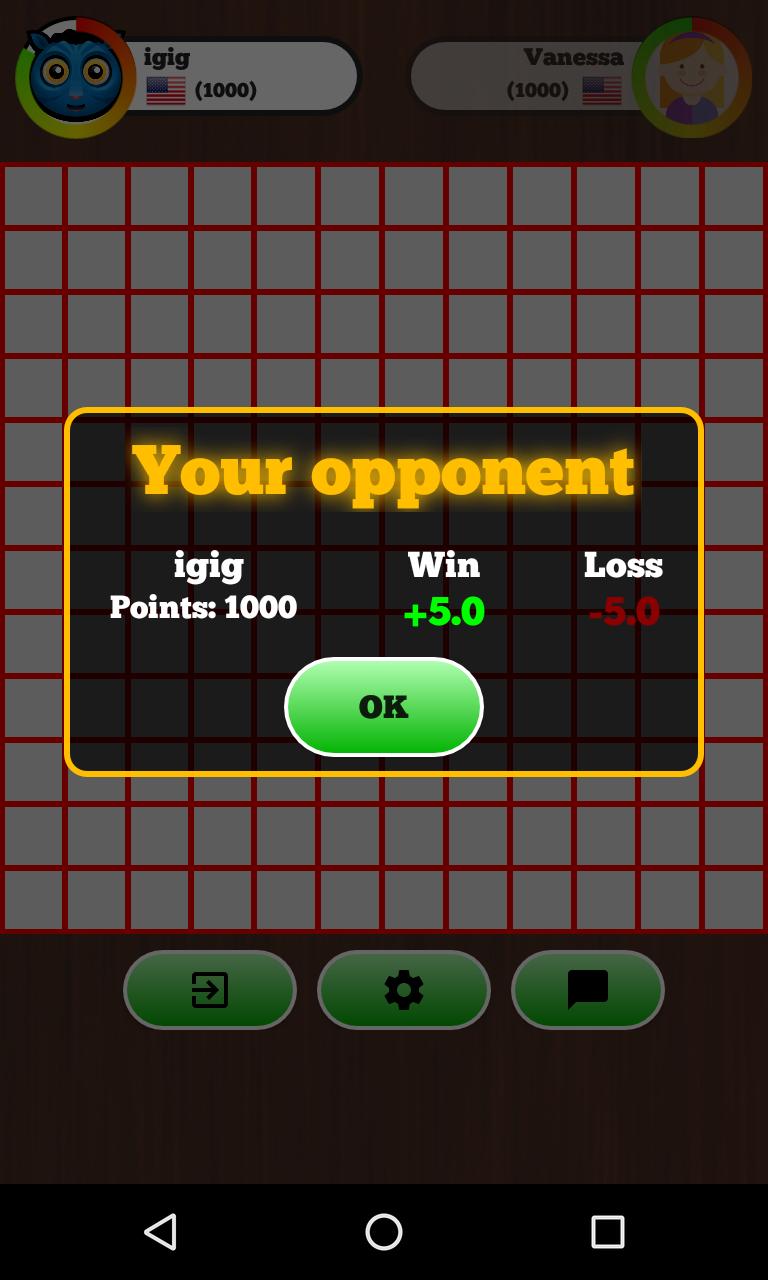 Description of Classic Board Games Online
Classic Board Games: The only app you need for classic board games!

5 different games:
- Checkers (American/English rules)
- 4 in a row
- Chess
- Tic Tac Toe
- Reversi

All games have following modes:
- Play online against people around the world (matchmaking)
- Play against your friends online, no matter where you are (real-time duel)
- Play against the CPU (3 difficulty levels)
- Play on the same screen (2 players)

This Board Games Collection is packed with some of your favorite classic board games that you can play by yourself, with family & friends. Duel your friends online in Checkers, 4 in a row, Chess, Tic Tac Toe & Reversi today! It's the obvious choice if you're looking for a multiplayer classic board games app. Perfect if you have some time over, and it's completely free!

The app is very customizable with a number of fun and challenging features:
- Account with level & custom avatars (play and earn more awesome avatars!)
- Online ranking system (ELO)
- Missions: Play games and complete missions: Earn rewards!
- Chat while playing online

HOW TO PLAY


Checkers

The game follows American/English rules.
All you have to do is select a piece on the board. If you have multiple options, a green dot will appear to help you choose. The objective is to eliminate your opponents checker pieces by jumping over them. If you manage to reach the other side of the board, your piece will be crowned "King" and will then be able to move(and jump) backwards!


4 in a row

Just tap the row you want to play in. Be the first to connect four in a row of the same color (4 in a straight line) by dropping your discs to the bottom of the columns! You can get four in a line both horizontally, vertically and diagonally to win.


Chess

If you are unsure about how the pieces in chess move, you can select each one of them and the green dot will help you with suggestions.


Tic Tac Toe

Usually this game is only 3x3 squares but this makes it a little harder (and funnier) to play. The goal is to connect five of your pieces in a row before your opponent, just tap a square to play it.


Reversi

The goal is to have the most pieces when the board is full. Flip your opponents pieces to become your own, by trapping them between your pieces. An exciting game that can turn quickly if you play your moves well.

If you are looking for fun strategy games that will train your brain this is what you are looking for! I hope you like the app and if you have any positive feedback, please rate the app! You can also email directly to feedback.c4hag@gmail.com

Let's play!
Additional Information
Current Version
135
Publish Date
2020-10-04
Available on

Requirements
Android 4.1+
Similar to Classic Board Games Online