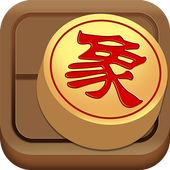 Chinese Chess from beginner to master
|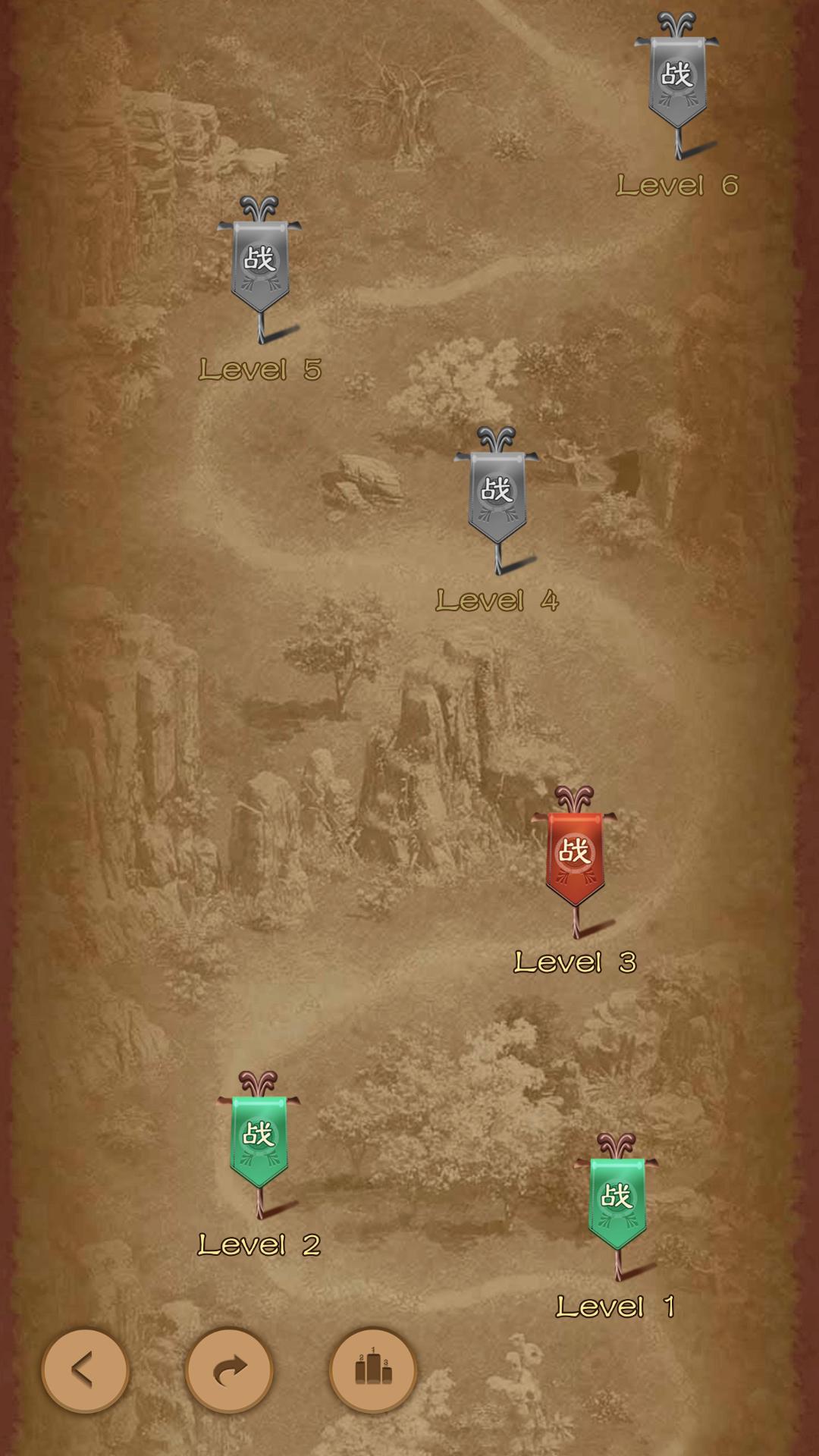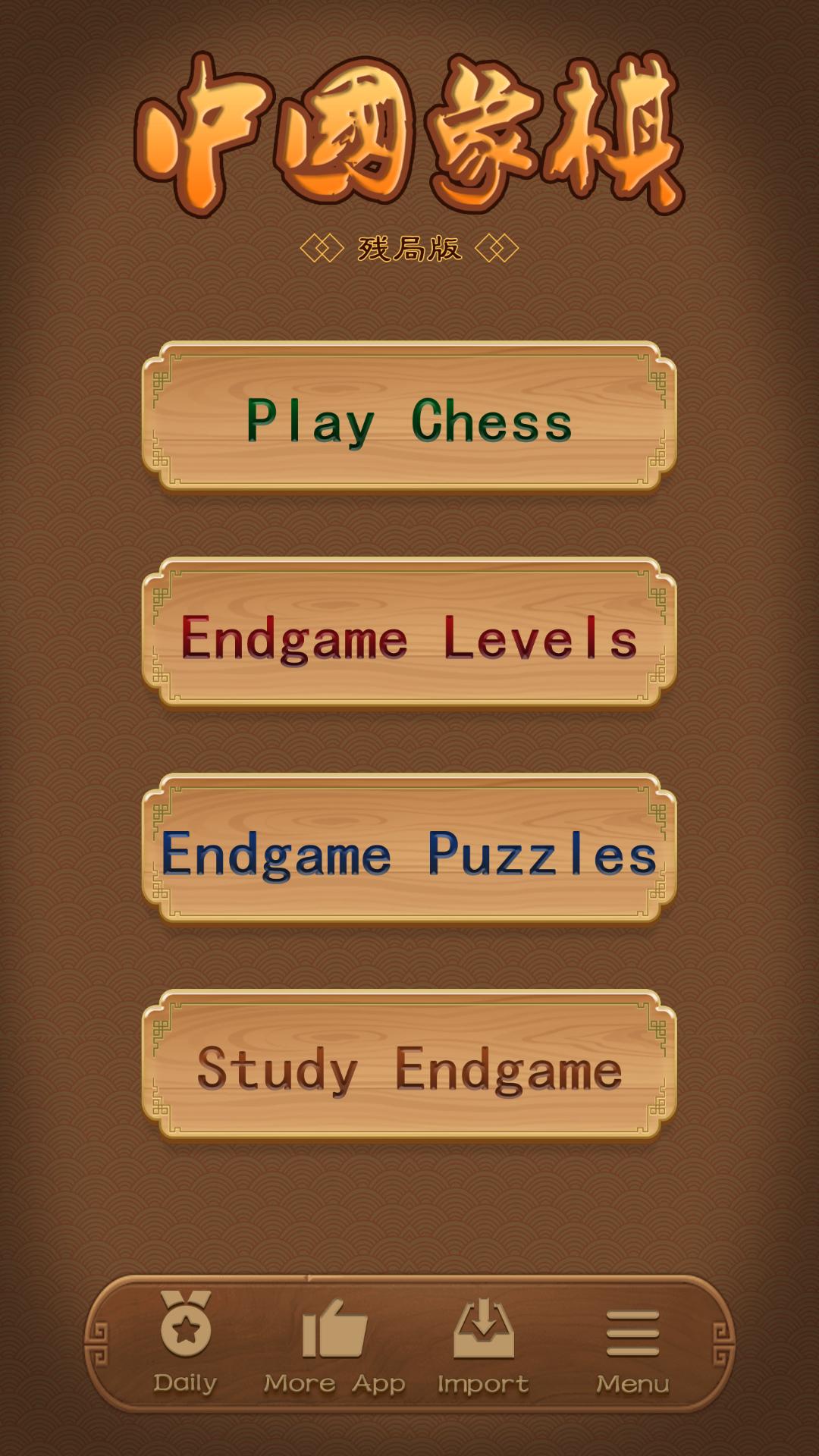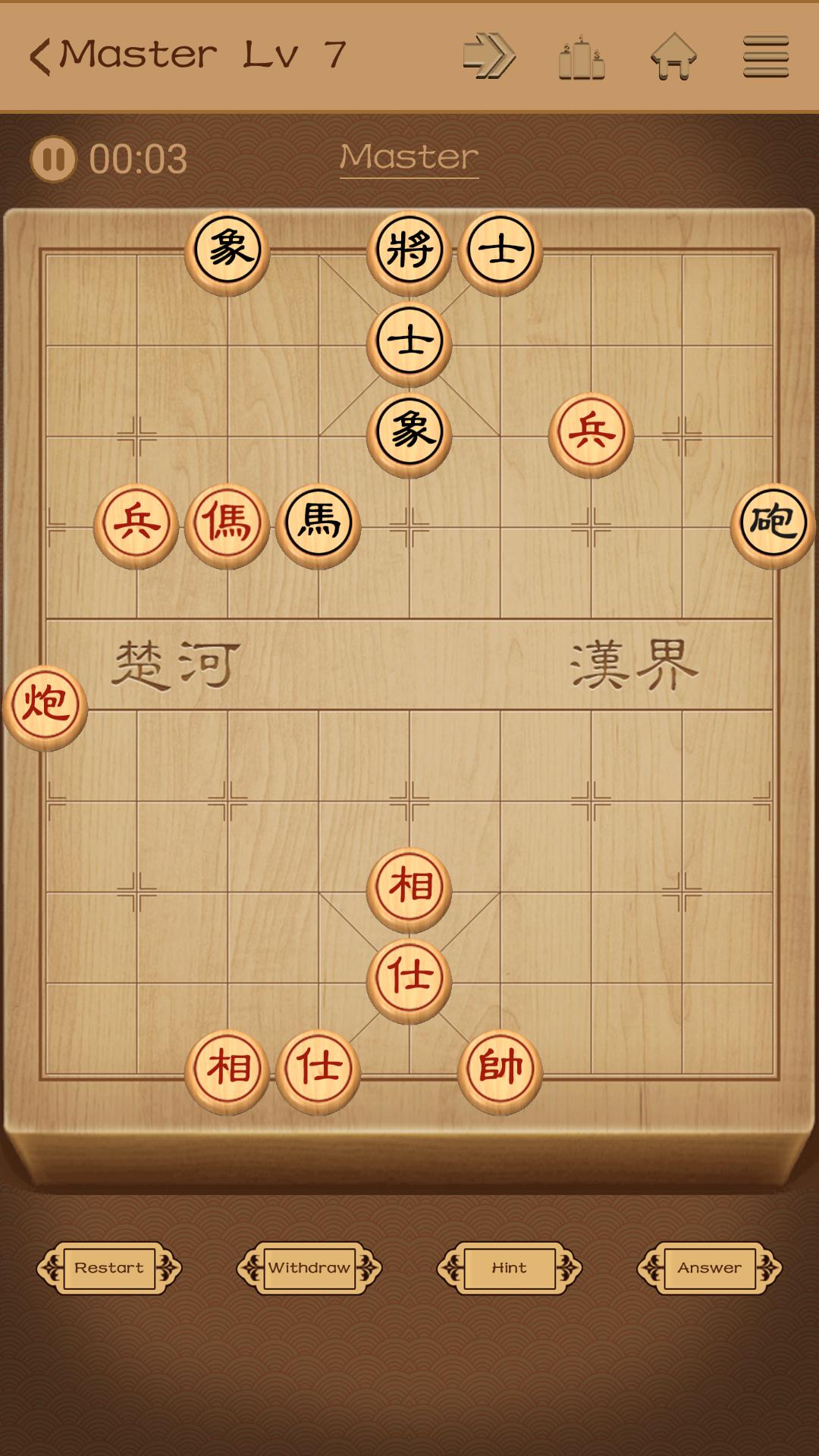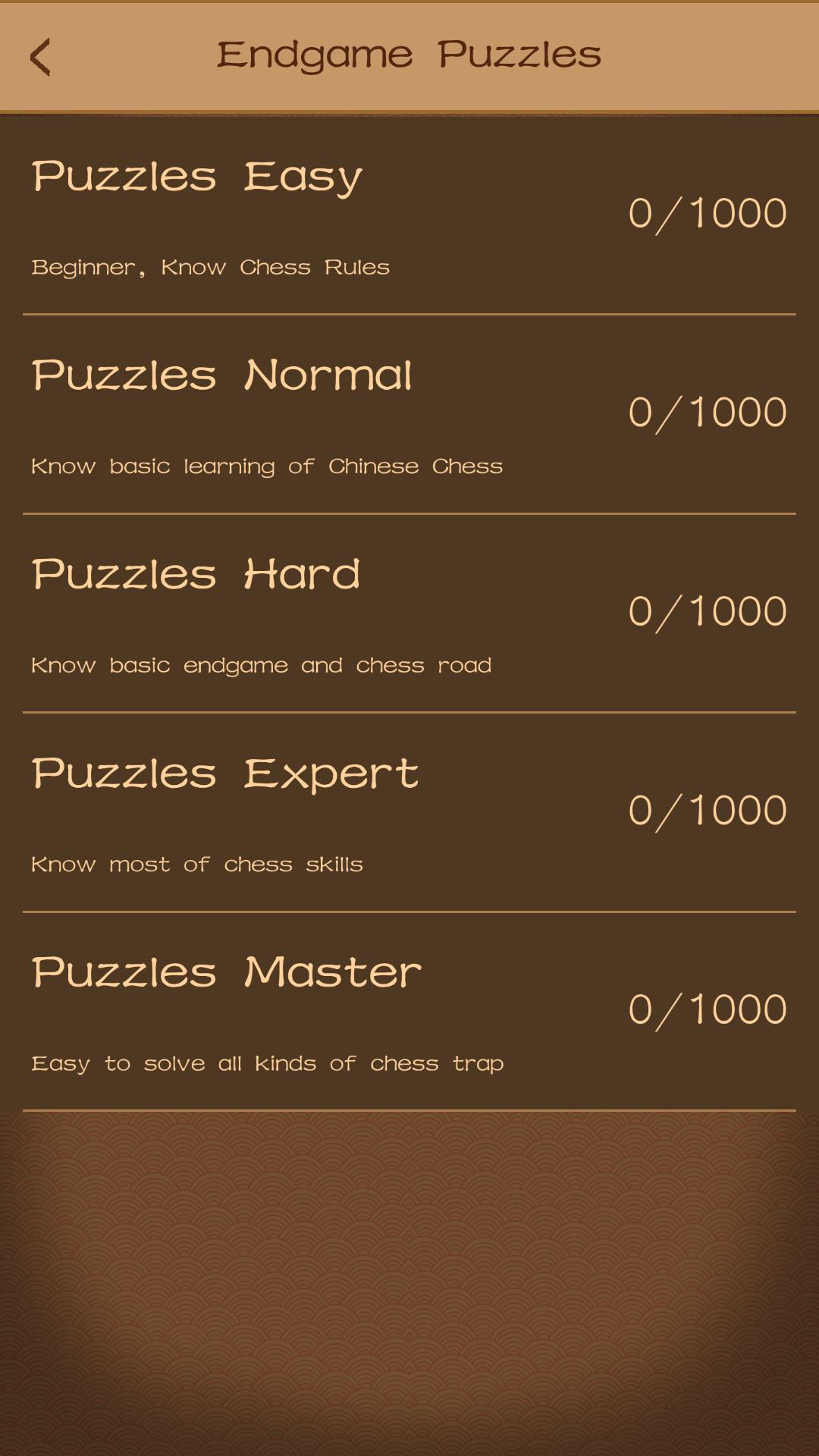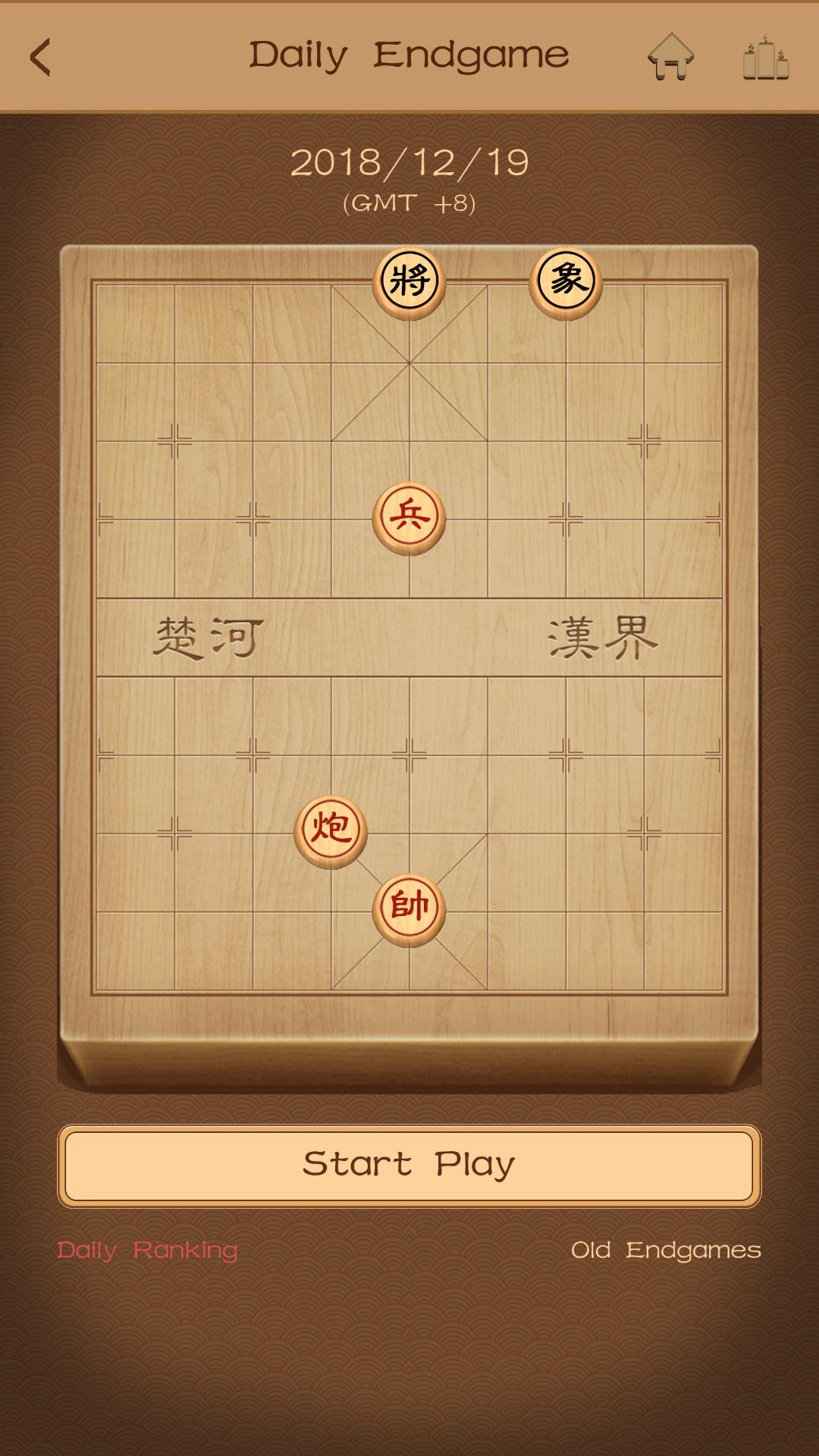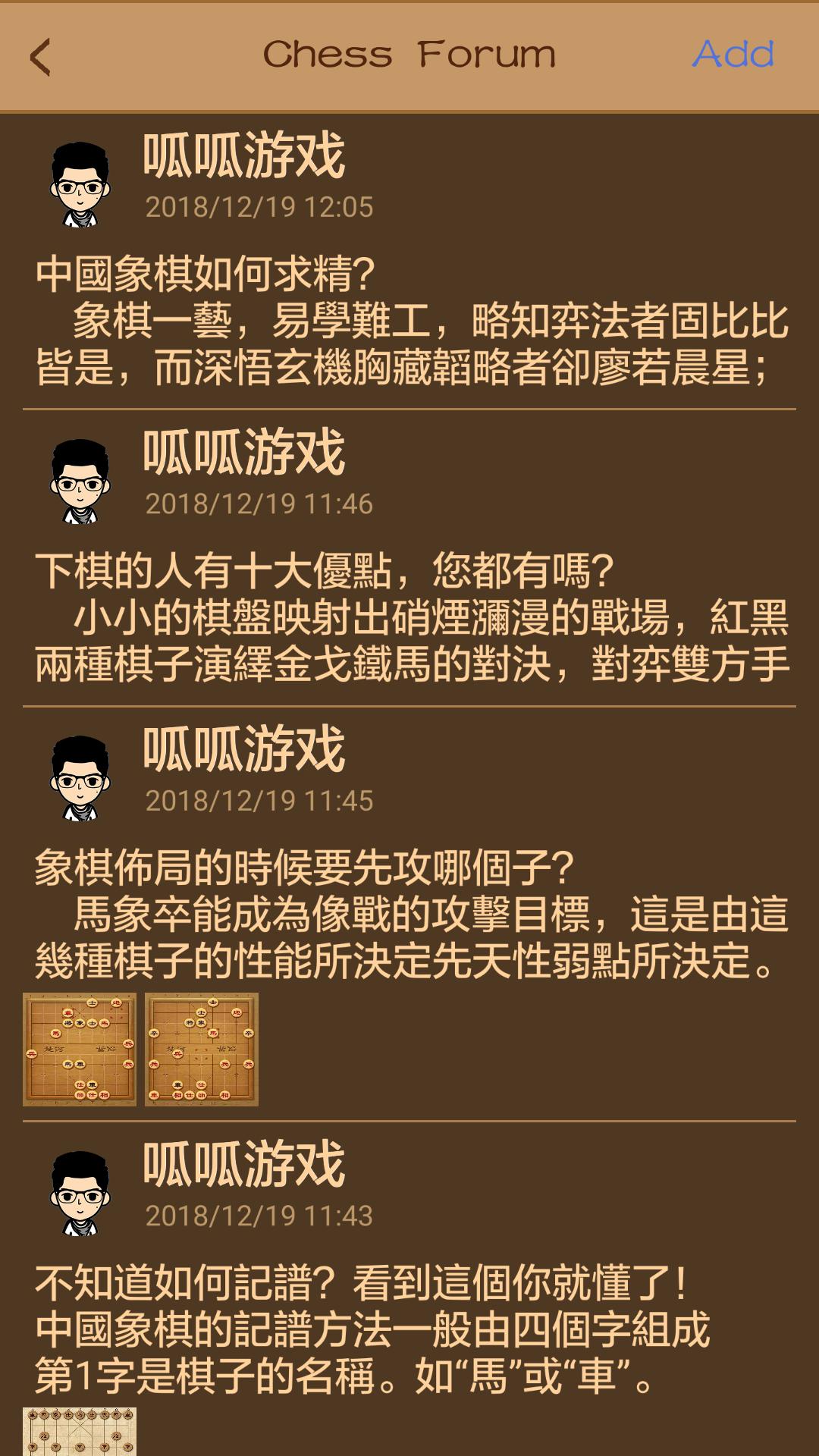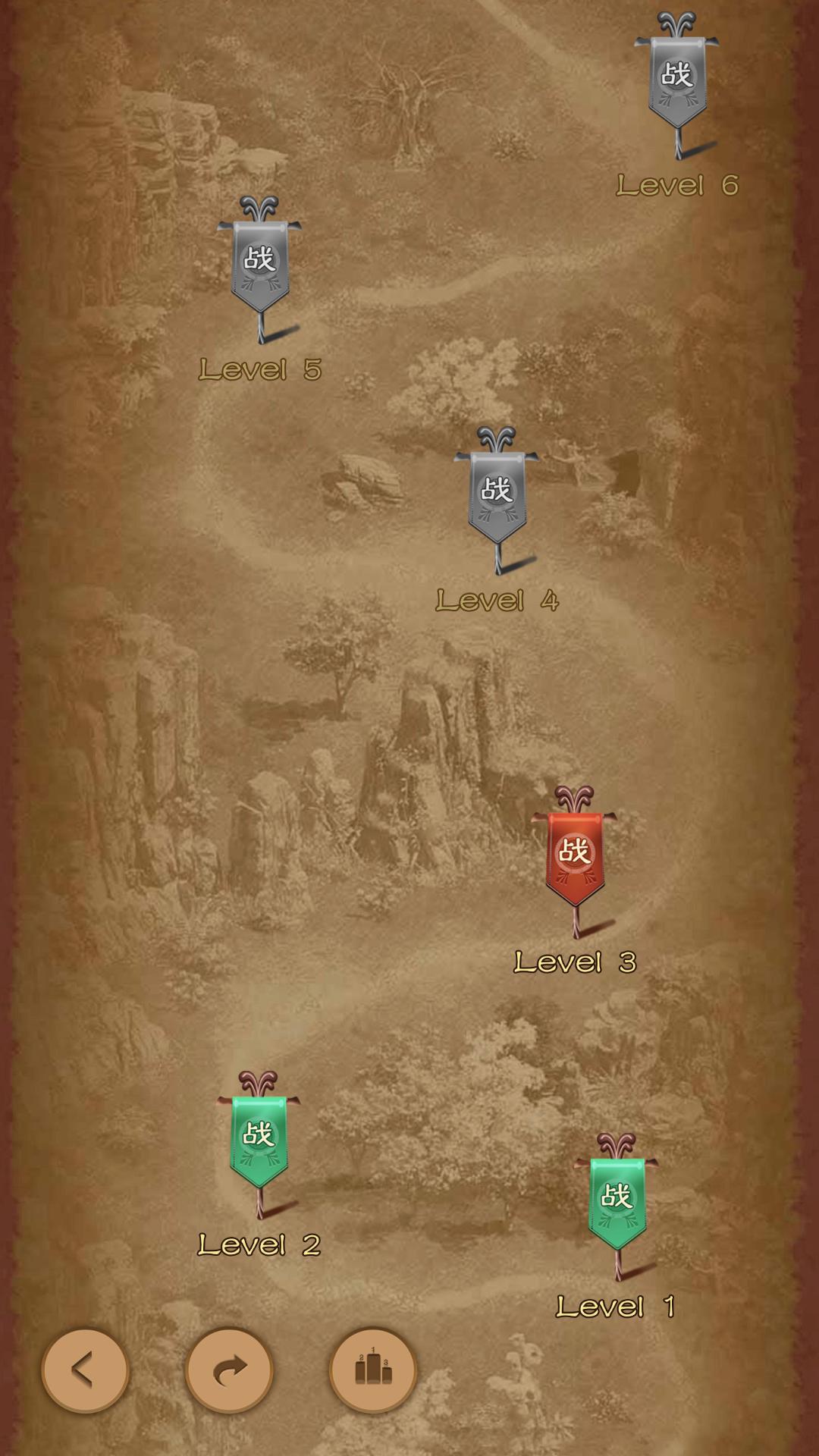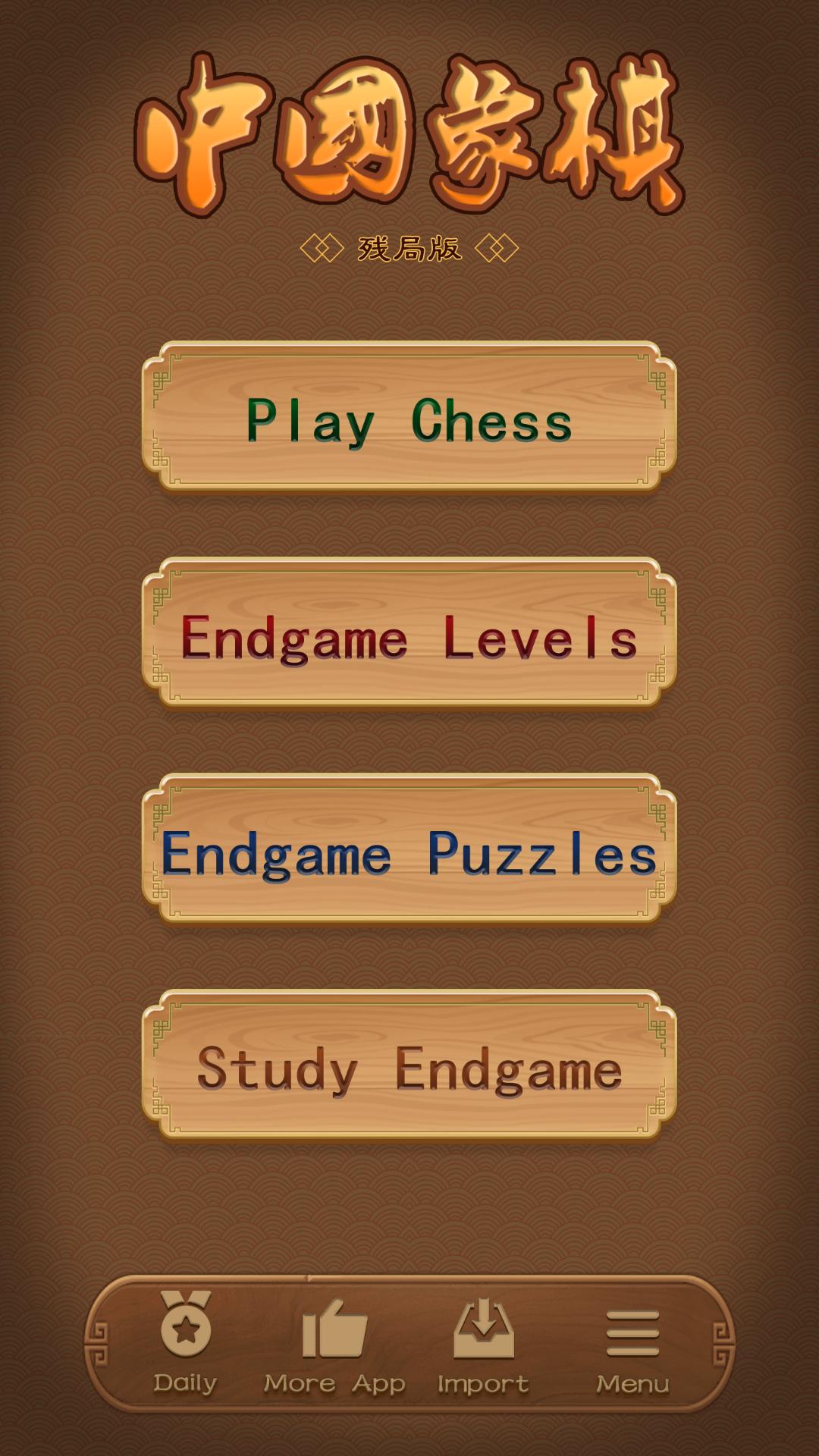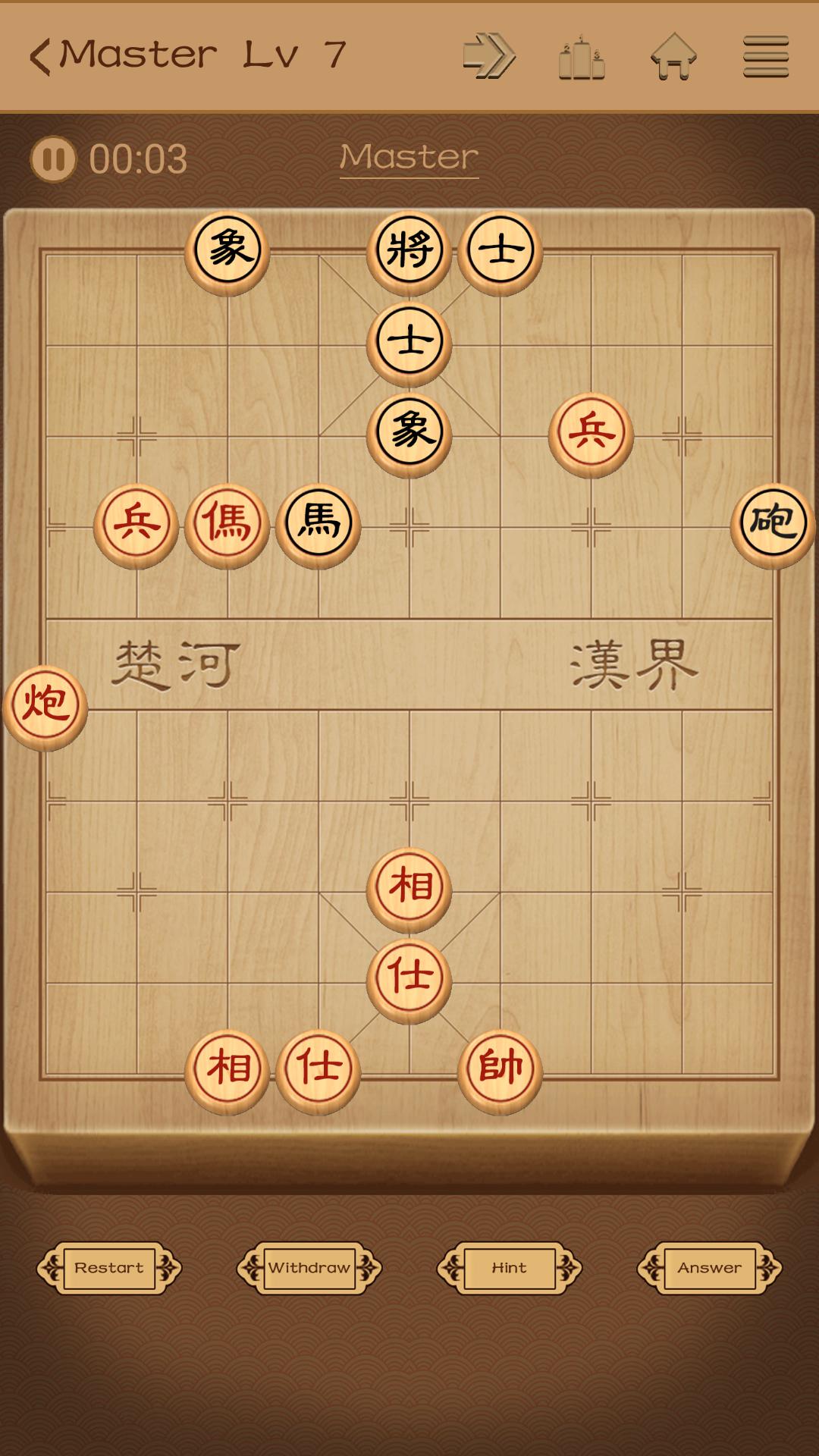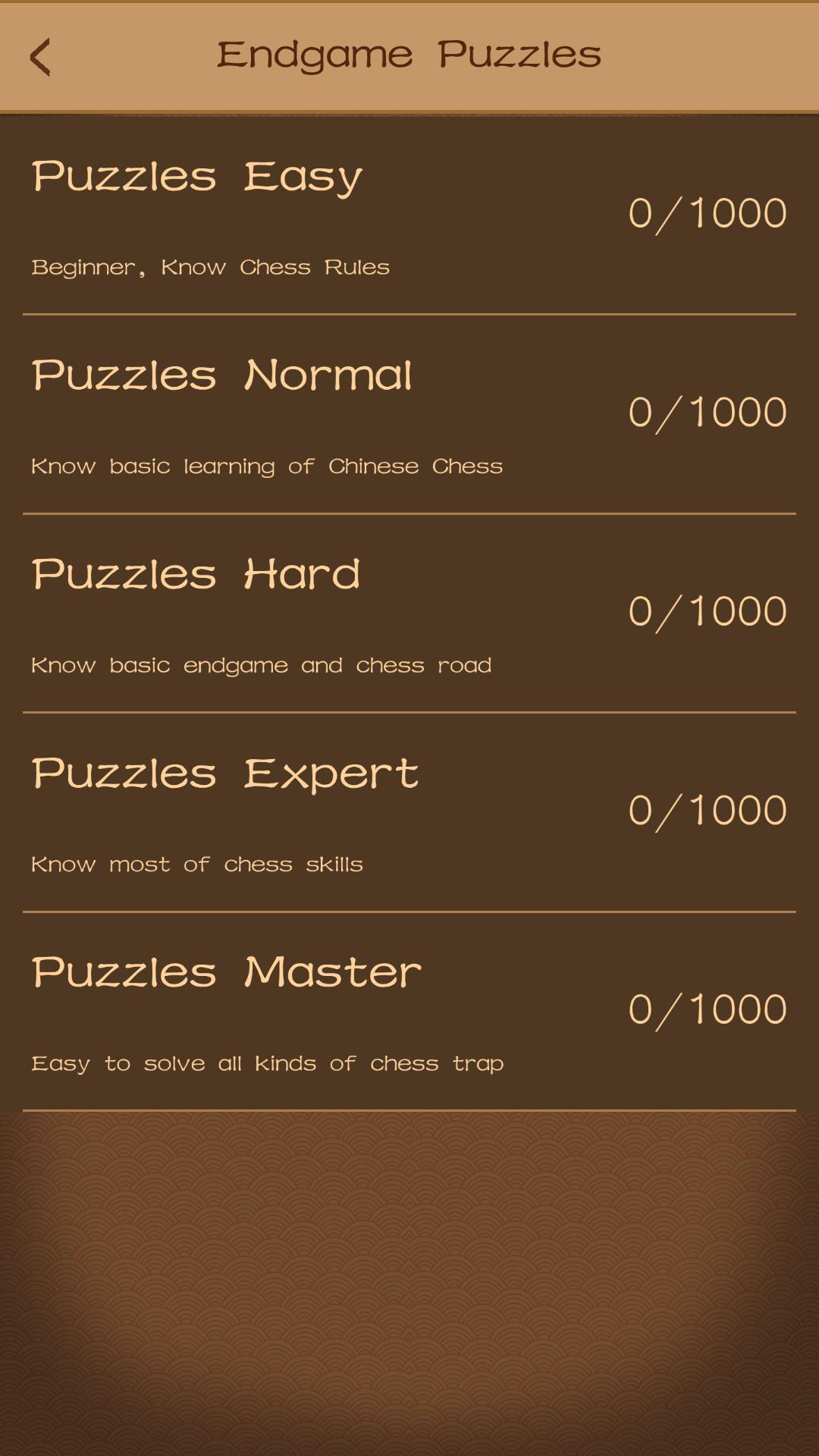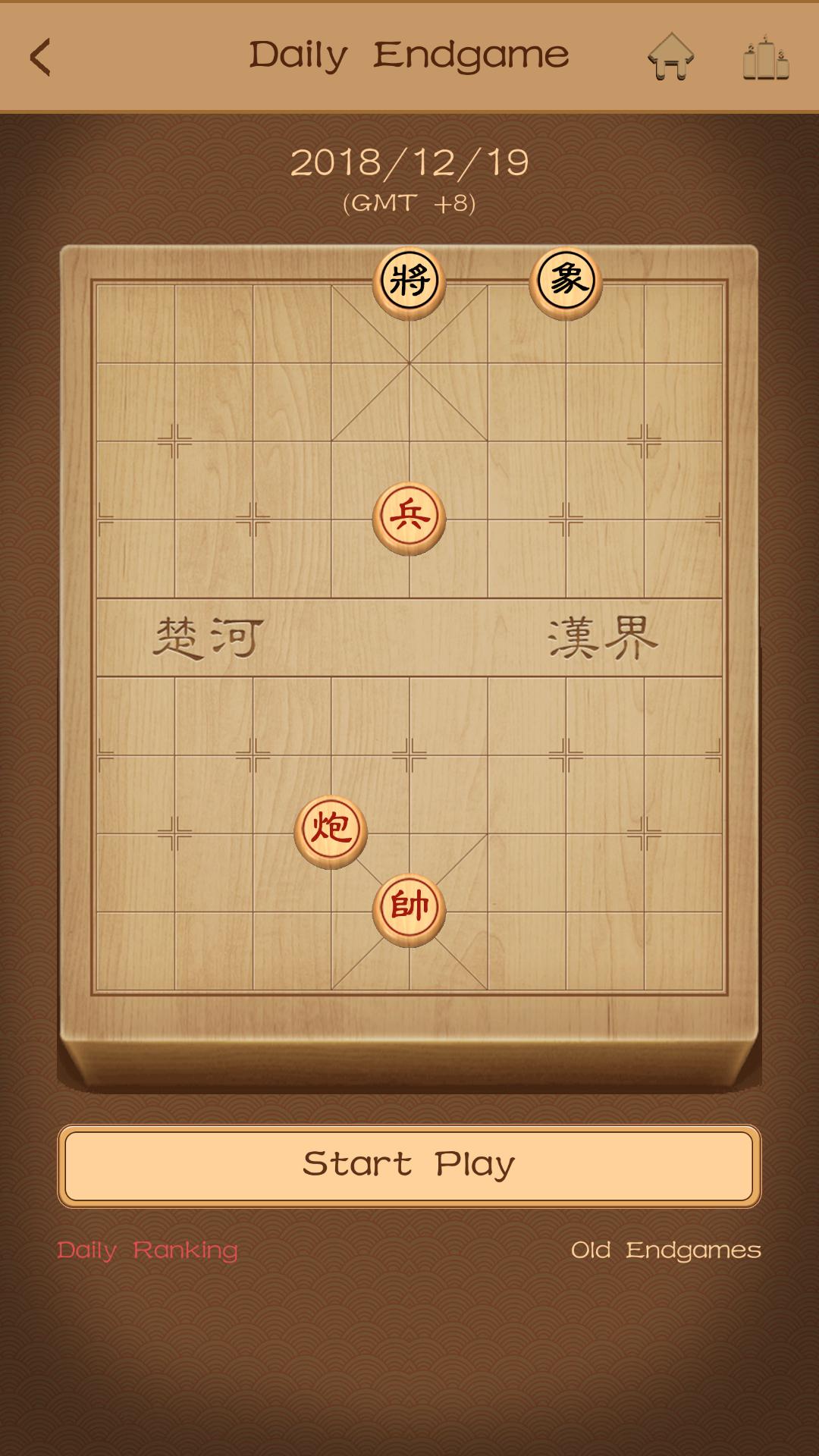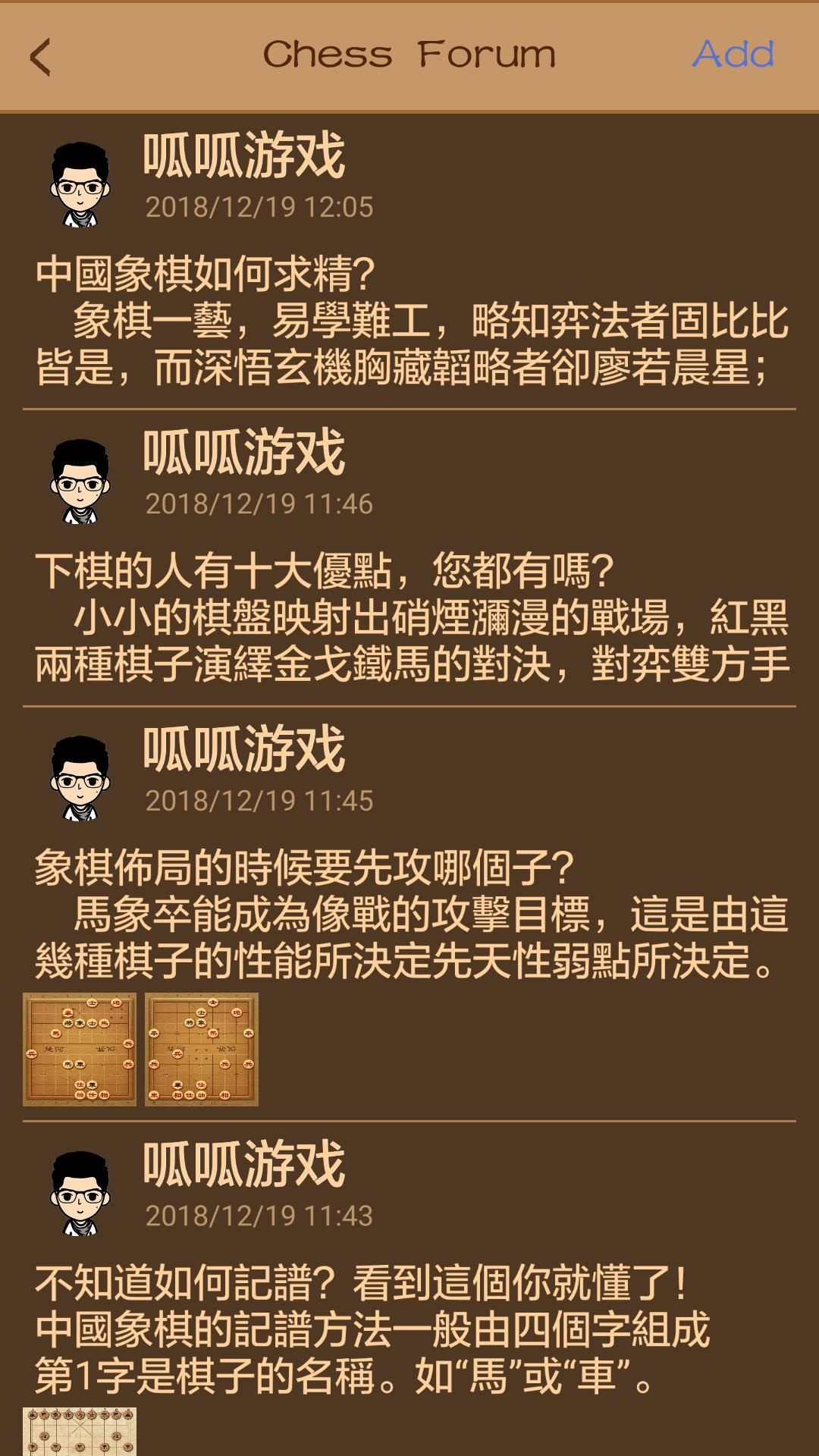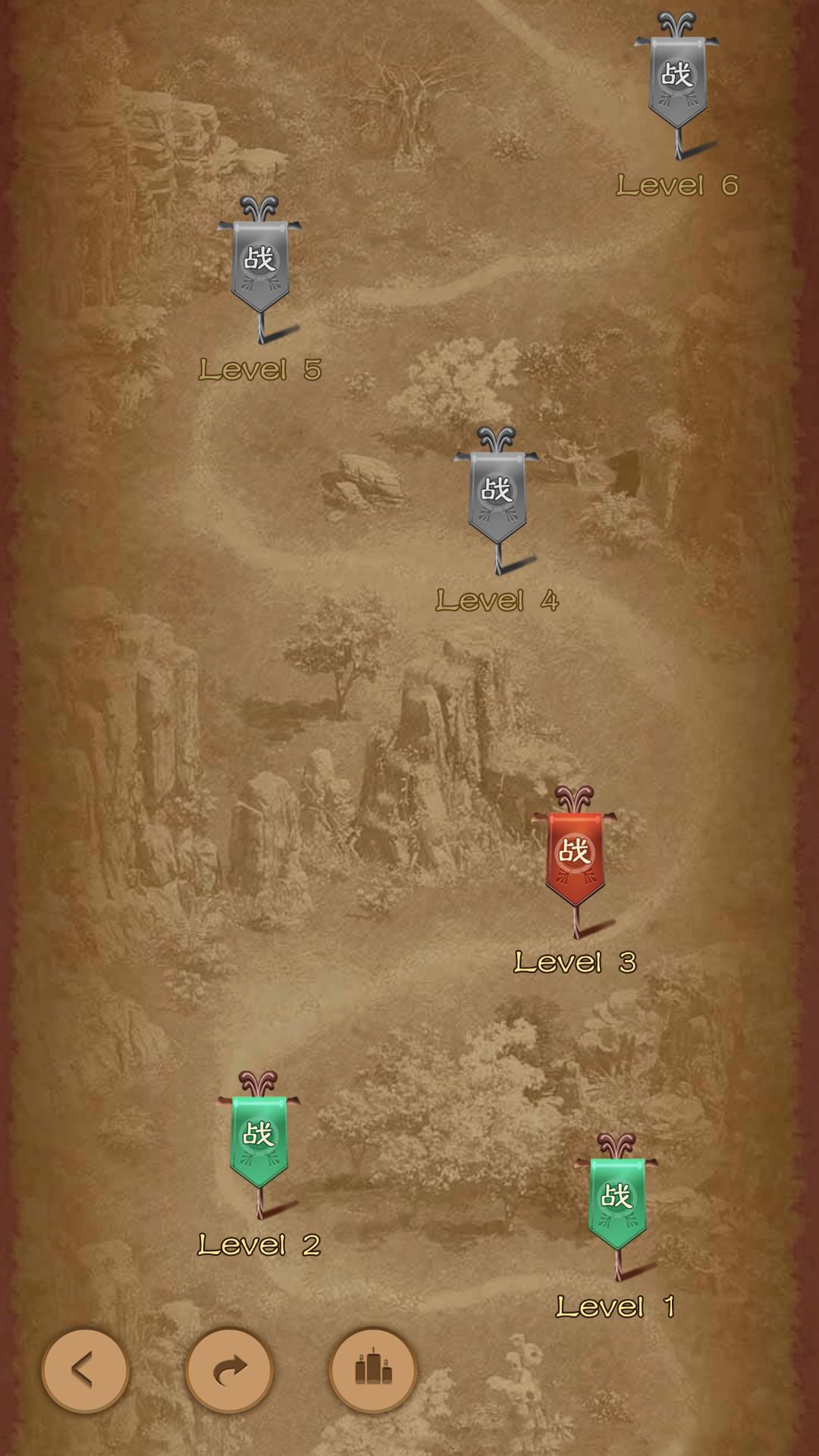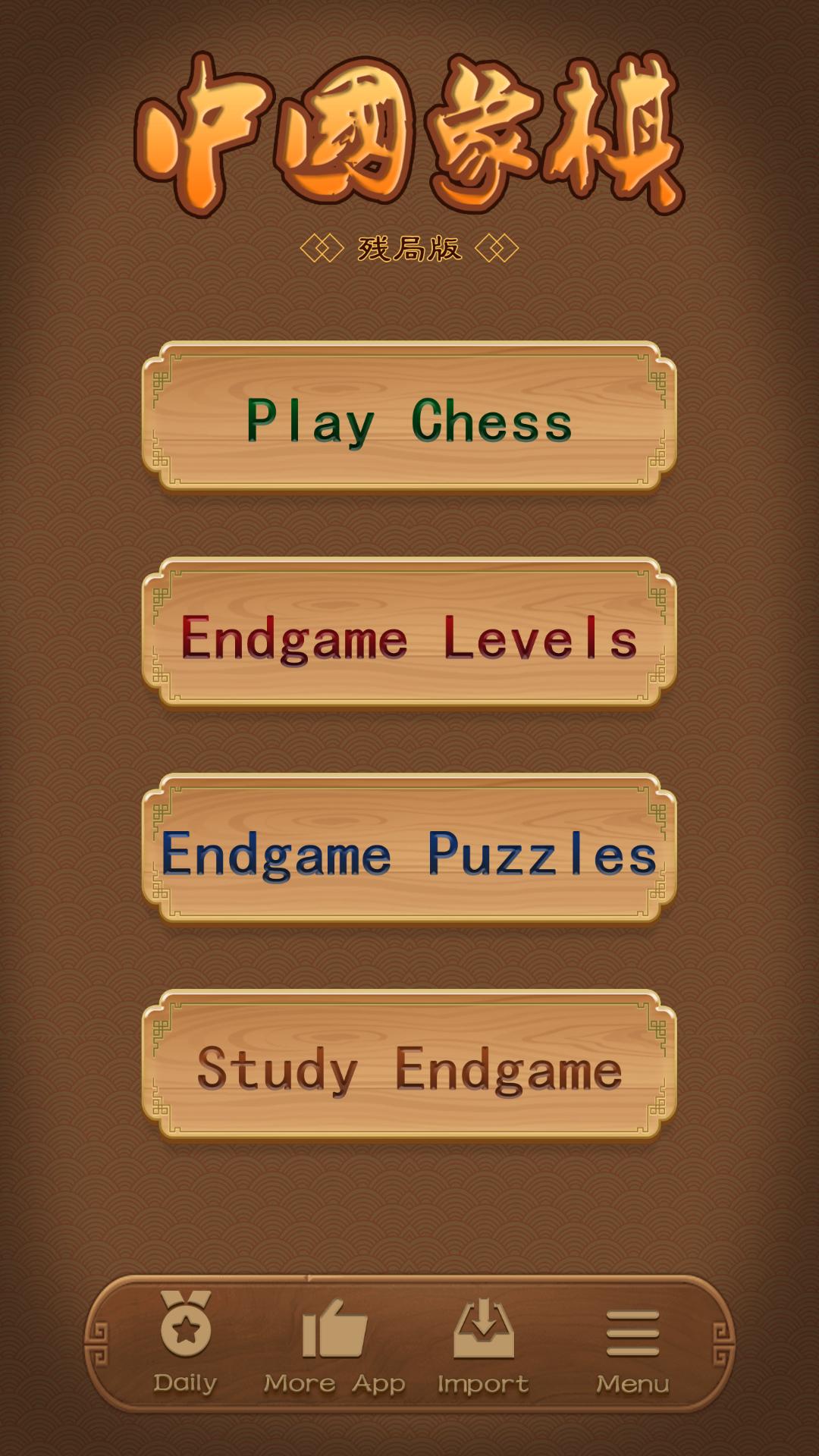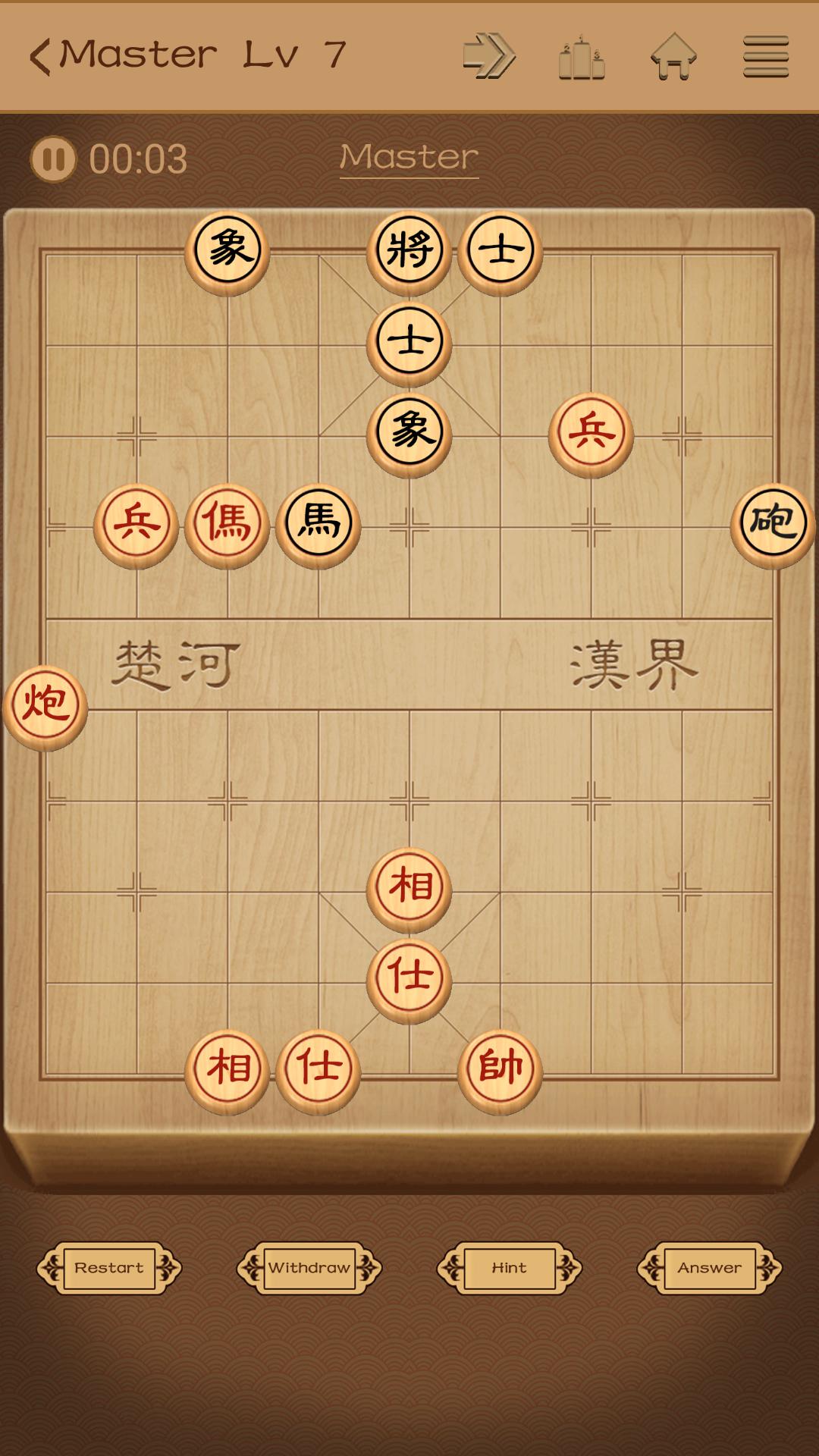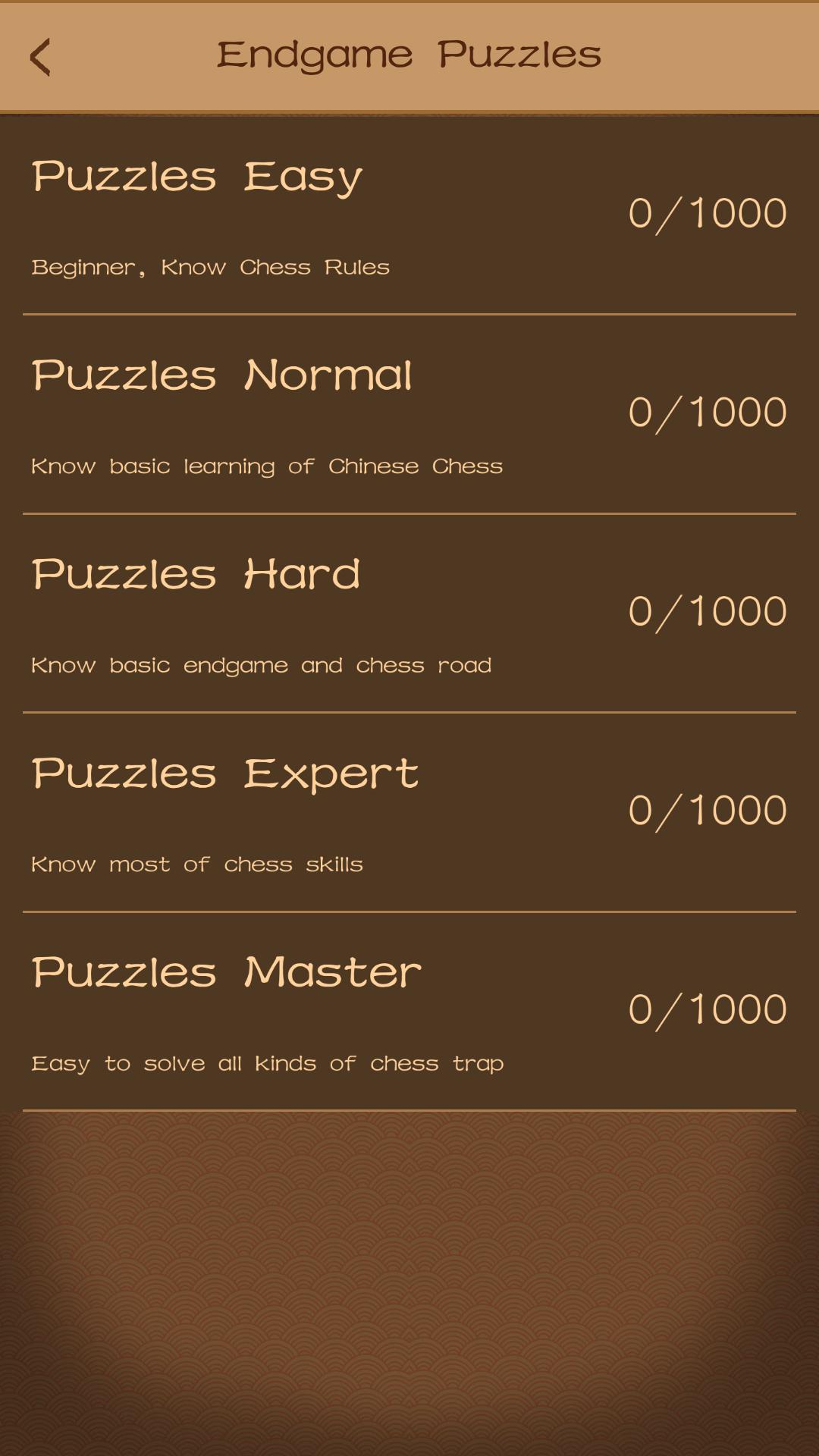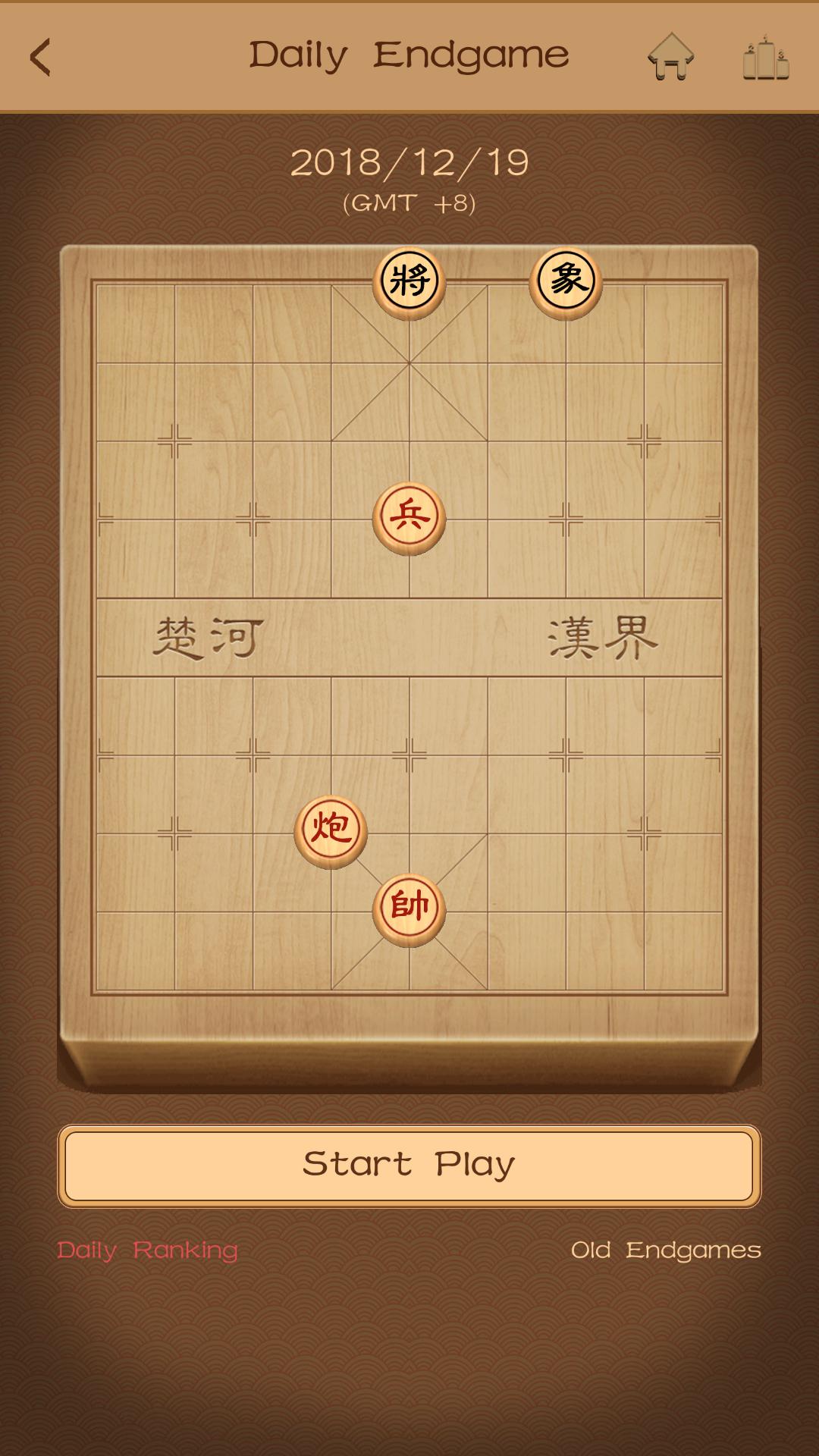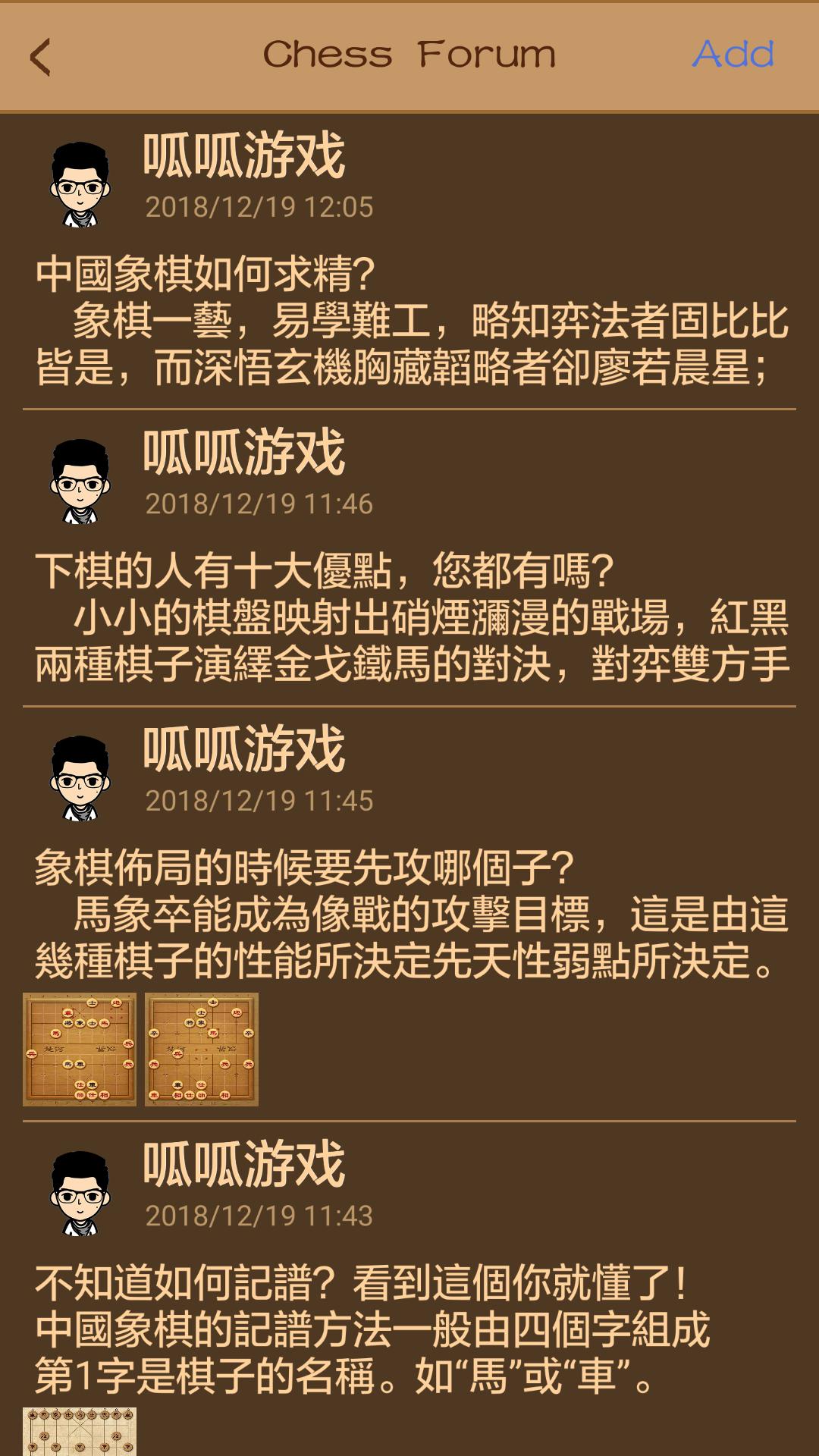 Description of Chinese Chess from beginner to master
Chinese Chess ( xiangqi,xiàngqí, 中国象棋, Cờ tướng ) is a strategy board game for two players.It is one of the most popular board games in China, and is in the same family as Western (or international) chess, chaturanga, shogi, Indian chess and janggi. Every play know the Chinese Chess game can be divided into 3 phases, start phase, middle phase and final phase. The final phase is especially more important, as it will determine the final victory of the game. Every play want to improve the the skill and level of final phase, it can help player make a correct analysis of board situation, and win the final game.

GuaGua Chinese Chess ( xiangqi) absolutely is the best app, which is designed for player to improve final phase skill. It include rich functions, e.g. Endgame Puzzles, Endgame Levels, Daily Endgame, Chess Forum and so on. Our Chess Expert collect and design more than 6000 endgame puzzles embedded in this App, wihch involves completely all the Chess skills. We absolutely believe, if you can solve these puzzles step by step, you can get great improvement even you are a beginner.

How to improve Chess Skill? How to win the Chess game? Our expert give a simple suggestion, solve the puzzles, not stop!


Features:
1. More than 6000 Endgame Puzzles, from easy to master, 5 levels.
2. 1700 Endgame Levels, from easy to master.
3. Provide one best endgame puzzle everyday for you.
4. Recommend 10 game replays for you study.
5. User can copy game replay file from Computer to phone
6. Classic game, Play with Computer

Other features:
- Provide free answer for each puzzles
- All kinds of ranking for solve puzzles
- Unlimited hint and withdraw function
- Customized your own game board when playing with computer
- User trace will record what you have played last time
- Long press to copy board and game replay
- Change chess board and piece image
- Save game, save board, save game replay
- Wonderful background music, and can download more from App server

Welcome to our Chinese chess world, enjoy the crazy of Chinese chess. You can get much of leisure time and valuable chess learning, we believe GuaGua Chinese Chess will be your favorite game!
Additional Information
Current Version
1.6.2
Publish Date
2020-08-10
Available on

Requirements
Android 4.1+
Similar to Chinese Chess from beginner to master