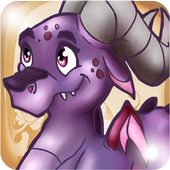 ReadUp by Glifing Improve your child's reading
|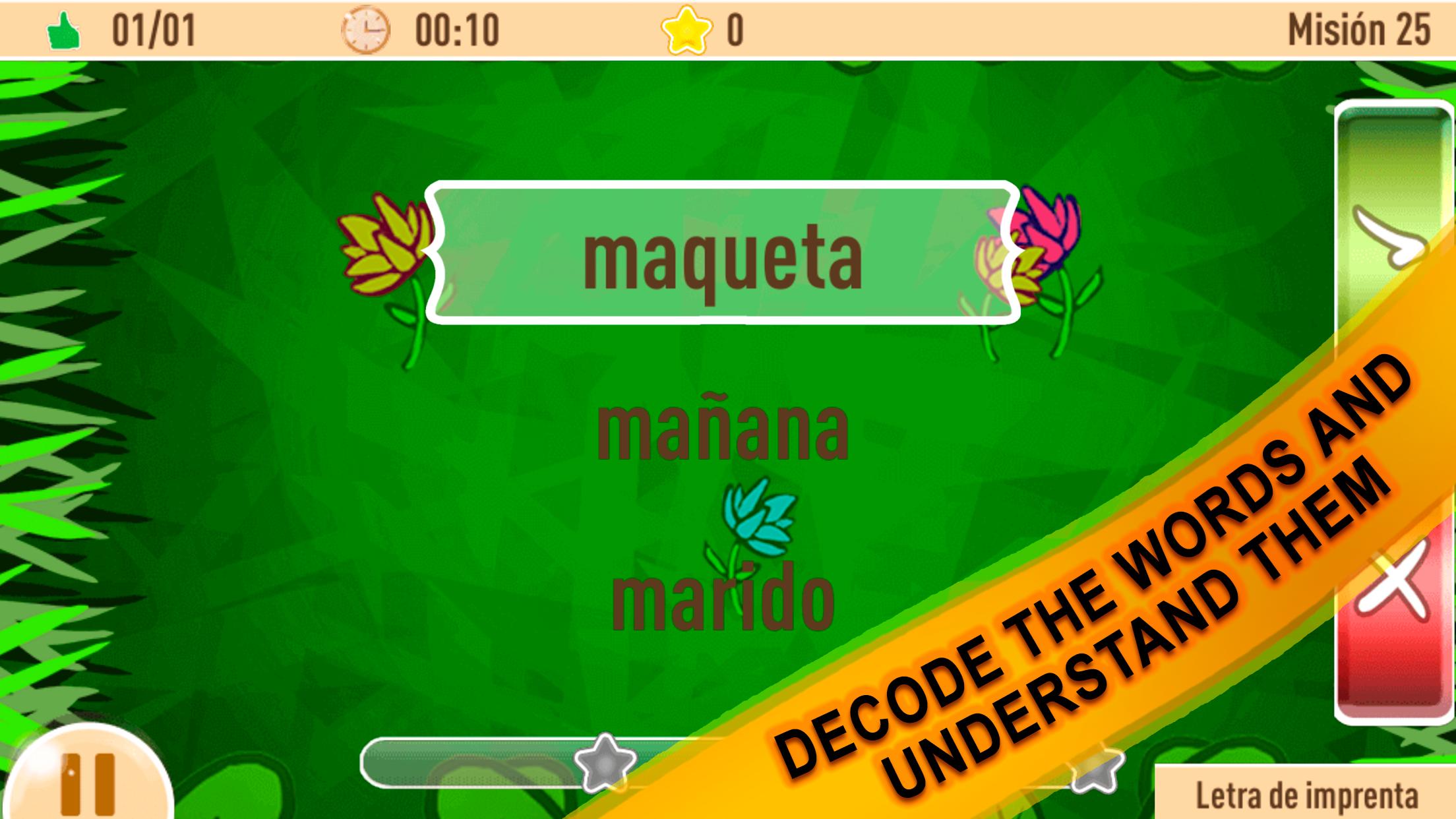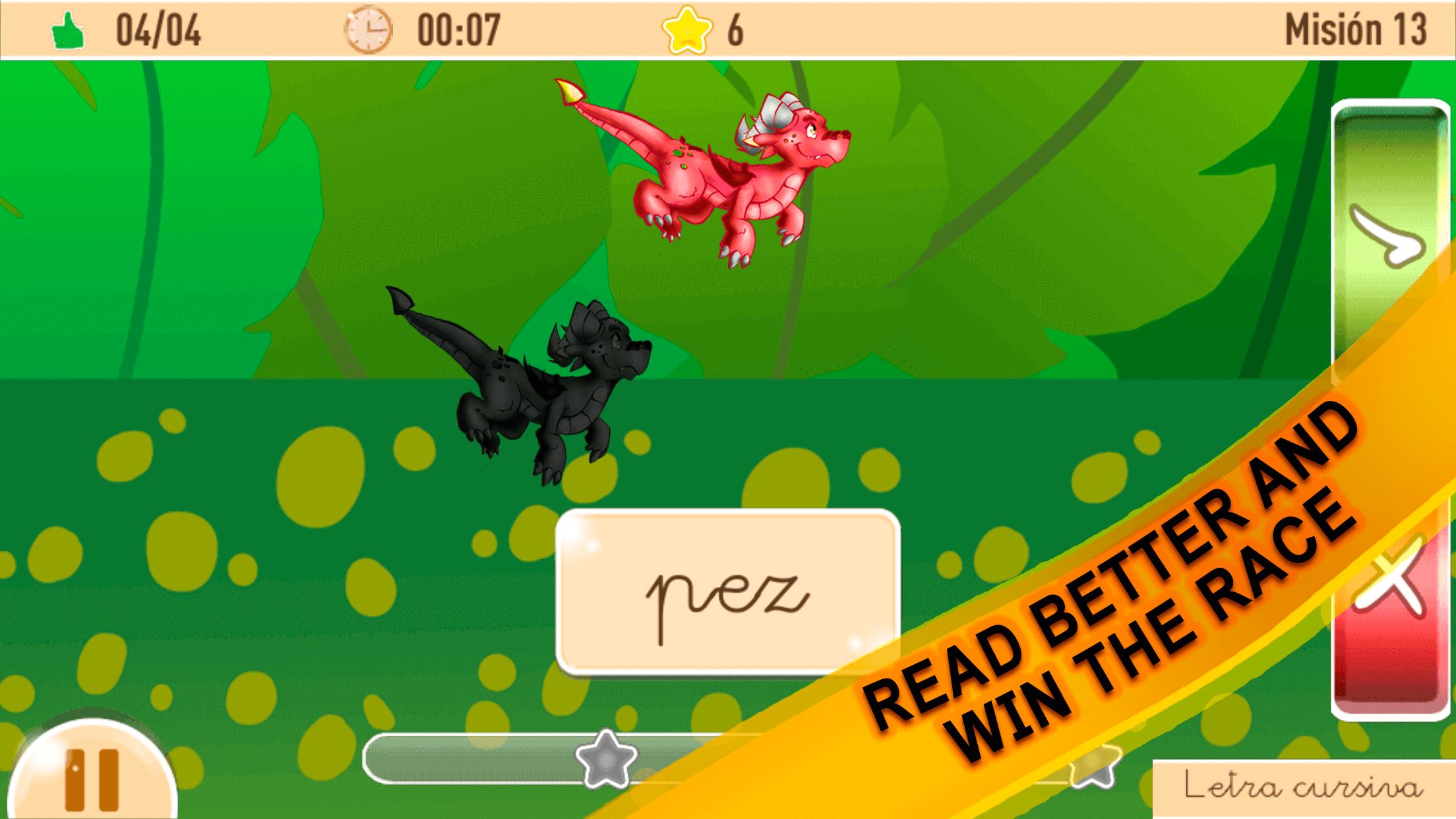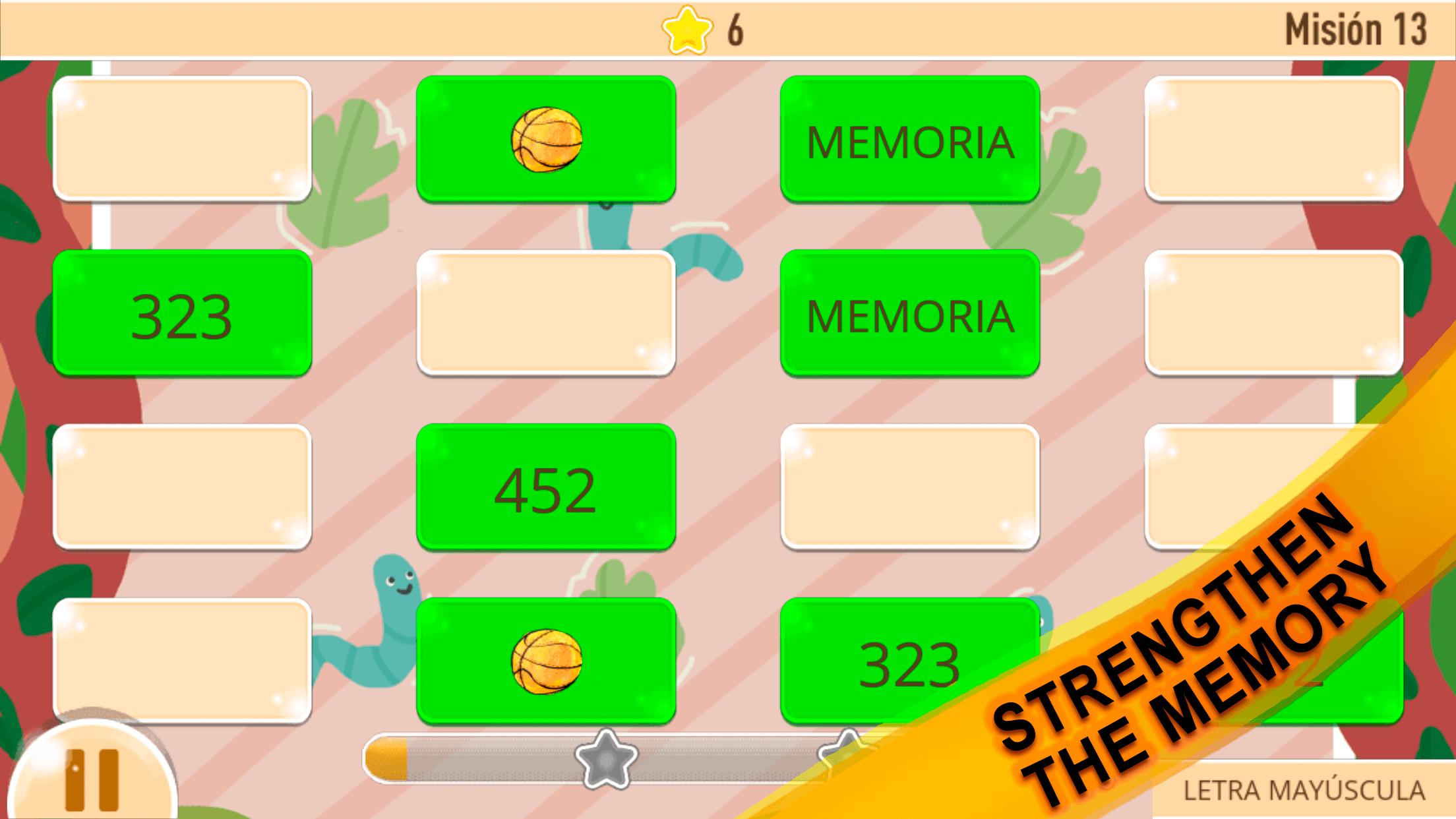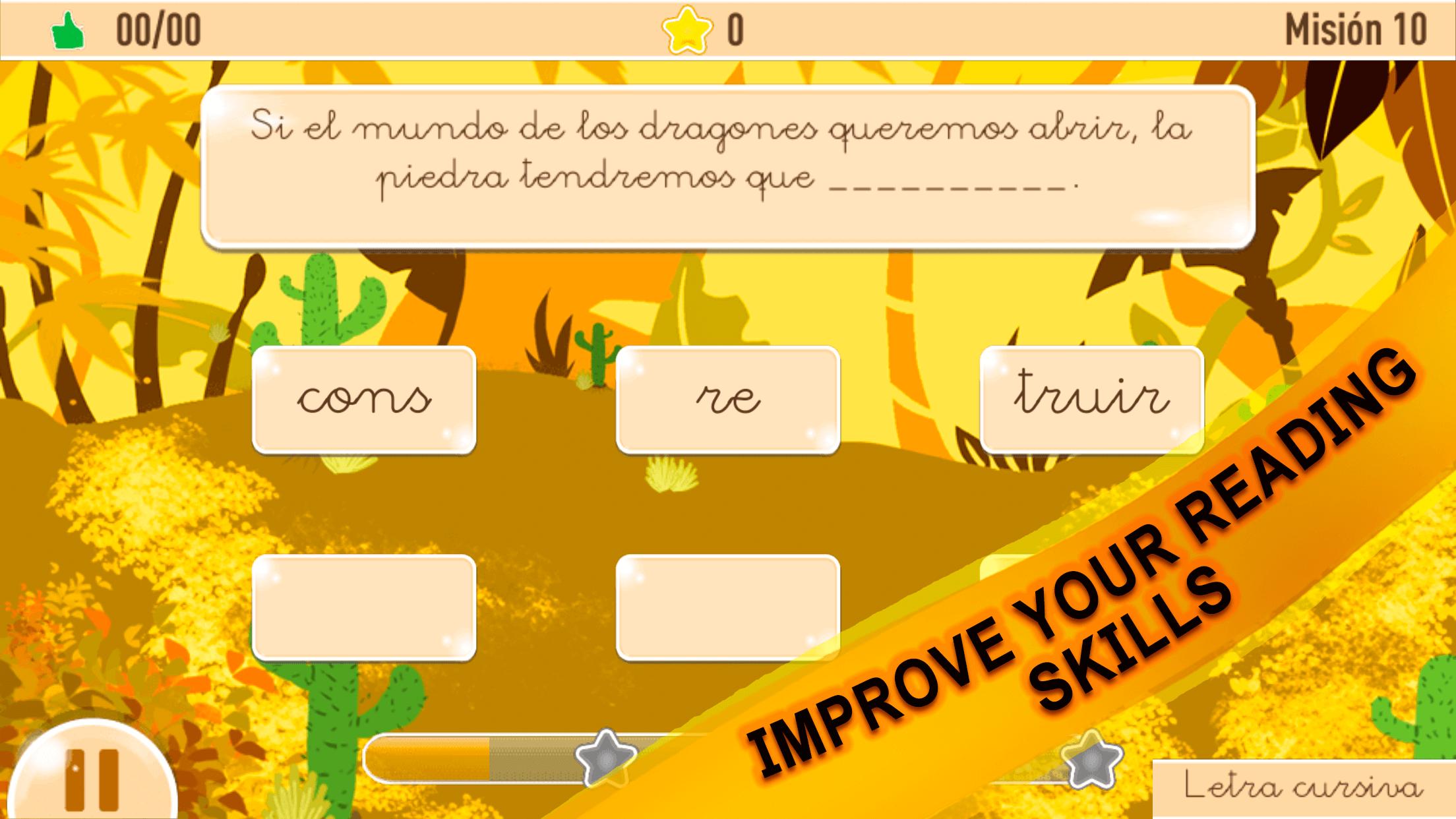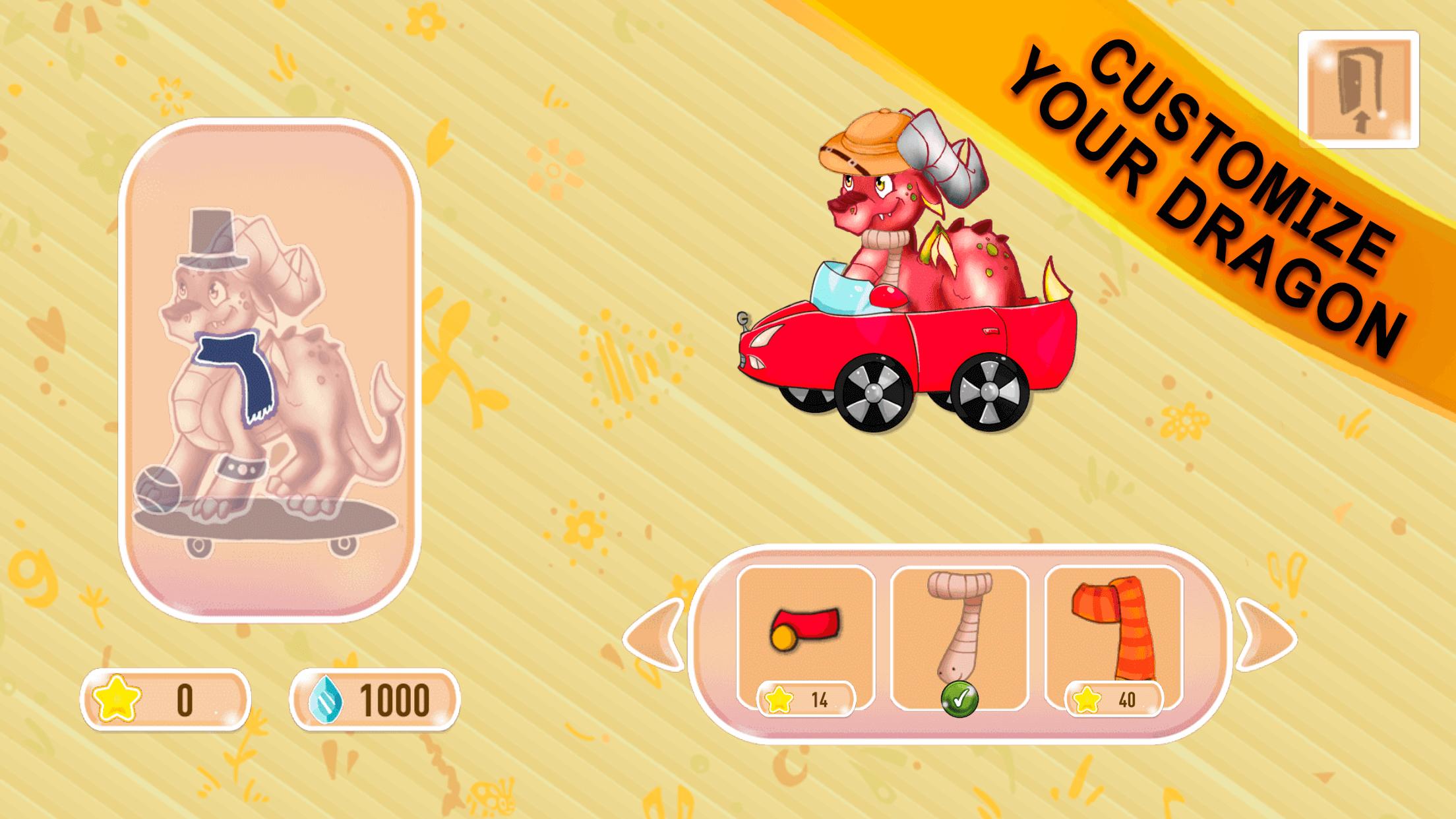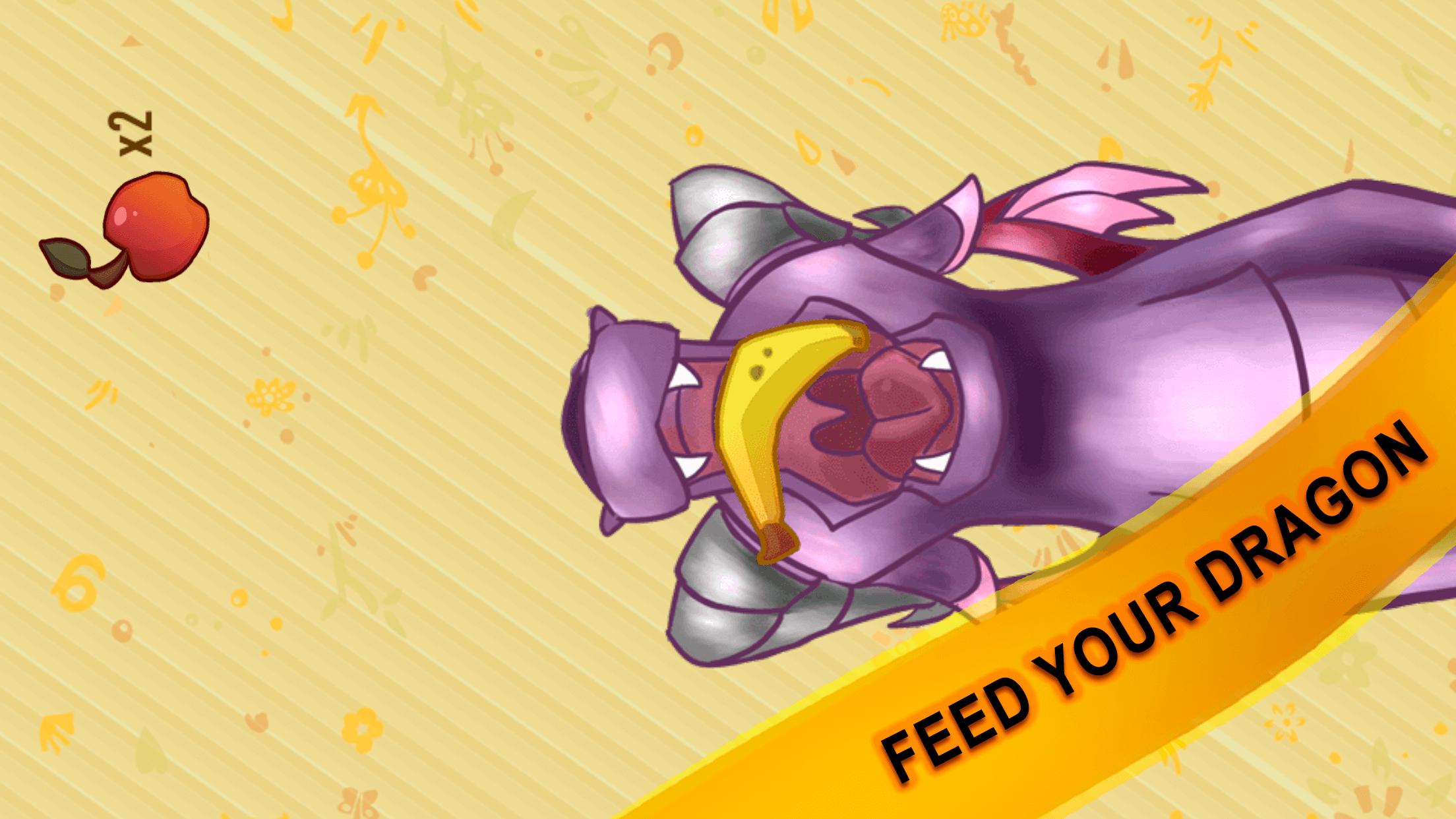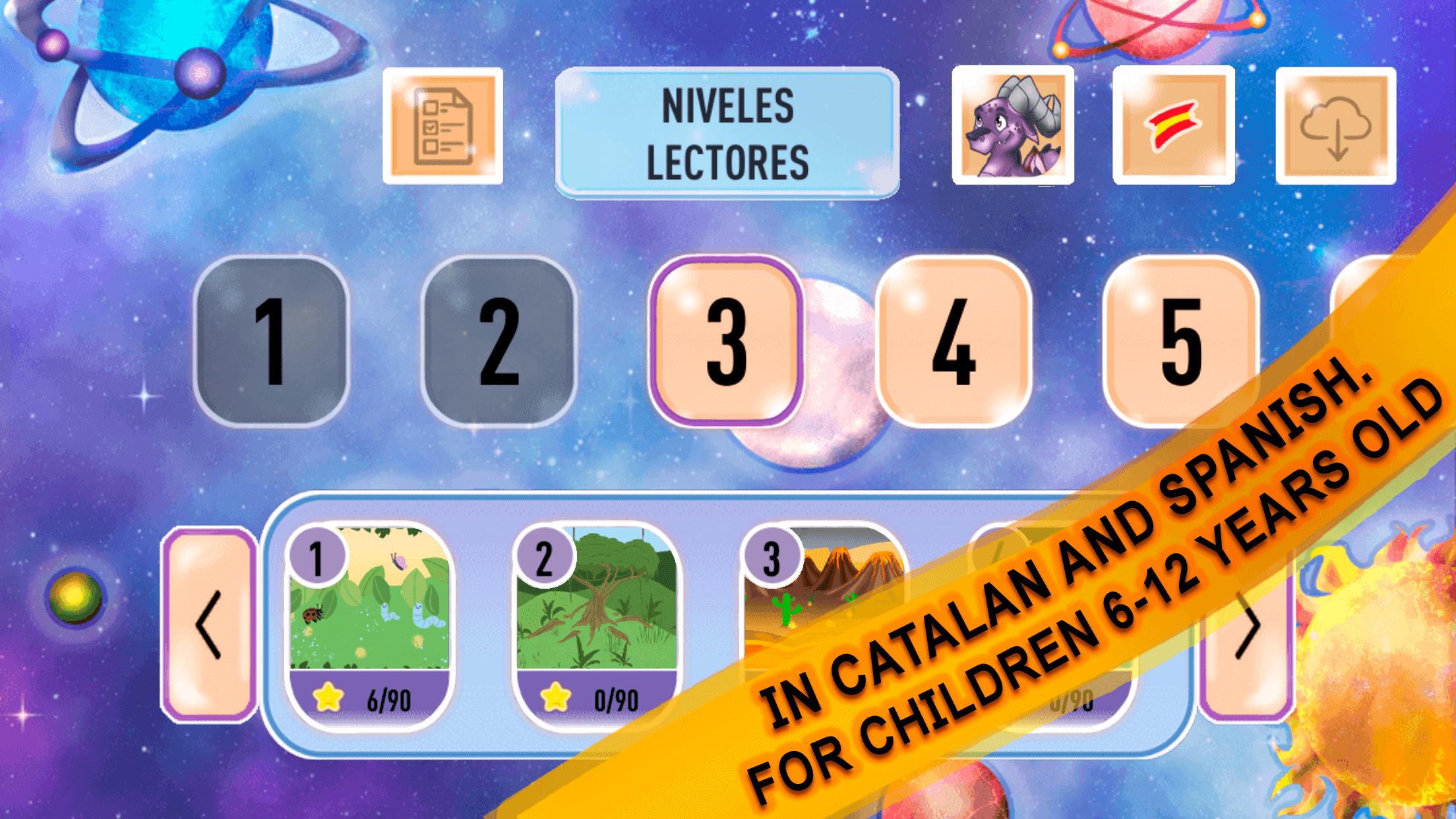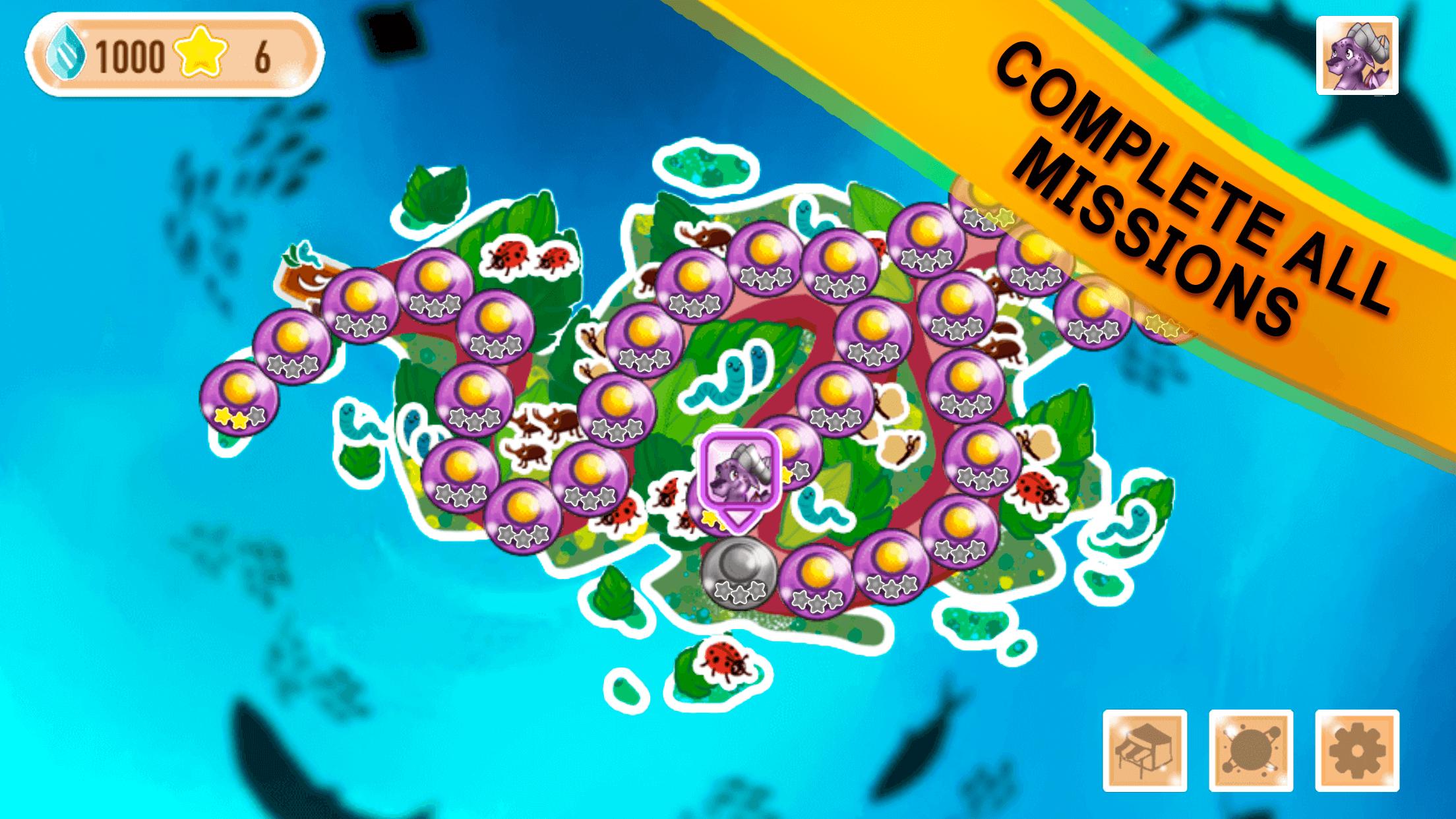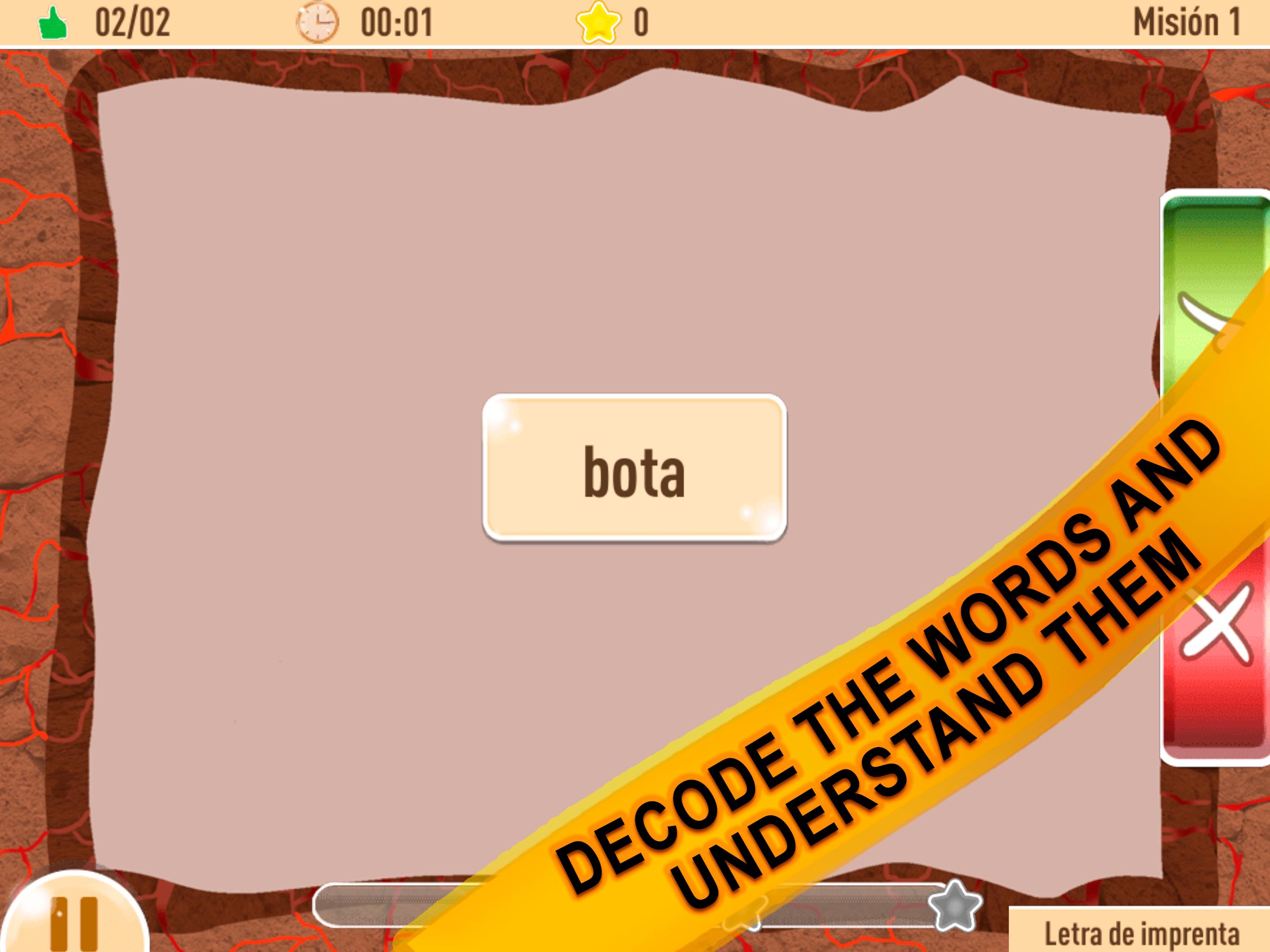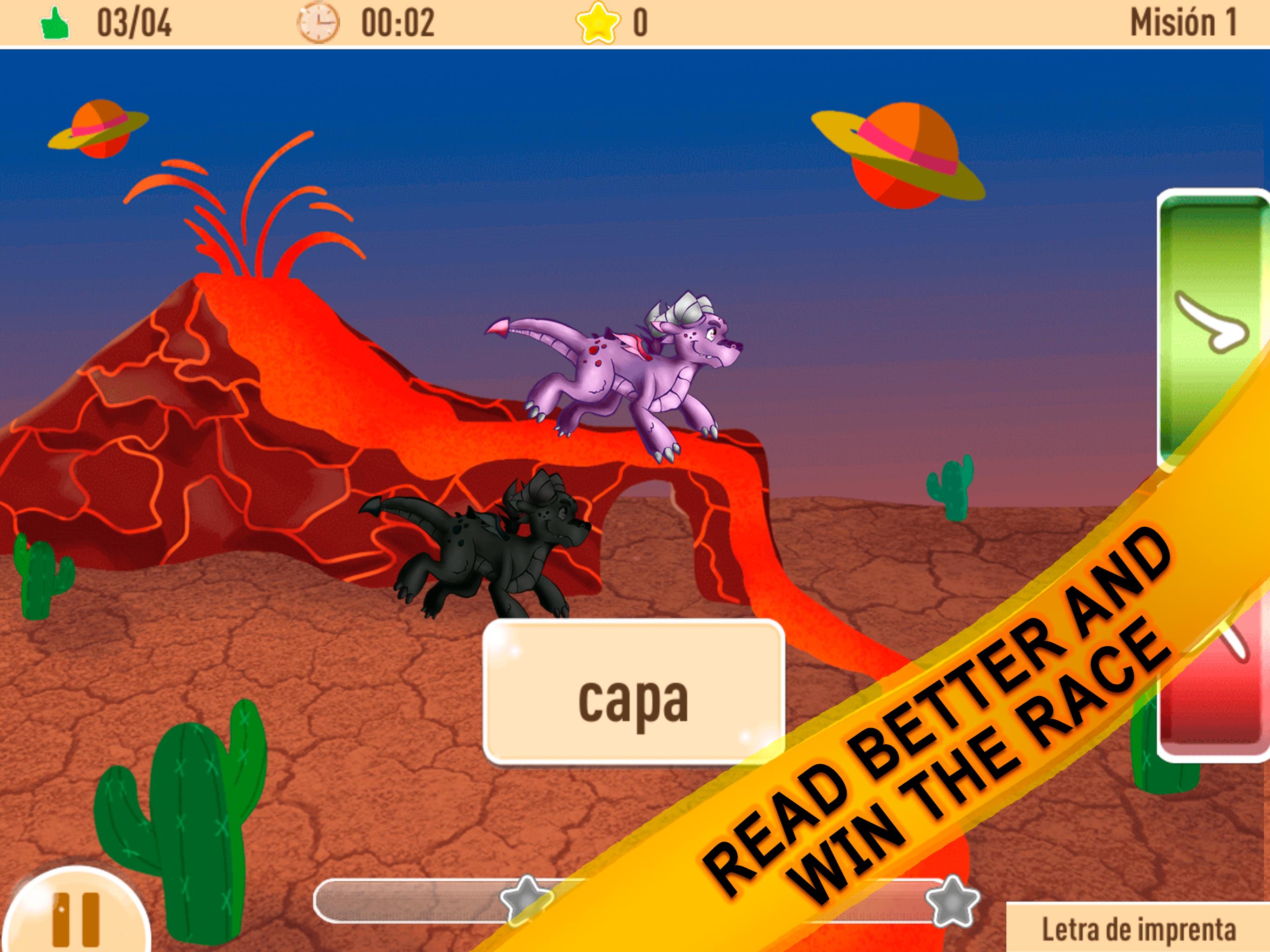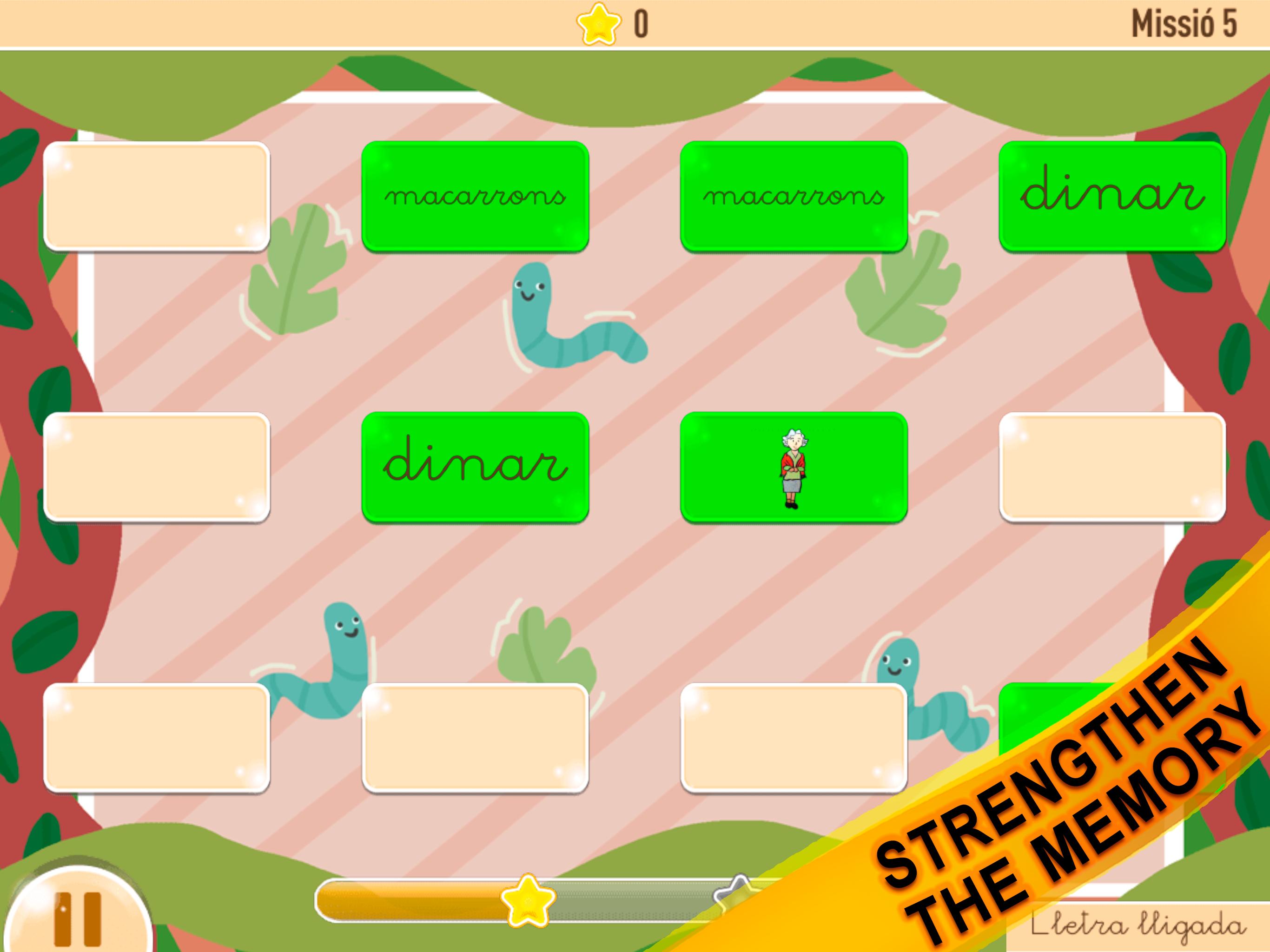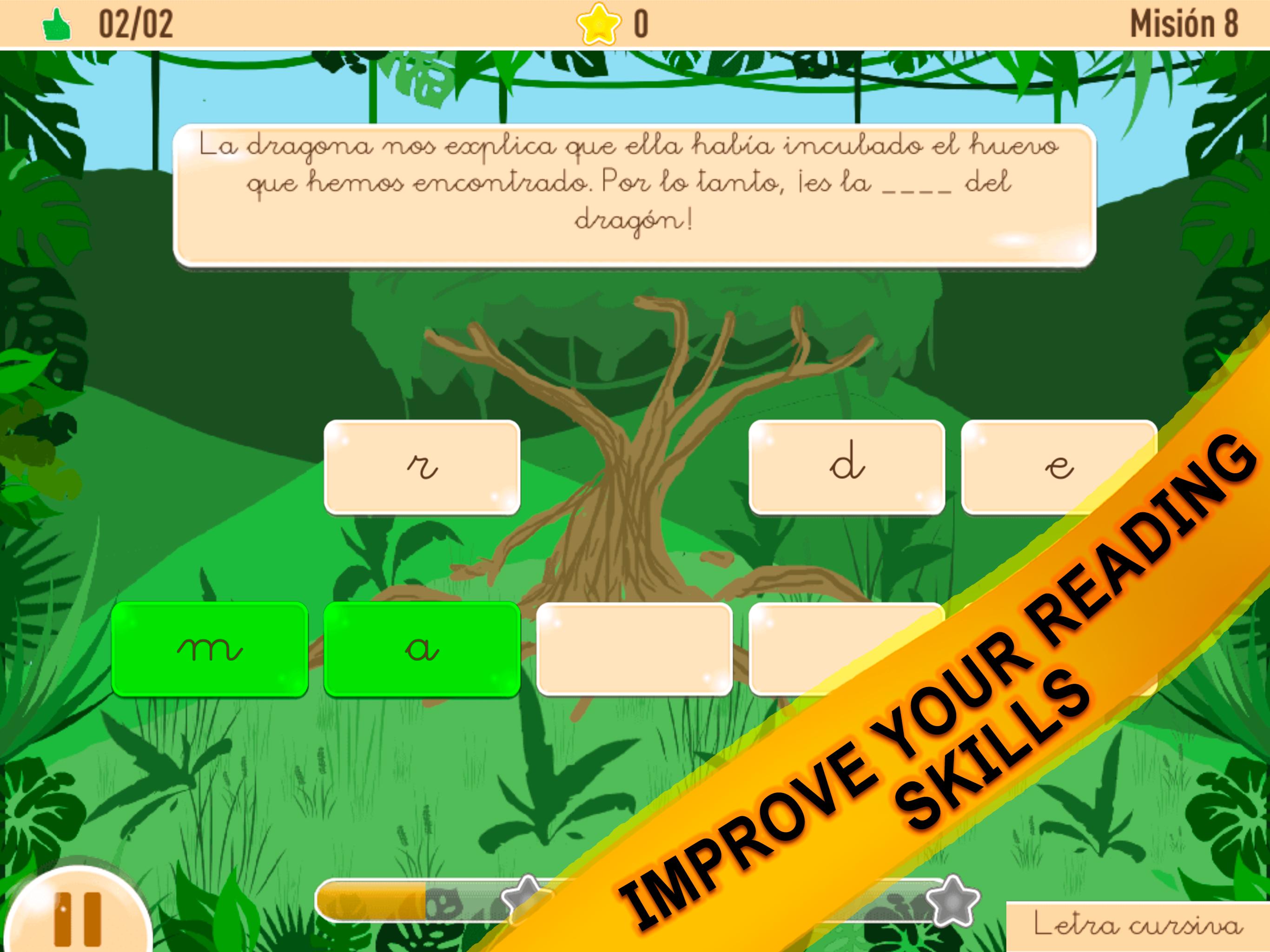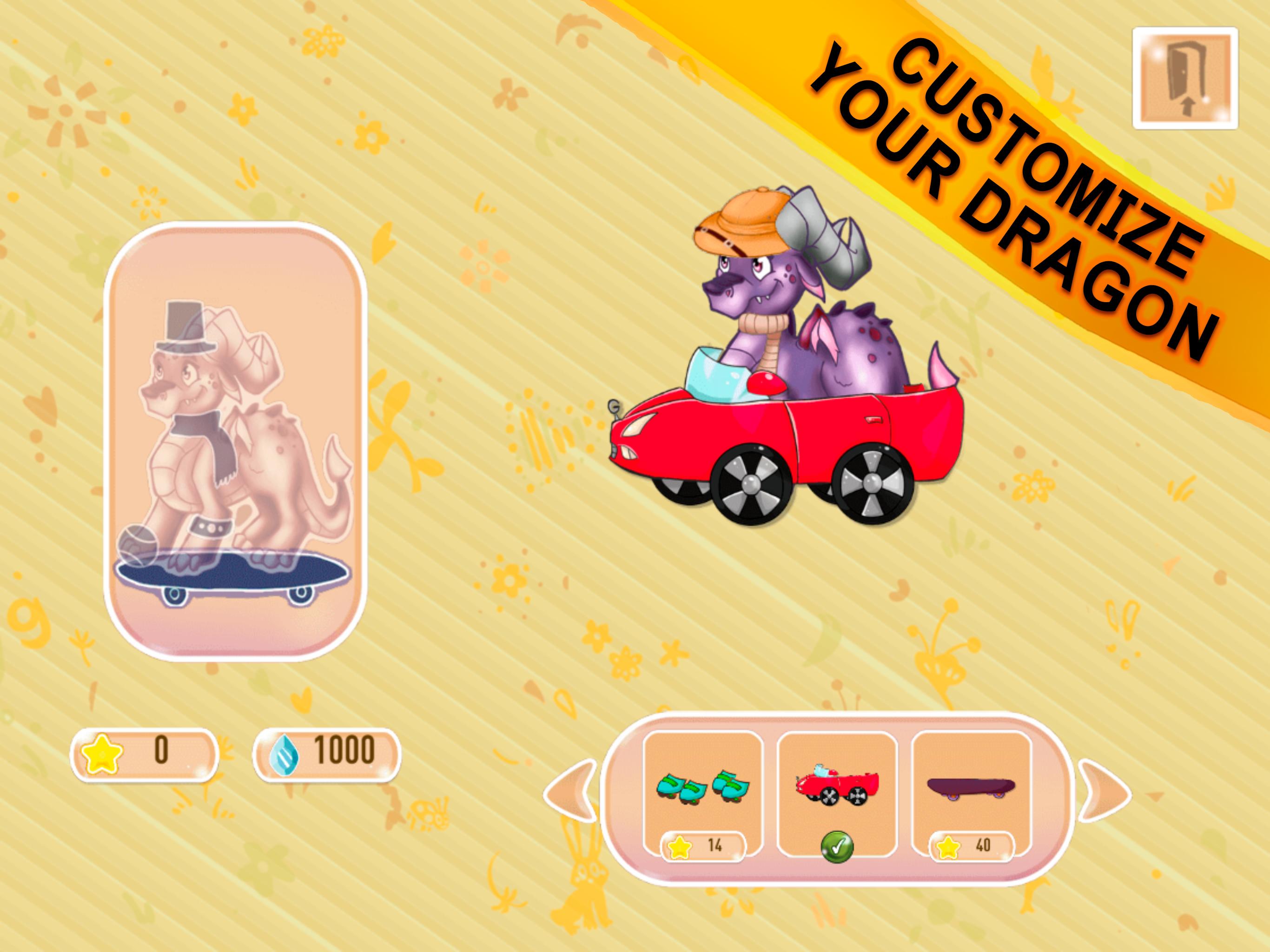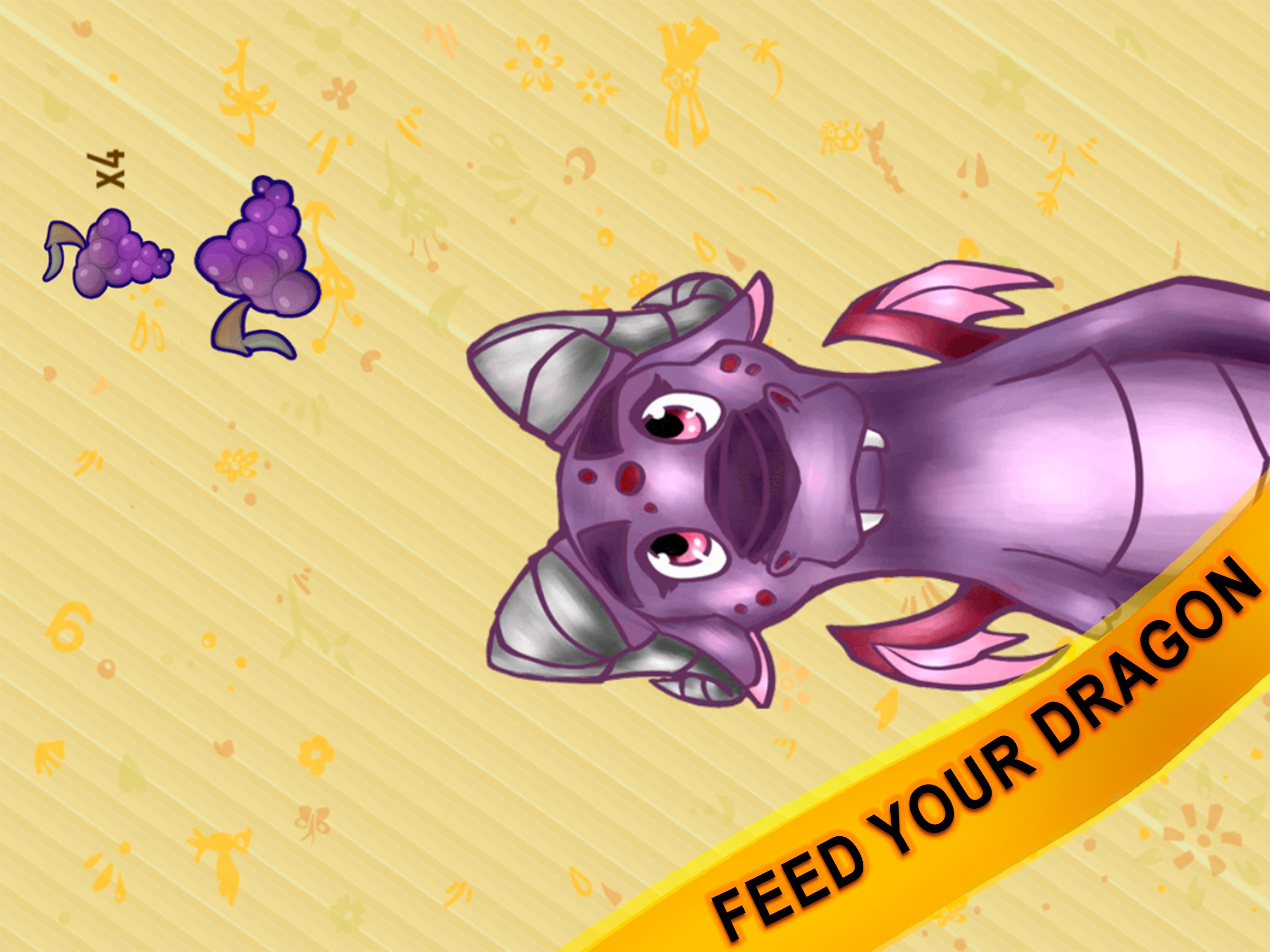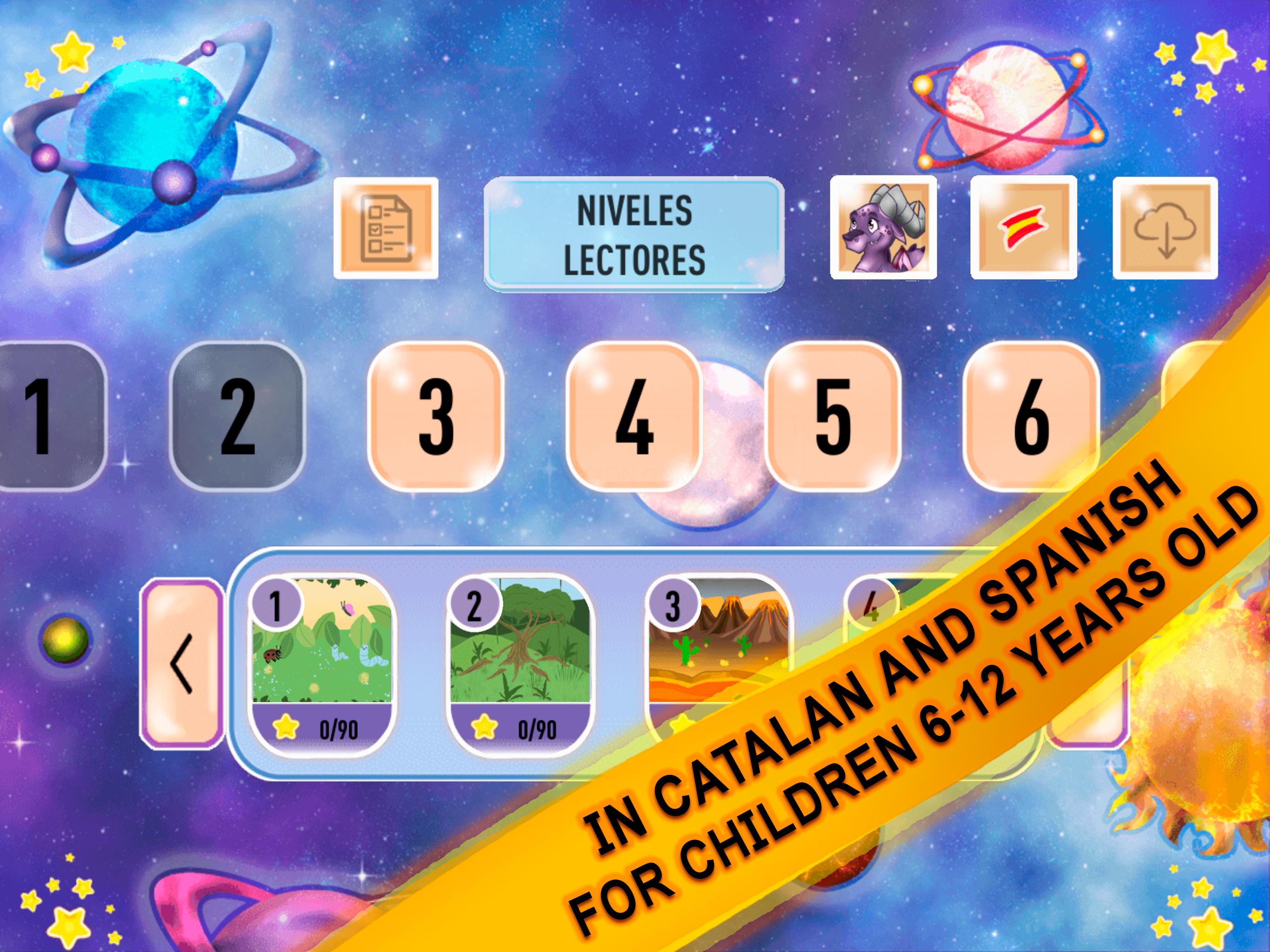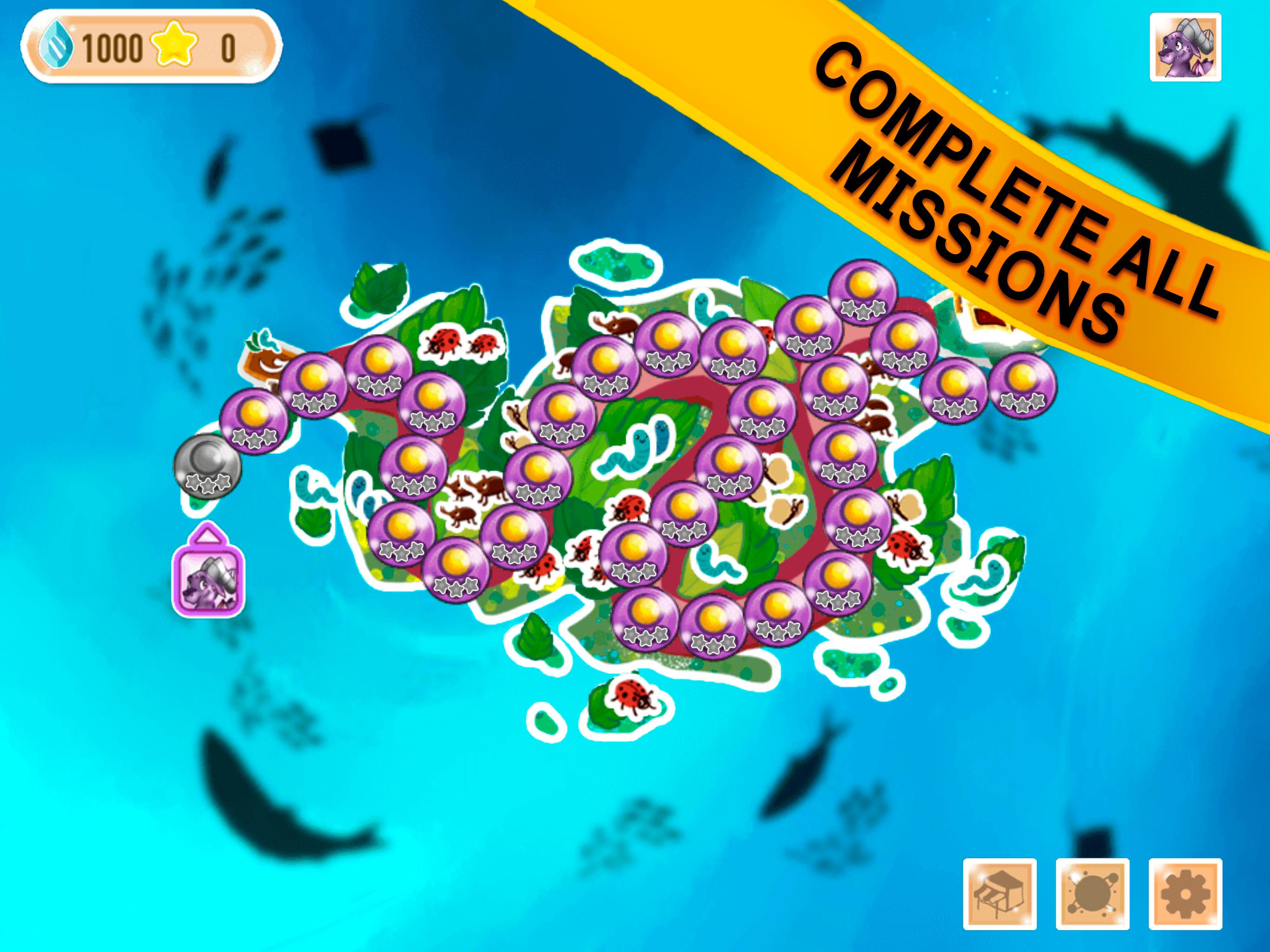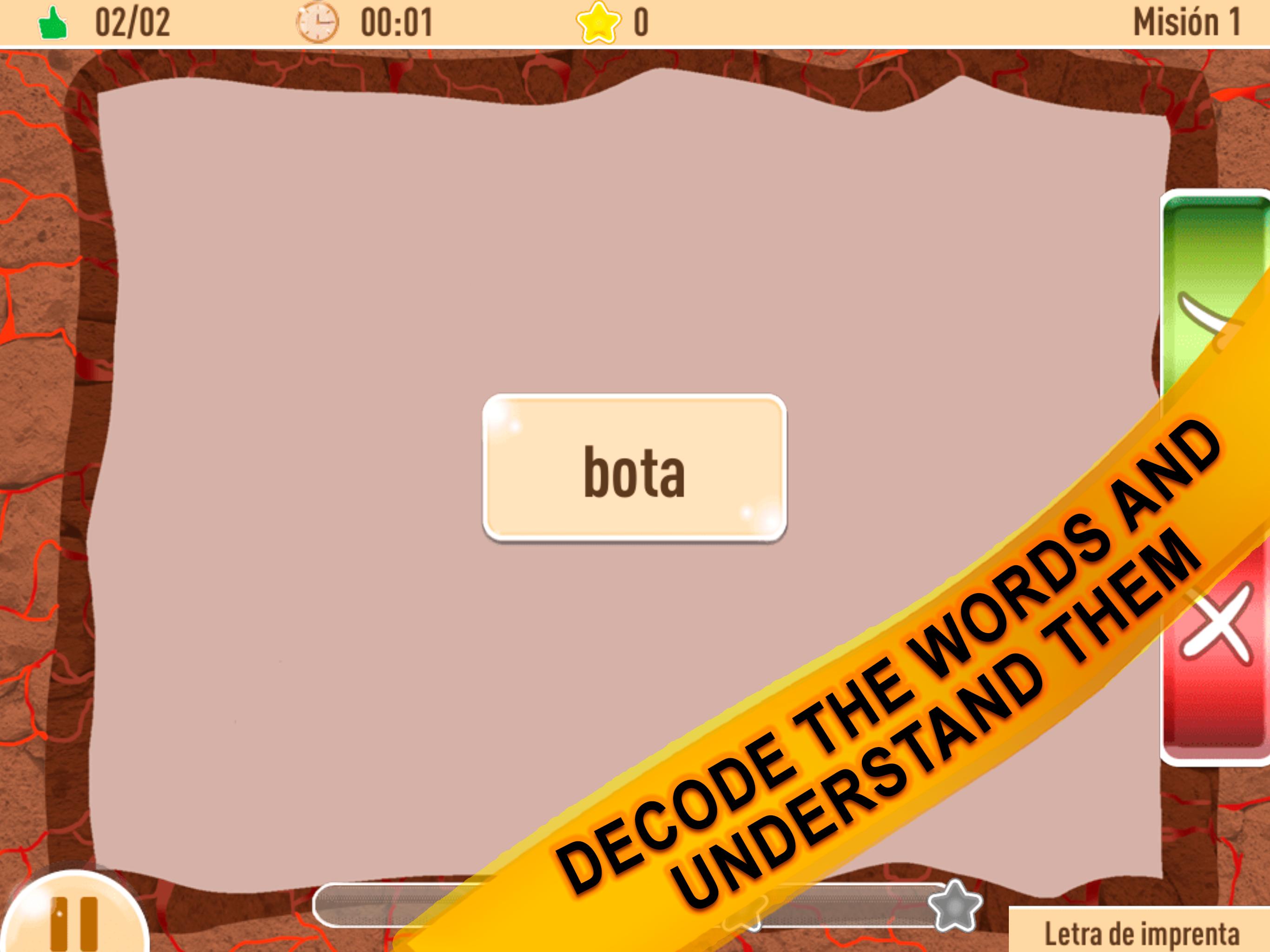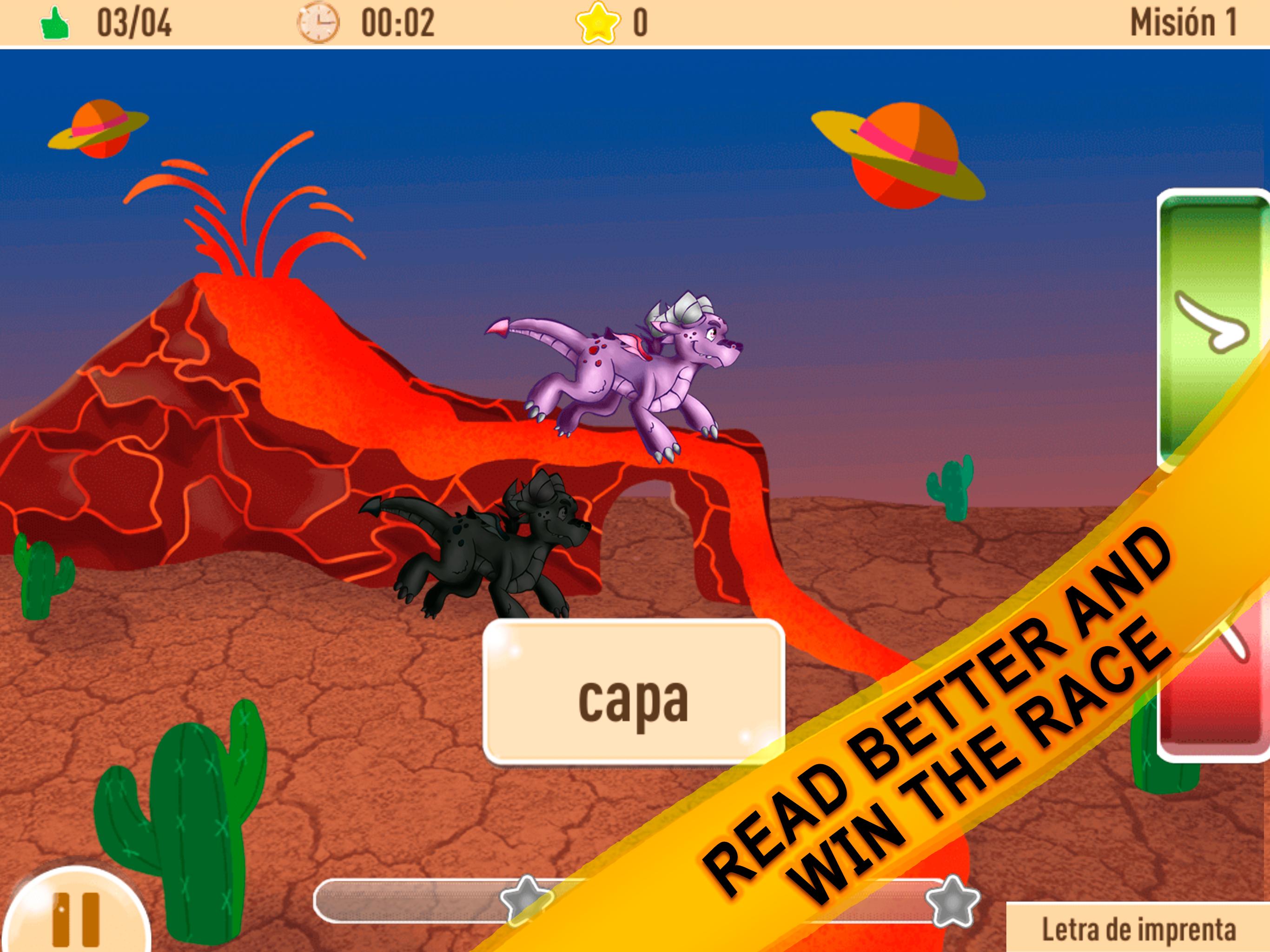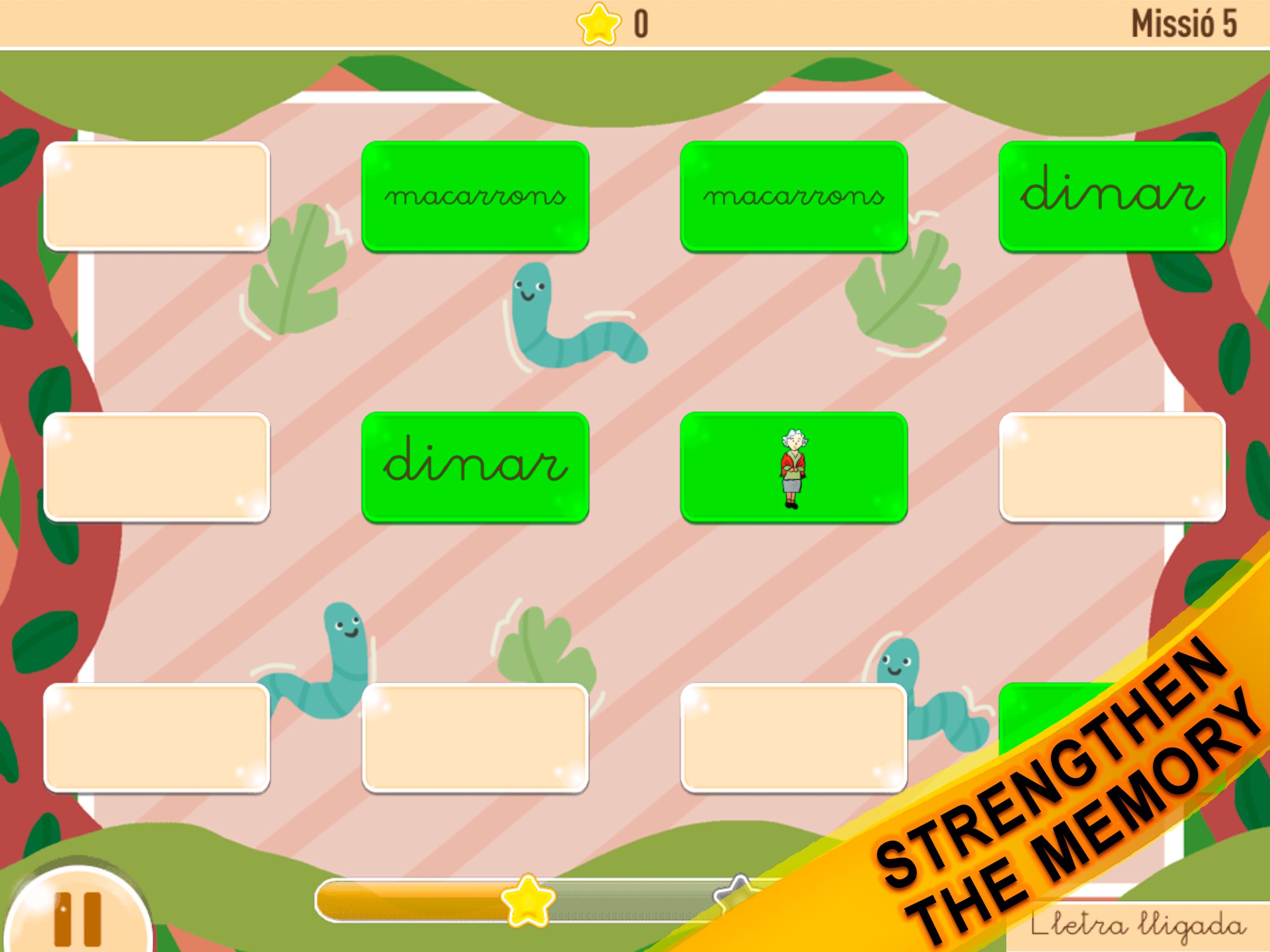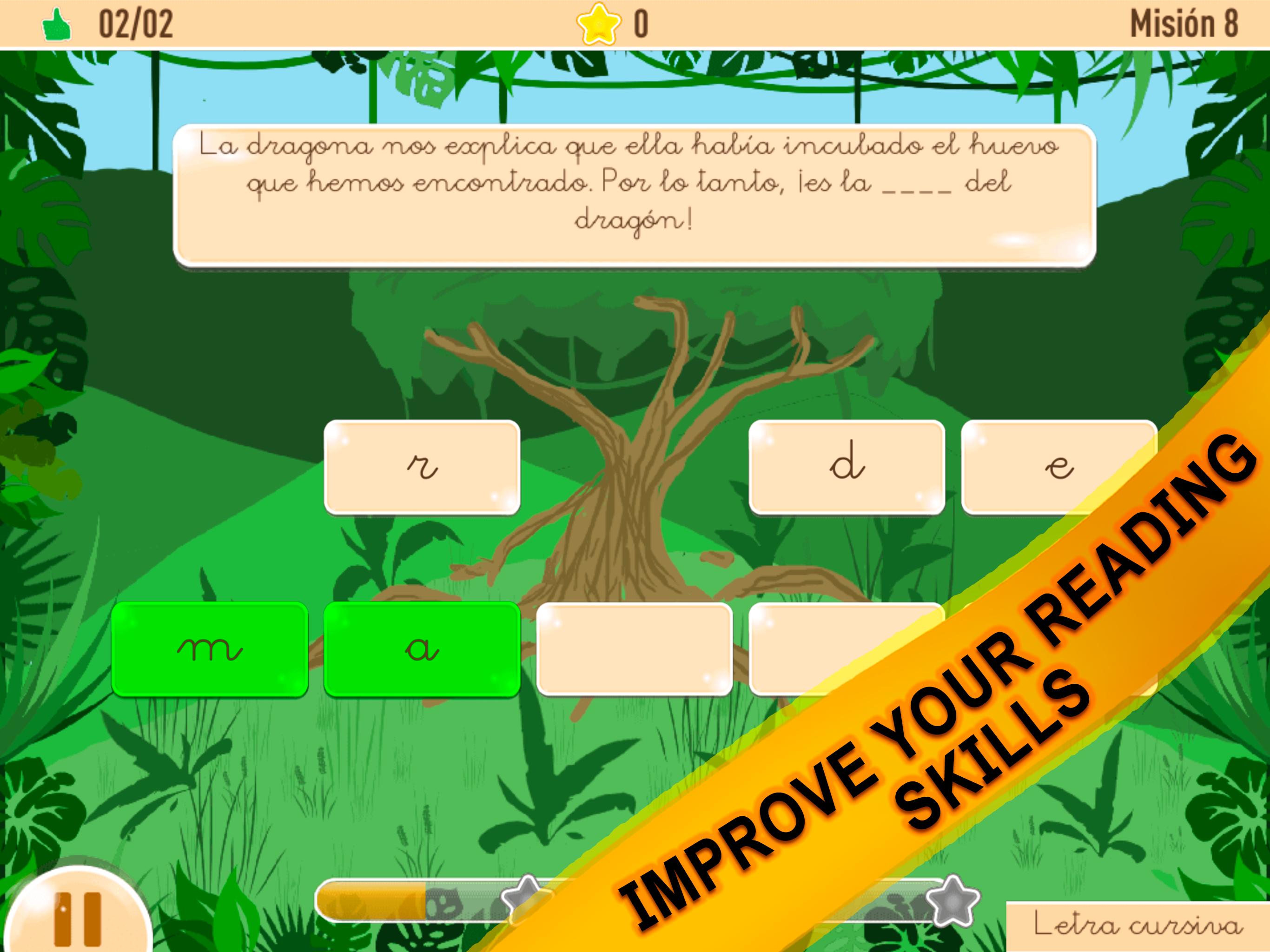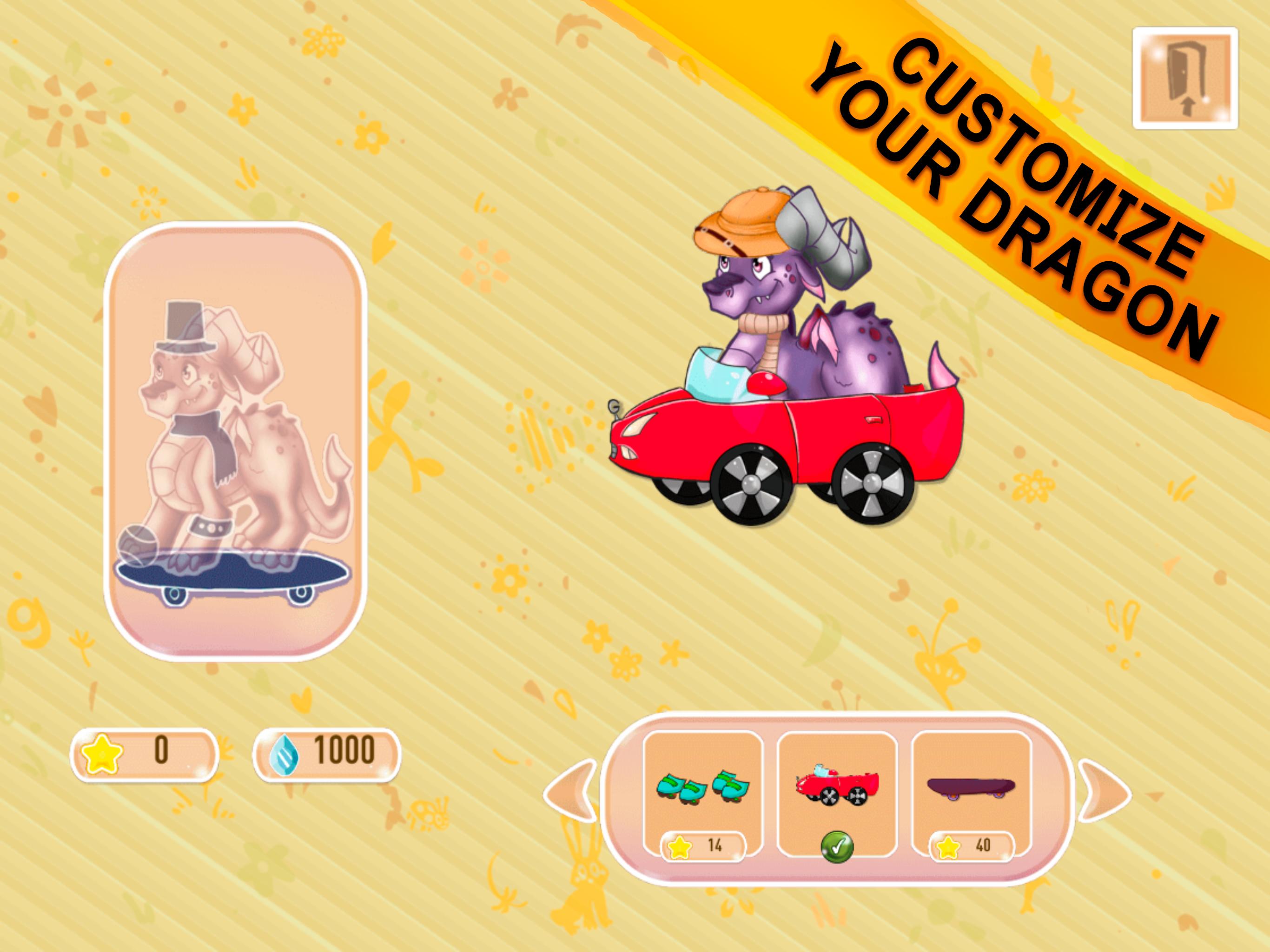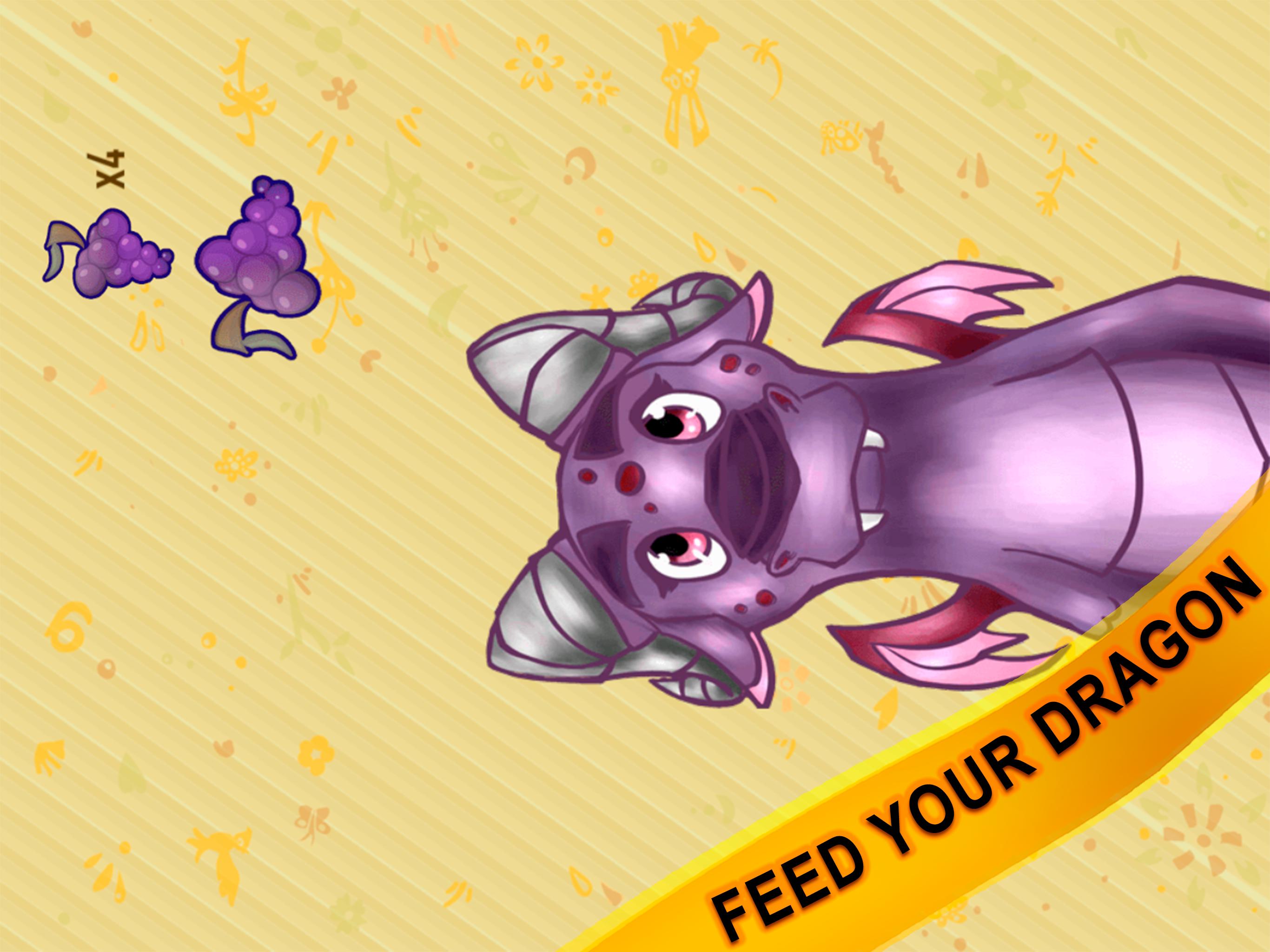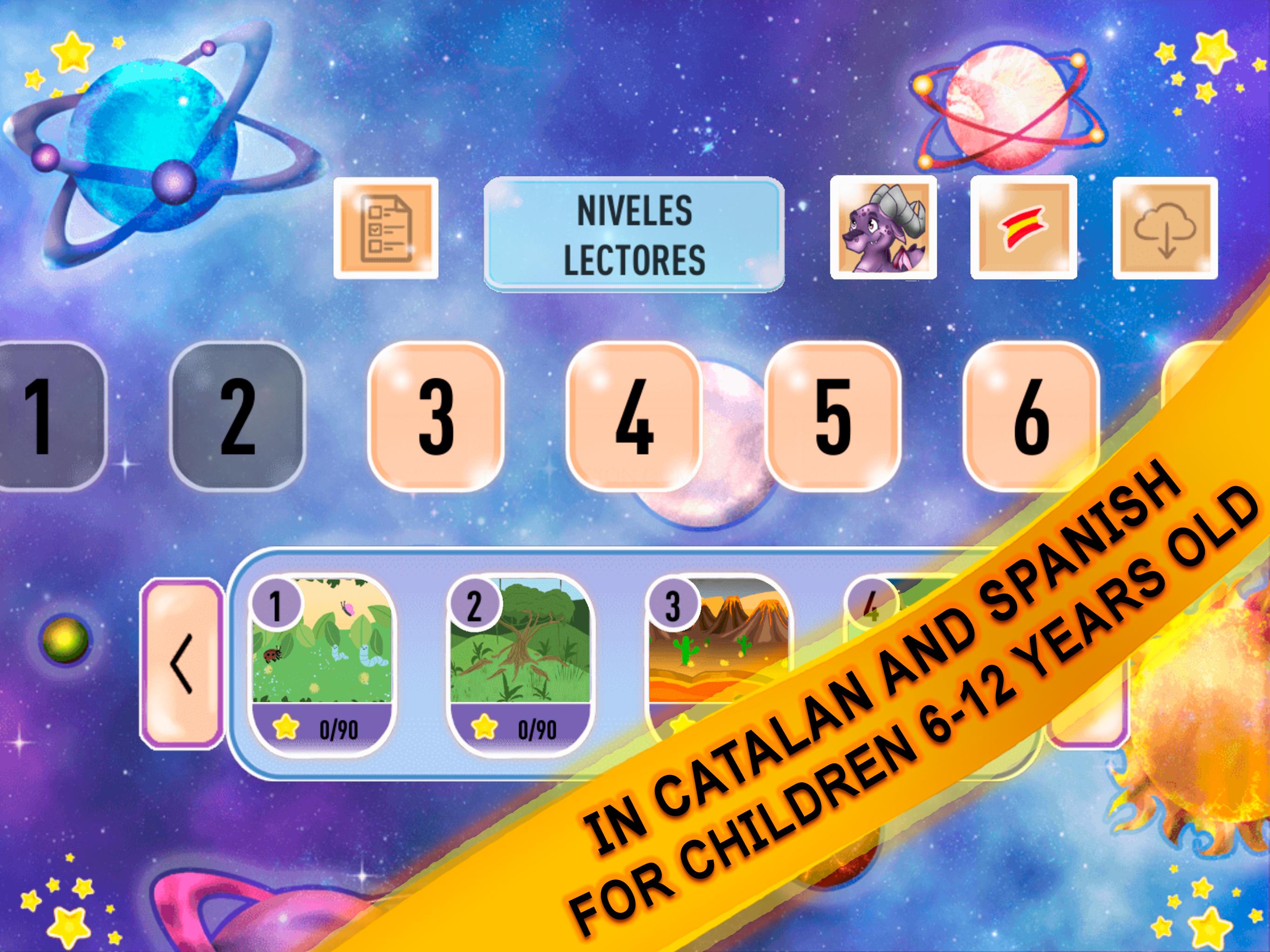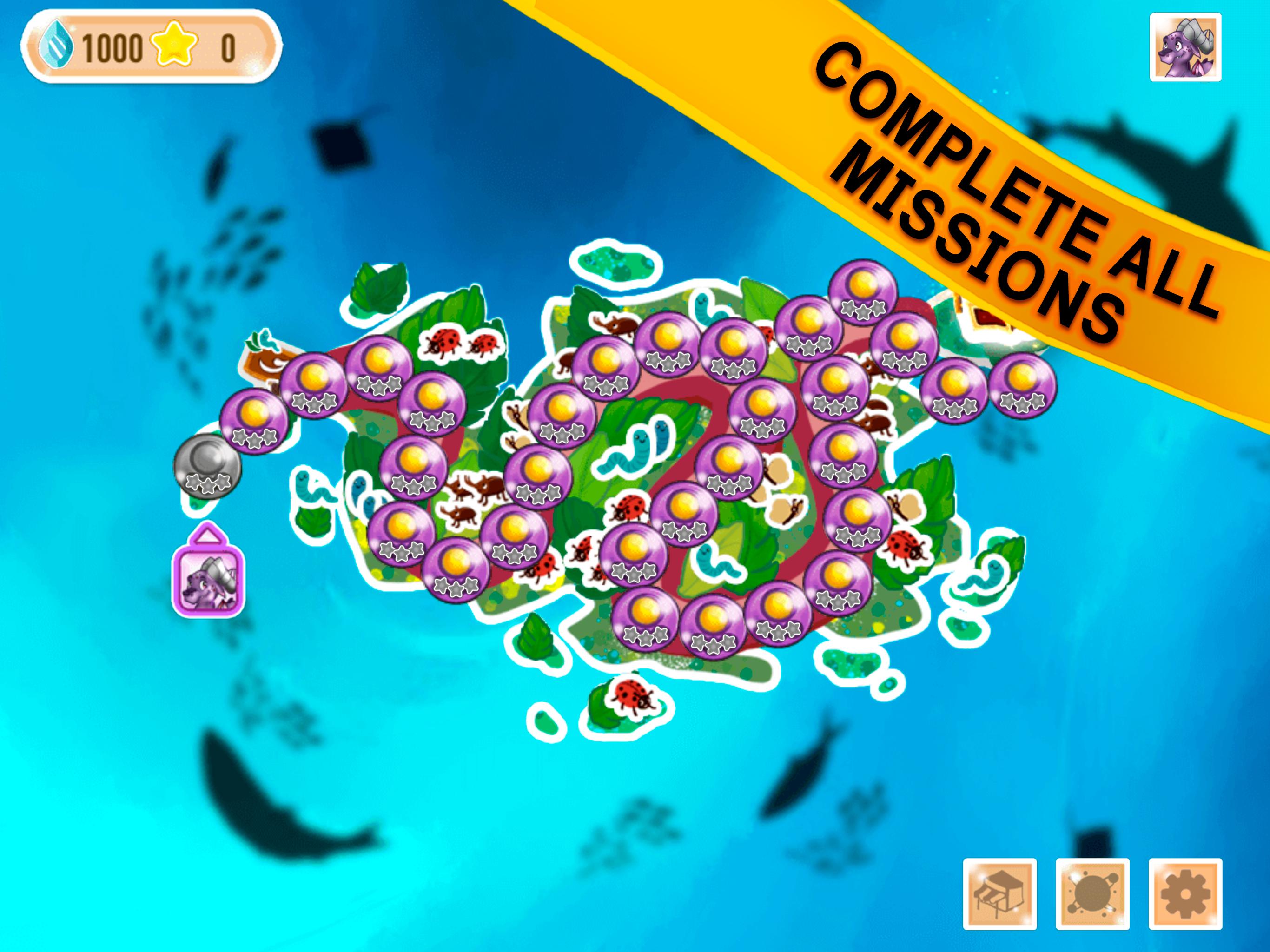 Description of ReadUp by Glifing Improve your child's reading
Do you know that 80% of learning problems are reading problems? Difficulties in reading can explain 60% of school failure.

ReadUp by Glifing is the game that improves children's reading and reading comprehension through the Glifing method that has revolutionized the classrooms of hundreds of schools in Spain and Latin America. There are already more than 80,000 children who have used the Glifing method worldwide and who have achieved a more fluid reading, better comprehension, as well as more precision and speed when reading. Better reading has multiple advantages for children, among others, an improvement in self-esteem and attitude.

Readup by Glifing is aimed at children between 6 and 12 years old who are learning to read or who want to improve or improve their level. Children with 4 or 5 years who have a knowledge of letters can also play and learn in their initial levels.

Available in Spanish and Catalan language.

Readup by Glifing is divided into reader levels. At the beginning of the game a level test is carried out on the child to find out what their reading level is, this reading level is not linked to the school year, in this way it can be learned and improved from its real level.

Within a reader level there are islands and each island has 30 missions to complete. In all missions you are accompanied by the Readup dragon. This friendly character is the pet for the child and provides directions to the adult or tutor on how to complete each of the missions.

A mission brings together all the phases of the Glifing method:

1. Phonological route of reading. Activity that trains decoding by reading pseudowords.
2. Lexical reading route. Activity that trains the recognition of frequent words globally.
3. Training of the memory. Memory reinforcement activity, where the phonological footprint and visual memory are improved.
4. Reading comprehension. Activity that requires understanding in the context of previous mission activities.

In each mission you can get up to 3 stars, these are determined according to the successes that have been completed in each of the previous activities.

Finally, so that the playful part of the game is understood, at the end of the mission, there is a minigame, the objective of which is to feed the dragon, and here you can also obtain gems depending on how well you perform.

The stars and gems can be used to customize the dragon in the Readup Dragon Store. Therefore, the more you play, the more missions will be completed, and the more fun customizations you can do to the dragon.

We believe that parents or teachers are an essential part in the education of children, for this reason, in each mission it is required that the activities of the lexical and morphological route be carried out together with them, that is, it will be the parent or guardian who determines if the child has pronounced the word correctly. When it is not possible to be together, you can disable the tutor mode and those missions are marked with an exclamation to remember that that part is missing to complete it. We know that there are automatic voice recognition methods, but we are committed to strengthening the parent (or teacher) relationship with children.

Glifing is based on its own method registered under a research project carried out at the UB (University of Barcelona). If you want more information about the method, visit: https://www.glifing.com/metode-glifing/

If you want to know more information about ReadUp, visit: https://www.readupbyglifing.site

If you want to see the case study of a school that uses the Glifing method, go to: https://www.youtube.com/watch?v=Pf7UogBqXn4

What are you waiting for to start improving your reading and reading comprehension? Download it for free now!